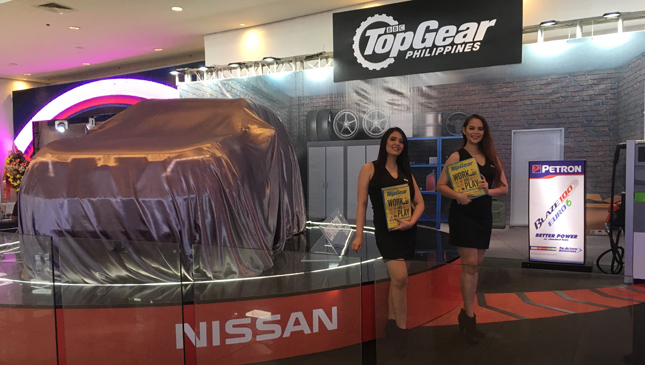 The Manila International Auto Show is a massive event, and we are honored to be its media partner year after year. It must be our reputation for always breaking the news as it happens. Check out the 'Work and Play' MIAS 2018 guides that our lovely models are holding. Make sure to grab a copy for yourself at the Top Gear PH booth when you visit. Trust us, it will help you navigate the show floor.
This year, we've got something very interesting at our booth. Hidden under the cover is a highly anticipated vehicle from Nissan. You just have to wait and see to find out what exactly is under there. Is the suspense killing you yet?
Continue reading below ↓
Recommended Videos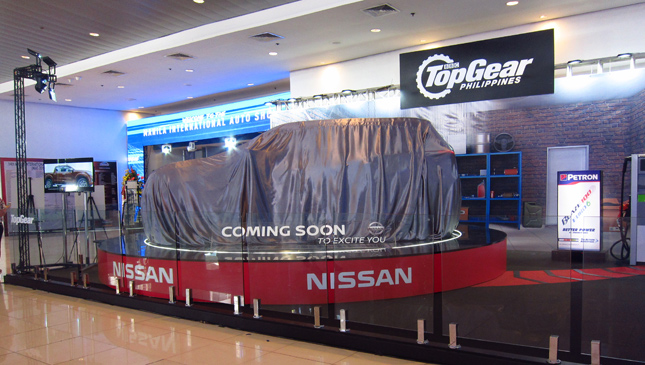 We've also partnered up with Petron, and as you can see, we've got a nifty gas pump in our Top Gear PH garage.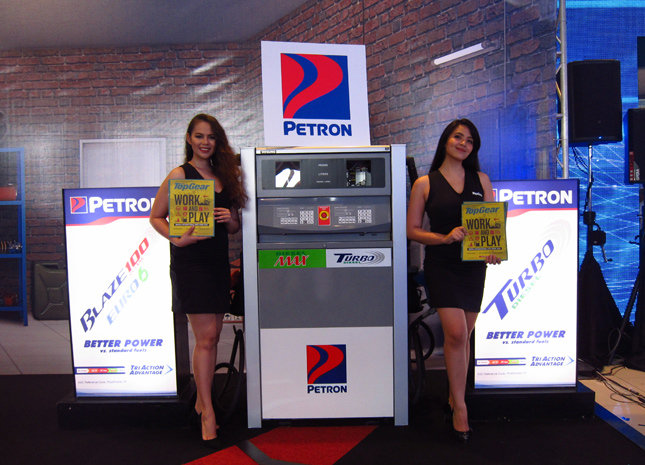 Petron is a fantastic fit. Have you tried Blaze 100 Euro 6? Anyway, next door to the Top Gear PH booth is Petron's 'gas station.' Filling up is a gorgeous BMW M3.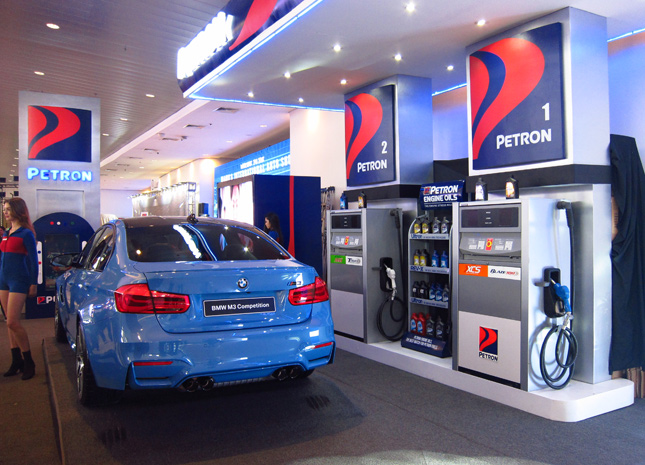 Let's take a short walk around the show floor. We've got coverage for every launch and presentation that happened, but in case you missed it, here are a few highlights.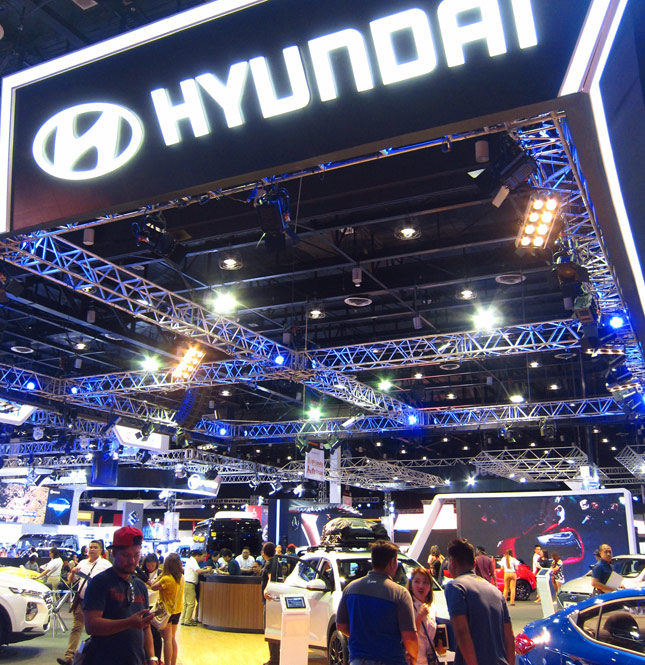 Hyundai has a massive presence this year. Don't forget to check out the funky Kona and the stunning Santa Fe.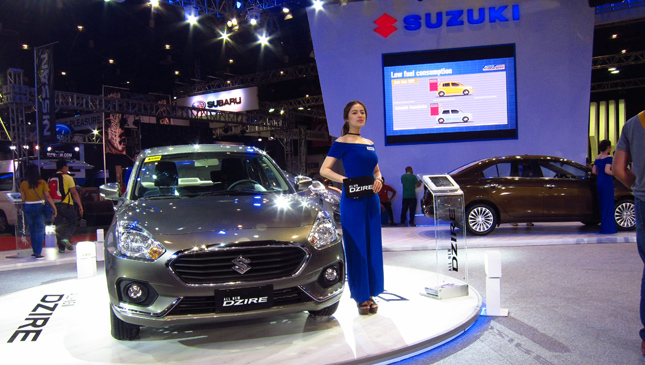 Suzuki launched the latest Dzire as well. Toward the rear of the booth are some really awesome bikes. The Vitara, which was our cover car for the magazine a few months ago, is here, too.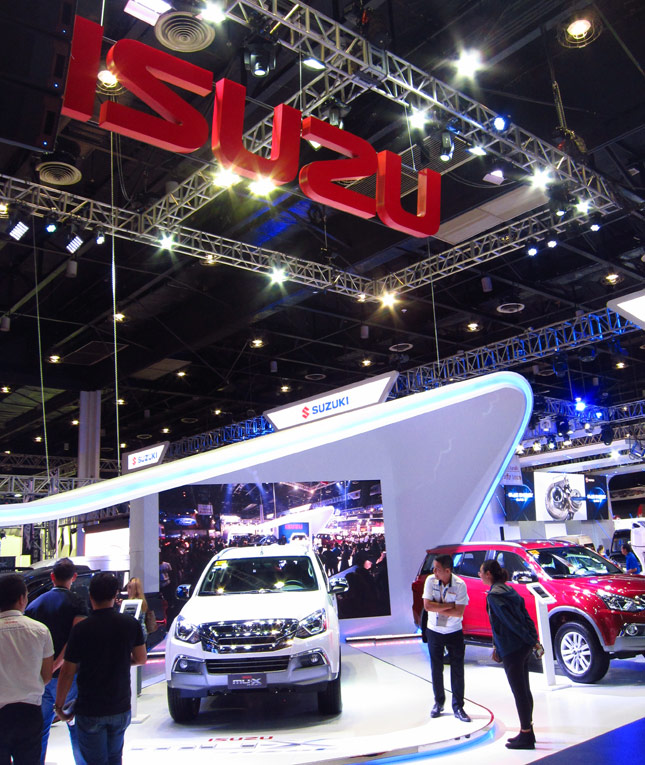 Isuzu is also present, and it showcased its all-new 1.9-liter RZ4e engine. This brand is a favorite among Filipinos looking for an honest-to-goodness SUV.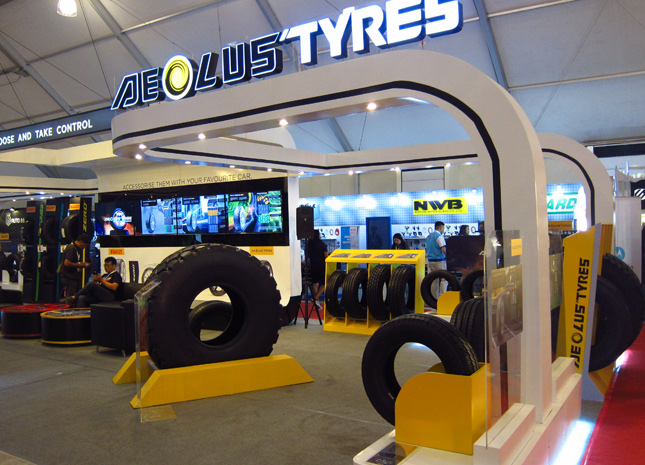 Aeolus Tyres is in the aftermarket area of the show. Did you know that this Chinese tire brand was founded in 1965, and it produces 14 million tires a year, with presence in 140 countries around the world?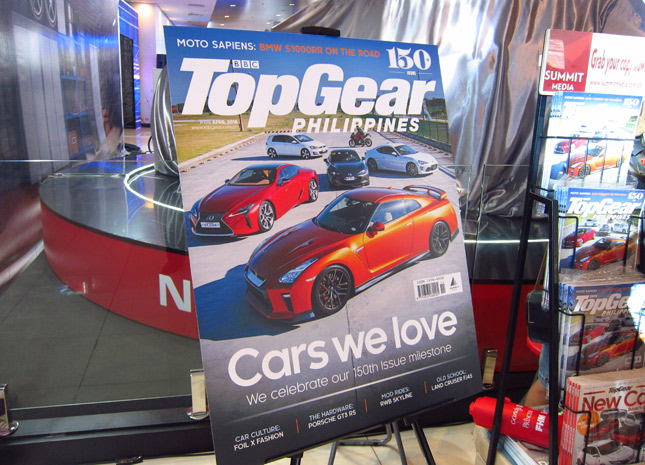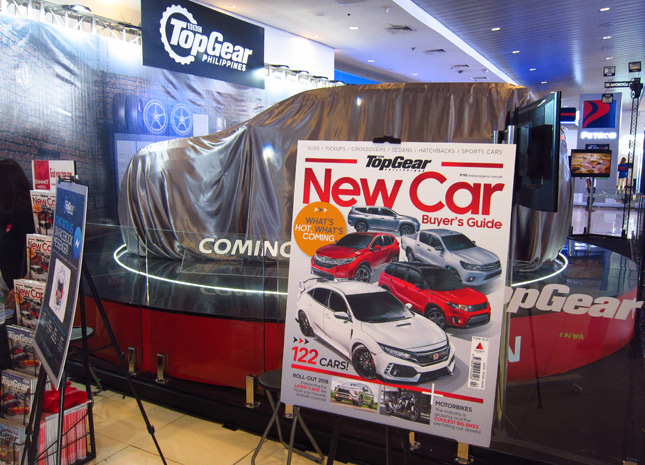 Back at the Top Gear PH booth, you can find copies of our 150th Issue, and the New Car Buyer's Guide. You will not be disappointed.
We will be at MIAS at the Word Trade Center in Pasay all weekend. If you're a car guy (or girl), be sure to drop by and say hello. See you there!