1. Honda HSV-10 GT
Amid the 2009 meltdown, Honda took an axe to anything cool. The Civic Type R and the S2000 were nixed, and development of the V10-powered new NSX was stopped. It lived on as Super GT racer, but we lost a Lexus LFA rival right at the last moment.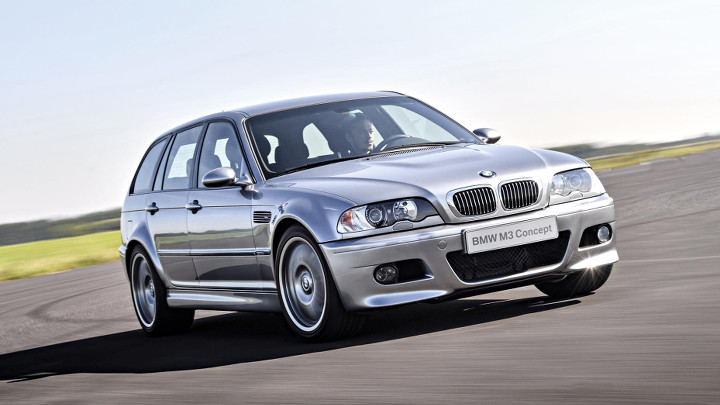 ADVERTISEMENT - CONTINUE READING BELOW ↓
2. BMW M3 E46 Touring
Why BMW has allowed Audi and AMG to run away with the fast-small-wagon market is beyond us. The 335hp E46 proto looks superb, and showed the oily bits fitted in the body style, but the accountants denied us a true modern classic.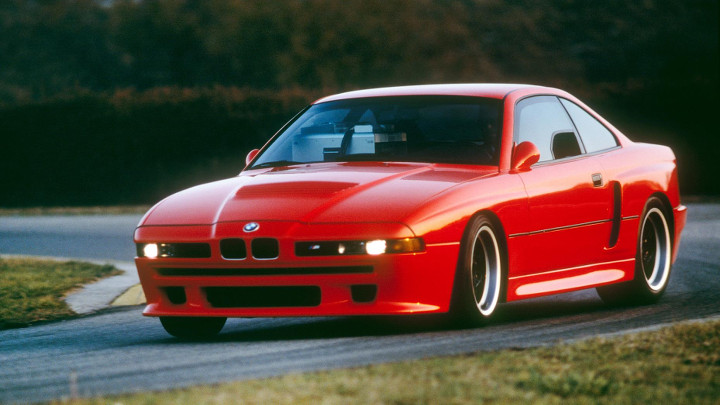 3. BMW M8
BMW's made the same mistake many times. Take the M8 concept. It used essentially the same V12 as the McLaren F1. It gave the lardy 8-Series some proper supercar appeal. And BMW got cold feet all over again. Cowards.
ADVERTISEMENT - CONTINUE READING BELOW ↓
Recommended Videos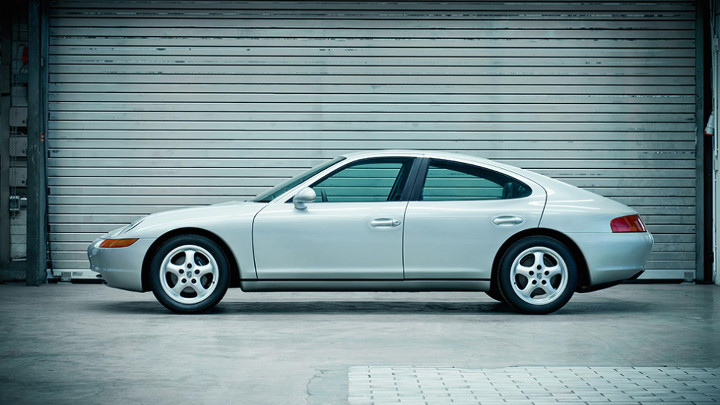 4. Porsche 989
Before the Panamera, Porsche toyed with the idea of a four-door 911 with this, the 989. In 1988 Porsche cooked this up as a profit spinner after the 928 failed to kill off the 911. It never made it, and the Panamera we got is 100 times uglier.
ADVERTISEMENT - CONTINUE READING BELOW ↓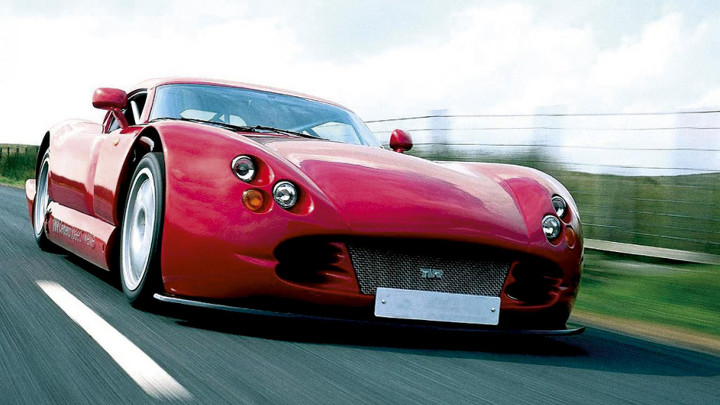 5. TVR Speed 12
When a car is too mad for TVR, you know it's very scary. With over 800hp and a top speed of over 370kph, it was set to be a world beater. Until boss Peter Wheeler drove it and was so scared, he ordered the project to be abandoned.
ADVERTISEMENT - CONTINUE READING BELOW ↓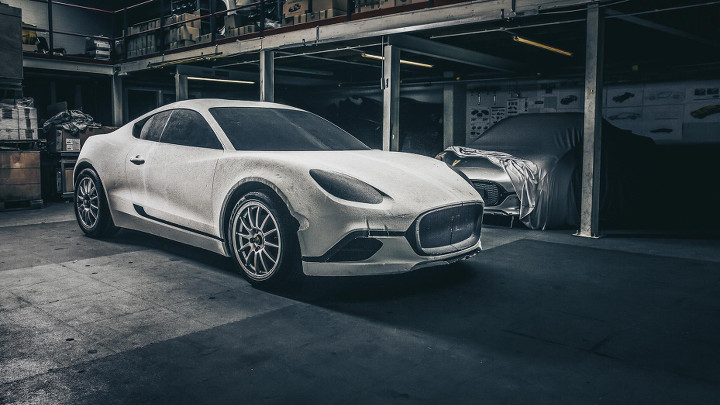 6. Caterham-Renault collaboration
In 2012, Caterham did a deal with Renault to co-build a sports car. After a disastrous spell in Formula 1, Caterham's end went quiet, while Renault Alpine went it alone. The new A110 is sublime, and Caterham missed out on a world-class car.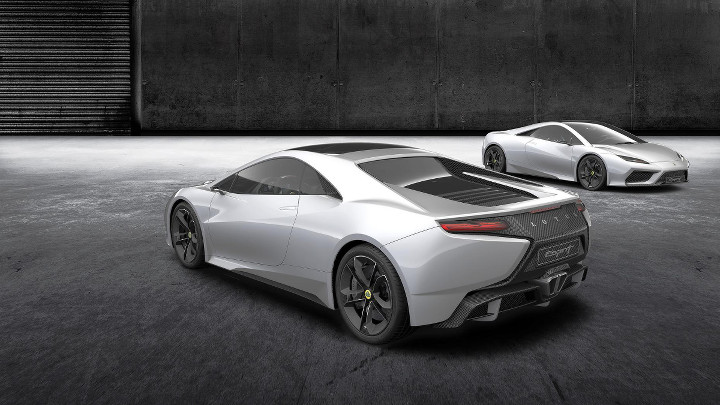 ADVERTISEMENT - CONTINUE READING BELOW ↓
7. Lotus Esprit
Of all the Dany Bahar Lotus concepts, the Esprit was the closest to getting into showrooms. Allegedly, Lotus had the car literally weeks from completion, before Bahar was ousted and Lotus's new era ground to a halt.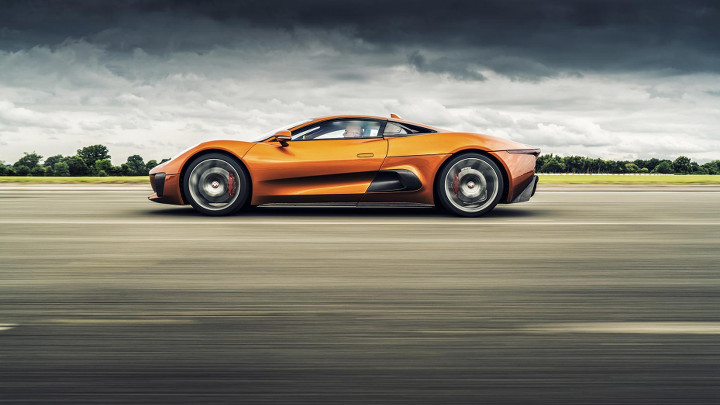 8. Jaguar C-X75
The C-X75 was beautiful and had a turbo four-cylinder hybrid powertrain that gave it McLaren P1 performance. But Jag was scared it couldn't compete in the hypercar arena, so the C-X75 ended up as Bond car-chase window-dressing. With a V8.
ADVERTISEMENT - CONTINUE READING BELOW ↓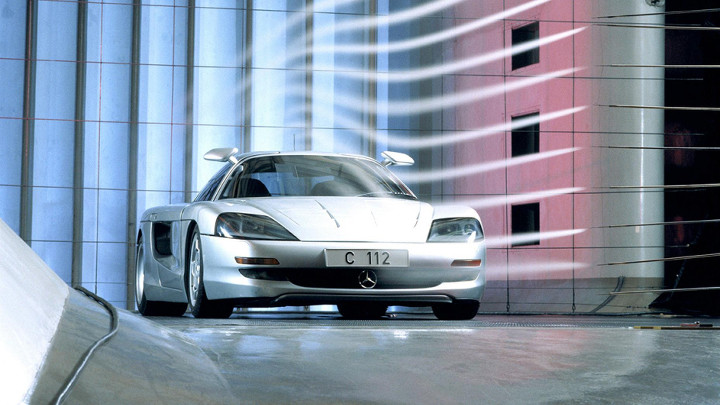 9. Mercedes-Benz C112
The road version of the C11 Group C Prototype was a hypercar with a 6.0-liter V12, active aero, active suspension and radar cruise control. Sounds Noughties, but it was revealed in '91. Even though there were orders, it was canned.
NOTE: This article first appeared on TopGear.com. Minor edits have been made.
ADVERTISEMENT - CONTINUE READING BELOW ↓