The 2018 Trans Sport Show is underway at the SMX Convention Center. As you'd expect, there are plenty of cars on display for you to ogle at--JDM icons, supercars, and every aftermarket accessory and part you could possibly imagine.
Then, of course, there are also a myriad of classic cars on the floor as well. We're suckers for immaculate old rides, so we had a lot of fun looking through what was on offer. Some are stock, others are modified to the gills, but all have a story to tell.
ADVERTISEMENT - CONTINUE READING BELOW ↓
Our favorite of the bunch has to be Chevrolet Camaro SS sitting at the Prestone booth. The old car is restored in perfect order, down to its gleaming cream white paint job. Inside, you get a wood-paneled interior, a big steering wheel, and an even bigger shifter. Classic.
To see some of the cool and old cars on display at this year's show, take a look through our gallery. And don't forget to visit the SMX Convention Center if you want to see them in the metal.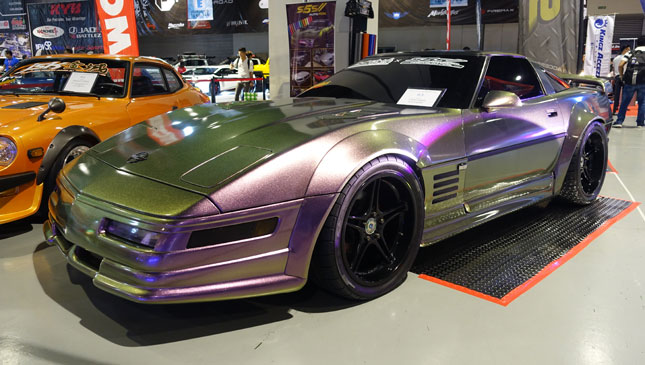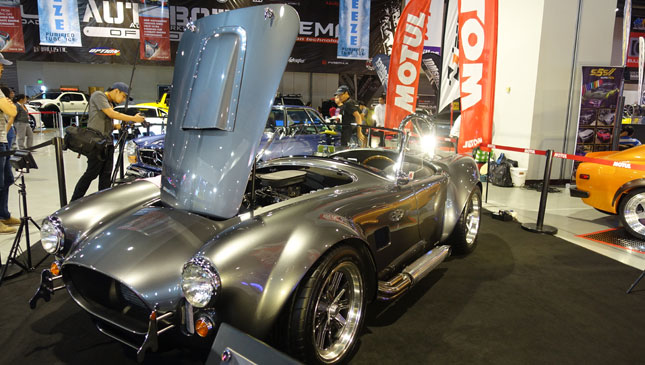 ADVERTISEMENT - CONTINUE READING BELOW ↓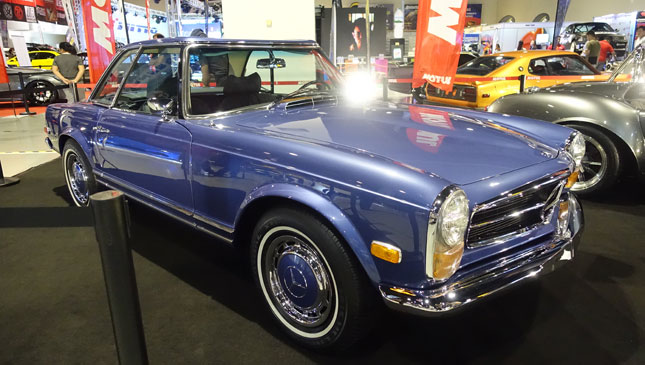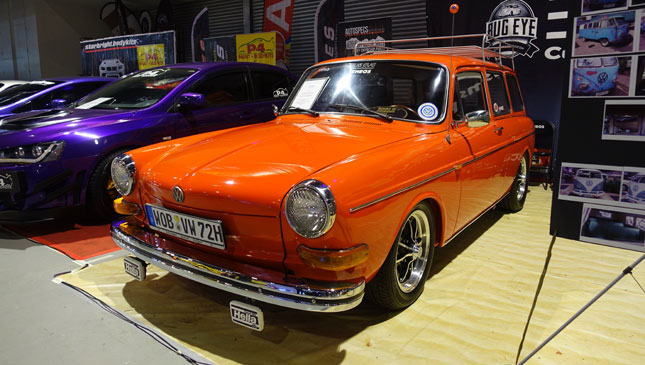 ADVERTISEMENT - CONTINUE READING BELOW ↓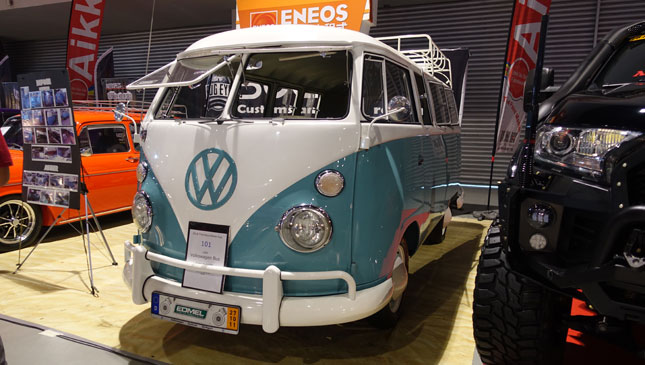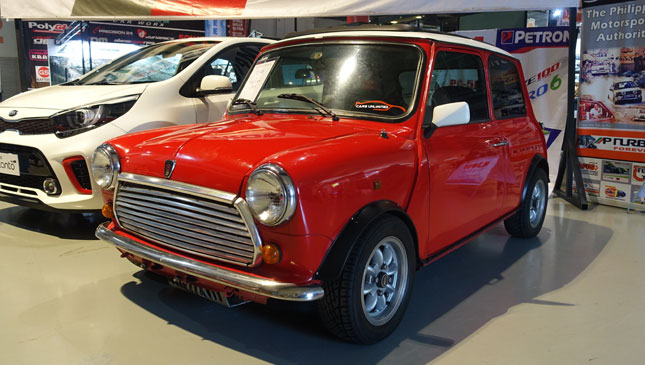 ADVERTISEMENT - CONTINUE READING BELOW ↓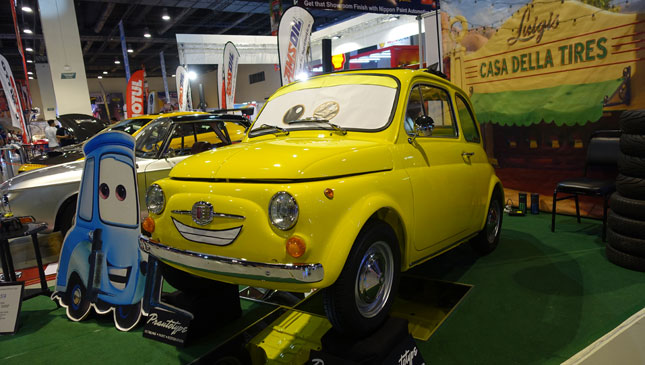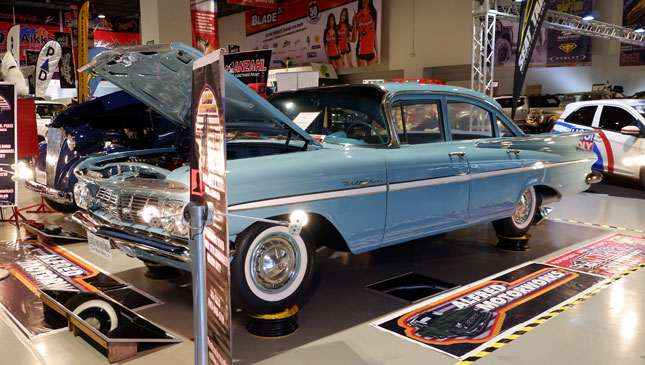 ADVERTISEMENT - CONTINUE READING BELOW ↓