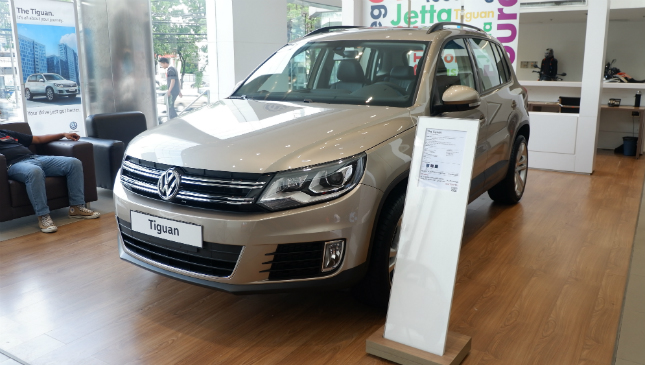 If an actual award existed for best car launch of the year, Volkswagen Philippines's recent event would be a strong contender for that title this year. The German marque recently unveiled five new models in an all-out assault on the local market, headlined by the Vios' new challenger, the Santana. Naturally, it was that car that garnered a lot of attention from enthusiasts and interested buyers.
ADVERTISEMENT - CONTINUE READING BELOW ↓
But what about the others? Sharing the stage next to the Santana were the Lavida and new Tiguan, which are also now availabe from local VW dealerships. During a roundtable discussion hosted by VW for the media, we hopped behind the wheel of these new vehicles to get a better feel for their pros and cons.
In the Tiguan, the first thing we noticed is that this was a far cry from the hip, millennial-friendly model that was launched last year. It's not even in the same segment. While this Chinese Tiguan is a five-seater, it's actually considered a midsize SUV thanks to its long wheelbase. It certainly rides like one. This Tiguan isn't as spry or lively as the crossover. But it does have a longer wheelbase, which help give it a supple ride and good stability through short bursts.
The good news is that the powertrain, a 1.4-liter turbo gasoline with 148hp and 250Nm, is a torquey little thing that launches the SUV with surprising alacrity once it creeps past 2,000rpm. The six-speed DSG tranny is responsive and geared just right. If we had to nitpick anything with this Tiguan, it'd have to be the spartan dash, which is home to a dated head unit. Thankfully, it sports Bluetooth connectivity. Oh, and all that torque comes at a price in the form of very noticeable engine noise.
The Lavida, meanwhile, is poised to battle against the likes of the Toyota Corolla Altis and Honda Civic. What it has going for it is a muted but classy design, and very good ride comfort and handling. The slim three-spoke tiller is reminiscent of the one on the Polo, and is just as easy to turn.
The comfortable ride is maintained even on small bumps, and you can zigzag the car without experiencing much body roll. Like the Tiguan, it's also got a 1.4-liter turbo (with a seven-speed DSG) under the hood, but it's sedan-tuned at 128hp and 225Nm. Still, it's torque delivery is just as impressive as the Tiguan's. But like its big brother, it also suffers from budget cuts, sporting a nearly identical old-school head unit.
We'll have more comprehensive reviews for you guys once we're able to borrow test units. At P1,648,000 for the Tiguan and P1,171,000 for the Lavida, do you think they're worth the price?
ADVERTISEMENT - CONTINUE READING BELOW ↓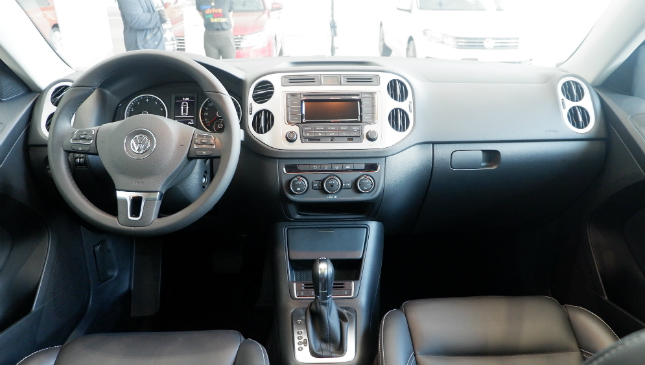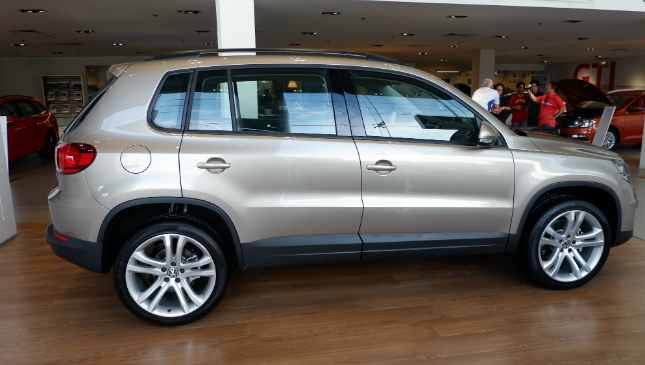 ADVERTISEMENT - CONTINUE READING BELOW ↓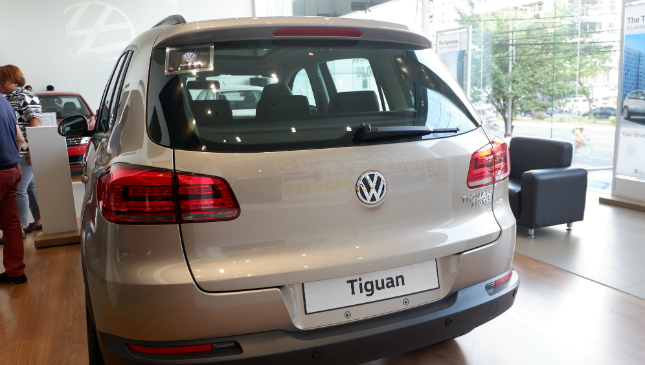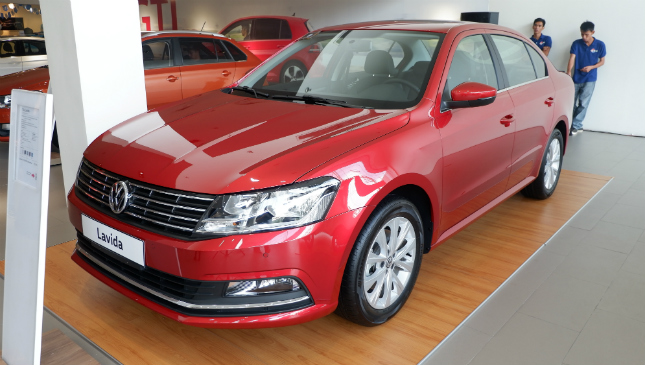 ADVERTISEMENT - CONTINUE READING BELOW ↓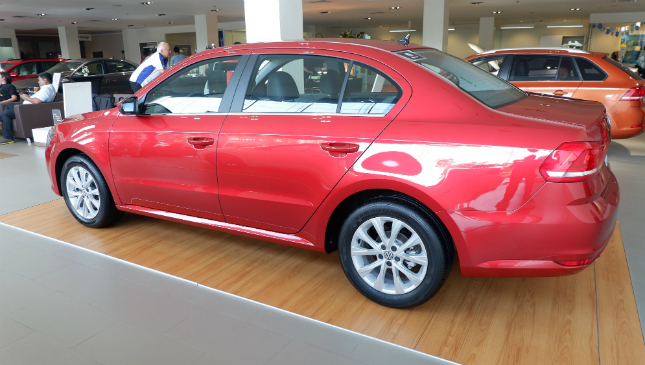 ADVERTISEMENT - CONTINUE READING BELOW ↓