The Volvo V90 Cross Country might be the perfect car. Or it might not. This sexy wagon has got our hearts thumping, but there are also a few things holding it back from ultimate greatness. Here's a list of some of the cool--and not-so-cool--things that make this wagon stand out from the crowd.
What's cool:
1) It's an SUV in disguise
With a 210mm ground clearance and 300mm water fording capability, the V90 CC can go almost anywhere a full-fat SUV can go, in a low, sleek wagon. While crossovers may pretend to have a go-anywhere ability, there's usually bits like exhausts, driveshafts and fuel tanks hanging under the floor to catch on rocks and roots off-road. The V90 CC, on the other hand, has a completely flat floor, from door sill to door sill.
Continue reading below ↓
Recommended Videos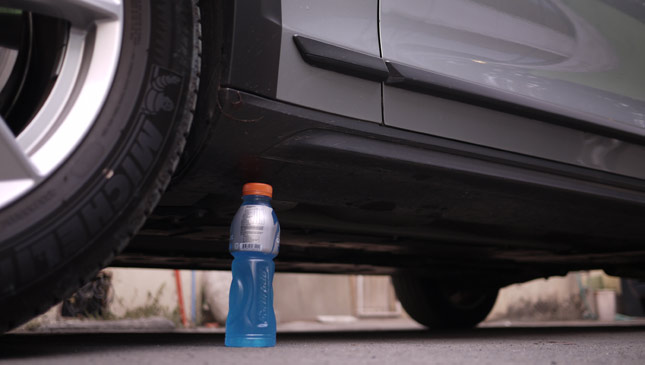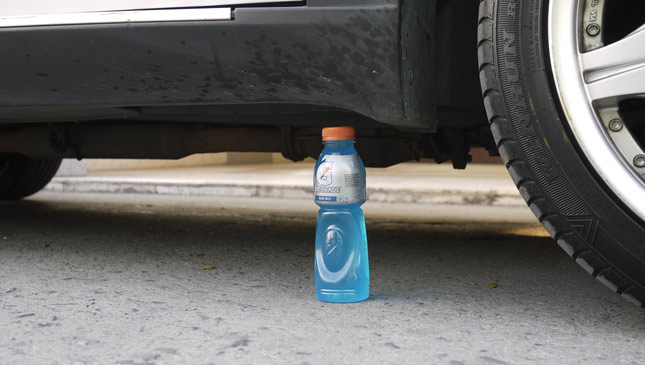 2) Diesel domination
Despite a heavy body and all-wheel drive, the 235hp diesel engine gives the V90 CC powerful performance. As that diesel engine is a mere 2.0-liter in size, however, it gives decent economy on the highway, as well.
3) It's family-friendly
What other car has a child booster seat built into the rear bench? Volvo has had this feature in the XC60 SUV for a while, but the S90 and V90 are the only "cars" to have these seats, which pull up from the bench with the simple pull of a latch.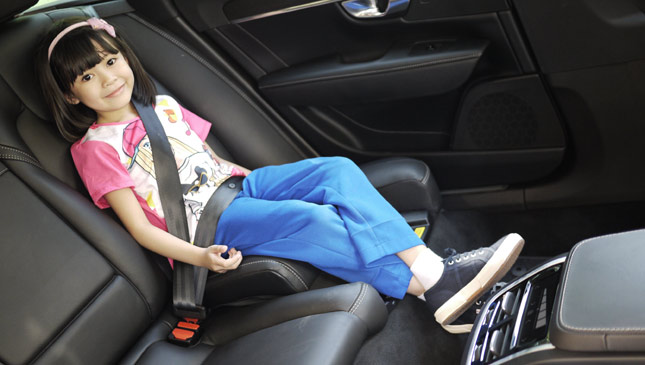 4) Sensual sensus
Volvo's portrait-style touchscreen is a wonderful bit of kit, with navigation, smartphone tethering and handwriting recognition. The bass-a-licious speaker system is pretty good, too.
5) Got wood?
The V90's interior is marked by wood. Real wood. With naked grain. Along with leather and real metal accents, this allows it to punch above its price class in terms of luxury.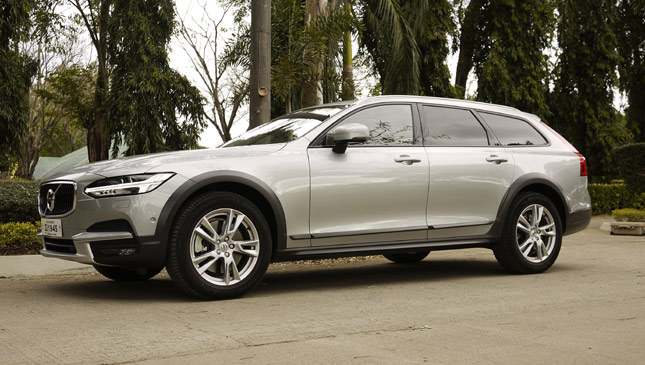 What isn't:
1) Pilot Assist is limited
It's a great feature, keeping the car in lane and at a steady distance from the car in front, but it panics when other vehicles cut in front of you, and can't deal with roundabouts or dead ends.
2) Alarms are a bit much
Passing motorcycles make the proximity alarms go nuts when stuck in traffic... several seconds after they pass. This, in turn, triggers the parking screen, interrupting whatever call or SMS you were trying to accomplish, forcing you to start over.
3) The thirst is real
Even with the thrifty engine and an auto-stop system, the V90 CC still drinks diesel in traffic, like any other big car out there.
4) It almost looks too nice
It's really too pretty to take off-road.
5) The price
While it's cheap compared to any possible competitors, as the same amount of money will only get you a compact crossover SUV from the Germans, we still don't have the extra P4.9 million needed to buy one.