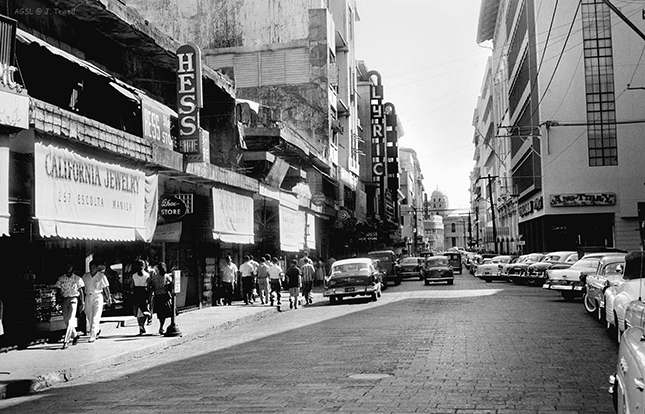 Don't know about you, but we're fascinated with old, black-and-white motoring photographs. Particularly if the setting is Old Manila from the '40s to the '60s. There's just something about automobiles in those days, not to mention the more beautiful and less congested landscape.
We stumbled upon this Flickr account of photographer John Tewell, and found these images that are simply too charming not to share. There are more where these came from, we guarantee you.
Meanwhile, we wonder: What if social media--Facebook in particular--existed in those decades? How would people caption these pictures? We give it a try...
Photos by John Tewell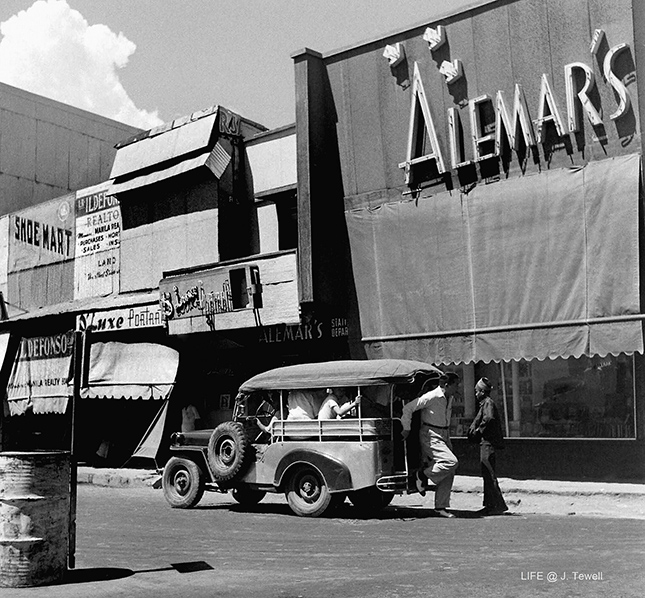 Continue reading below ↓
Recommended Videos
Getting the hardbound copy of 'From Here To Eternity'! #BookShopping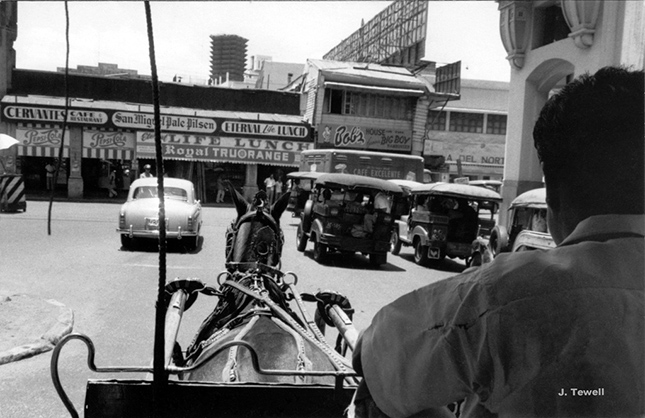 Manong driver is the coolest. I left my abaniko,
and he chased me just to return it. #ThereIsHope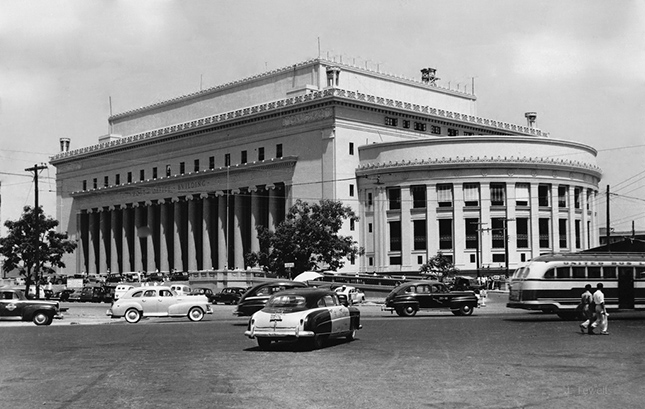 Saw these beasts today. One day... #DreamBig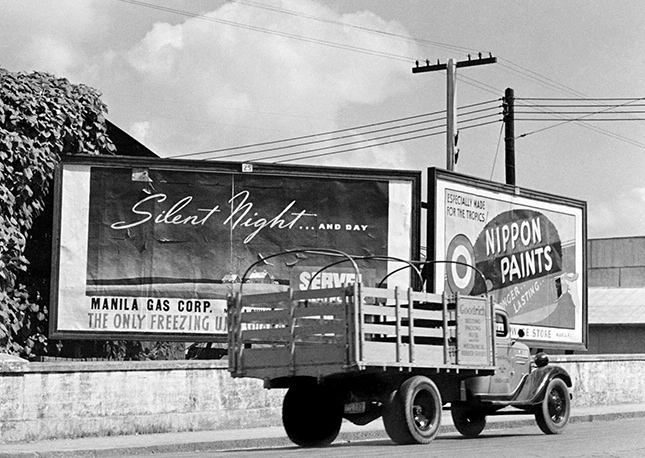 Helped change this truck's flat tire. #RestoringFaithInHumanity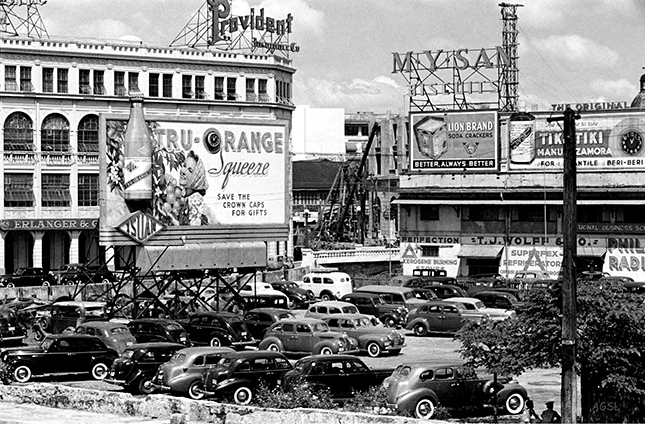 Dear Top Gear, so many douchebags who do not
know how to park properly. #majorlypissed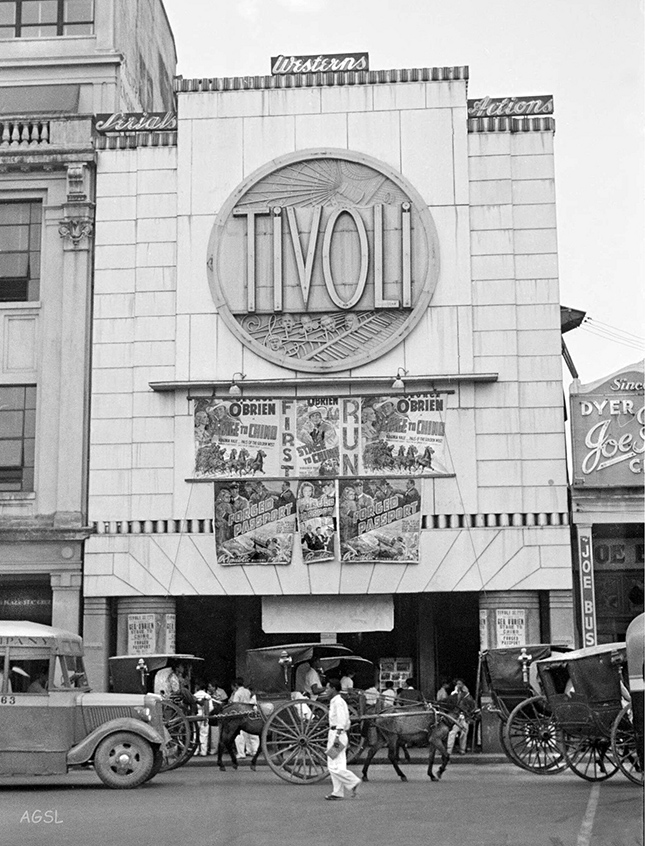 Tama bang harangan ng mga kabayo ang daanan? #roadcourtesy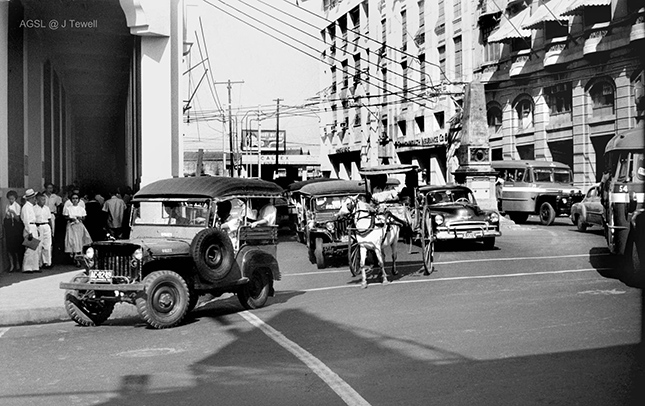 Calesa in jeepney lane. Traffic constables just stood around
and didn't issue 10-centavo fine. #notfair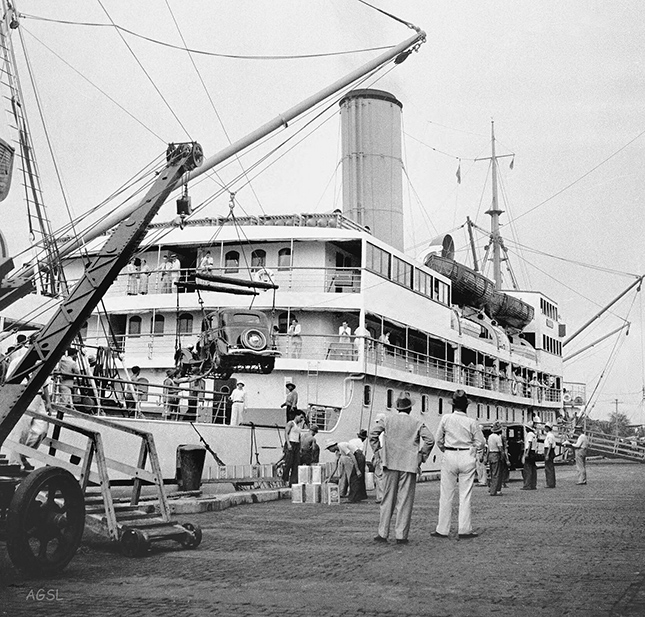 My new car has arrived! Thanks, dad! #feelinggrateful #blessed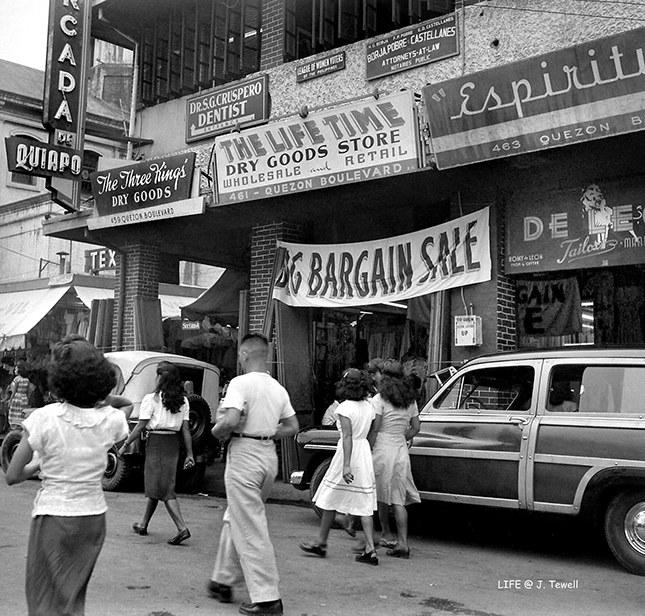 Walked to work today. Stupid train broke down again. #PagingDOTC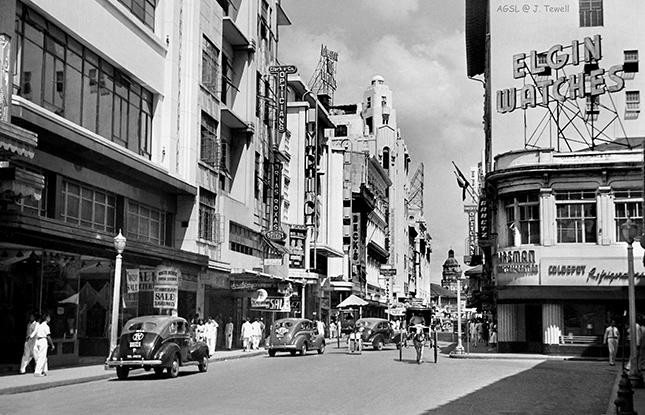 Counter-flowing calesa caused a bit of bottleneck.
We need driver education. #BanTheHorses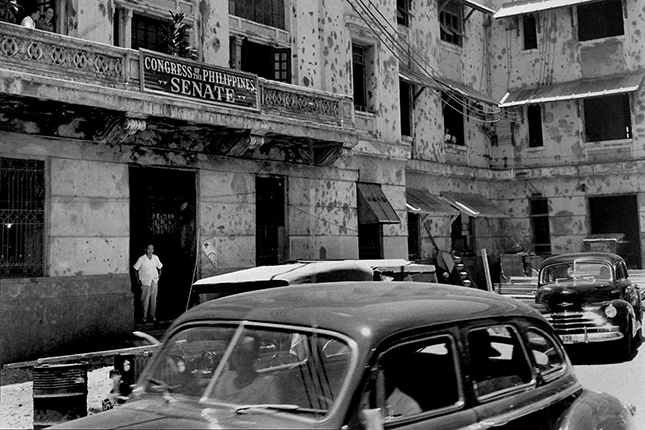 Where the most expensive automobiles can be spotted. #WhereOurTaxesGo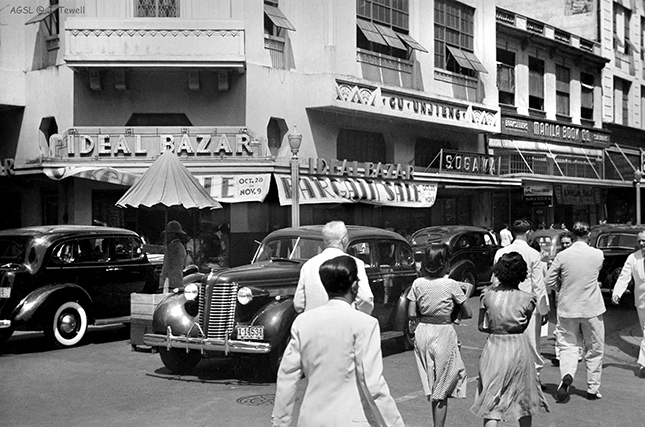 Traffic came to a halt as these economic convention delegates
walked to their destination. #EpalGovernment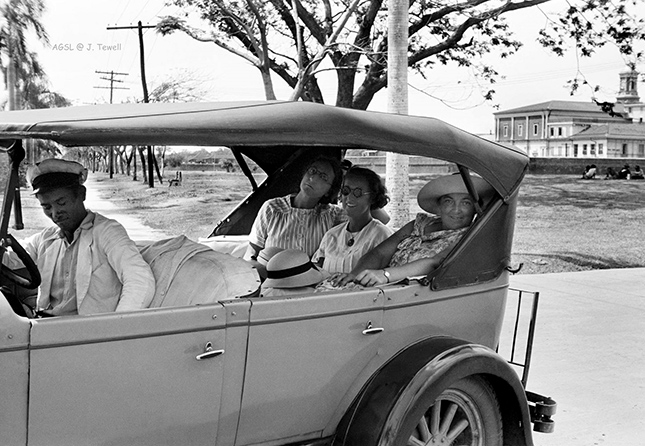 Road trip with these guys! #fambam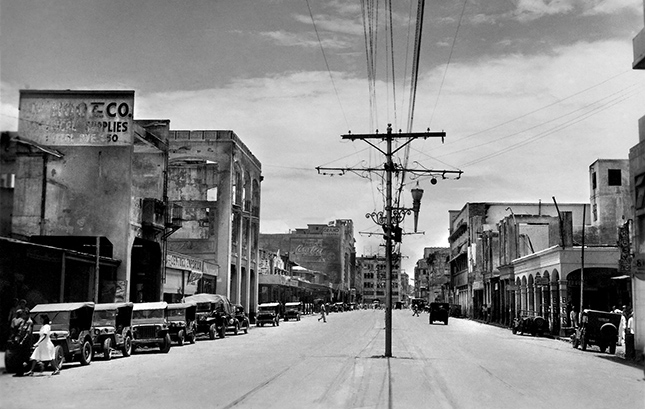 Woohoo! Staycation during Holy Week rocks! #GhostTown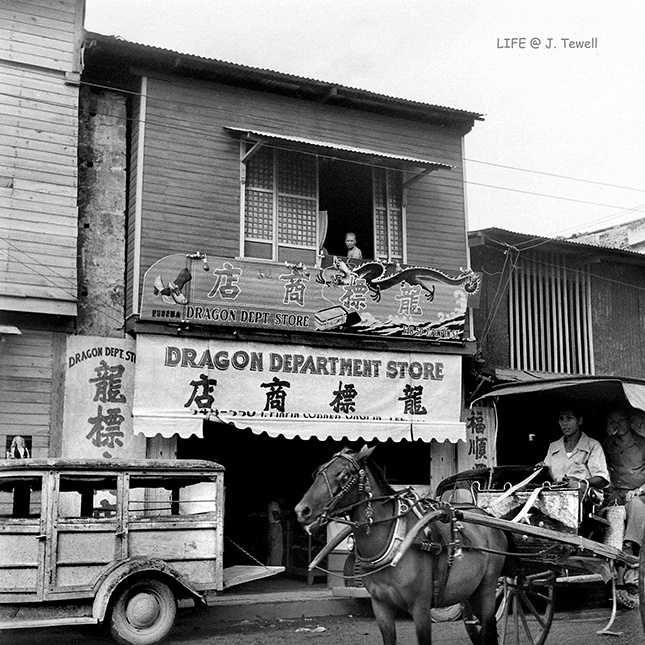 Saw this dude being harassed by towing personnel. Good thing his horse snapped to attention and fled. #lucky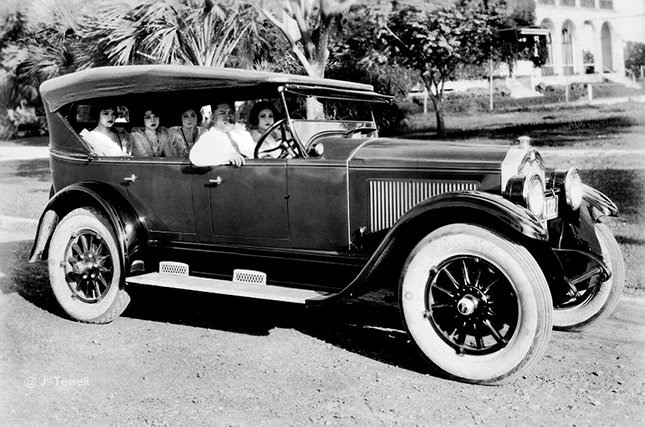 First to get this top-of-the-line model, baby! #loaded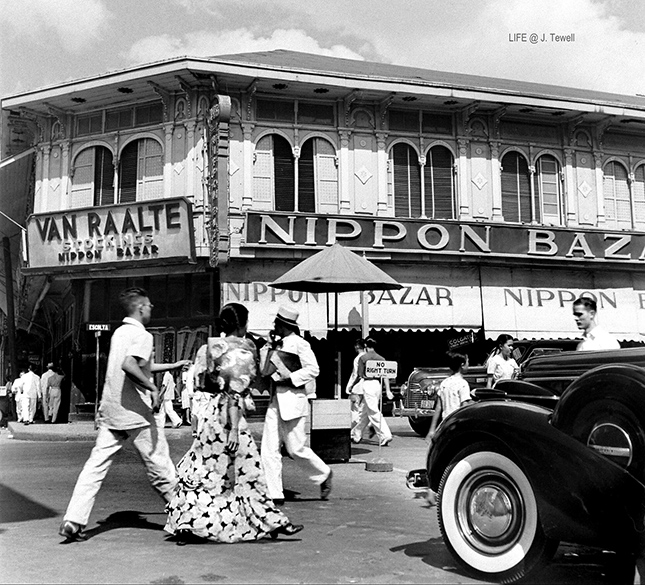 Sige lang, mag-fashion show kayo sa gitna ng kalye. #OOTD #pedestrians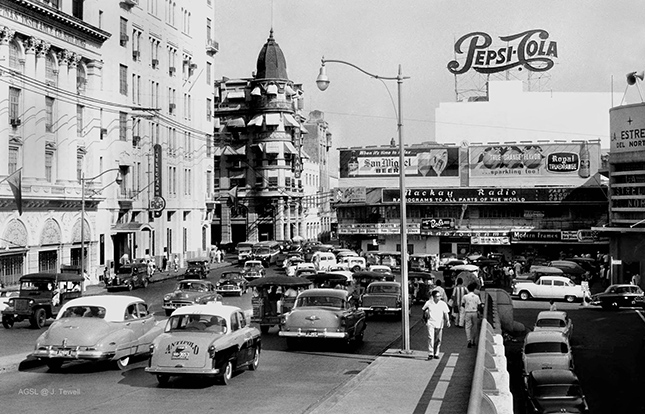 Payday Friday! #traffic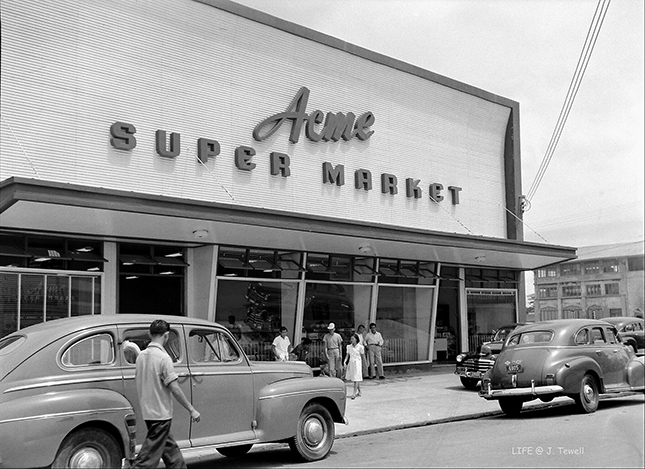 I seldom rant on social media, but these jerks were
blocking the entrance to the supermarket. #insensitive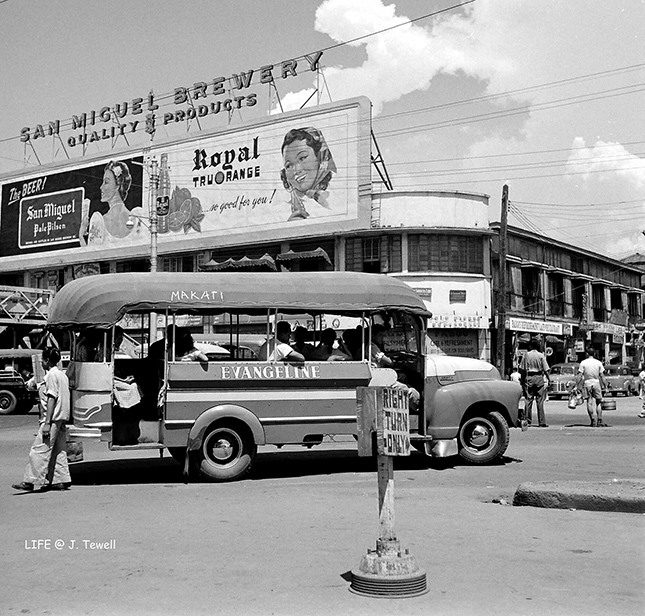 This corner has been transformed into a PUV terminal. #EverydayInconvenience
Gitgitan pa more! #nodiscipline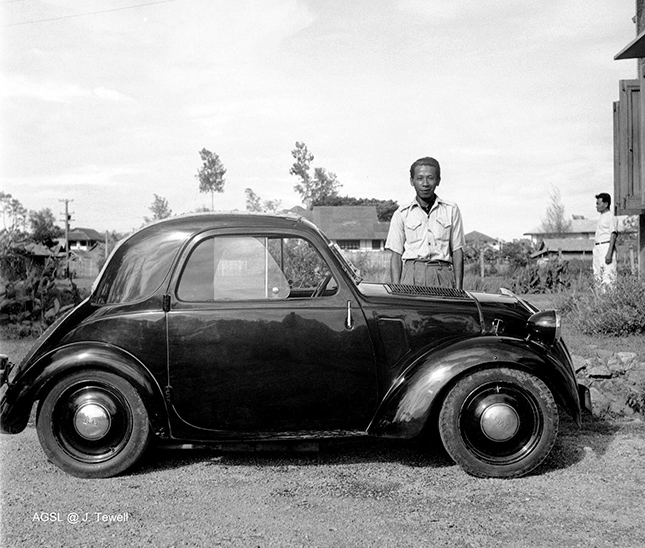 Ready for the Manila International Auto Show! #CarPornRacing
Riding bicycles is the way to go. #ShareTheRoad