When was the last time you had a seamless online meeting with your workmates? If you are lucky enough to answer that you regularly do so, then the rest who don't might want to check out Bose's new Work lineup.
Versatech International, the authorized distributor of Bose products in the Philippines, introduced the Bose Work lineup which includes the new Bose Noise Cancelling Headphones 700 UC and the Bose Videobar VB1.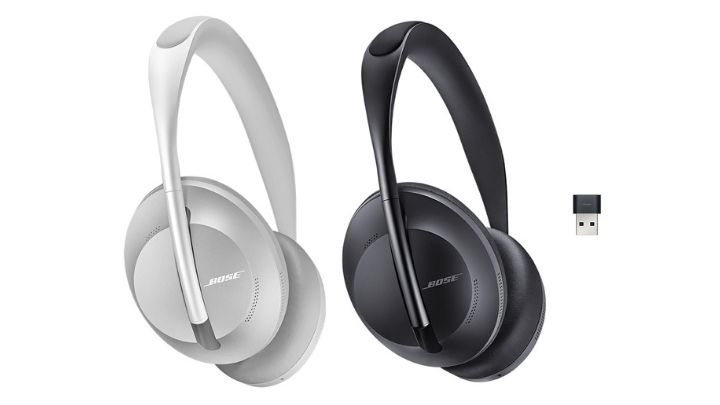 The Bose Noise Cancelling Headphones 700 UC comes with the Bose USB Link Bluetooth. It has 11 levels of noise cancellation so users will be able to concentrate on their work without noise distractions. But you can also personalize what you hear, from virtual silence to open and ambient. And for remote workers who regularly need to attend Zoom meetings, you'll be relieved to find out that the 700 UC is equipped with an eight-microphone proprietary system with four microphones that actively isolates and identifies the user's voice and rejects noise. According to Bose, the 700 UC headphones last up to 20 hours.  The Noise Cancelling Headphones 700 UC will set you back P35,000 with an additional P5,000 for the 700 UC USB link.
Continue reading below ↓
Recommended Videos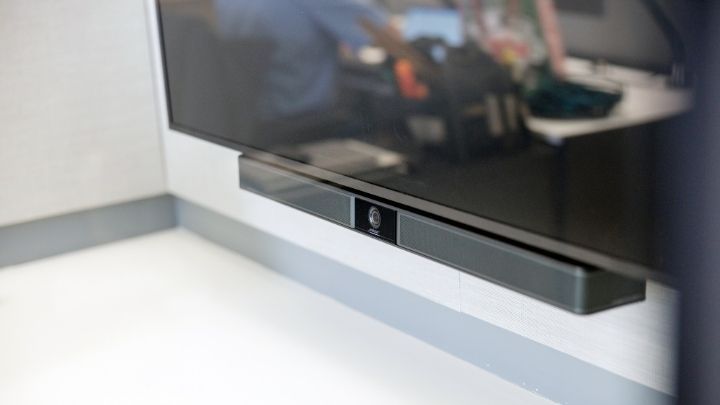 The Bose Videobar VB1 on the other hand, is an all-in-one USB conferencing device. It has a 4K ultra HD camera and boasts a microphone that can pick up quiet talkers, speakers far away from the Sidebar, or even people facing away from the device. It works in large rooms and with rooms with glass walls. It comes with automatic beam-steering microphones that actively focus on voices in the room and rejects noise. The Bose Sidebar VB1 is priced at P110,000.
The new Bose Work conferencing products integrate seamlessly with platforms like Microsoft Teams, Google Hangouts Meet, Zoom, and more. For individuals and companies not too keen about going back to the office anytime soon because of the current pandemic, why not invest in products these products?