Last night, we formally met the new president of Honda Cars Philippines, Tatsuya Natsume, whose previous assignment before coming to Manila was as Honda's marketing director in India. During our conversation with him, we just had to ask the obvious question: "How do you find Filipino motorists compared to drivers in India."
His quick reply? "Here in the Philippines, drivers don't honk too much. In India, people use their car horns all the time."
In fact, Natsume-san added, the horns made for Indian-market cars have different specs than those for the Japanese domestic market. "Horns for cars to be sold in India have to be 100,000 times more durable than standard car horns," he said.
It sounded like an incredibly staggering figure, so we had to verify. "You meant 100 times more durable, right?" we asked.
"No, 100,000 times more durable," he stressed, adding that he himself only uses his car horn "once a year."
Imagine the noise pollution on the streets of India. Good thing Filipino drivers are not this horn-happy.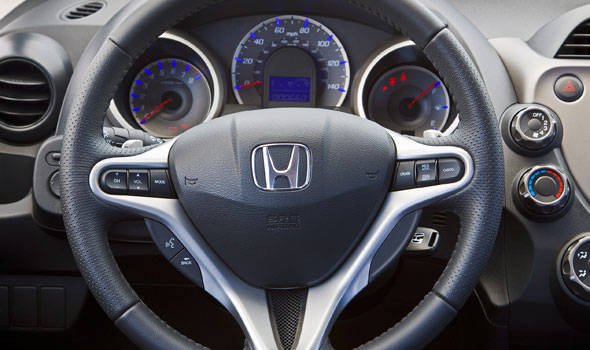 Continue reading below ↓
Recommended Videos