We never thought we'd say this, but man do we miss commuting. Not the long lines, packed PUVs, and traffic, mind you—we miss the alone time the travel time would provide us.
In some ways, a peaceful, long commute home after a stressful day at the office is a sort of an escape. Some would take commutes as an opportunity to pop on their headphones and discover new tunes on Spotify, or perhaps use the downtime to catch up on their favorite TV series. Others, meanwhile, would bring out a smartphone or handheld console to get some gaming done.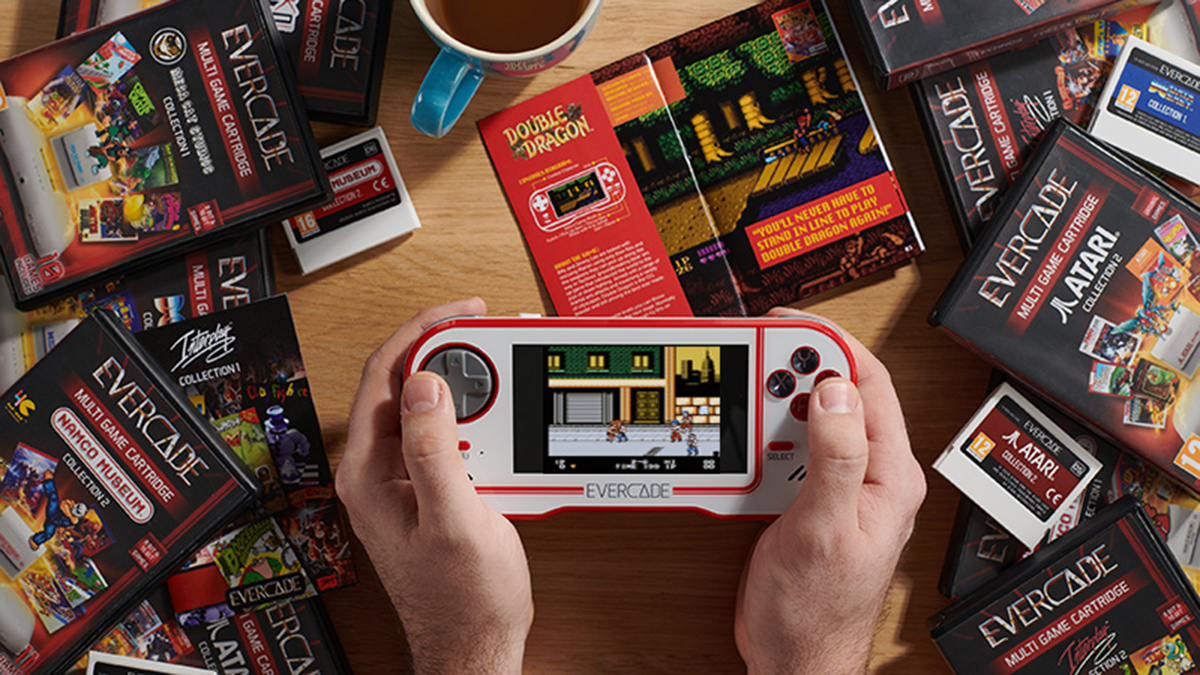 If you fall in the last category, and if you have a fascination with all things retro, chances are this will appeal to you. This, friends, it the Evercade—a proper, miniature throwback to gaming's simpler years.
The Evercade features a tiny form factor with a D-pad, 4.3-inch colored screen, two speakers, and even a mini HDMI port so you can hook it up to your TV at home. It's rechargeable via USB and has four to five hours of battery life, and features a cartridge slot at the back.
ADVERTISEMENT - CONTINUE READING BELOW ↓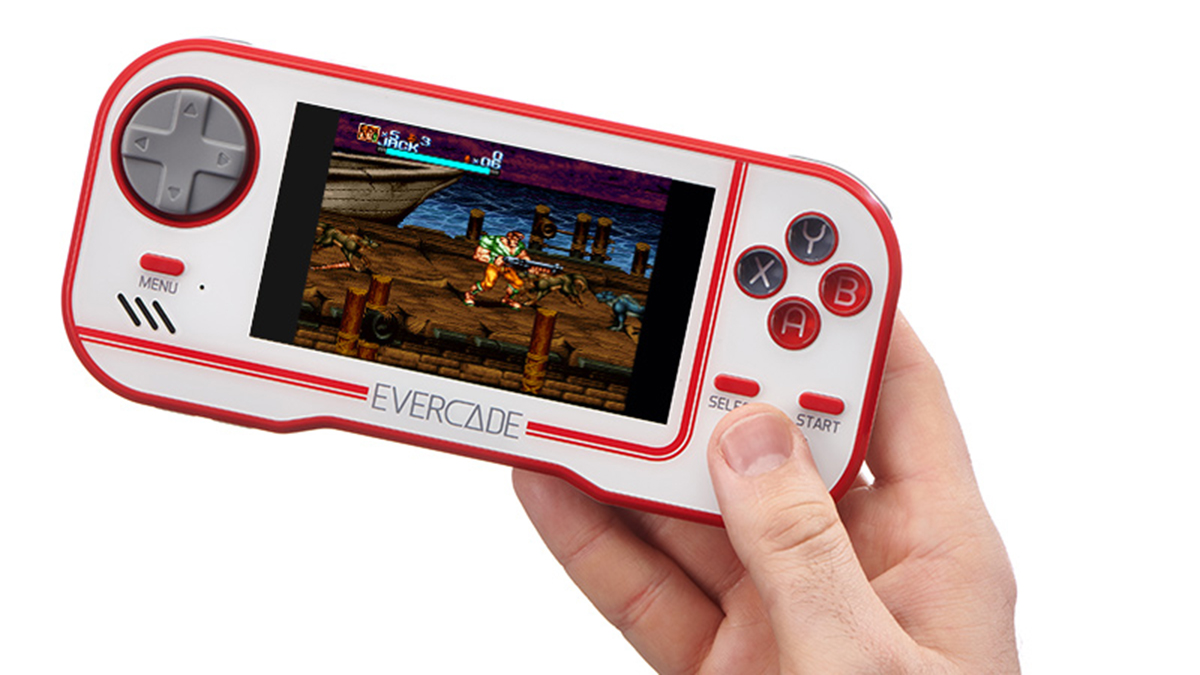 Yes, a cartridge slot. Just like the good old days. The best part is one cartridge can feature an entire retro game collection. Publishers that are already on board include Namco, Atari, Mega Cat Studios, Piko Interactive, and Technos, among others. Some of the games you'll be able to play include Asteroids, Centipede, Pac Man, and Earthworm Jim—that's just a small fraction of what's available, too.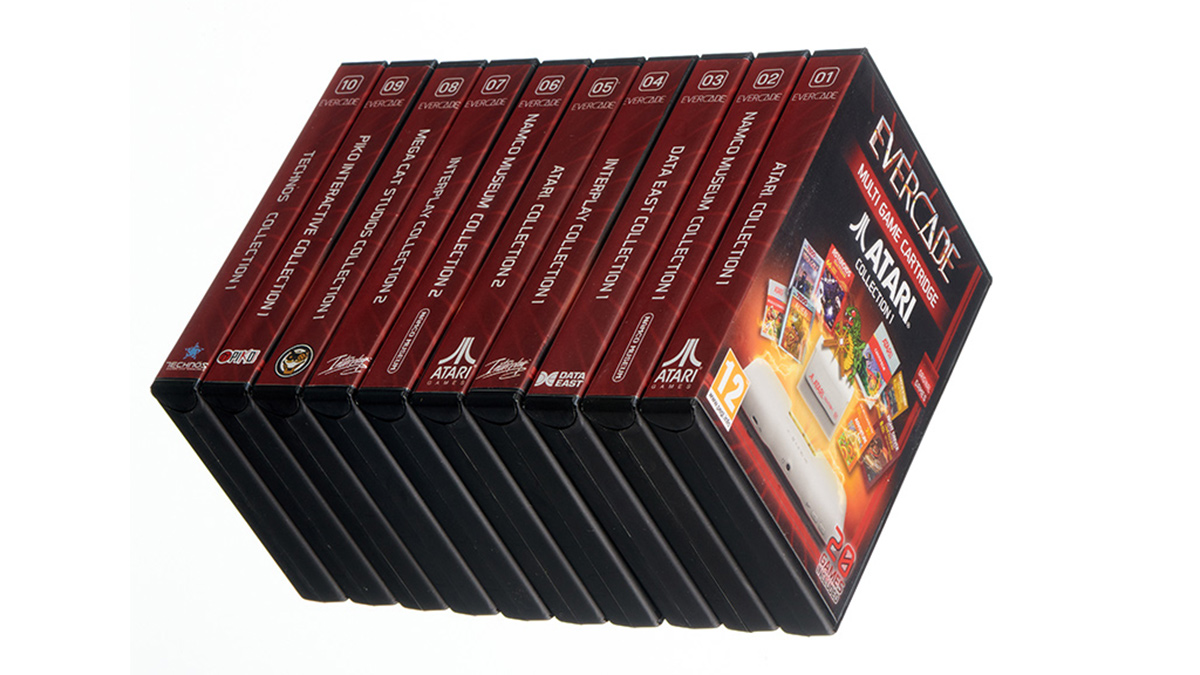 "Our focus has been quality and not quantity. While other retro platforms might be 'boasting' thousands of games, we have focused on signing major licenses—games which you will be excited to play (and own!)," the Evercade website reads. "All killer—no filler."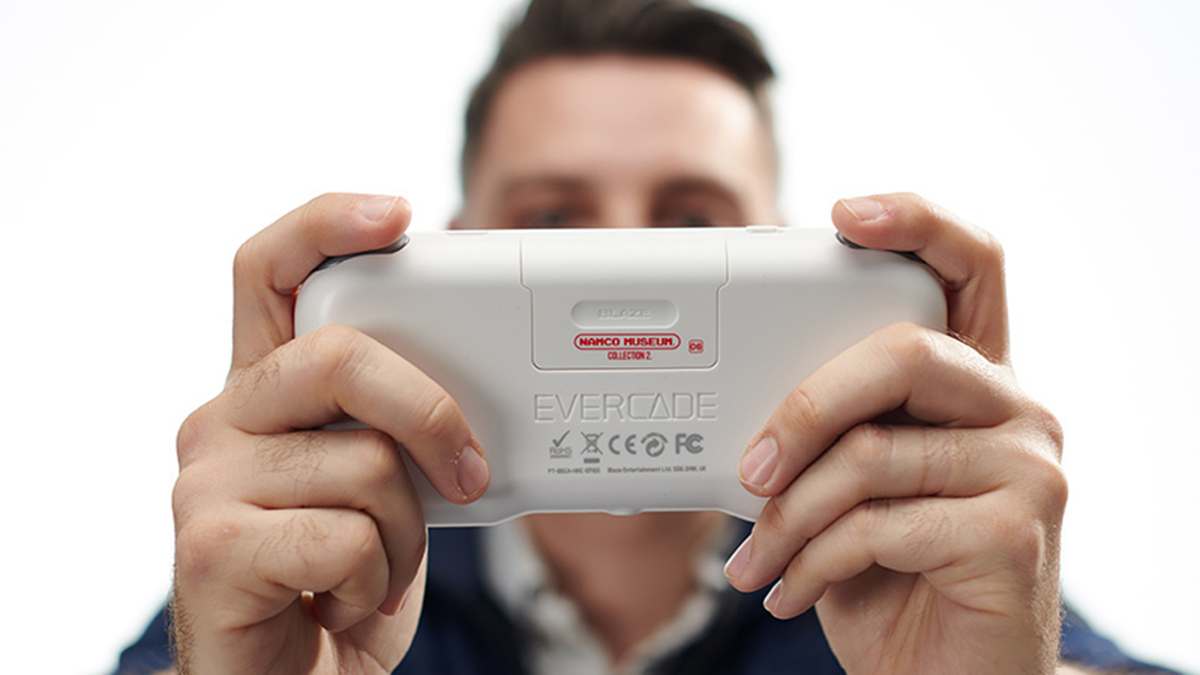 Sounds nice. How much for this? Well, the standard edition with one game cartridge will set you back $79.99 (a little under P4,000). A premium edition with three cartridges, meanwhile, carries a price tag of $99.99 (about P5,000). Not exactly cheap, but hey, if nostalgia means a lot to you, go for it. Besides, have any luck buying a Nintendo Switch lately?
Would you consider buying one of these?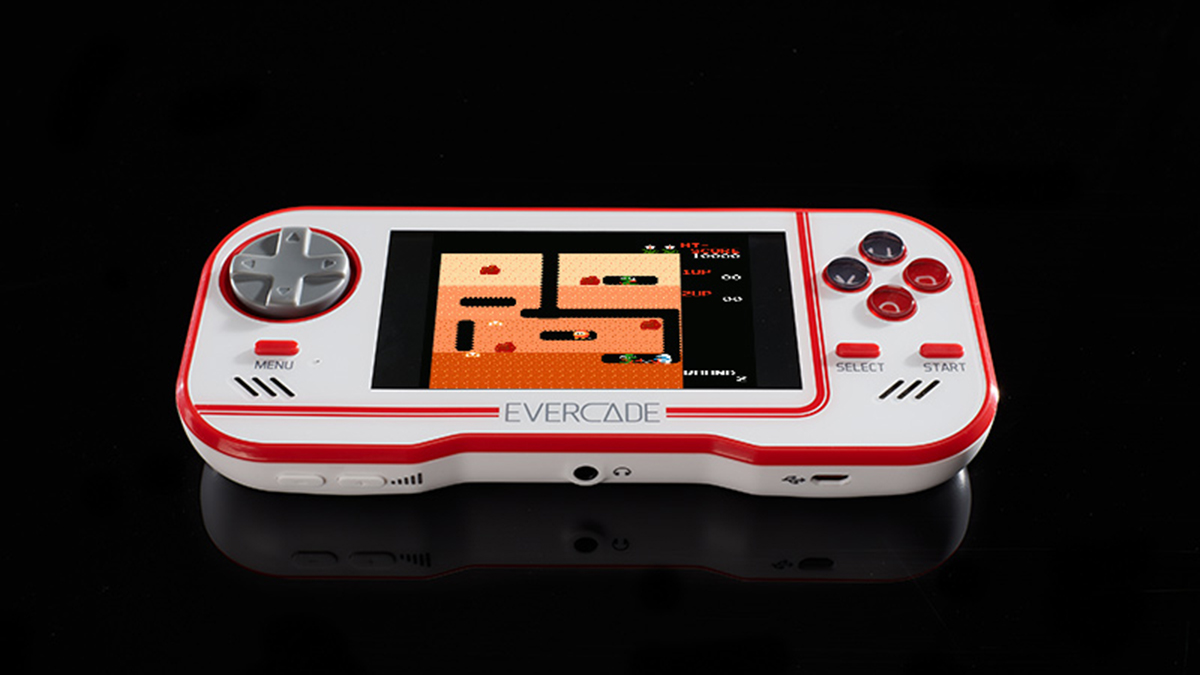 ADVERTISEMENT - CONTINUE READING BELOW ↓