Yes, this is a Lego version of Dominic Toretto's iconic black 1970 Dodge Charger RT from the Fast & Furious film franchise. And no, it isn't a fan build—this is the real deal, officially licensed and sold by the world-famous brickmaker.
While the release of the latest film in the Fast saga has been delayed to April 2021, its tie up with Lego Technic, thankfully, has not met the same fate. The toy manufacturer has just dropped the 1:13-scale, 1,077-piece set for pre-order on its website with a $99.99 (just over P5,000) price tag, and it features some serious attention to detail.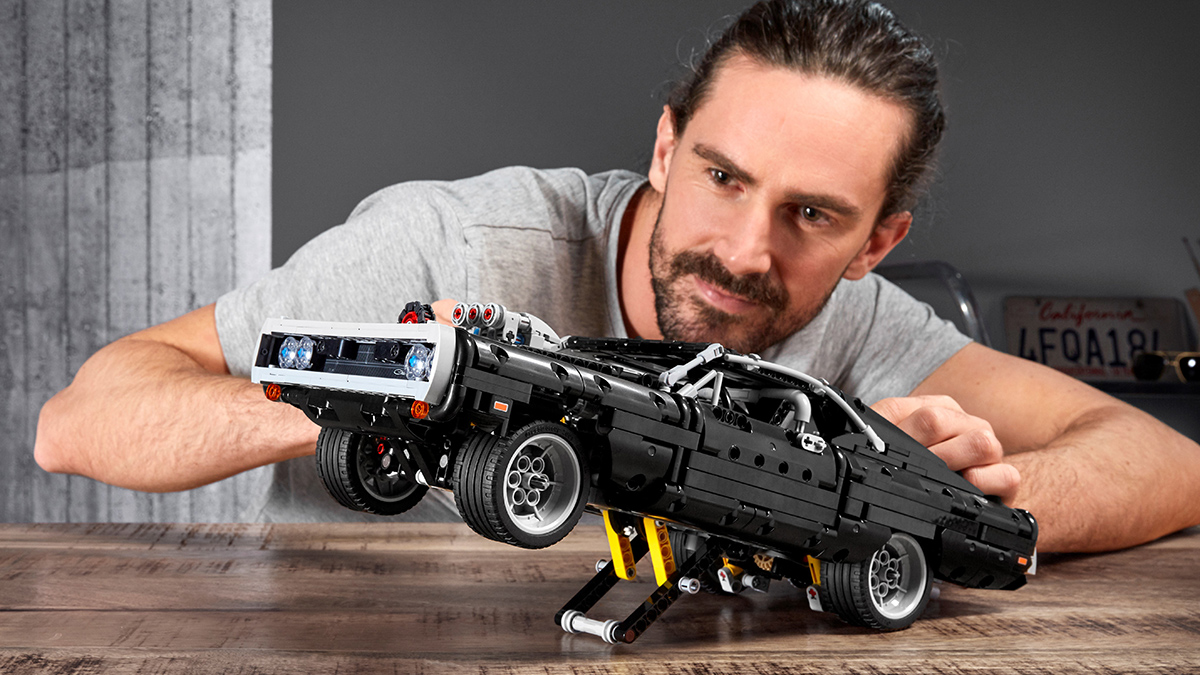 Up front you'll find a monstrous V8 engine with moving pistons (of course). It also features a wheelie bar, some nitrous bottles inside the cockpit, and even a fire extinguisher in case Dom has to use it to intercept an incoming missile or, you know, put out fires and stuff.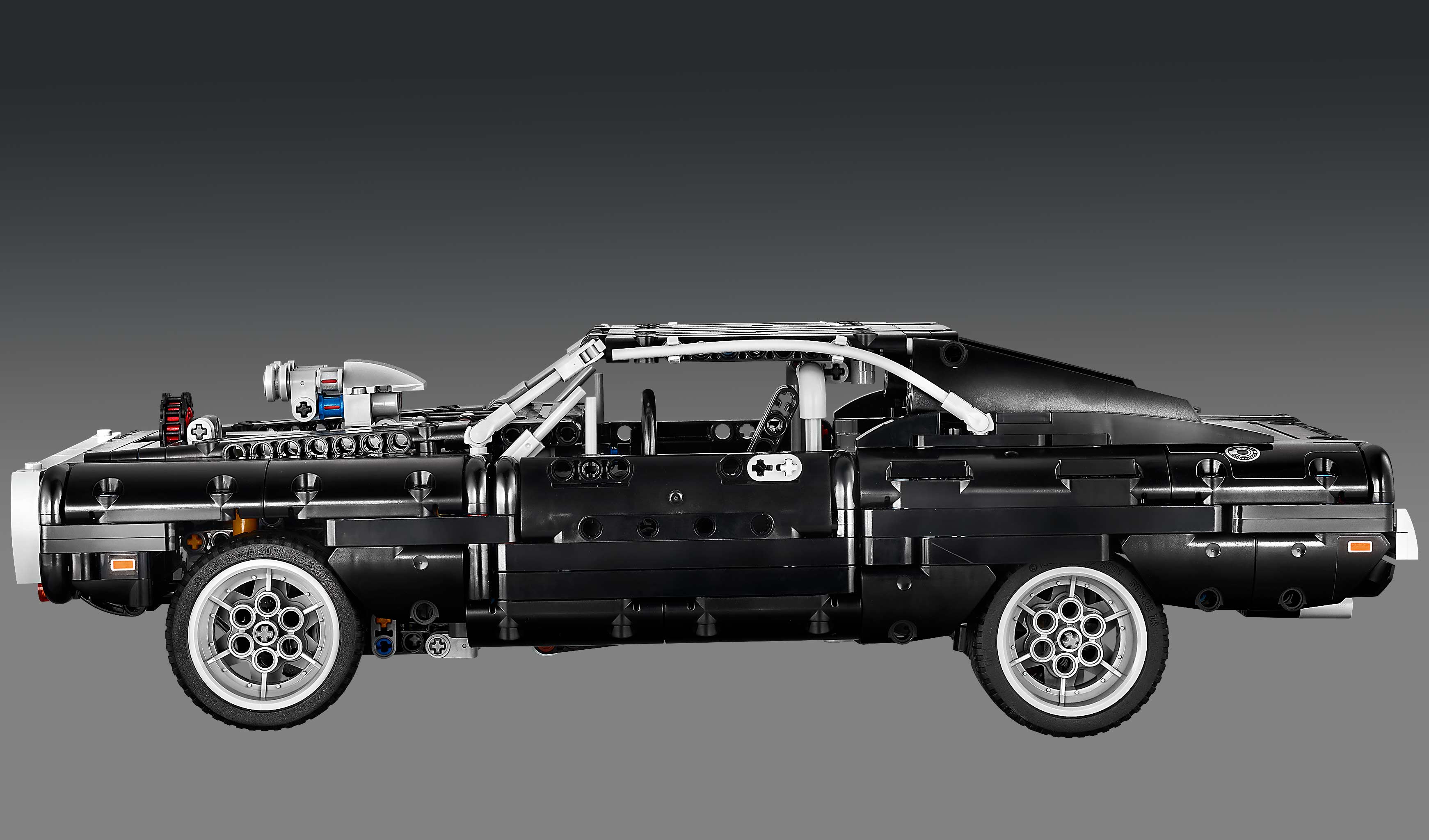 "Brought together by that same passion, we worked really closely with the Universal team to bring Dom's Dodge Charger to life in the most minute detail to inspire Fast & Furious fans and Lego Technic builders around the world," set designer Samuel Tacchi says in a statement.
Now, this particular Lego Technic set is rated for ages 10+. Judging by the dude in the images Lego has provided, though, there's some considerable leeway as to how far the '+' stretches.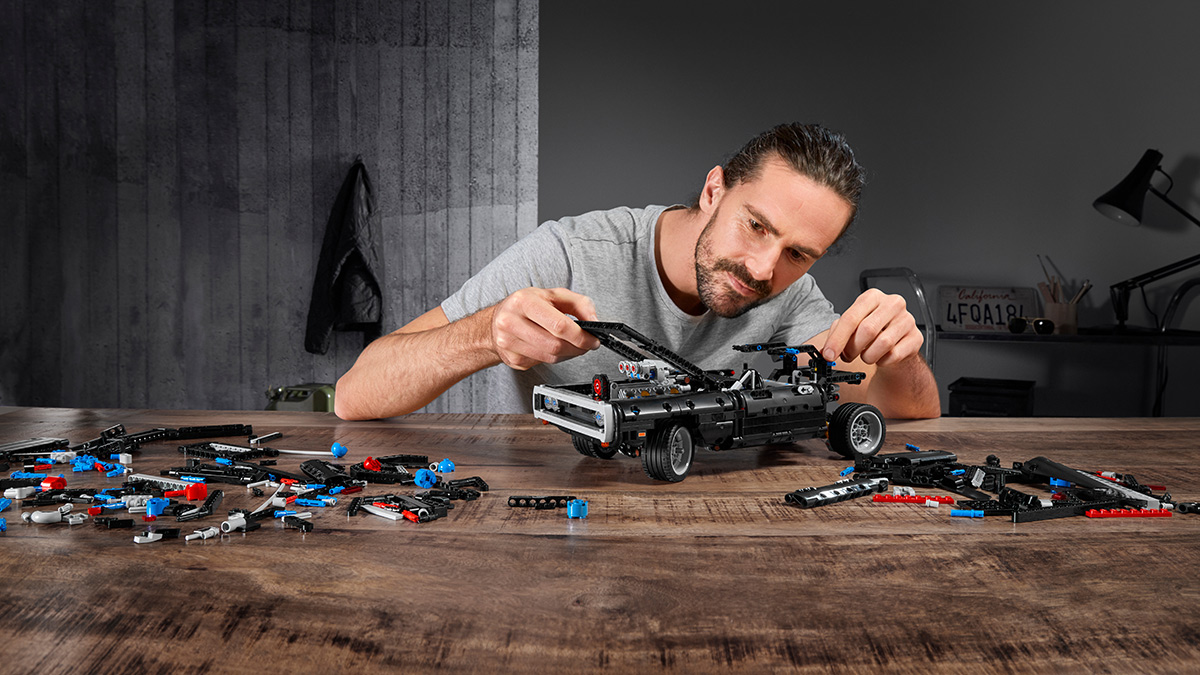 There's just one thought going through our heads right now, and chances are you're thinking the same: "Dear Lego, who oh why did you not release this prior to the entire world going on lockdown. It would've been an ideal way to pass the time!"
Will you be buying this Lego Technic set? Let us know in the comments.