Yes, this is an official McDonald's delivery box. It's currently being sold online by the Golden Arches in China, and while we can't think of any logical reason to own it, we kind of want one for ourselves.
The product is available through the fast-food giant's official flagship store on the Tmall retail website, and you can own one for 1,917 Chinese yuan. Converted, that's almost P13,700—a huge price to pay for what's essentially a big, ventilated, insulated box with reflective straps. Oh, and it has separate compartments for hot and cold food items, too, as well as serialized badging.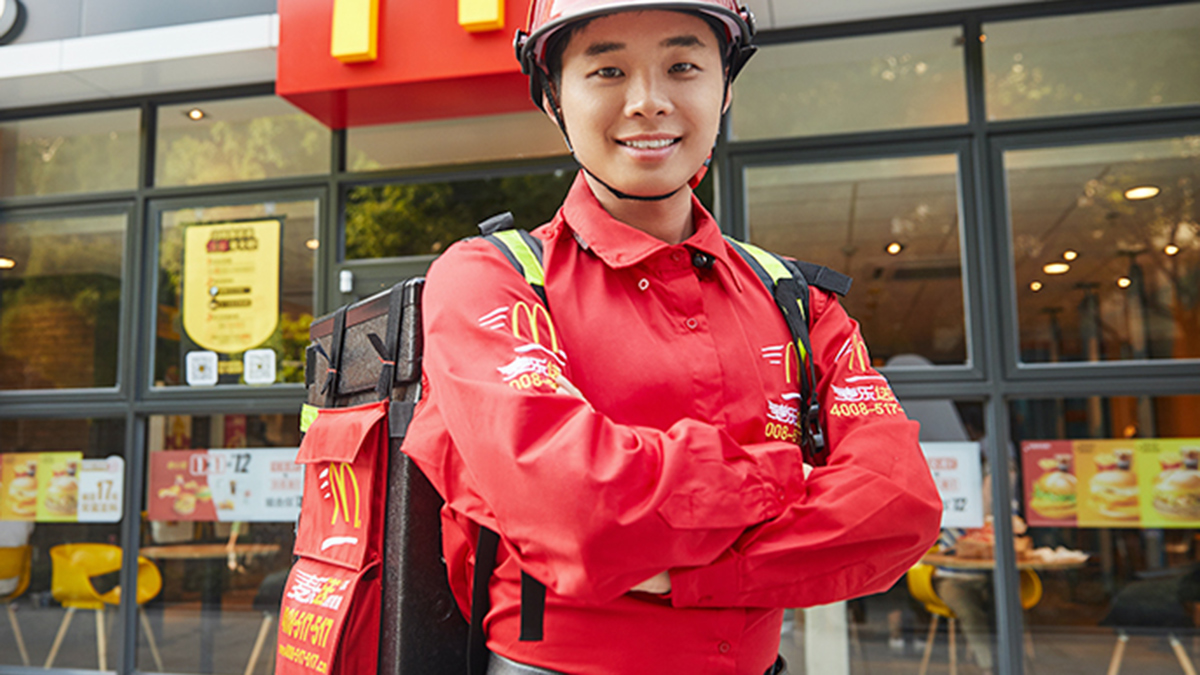 ADVERTISEMENT - CONTINUE READING BELOW ↓
As we've said, there's no real reason to own something like this unless you're a hard-core fan of the brand, but let's try to get creative here. It's a great way to keep you McDonald's orders fresh in case you're buying in bulk and biking home, and you can also dress up as a delivery rider for kicks. Alternatively, you can put on your drippiest streetwear and pose with your box, as seen in this article's main image.
So, are you a real fan? Then scratch that Happy Meal order and opt for this instead. What would you fill one of these babies with if you owned one?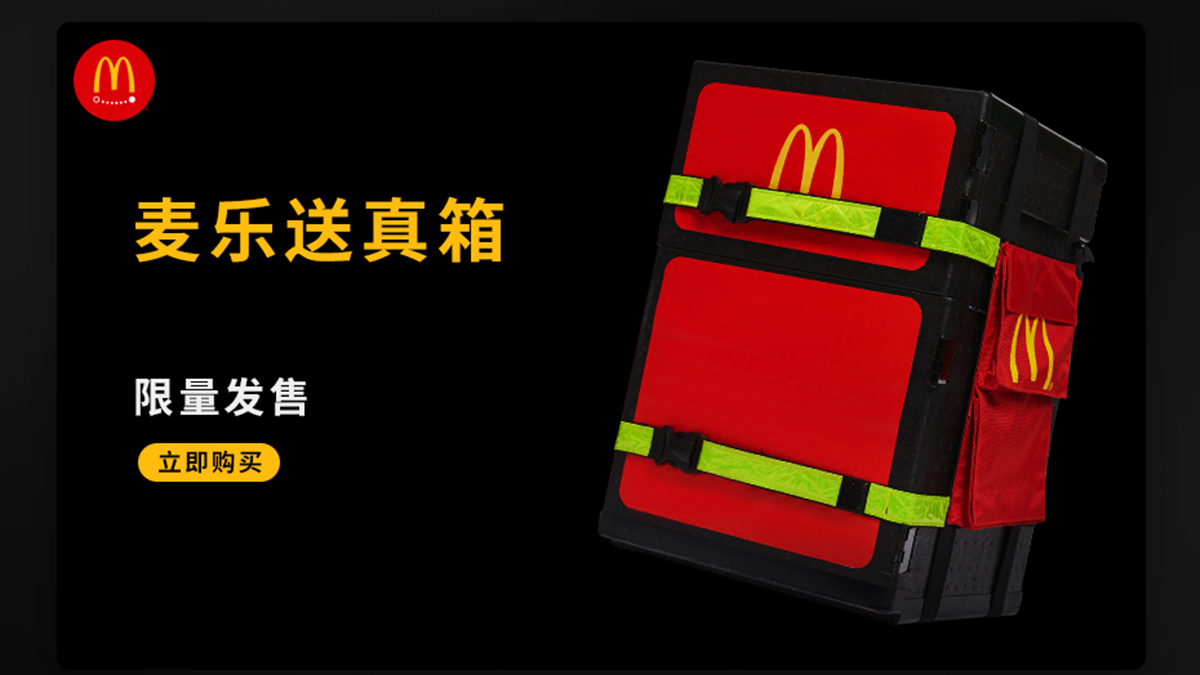 ADVERTISEMENT - CONTINUE READING BELOW ↓
Recommended Videos