Every year, consumers get to name the brands they trust the most through a survey conducted by Reader's Digest.

Here are the brands most trusted by Filipino motorists based on their understanding of customer needs, quality, trustworthiness and credibility, innovation, value, and corporate social responsibility.

CARS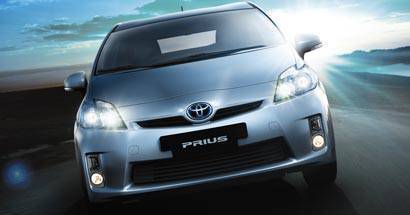 Toyota

The numbers speak for themselves. Toyota has long been the leader in the Philippine automotive scene. In the first half of the year, the brand cornered 35 percent or 20,768 of the market's total brand new car sales.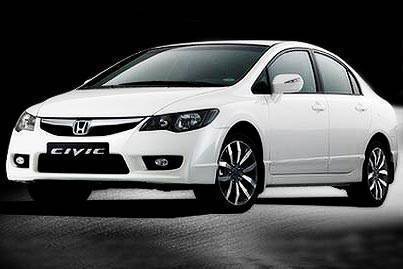 Honda

Honda established its manufacturing plant in the Philippines in 1990. It currently has ten dealerships in Metro Manila and at least 14 in the provinces. Honda was the country's third largest car company with sales of 8,683 units from January to June.

Toyota and Honda were also the most trusted car brands in Asia based on the Reader's Digest survey.

Click "next" to see the most trusted motorcycle brands in the Philippines
Continue reading below ↓
Recommended Videos


MOTORCYCLES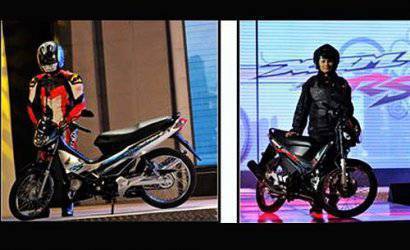 Honda

Honda motorcycles entered the Philippine market in 1976 through a partnership between Honda Motor Co. Ltd. and Mariwasa-Distributors. Since then the company has been introducing the latest motorcycle models in the local market.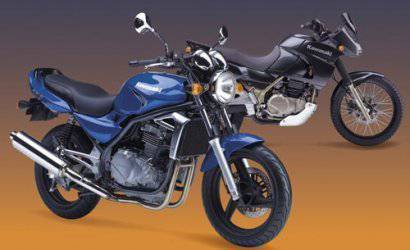 Kawasaki

Kawasaki is among the most popular brands of two-wheelers in the Philippines. Despite the economic slowdown, Kawasaki Motors Philippines Corp. expects sales to register a "conservative" growth of 15 percent this year, lower than the 2008 growth of 53 percent.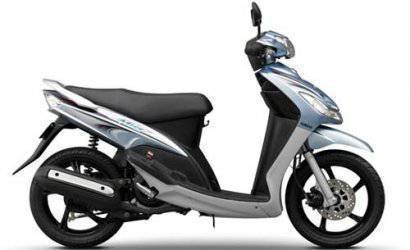 Yamaha

Yamaha has a manufacturing plant in Laguna where it produces 105cc to 135cc motorcycles. Yamaha Motor Philippines is full subsidiary of Yamaha Motor Co. Ltd. in Japan.

Click "next" to see the most trusted fuel stations in the Philippines

FUEL STATIONS


Petron

Petron is one of the largest oil companies in the Philippines. It has 1,300 stations nationwide.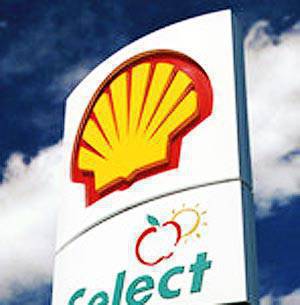 Shell
Shell started selling kerosene in the Philippines in 1897. It built its first local refinery in 1960. Today, Shell has one of the widest networks of filling stations in the country.