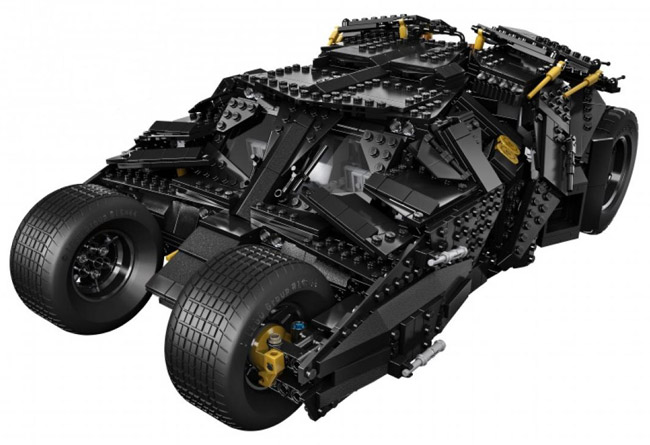 The Tumbler, Batman's car in the Christopher Nolan-helmed Dark Knight film trilogy, will soon go on sale as a Lego vehicle under the toy brand's DC Comics Super Heroes line.
The Lego Tumbler will make its public debut at the 2014 San Diego Comic Con, which will run from July 24 to 27 at the San Diego Convention Center. The 1,869-piece set will then go on sale on September 1 at $199.99 (P8,600).
According to Lego, the Tumbler has an armored exterior, adjustable top wings, detailed interior and rubber-tread racing tires. Also included in the package is a fact sheet about the vehicle and two exclusive Minifigures--the Batman and the Joker.
In case you're curious as to how big the Lego Tumbler is, it measures five inches high, 15 inches long, and nine inches wide.
So, which one are you getting: the Lego Mini Cooper or the Lego Tumbler? Or both?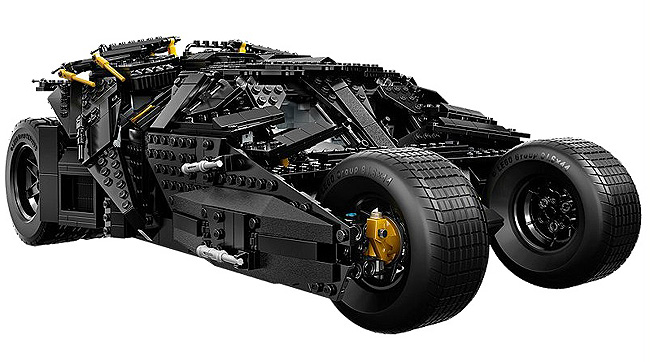 Continue reading below ↓
Recommended Videos