Fans of Sega Out Run, Sega Rally and, well, anything Sega are going to want to set aside some funds right about now because the iconic Japanese game developer is celebrating its 60th anniversary by putting some special-edition merchandise up for sale.
The brand is currently offering everything from commemorative pins and shirts to keychains and even coasters, but the most enticing buy—especially for those with a penchant for collecting watches—is a limited-edition Sega x Seiko 60th Anniversary timepiece that releases in August 2020.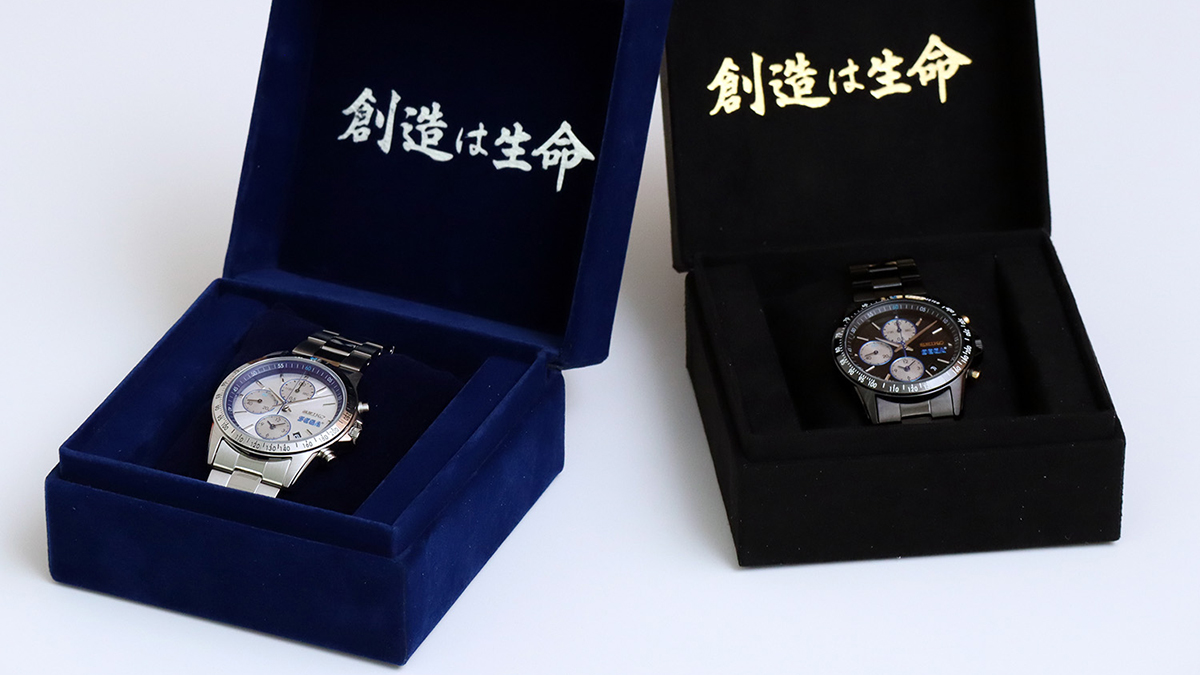 You can buy the stainless steel watch in either black or silver. All timepieces feature the familiar blue Sega logo underneath the Seiko branding on the watch face. The number '60' on the tachymeter, also in blue, is a reference to the video game developer's anniversary, and the back of the case is engraved with the 'GO SEGA' logo.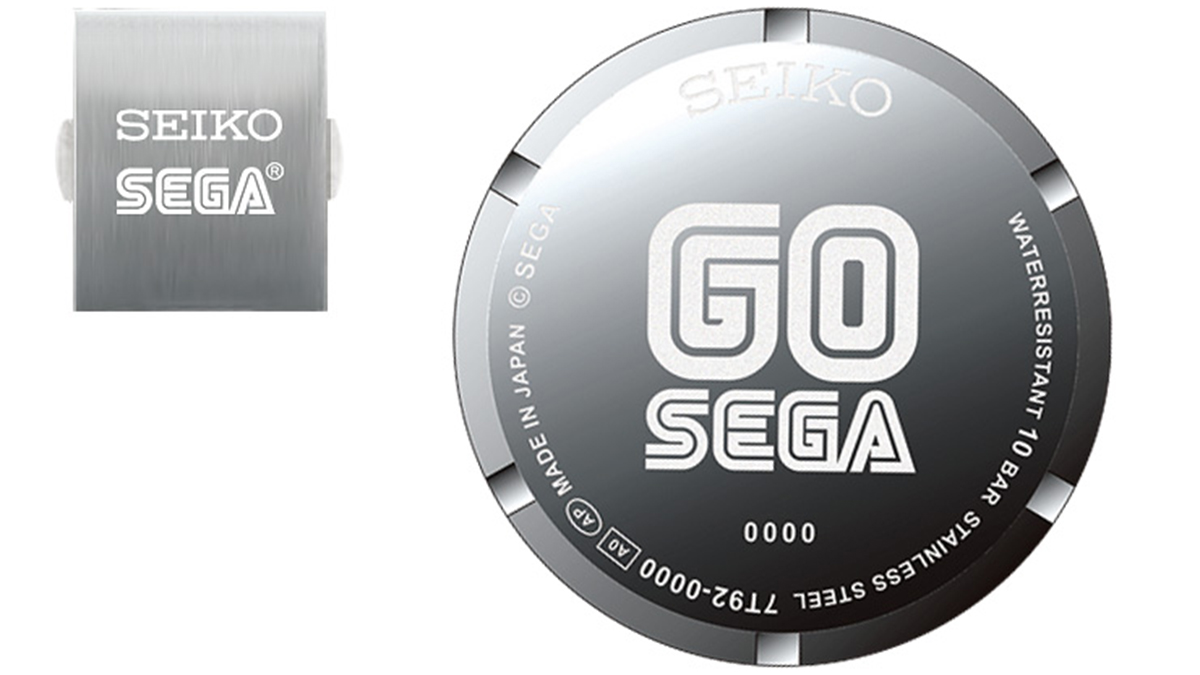 ADVERTISEMENT - CONTINUE READING BELOW ↓
How much for this piece of Sega history, you ask? Well, the silver unit retails for ¥44,000 (around P20,000), while the one coated in black carries a ¥47,300 (around P21,800) price tag. No word on the Sega website regarding how many pieces are being made available, but reports online say the release will be limited to just 1,200 units.
Are you a fan of any Sega racing games? Which ones?