Sing it with us now: "I see a little silhouetto of a man. Scaramouche, Scaramouche, will you do the Fandango?"
If you didn't suddenly break out in operatic song when you read those words, then we can't be friends. Queen is undoubtedly one of the most famous musical acts in the history of everything. And if 2018's Bohemian Rhapsody proved anything, it's that the band's music is still as popular as ever.
If you're a fan of the British rock band, you can now purchase a piece of memorabilia made in collaboration with guitarist Brian May. The musician has been an avid Seiko dive-watch wearer for decades, and now, the Japanese watchmaker has designed a watched based on one of his most iconic guitars.
"I am delighted to see this watch come alive, and proud that the creation of me and my dad all those years ago has inspired this collaboration. I love my Seiko and it has served me well for many years. I will wear this new one with pride," May says.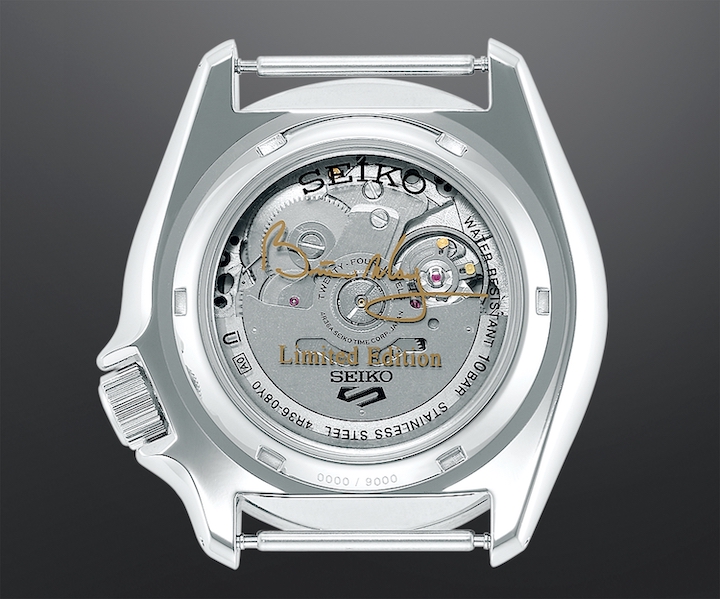 Continue reading below ↓
Recommended Videos
The 'Red Special' was made by May and his father back in the '60s, and was constructed by hand using only the simplest of tools for assistance. Made with unique materials including wood from a 100-year-old fireplace, the instrument has served May well for over 50 years. 
The new timepiece is a tribute to that guitar. It measures 42.5mm in diameter, and is 13.4mm thick. Its stainless-steel case houses a 43RS movement, the dial features a wood-like design to emulate the guitar's look, and the watch comes with a nylon strap. The caseback has Brian May's signature. Power reserve is good for 41 hours, water resistance is up to 100 meters. The watch comes in a special box, which includes a commemorative coin reminiscent of the sixpence May uses as a guitar pick. 
The watch is expected to retail for €560 (around P31,000) starting May 2020. Only 9,000 pieces will be sold.