Far be it from us to accuse a game of false advertising, but we reckon the name 'Snowrunner' implies a level of speed and dynamism that isn't really present in this off-roading sim. Perhaps 'Snowcrawler' or even 'Snow Slowly Being Fossilized in a Peat Bog' might be more appropriate.
Don't get the wrong idea, though: Snowrunner, which is out now on PS4, Xbox One, and PC, is excellent. It's just excellent at a positively glacial pace. This isn't a game about clipping apexes to save half a second, it's about clipping your winch to a tree to save half an hour buried in a waterlogged ditch. Less frantic, but satisfying in its own way.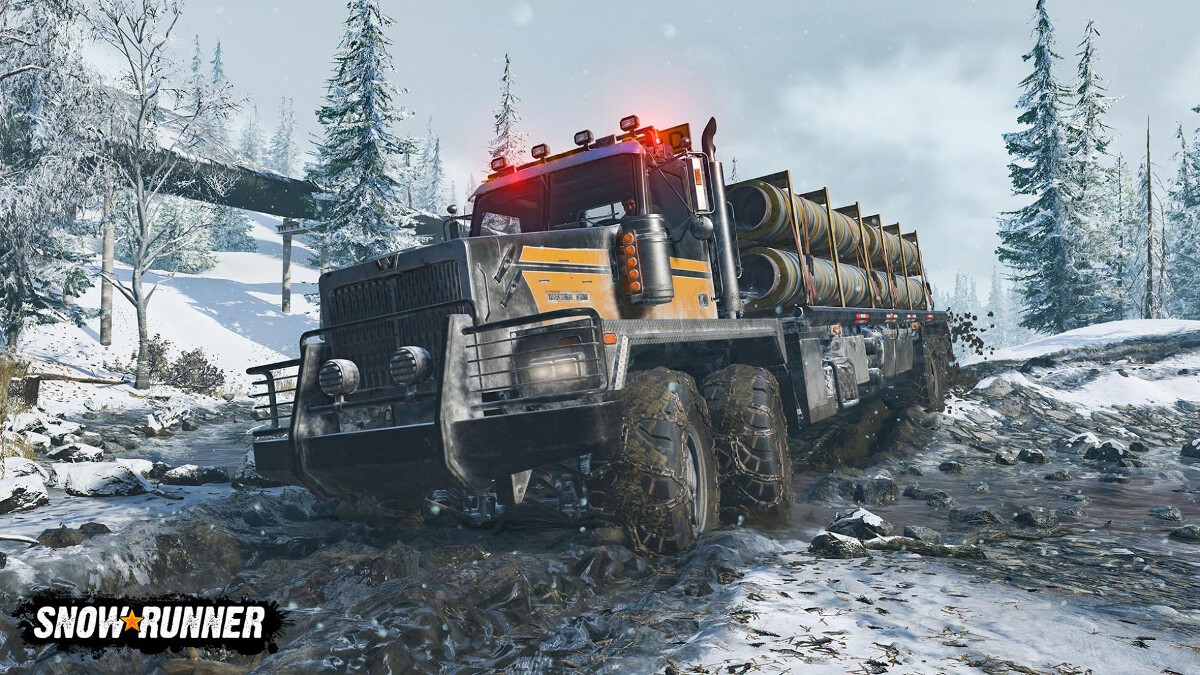 ADVERTISEMENT - CONTINUE READING BELOW ↓
The previous game in the series, Mudrunner, demonstrated developer Saber Interactive's mastery of the sort of gloopy, sticky mud you'd normally find on the way to the beer tent at a wet music festival. Snowrunner adds similarly impressive snow and ice, offering a huge, brand-new Alaskan environment in which to get hopelessly, helplessly stuck.
Your job is to pick up contracts, delivering cargo, towing other vehicles, and eventually building a miniature empire across the three separate regions. The meat of the game, however, is the moment-to-moment challenge of juggling diff settings, switching to your low-ratio box, and slowly inching your way up an ostensibly gentle hill.
This is not a game for the impatient; even when you're making good progress, you're traveling so slowly that you're in danger of being overtaken by continental drift. When you're stuck, it can be positively maddening as you sink further and further into the filth, tires spinning fruitlessly in the mire. Those moments where you somehow extricate yourself from a seemingly impossible position, though, will have you punching the air in grim satisfaction.
ADVERTISEMENT - CONTINUE READING BELOW ↓
Recommended Videos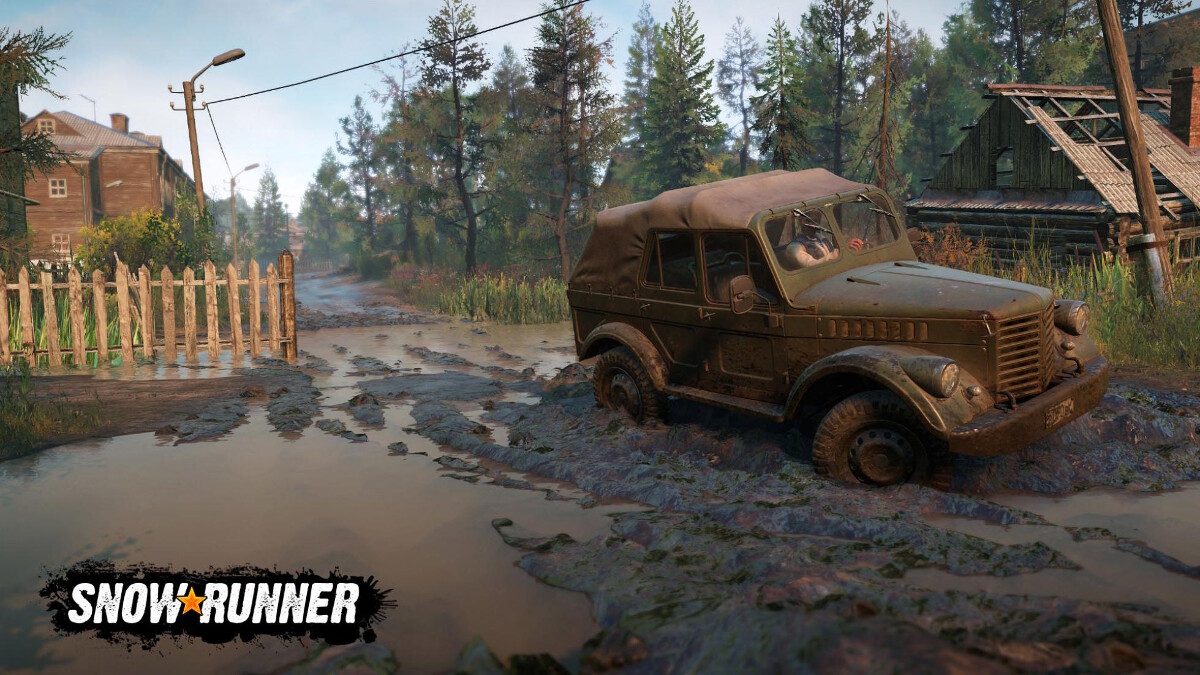 Crucially, you can't just blame wonky physics for any of your struggles. Every piece of rugged machinery you're in control of responds utterly convincingly, and you can watch as the terrain deforms beneath you to give you instant feedback as to just how stuffed you're about to be.
ADVERTISEMENT - CONTINUE READING BELOW ↓
Snowrunner certainly isn't the most glamorous driving game you'll play this year, with nary a supercar in sight. But it doesn't matter, because there's a unique, methodical pleasure to besting the elements in your battered four-wheel-drive workhorse of choice. Lumberjack shirt and voluminous beard optional.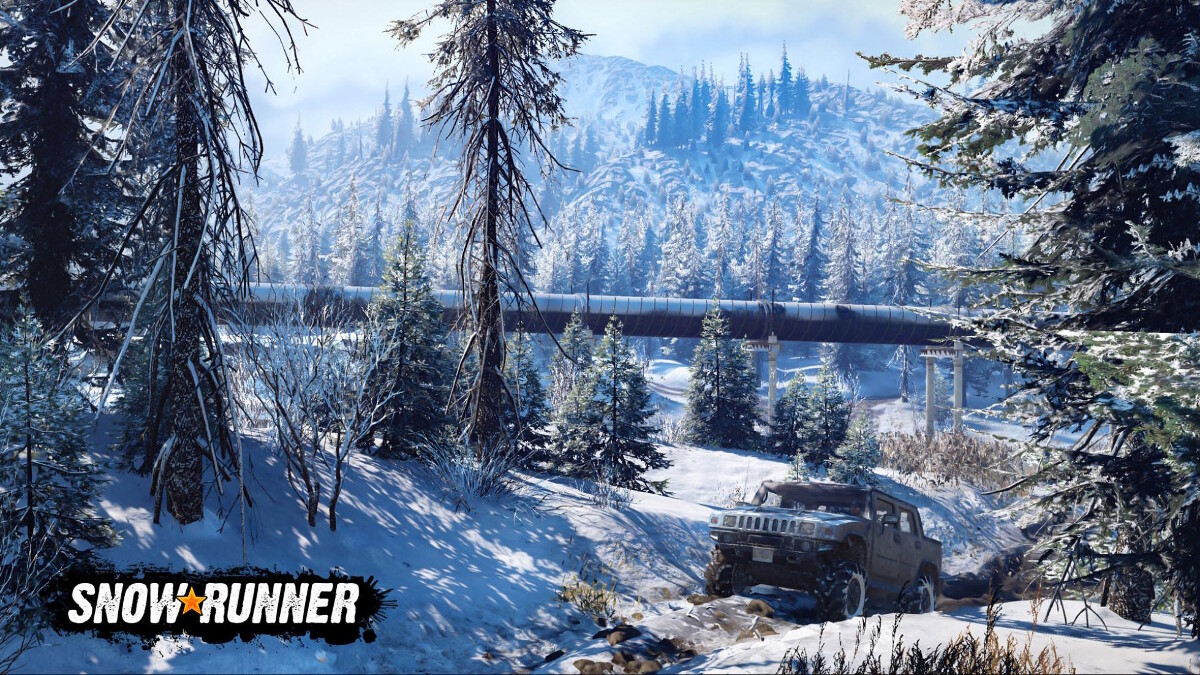 ADVERTISEMENT - CONTINUE READING BELOW ↓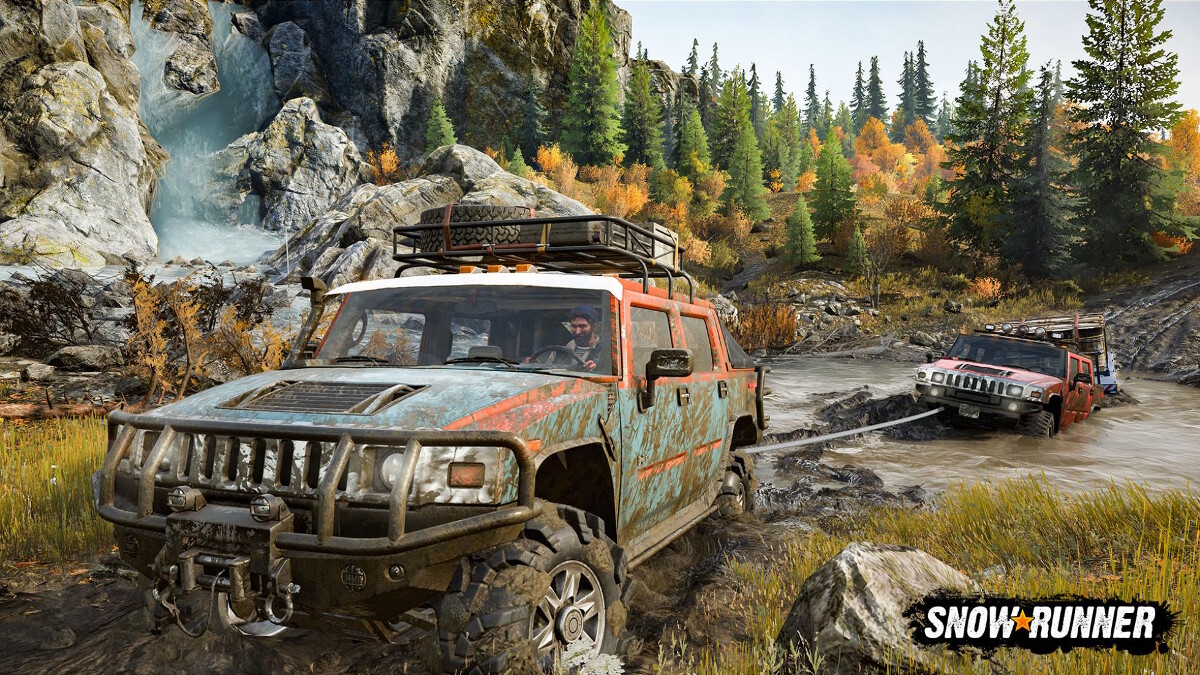 NOTE: This article first appeared on TopGear.com. Minor edits have been made.