Is anyone here enjoying the hell out of Disney+ now that the streaming service is available in the Philippines? Good for you. I, on the other hand, am left wanting every time I switch on my television and boot up the app.
This isn't because Disney+ is lacking in content or quality, mind you. It's because a week prior to the service's local launch, Sony Philippines pulled out the 65-inch Bravia X90K it had lent me and I had to revert back to my old entertainment setup. Now, it's all I think about.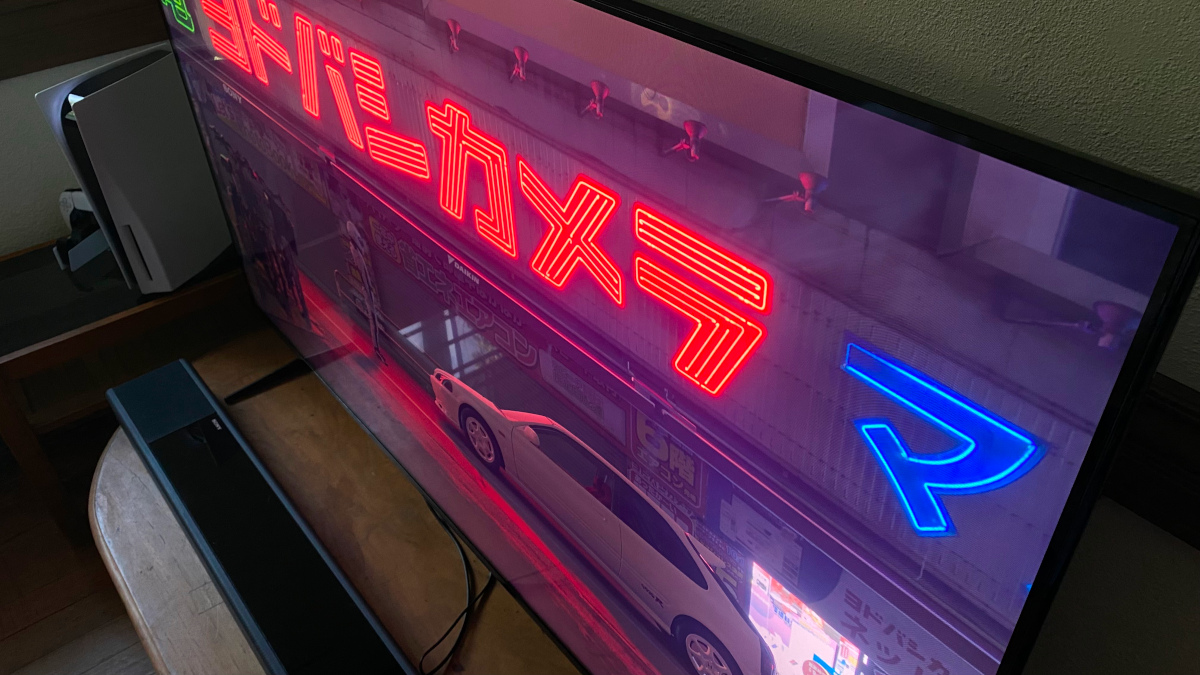 ADVERTISEMENT - CONTINUE READING BELOW ↓
Okay, maybe I'm exaggerating. But going from a flagship Sony TV back to an entry-level unit is kind of a bummer.
It isn't just the size of the unit that makes a difference either. Yes, watching something like Avengers: Endgame would have significantly more impact on a larger screen compared to my personal 50-incher. But the colors on the higher-end Bravia are noticeably more vibrant, and the darks look much darker as well. These qualities are made very apparent watching something trippy like Kid Cudi's Entergalactic or Spider-Man: Into the Spider-Verse.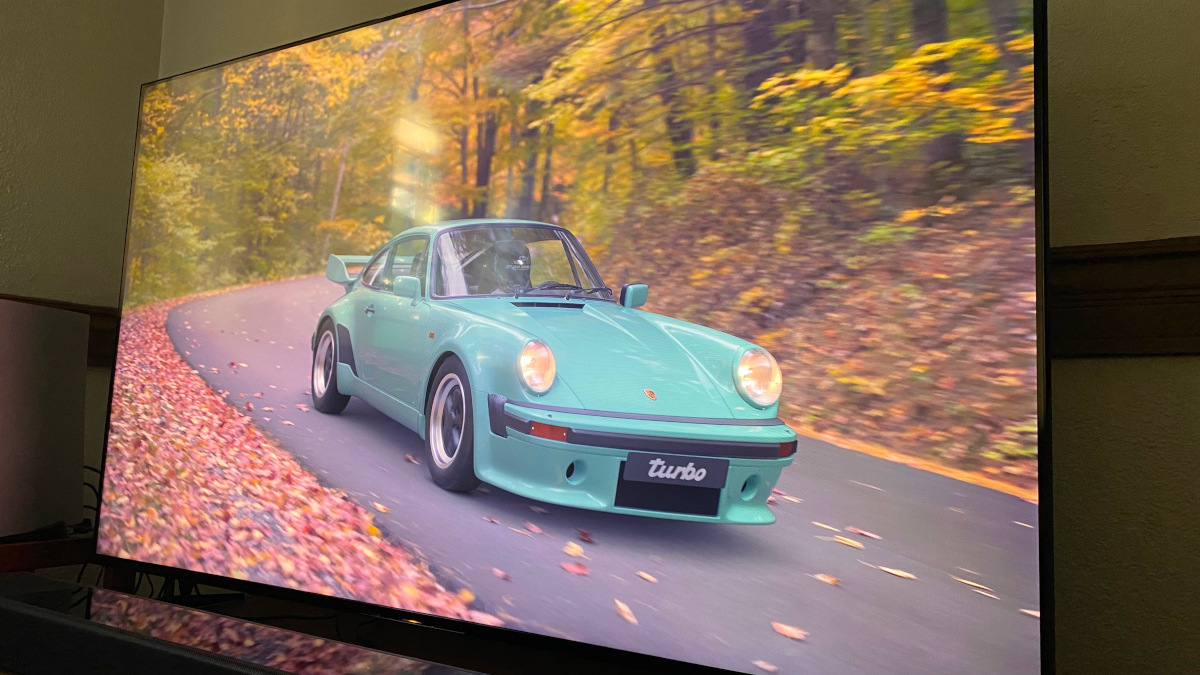 ADVERTISEMENT - CONTINUE READING BELOW ↓
Recommended Videos
By the way, if you're on the 'I don't need to spend extra for a sound bar' boat, you'd probably be doing your bank account a favor if you never try hooking your TV up to one. It's a game-changer, let me tell you. Sony bundled my test unit with an HT-A7000 soundbar, and I don't think any set of built-in TV speakers will satisfy me ever again.
Speaking of game-changers, let's go to a literal one. The Bravia X90K can output 4k quality at a silky-smooth 120hz—a massive jump up for gamers who've only ever been used to 60hz screens found in entry-level offerings.
OTHER STORIES YOU MIGHT HAVE MISSED:
We can't help but wonder why so many tricycles in Manila City have no license plates
Size comparo: How big is the all-new Toyota Innova compared to the Geely Okavango?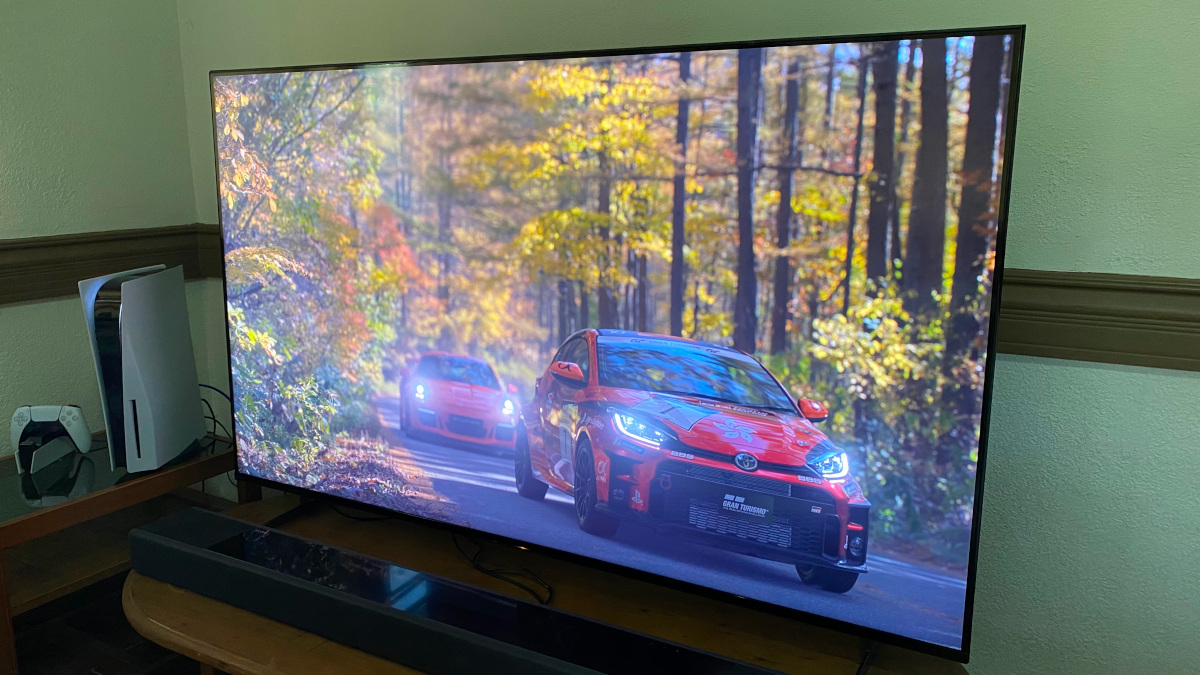 ADVERTISEMENT - CONTINUE READING BELOW ↓
Not everyone might be familiar with how refresh rates work, so let's get into it a bit. Basically, it's how many times an image refreshes per second. The higher the number, the better your screen will be able to keep up with the movements displayed.
In movies, this isn't that big of a deal. In video games, though? Going from a 60hz screen to a 120hz can be night and day. Granted, not too many titles support 120hz or can run at 120fps yet (and even fewer that support both 4k output alongside it) but I was able to try out Overwatch 2, Call of Duty: Vanguard, and Spider-Man: Miles Morales on my PlayStation 5.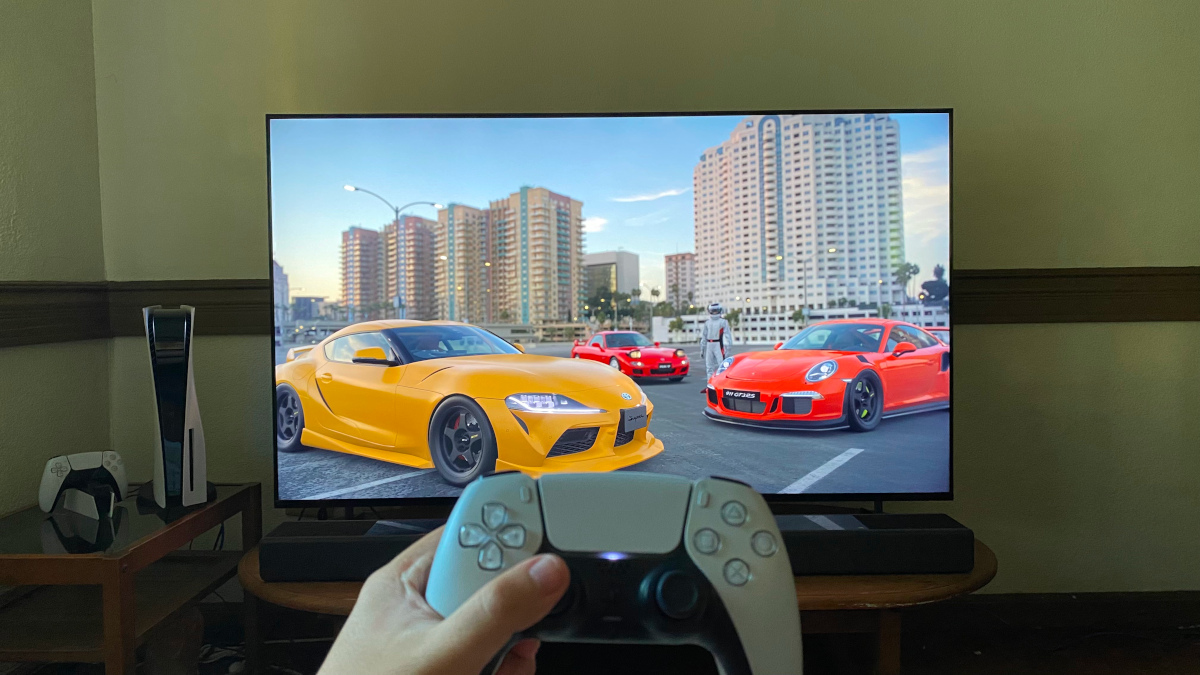 ADVERTISEMENT - CONTINUE READING BELOW ↓
Other things to note? The X90K's interface and apps perform flawlessly, and having the option to connect the unit directly to the Internet with a LAN cable is a plus.
Perhaps the only gripe I have with the units, and this is me nitpicking at this point, is how long it took me to set up. The screen is massive, and as such weighs quite a bit. Putting the setup together is easily a two- to three-person job.
I also ran into a bit of trouble getting the X90K to both support the soundbar via HDMI and output at 4K 120hz. This was because, upon setup, only one port can support either. After digging through the manual a bit and getting help from YouTube, though, I was able to set a separate HDMI port to output at 120hz.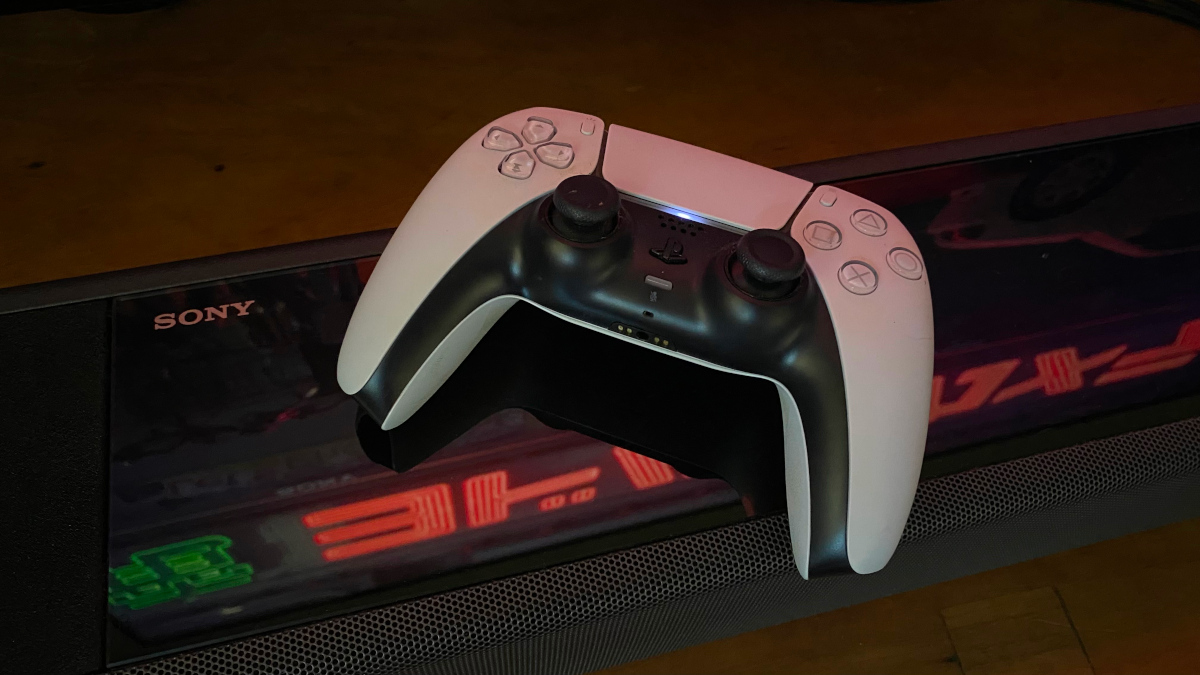 ADVERTISEMENT - CONTINUE READING BELOW ↓
Now, the cost. The 65-inch Sony Bravia X90K with its 4K 120hz screen will set you back a cool P88,899. The HT-A7000 soundbar, meanwhile, carries a whopping P83,399 price tag. And if you're a gamer, you'll need a current-generation console to take advantage of that refresh rate, too.
Is the asking price worth it? If you have a ton of disposable income, I say the answer is yes. If, however, you're on a budget, I suggest you just steer clear of this unit in the appliance store—because there's a chance you're not going to want to buy anything less.
More photos of the Sony Bravia X90K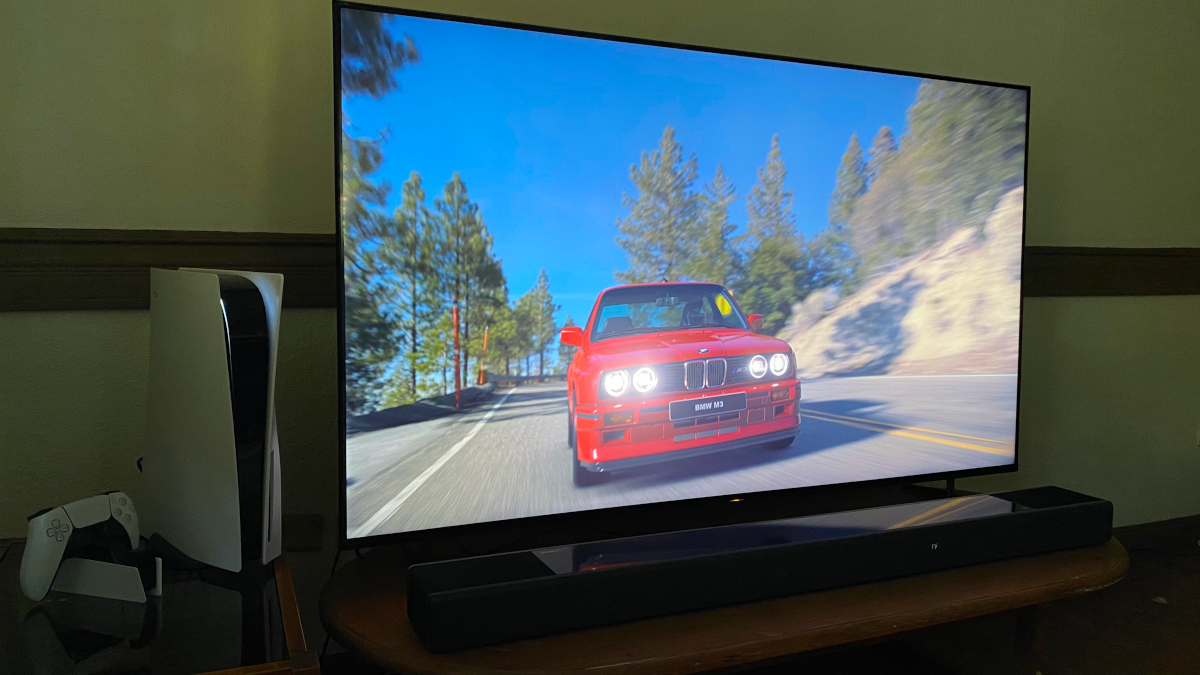 ADVERTISEMENT - CONTINUE READING BELOW ↓