My iPhone says I pick it up an average of 172 times a day. But that pales in comparison to the 392 notifications I receive daily. My point is, we look at this slab of glass, metal, and silicon a lot, more than anything else in our waking lives. 
And the first thing that greets us when we pick up our smartphones is our wallpaper. Some people put photos of their kids, their loved ones, or favorite places. But you know a person is a gearhead if you see a something cool on four wheels. Yet it's tricky to source wallpapers sometimes. You grab something from the internet, resize it, it doesn't crop the way you want, the colors seem wrong, and so on. 
To make your life easier we're giving you 10 beautiful automotive illustrations rendered by artist Jaykee Evangelista. If the name sounds familiar, that's because Jaykee was the longtime art director of Top Gear Philippines magazine. He made every issue he art-directed a world-class product that can stand toe-to-toe with any international car magazine.
ADVERTISEMENT - CONTINUE READING BELOW ↓
He also loves the automobile in all its forms, and it shows in his artwork. Although you will notice he leans toward the classics: Countach, Mini, Toyota 2000GT, R34 Skyline, and McLaren F1. 
What's great about these wallpapers is their visual spacing. You can appreciate the image and have space for your icons and notifications. They're designed to be wallpapers, they're not images repurposed for gadgets. 
So enjoy these 10 free images and tell us what your favorite is.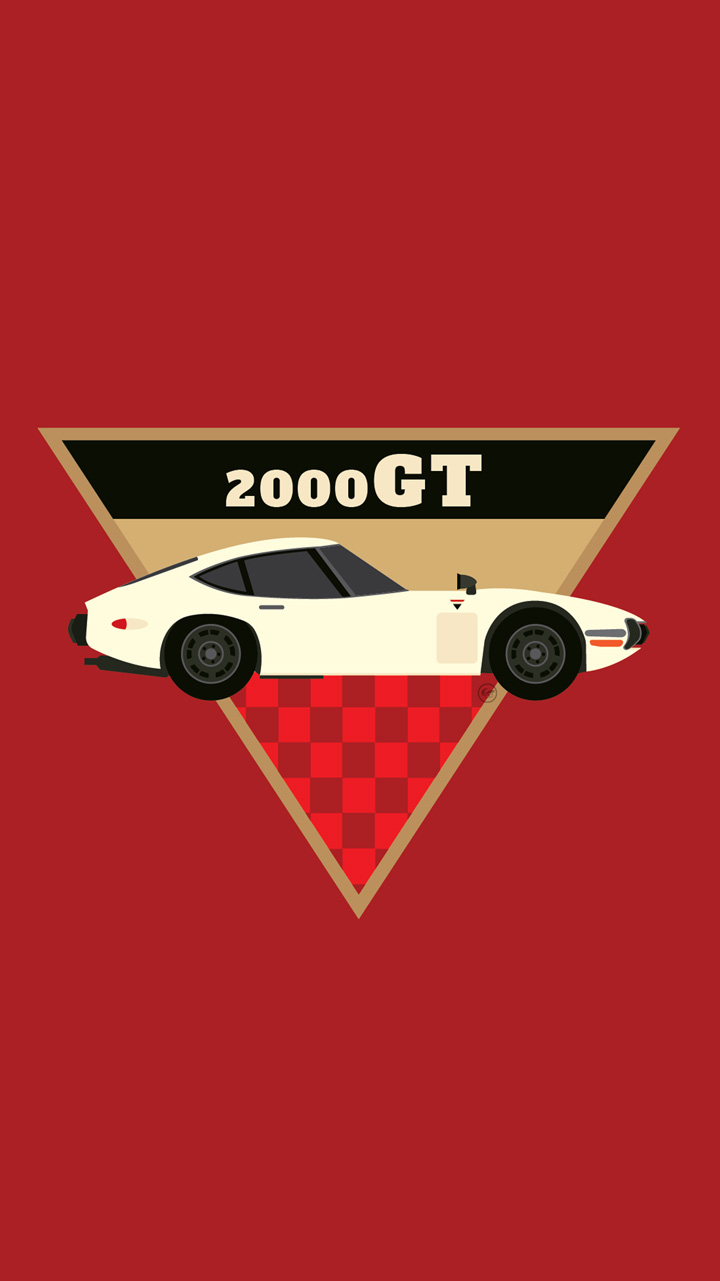 ADVERTISEMENT - CONTINUE READING BELOW ↓
Recommended Videos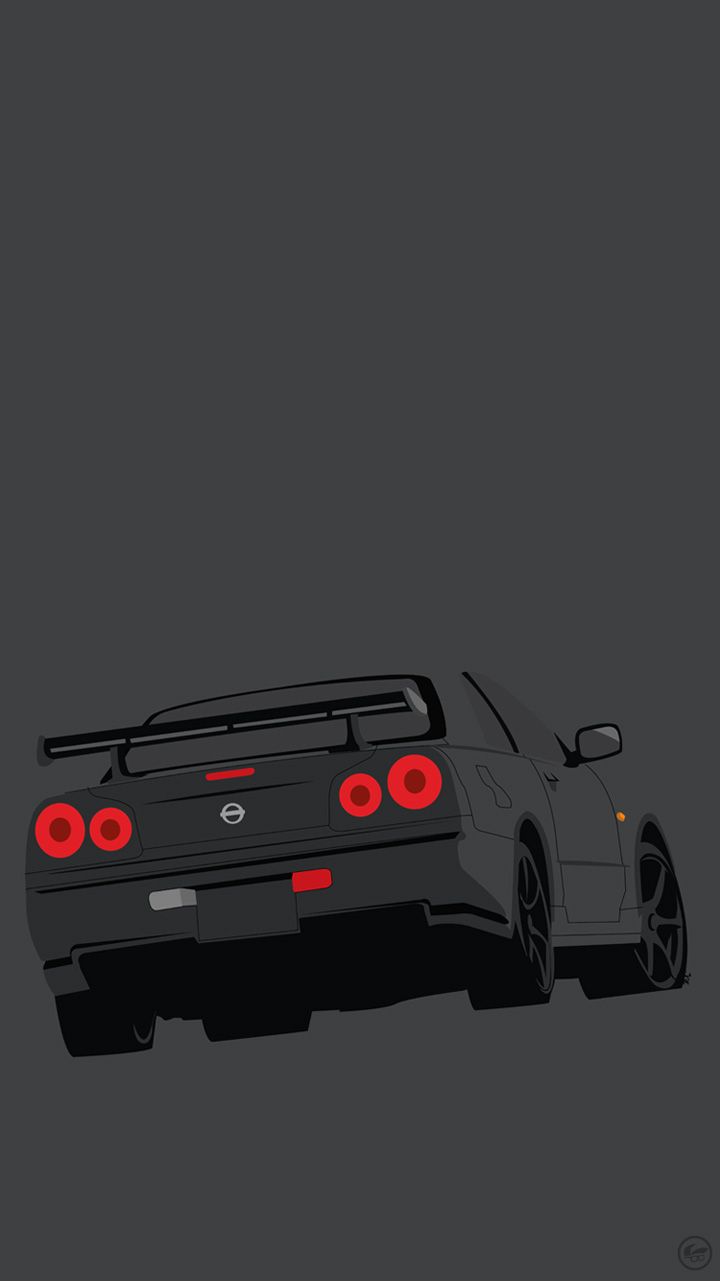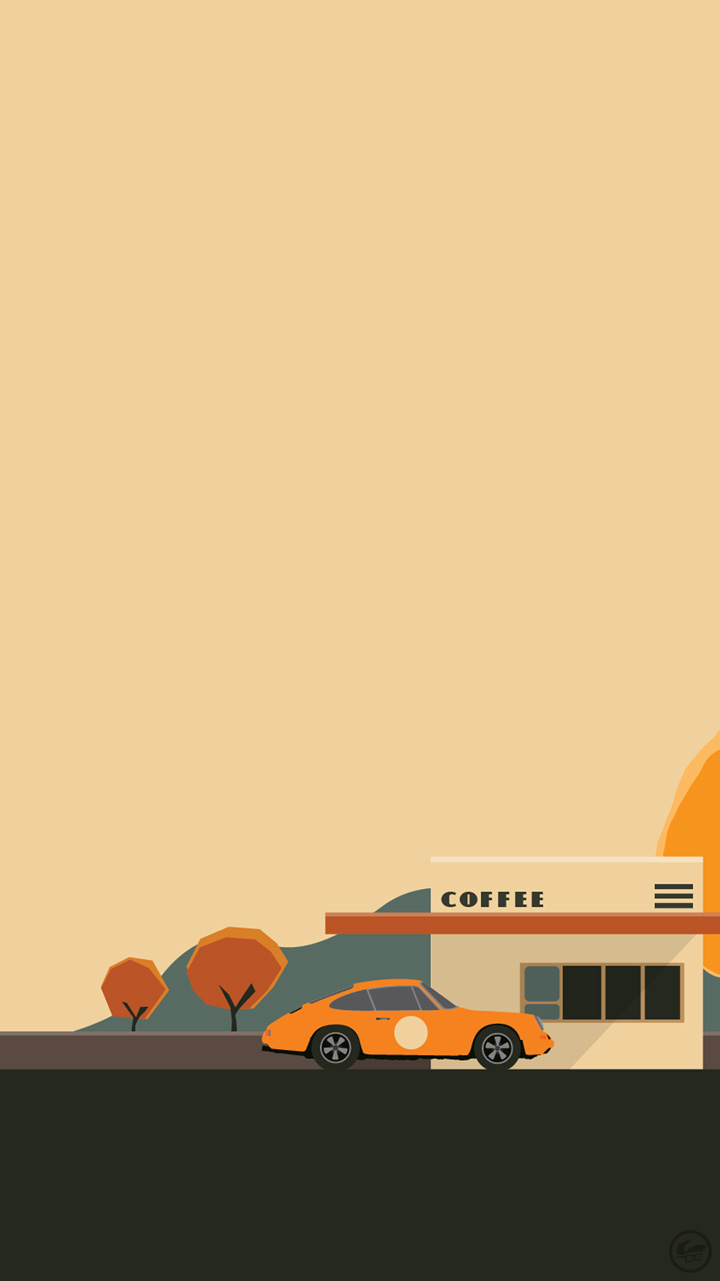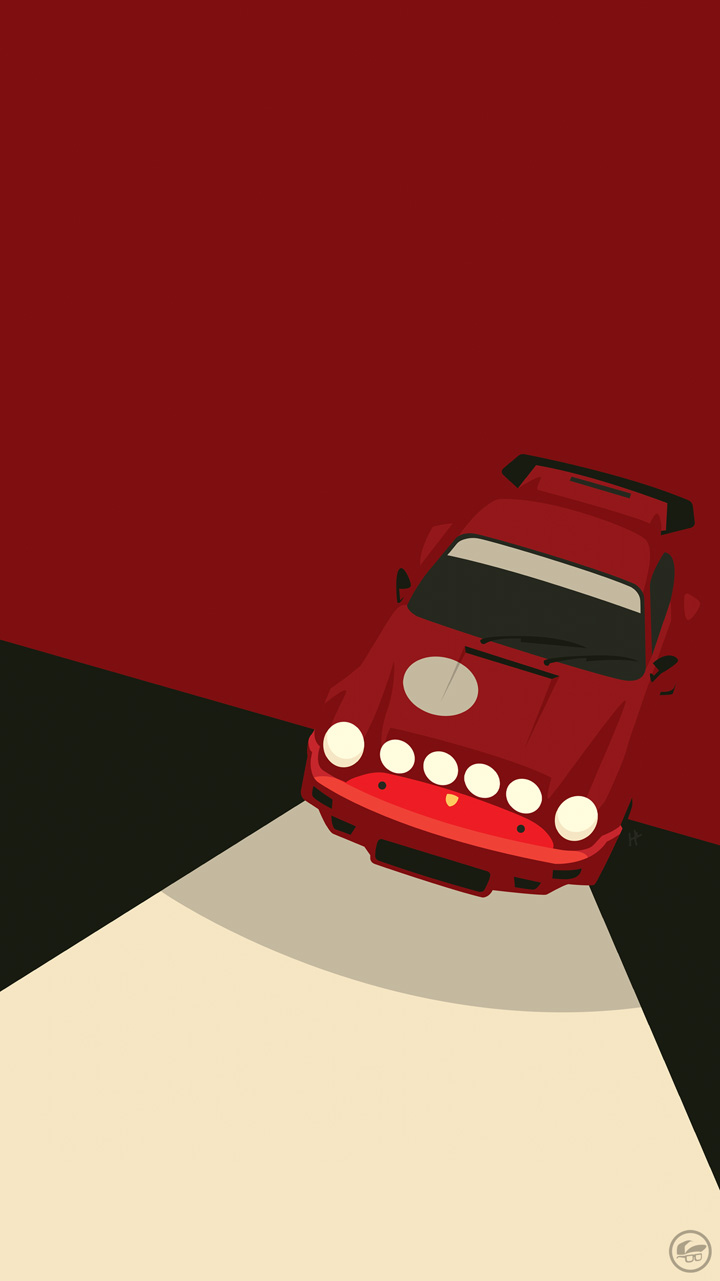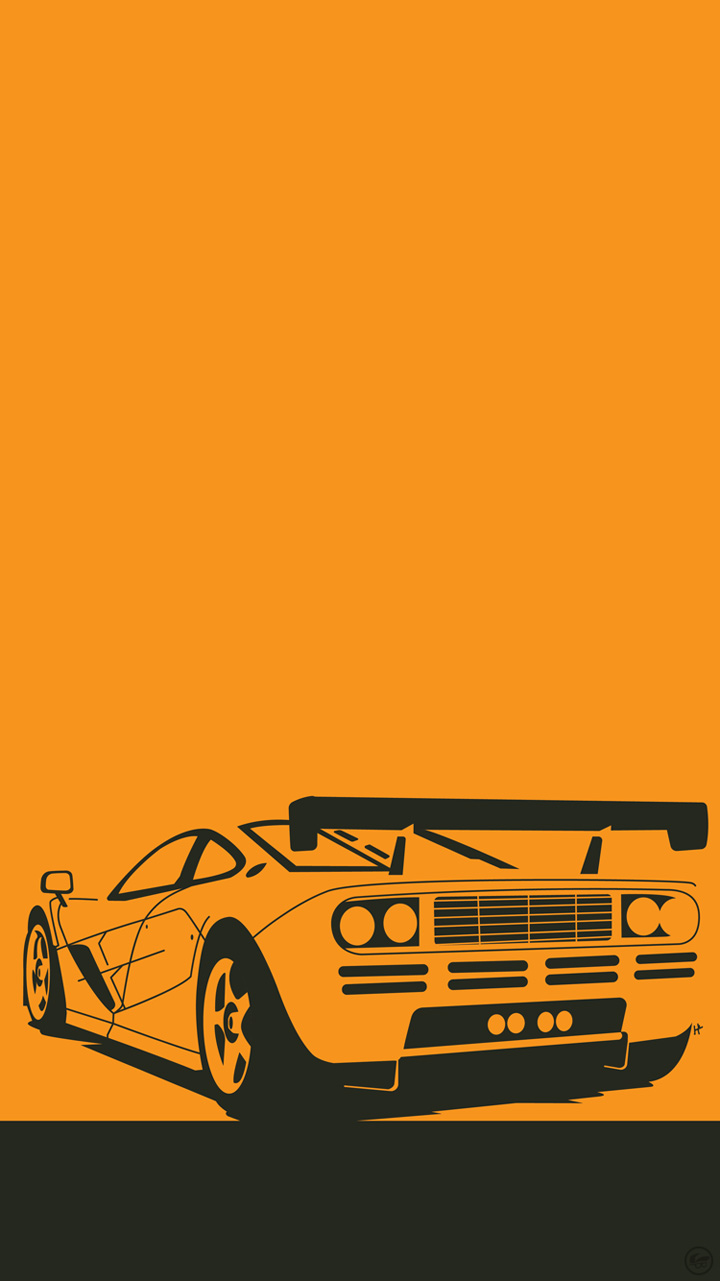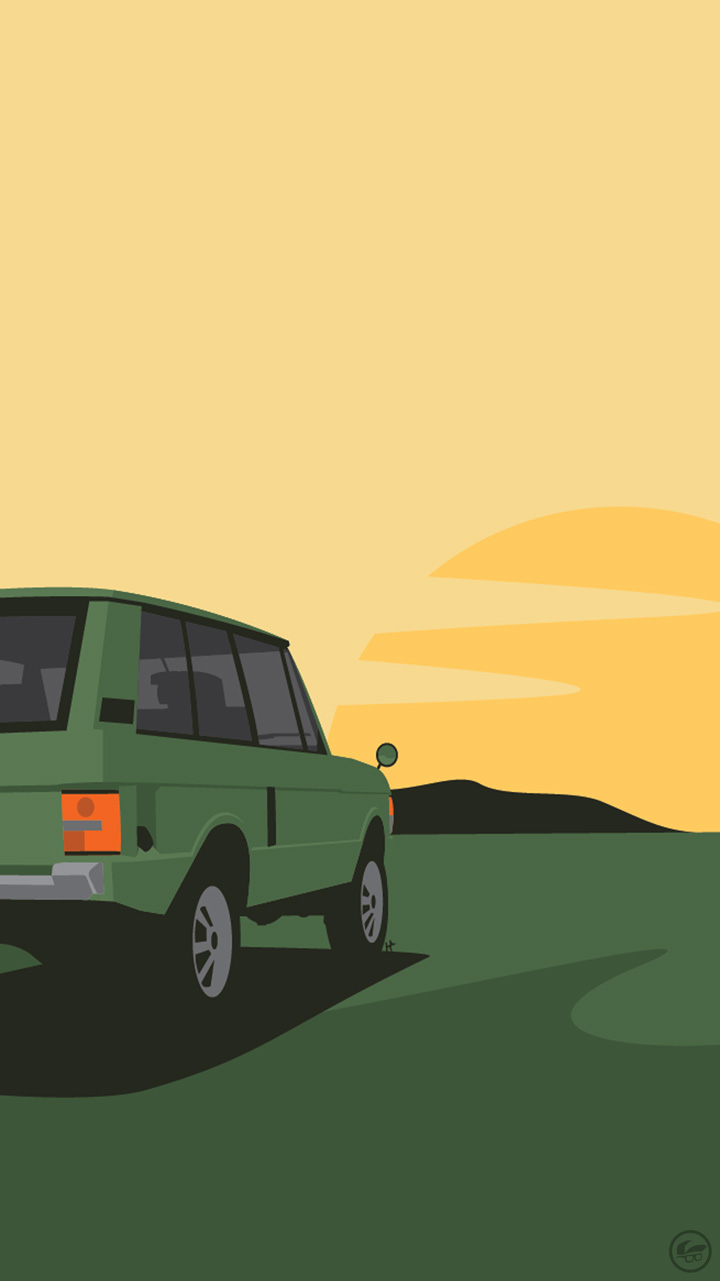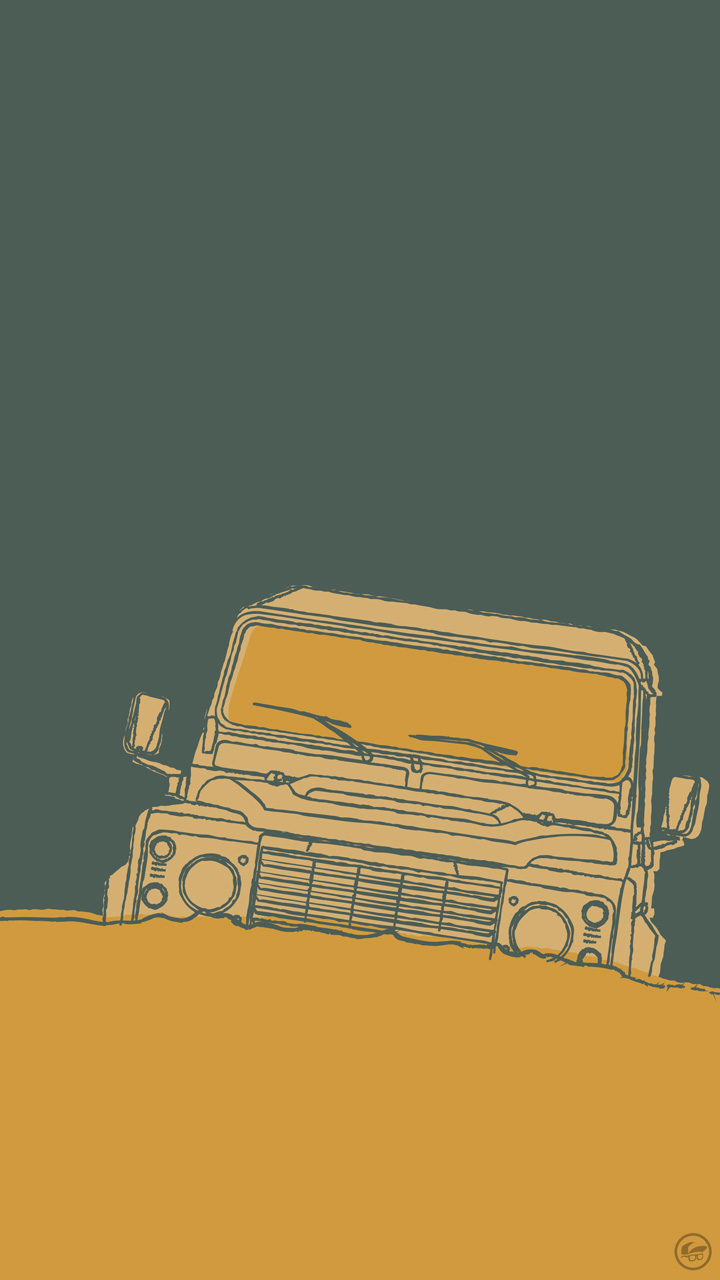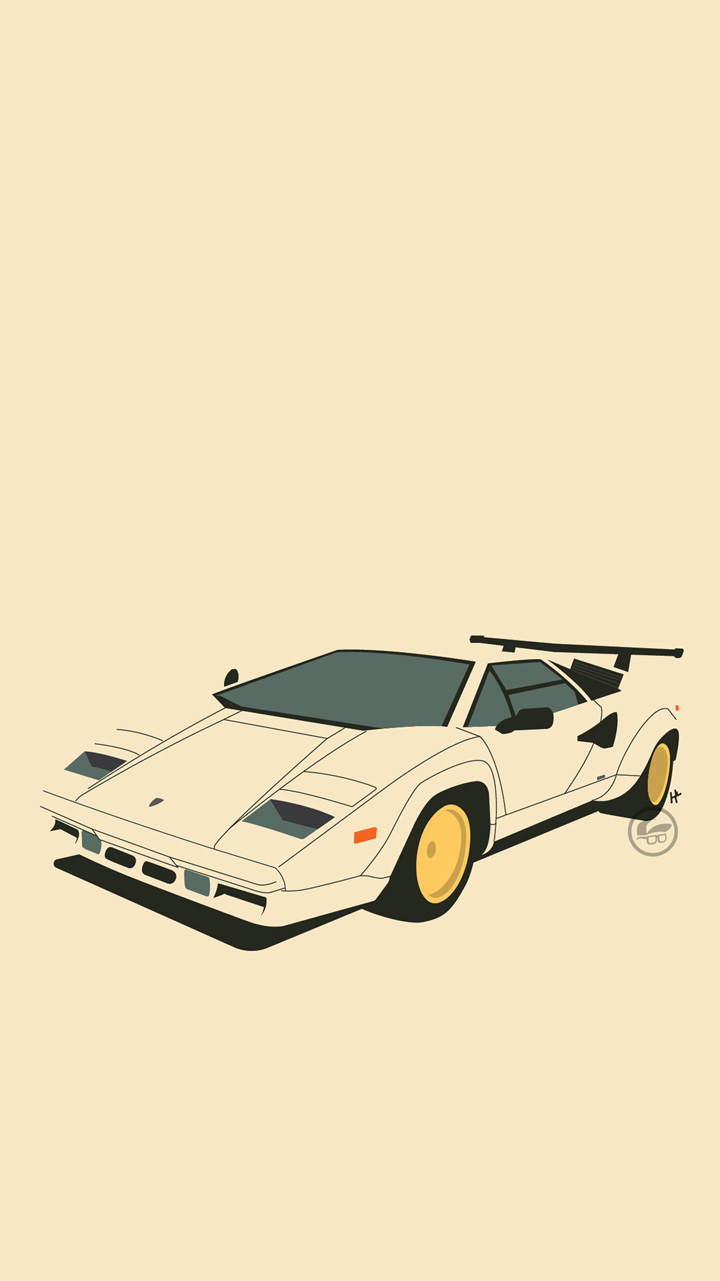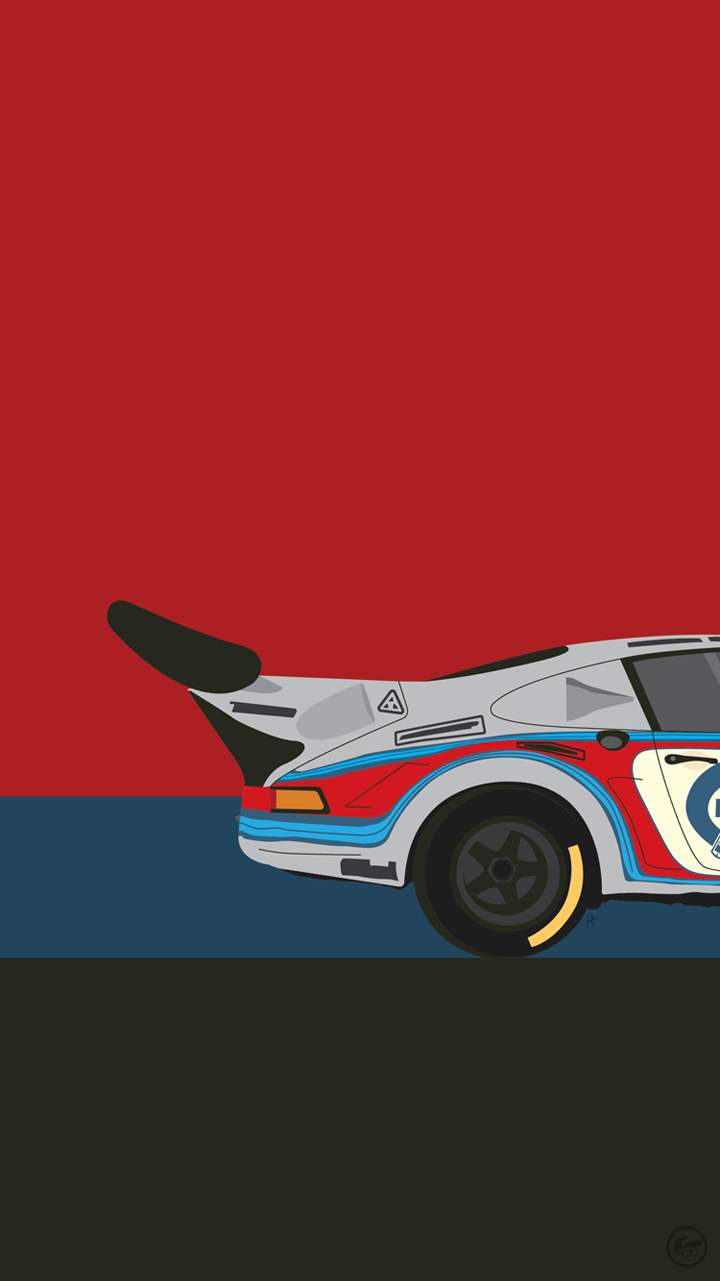 ADVERTISEMENT - CONTINUE READING BELOW ↓