All my friends know me as an Apple fanboy. I have multiple Apple gadgets, I visit Apple stores when I'm abroad, and I eagerly watch the main Apple keynotes every year as if they're Star Wars sequels (and compared to this year's SW movie, I'm more excited for the iPhone 12 keynote). My main reason for being an iSheep? They're well-made hardware, and they really just work. 
But as a gadget lover, I am not immune to the lure of the Dark Side of Android. I admire the simplicity and software of the Google Pixel line, and the designs of the OnePlus devices. The latter, especially, seems to have a knack for cool collaborations; first with Star Wars and Avengers editions, and lately with supercar maker McLaren. 
Thanks to common friends, I was able to borrow the newest partnership between the two brands: the OnePlus 7T Pro McLaren Edition. It is based off OnePlus' flagship model, the 7T Pro, and thus features the latest specs available in the smartphone world: a Snapdragon 855 Plus chip, an ultra-wide triple camera, 256GB storage capacity, 12Gb of RAM, and a 6.67-inch LED edge-to-edge display with a 90Hz refresh rate. The OnePlus 7T Pro McLaren even has features that the latest iPhones don't have, like the 90Hz screen, pop-up selfie camera, and in-display fingerprint unlock.
ADVERTISEMENT - CONTINUE READING BELOW ↓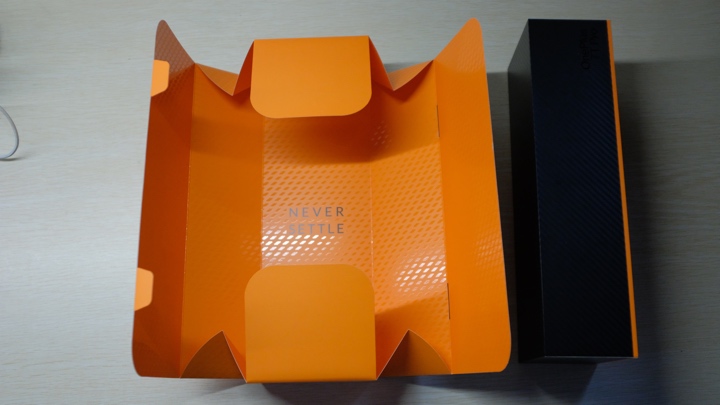 The McLaren influence can be seen everywhere. The outer box comes in the English carmaker's papaya orange hue, as does the smartphone itself. McLaren logos can also be seen on the  Warp Charge fast charger, box, startup screen, and of the course the phone itself.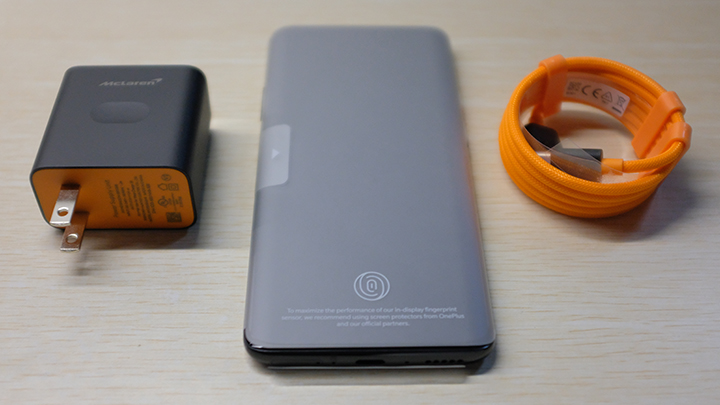 ADVERTISEMENT - CONTINUE READING BELOW ↓
Recommended Videos
The 7T Pro McLaren Edition has papaya orange accents on its edges, and the back pattern is directly inspired by the McLaren Speedtail's interior. The unit has a premium heft and feels good to the touch. The back is marvelous to look at, but is also a fingerprint magnet.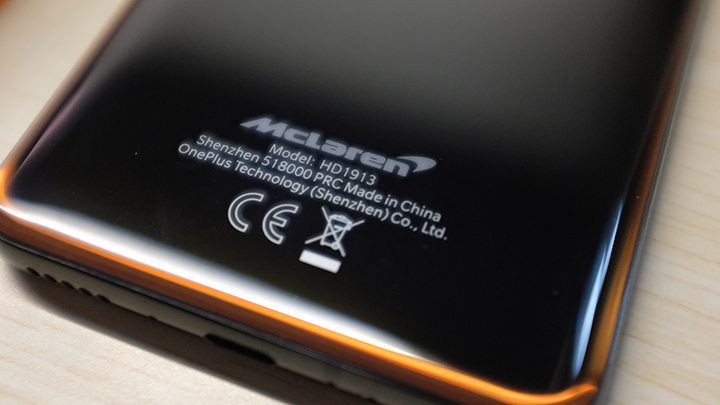 ADVERTISEMENT - CONTINUE READING BELOW ↓
Thankfully OnePlus came prepared to protect this special edition 7T Pro. It comes pre-installed with a screen protector and a McLaren case. The latter is made of alcantara, supposedly the same material found in McLaren automobiles. 
At P46,990, the OnePlus 7T Pro McLaren isn't exactly affordable, especially considering that OnePlus used to be known for bang for the buck gadgets, but compared to other flagship smartphones from Apple and Samsung it's not that bad. And you do get a lot features for your money. Digital Walker, OnePlus's official distributor, also has regular promos where you can pay via installment or through online stores. 
I'll post a more thorough review once I've spent more time with this phone. But I can say that if I decided to switch to the Dark Side, this is the device I would use. For now, enjoy these photos.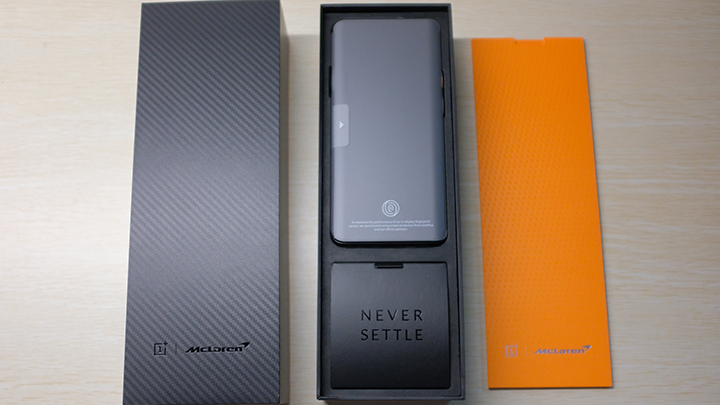 ADVERTISEMENT - CONTINUE READING BELOW ↓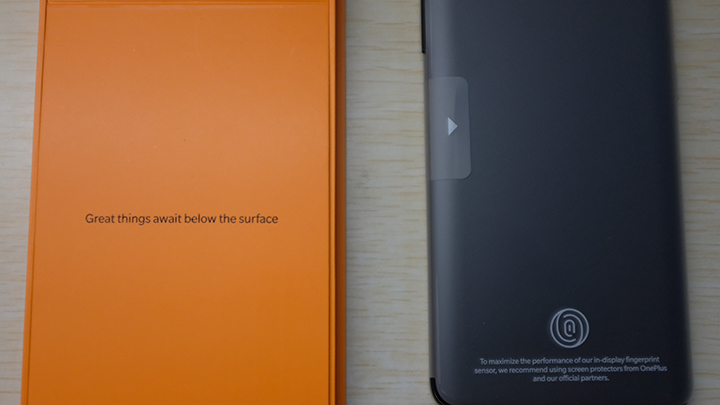 ADVERTISEMENT - CONTINUE READING BELOW ↓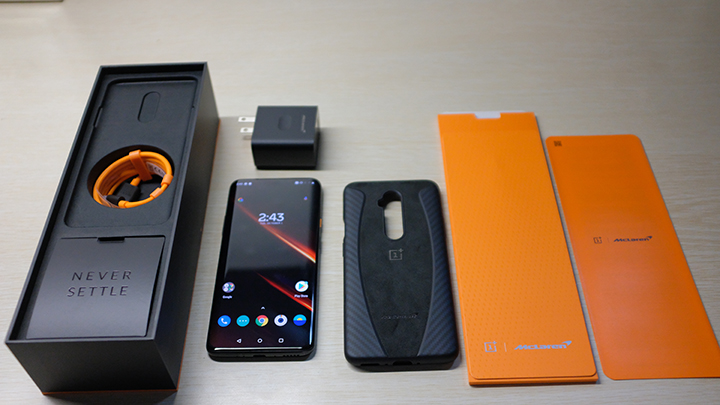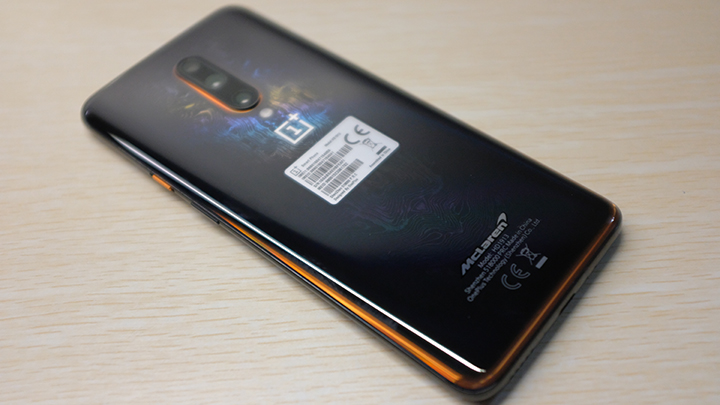 ADVERTISEMENT - CONTINUE READING BELOW ↓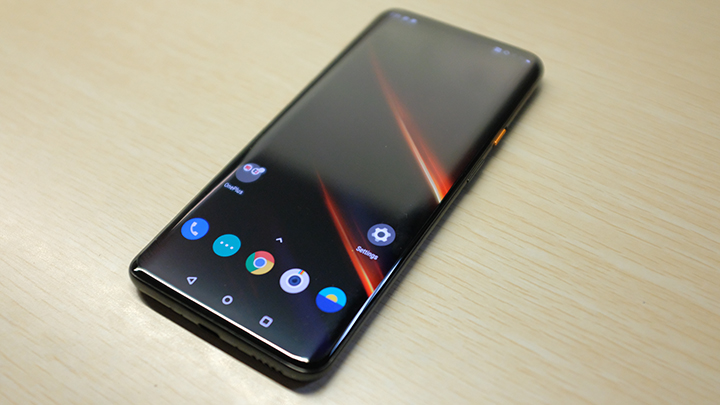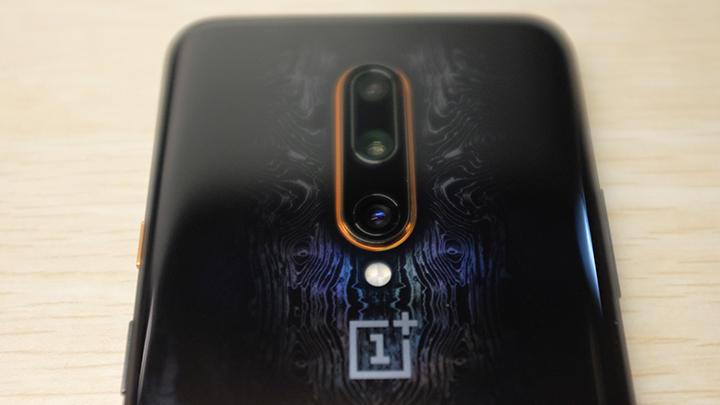 ADVERTISEMENT - CONTINUE READING BELOW ↓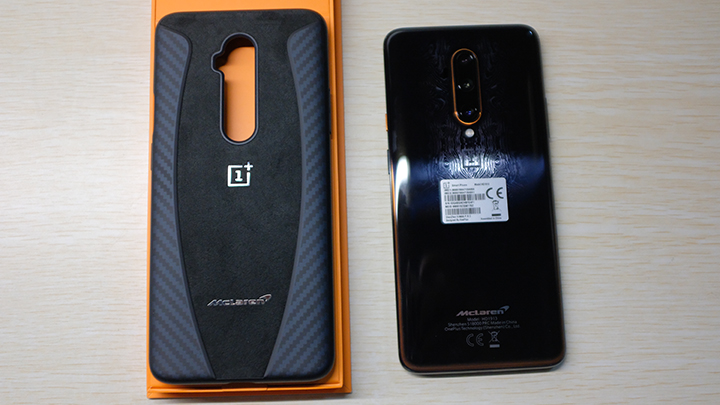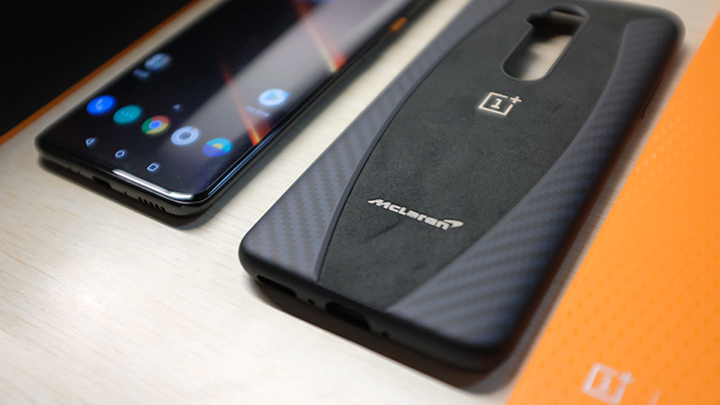 ADVERTISEMENT - CONTINUE READING BELOW ↓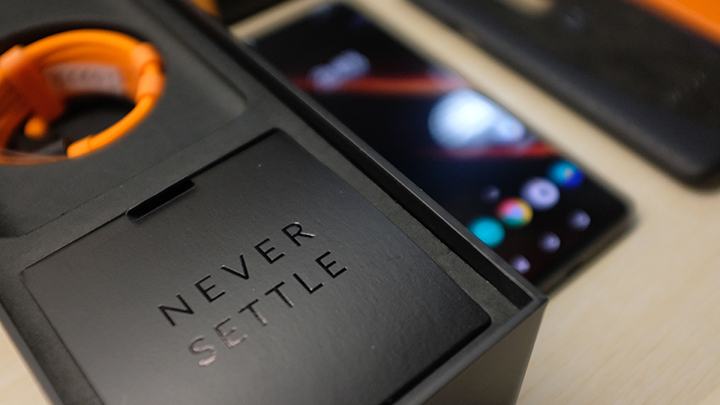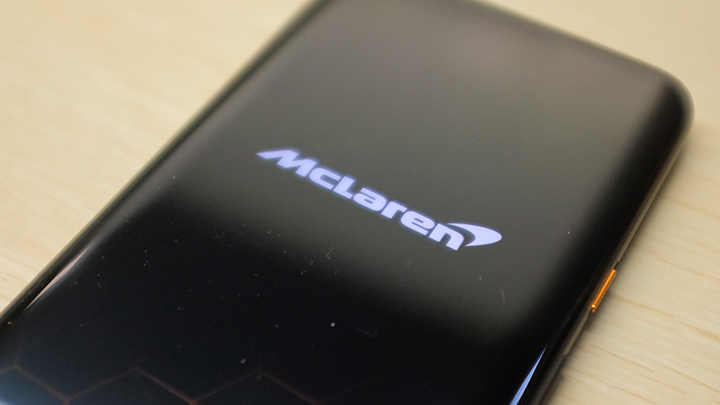 ADVERTISEMENT - CONTINUE READING BELOW ↓