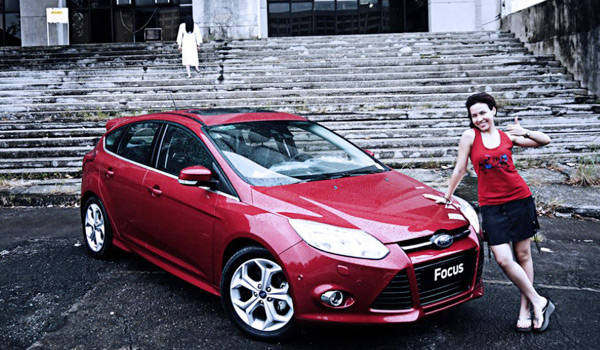 This Halloween, if you'd rather skip the tricks and go straight to the treats, we recently visited a place that might interest you.
La Cocina de Tita Moning offers "fine dining in an ancestral Filipino home." Located in San Miguel, Manila, within walking distance of the Malacañang Palace, the said house was home to three generations of the Legarda clan before being converted into a restaurant in 2000. It was built in 1937 by Dr. Alejandro Roces Legarda, an OB gynecologist, and up to now retains its original art deco architecture, rare pieces of artwork collected over the years, and heirlooms passed down from generation to generation.
Just as noteworthy as any of these items were the signature recipes of Don Alejandro's wife, Ramona (or Tita Moning), who enjoyed hosting lavish dinner parties in the family home and perfected the dishes now served at La Cocina de Tita Moning. The restaurant is owned and run by her granddaughter, chef Suzette Montinola.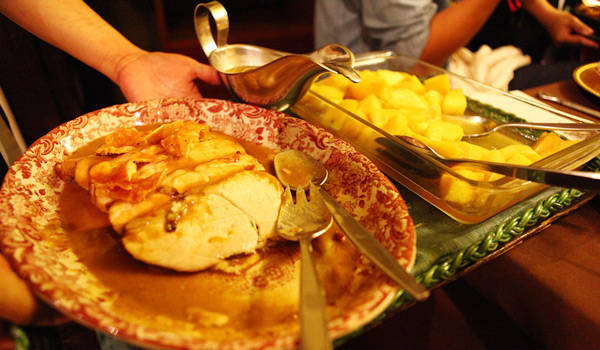 Continue reading below ↓
Recommended Videos
La Cocina de Tita Moning is open every day, but requires diners to make reservations at least 24 hours in advance. Our visit there was upon the invitation of Ford Philippines, which hosted a "Spooky Halloween Drive" to showcase the safety features of the Fiesta and the all-new Focus.
Before we got our treat of a magnificent dinner served up in old-school Filipino fine-dining fashion, we first visited haunted locations within the city: the Manila Film Center, the City Hall of Manila, and the Ruins of St. Ignatius. At each stop, the participants were required to take scary photos, which are now uploaded on the Ford Philippines Facebook page. (Incidentally, the team whose album and individual photos garner the most number of likes by November 1st wins, so please help us out by going to this link and clicking the 'like' button.)
Some of the Focus's safety features showcased during this nighttime drive were the auto HID headlamps with auto-leveling function and "follow-me-home" light; the turn-indicator-equipped side mirrors; the auto-dimming rearview mirror; and Active City Stop. The on-board Ford SYNC system also allows the hands-free operation of mobile phones and the multimedia system, so drivers can keep focused on the road.
Lastly, Ford Philippines took this opportunity to give us a refresher on nighttime driving. The tips include:
* A thorough check of the vehicle's lights and mirrors before setting off;
* The courteous use of lights, especially the high beams;
* Reducing driving speed and increasing following distance;
* Avoiding the use of gadgets while driving;
* Having a driving companion and taking frequent rest breaks; and
* Most important, never drinking and driving
So, whether your upcoming long weekend will be spent trick-or-treating, checking out restaurants, enjoying the night life or going on an out-of-town trip, take note of these driving tips to stay safe on the road.
Happy Halloween!
Photos by Sharleen Banzon and Ford Philippines