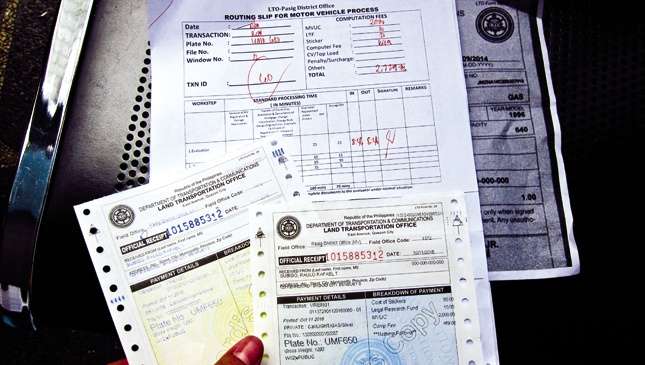 Once the three-year registration of your brand-new car expires, it's time to visit the LTO office near you to renew the registration of your motor vehicle. Instead of seeing it as a hassle, I see it as a chance to gauge how the government is being run, and to meet fellow motorists. Guys, there's a vast improvement in the speed of processing at the LTO, but the plates I paid for last year have yet to be released. Damn.
Difficulty level
*Don't bother dealing with a fixer. If you do, your progress will be slowed down. Just follow the steps yourself.
Things to check
*Bring a copy of your official receipt (OR) and certificate of registration (CR) with you.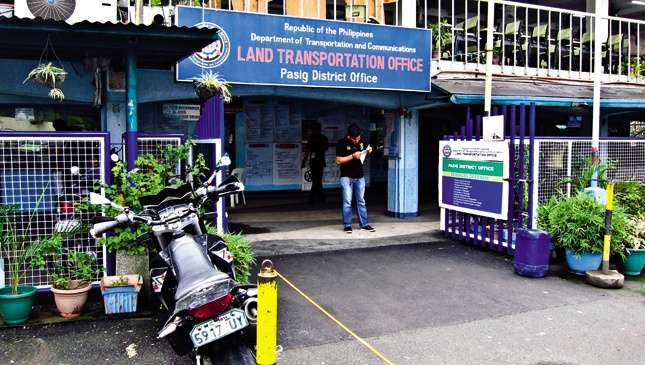 The gear
*An early-warning device in the trunk
*Loose change for the photocopier
*A book to pass the time
*A car in good condition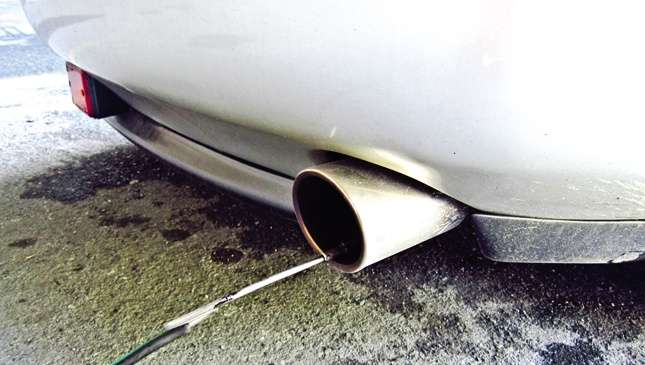 Renewal of motor vehicle registration
1) A good tip is to arrive at the LTO office near you before 8am to avoid any of the lines. Then, before even pulling into the emission testing center nearby, ask if the branch's computer system is online. If it isn't, find a branch that is. Take the emission test, which you will pass if your car is maintained. Getting an insurance policy is next. Note that you don't have to buy from the shops around the LTO. You can purchase from the reputable insurance company of your choice.
2) The next step is the inspection. Ask for an official form from the inspector's window and park your car in the inspector's area. A stencil of the engine and chassis numbers will be taken. It will be good to remember where these are located on your car to make it easier for him and to move things along quickly.
3) Proceed to the prescribed window and hand in your documents. You will be called when the papers have been processed, and then it's time to pay at the cashier. There's even a slip of paper that documents how fast each step is now, proof that change has come somewhat. It only took me 45 minutes for what used to take a whole morning. Amazing.
4) Take note of the monthly schedule of when to renew your car's registration in the photo. It's a shame to be charged a late fee. When you are done, say goodbye to the friendly people who work at the LTO. They are trying their best, and I see it.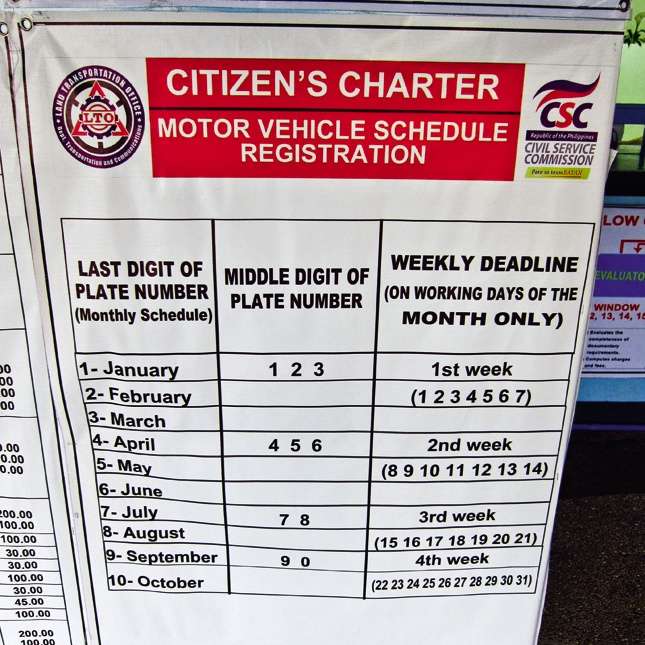 Extra tips:

*Keep your car in good running order. Even if the inspection isn't strict at all, having a well-maintained car is already a 'reward' in itself.
*Hold on to that bit of paper that says your new plates have yet to be released. Try not to lose it, as this might delay it even further.
*There's no need to slip anybody grease money. Please don't perpetuate corruption in government.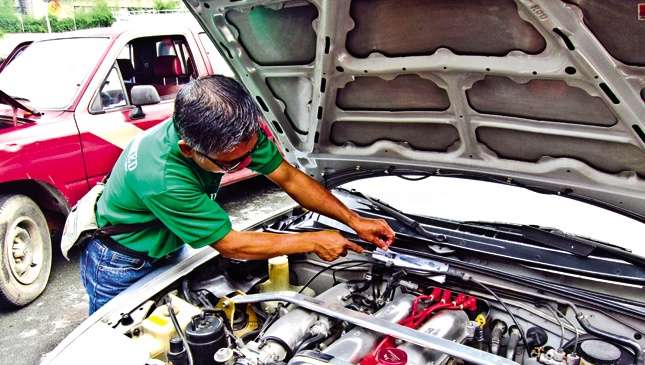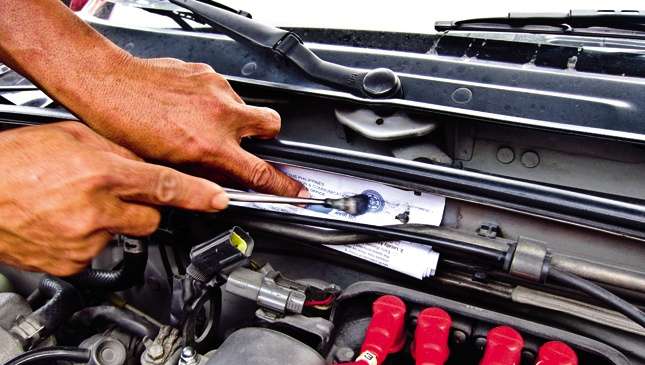 Note: This article originally appeared in Top Gear Philippines' November 2016 issue.