Big bikes are called such not just because of their large displacement, but because they're physically, um... big. This size doesn't bode well for us Filipinos, as many motorcycles out there are built for riders with the "average height" that we normally consider above average. As such, many Filipino riders looking to get a big bike fret over whether or not they're tall enough to be comfortable on the bike they're looking at.
To help local riders out, we've put together a list of bikes that most riders within the Filipino average height range can be comfortable on. For reference purposes, we've pegged the average Filipino height at between 5'5" and 5'7". If you fall below that range, worry not, as suspension lowering kits and lowered seats are readily available for most modern bikes.
The criteria for the bikes we've chosen are the following: First, the bike has to be available locally, and brand new. Second, the seat height must be reasonably accessible. Third, the bike's weight should be light enough to be supportable with one leg. Lastly, the motorcycle should be slim enough between the legs to let both of the rider's feet reach the ground.
Continue reading below ↓
Recommended Videos
Do note that this is by no means a comprehensive list, so feel free to suggest and look at other motorcycles that fit the criteria above.
We've chosen a couple of motorcycles from almost all riding segments and styles, to prove that shorter riders definitely aren't limited to just cruisers.
1) Kawasaki Ninja 400
(see main photo)
Kawasaki's 400cc lightweight sport bike is very popular these days for its affordability, tollway legality, looks, and decent performance. With a Filipino-friendly seat height of 30.9 inches and low weight of 166kg, the green team's smallest highway-capable Ninja proves to be a popular choice for both beginners and those looking for a small yet capable sporting machine.
2) Honda CBR500R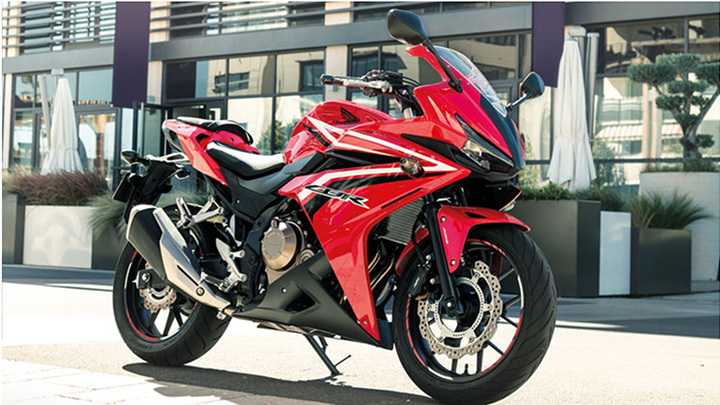 The more sensible of the two "big" CBRs Honda offers in our market, the CBR500R features a punchy 471cc inline-two and smoking hot looks. The not-too-aggressive seating position, considerably slim feel between the legs, and 30.9-inch seat height makes the CBR500R a viable choice for a height-accessible sport bike.
3) Ducati Monster 797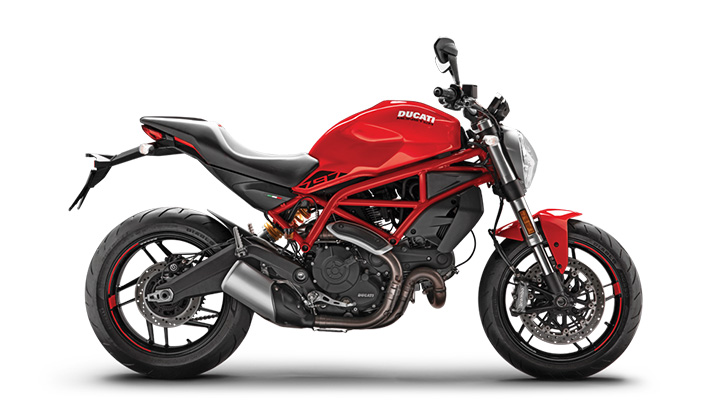 Don't let the name fool you, as there's nothing monstrous about the Ducati Monster's saddle, save for the heat it blows onto your ankle that is. The "baby" Monster has a seat height of 31.6 inches and is slim enough between the legs to let riders within the average height range reach the ground fully with at least one foot.
4) Yamaha MT-07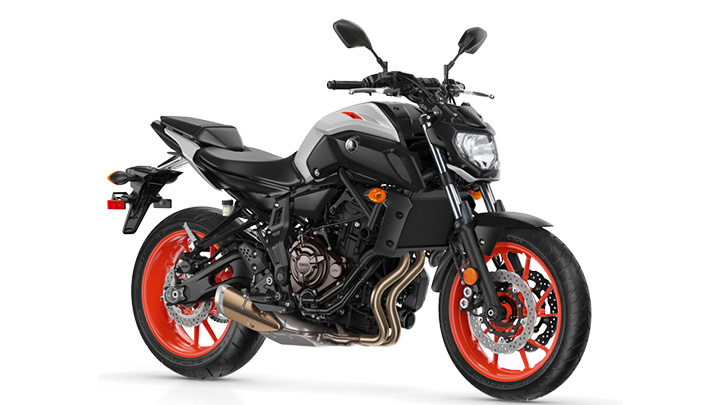 This middleweight sport naked from Yamaha is a good representative of the Japanese brand's MT series of bikes, with ample amounts of torque, power, and styling in a comfortable, Filipino rider-friendly package with a seat height of 31.7 inches.
5) Honda Rebel 500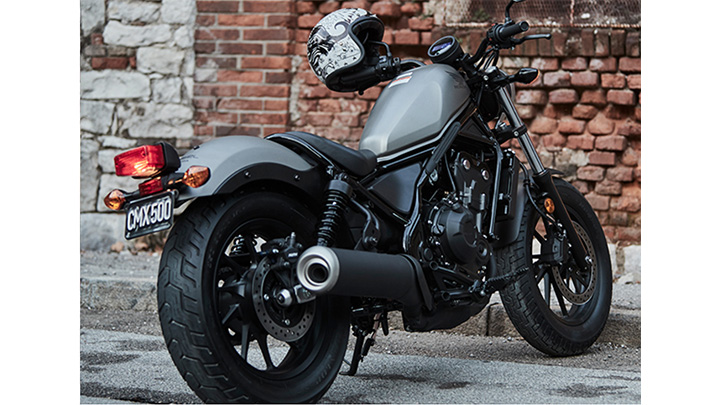 Honda's 471cc cruiser is perhaps the most accommodating bike on this list for shorter riders, with its relaxed ergonomics, low center of gravity, and an invitingly low seat height of 27.2 inches. The classic styling and ample performance also help to make the Rebel a good choice for anyone looking for a cruiser.
6) Harley-Davidson Street Rod 750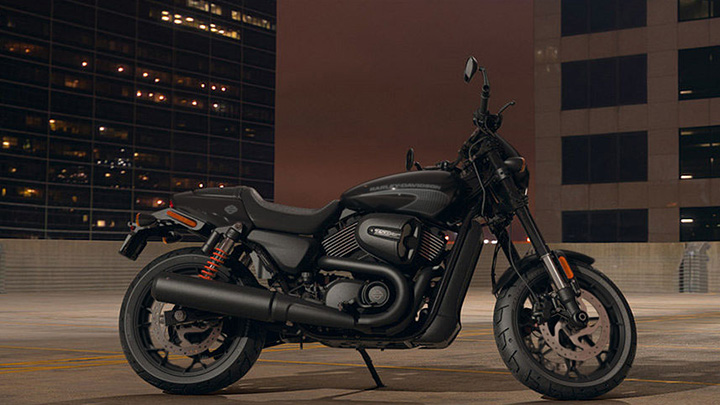 Harley-Davidsons are known for their sound, size and heft, which might not sound all too good for an easy-to-use bike for the not-so-tall, but Harleys are also known for their comfort, low seat heights, and low centers of gravity. The Street Rod 750 exemplifies these three qualities, with the added bonus of being a more agile Harley meant for the streets.
7) BMW F750 GS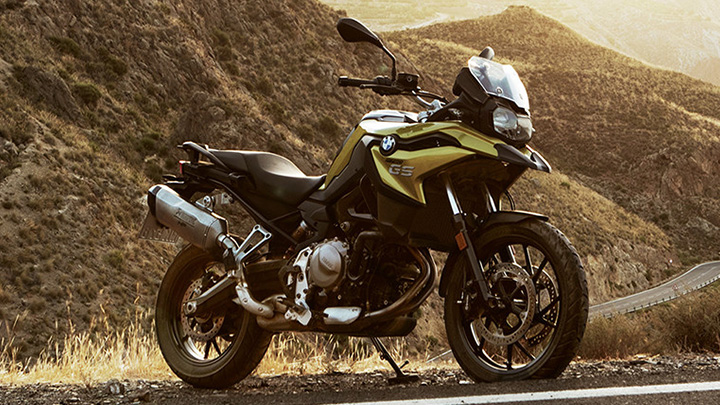 The middleweight little brother of BMW's iconic R1250 GS adventure bike, the F750 GS is significantly lighter, lower, and easier to handle. The F750 GS's stock seat height of 32 inches is already quite low for adventure bikes, but when equipped with the suspension lowering kit, the seat height goes down to 30.3 inches, ensuring almost anyone can reach the ground with both feet while astride this BMW.
8) Ducati Scrambler
The Ducati Scrambler range provides both beginners and not-so-tall riders with a reasonable 31-inch seat height as well as a confidence-inspiring narrowness between the legs. Ducati's Scrambler is user-friendly enough that such bikes are used to teach first-time riders in the Ducati Riding Experience course.
Do you have more recommendations for the average-sized Filipino rider? Let us know in the comments below.