Motorcycles are just simply great canvases for aftermarket modifications. Whether it's an underbone, a scooter, a cruiser, or an adventure bike that you own, the possibilities are seemingly endless.
That said, there are certain points you have to consider when overhauling your bike's look, especially when you're modifying parts like lights and side mirrors. We'll be discussing said points here, and for this particular story, we'll be tackling the latter.
But before we get into it, let's list down some of the most common types of motorcycle side mirrors first. There are a few to choose from, and they vary mainly in form and a bit in function.
Types of motorcycle side mirrors
1) Bar end mirrors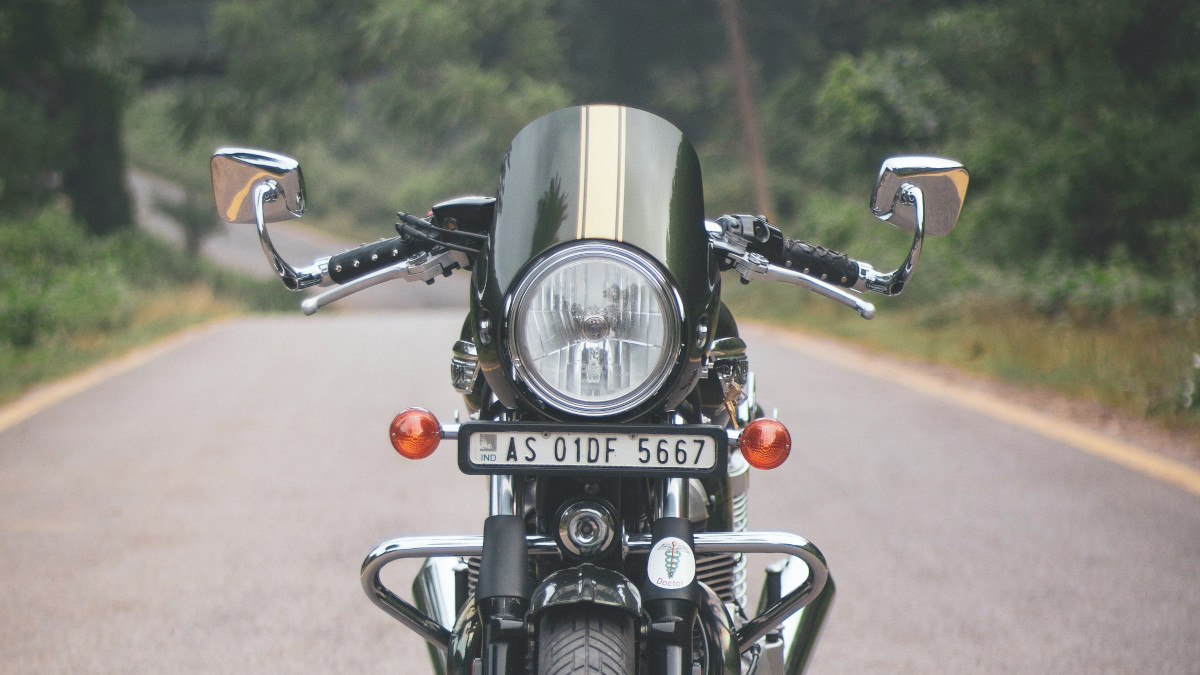 ADVERTISEMENT - CONTINUE READING BELOW ↓
As the name suggests, these are mirrors that are mounted on the end of the handlebars. These mirrors can be bolted, screwed, or clamped onto the edge of the bar, and it can be positioned either above or below it. Apart from the sleek look, these bar end mirrors also offer a wider range of vision compared to other standard mirrors.
2) Bar-mounted mirrors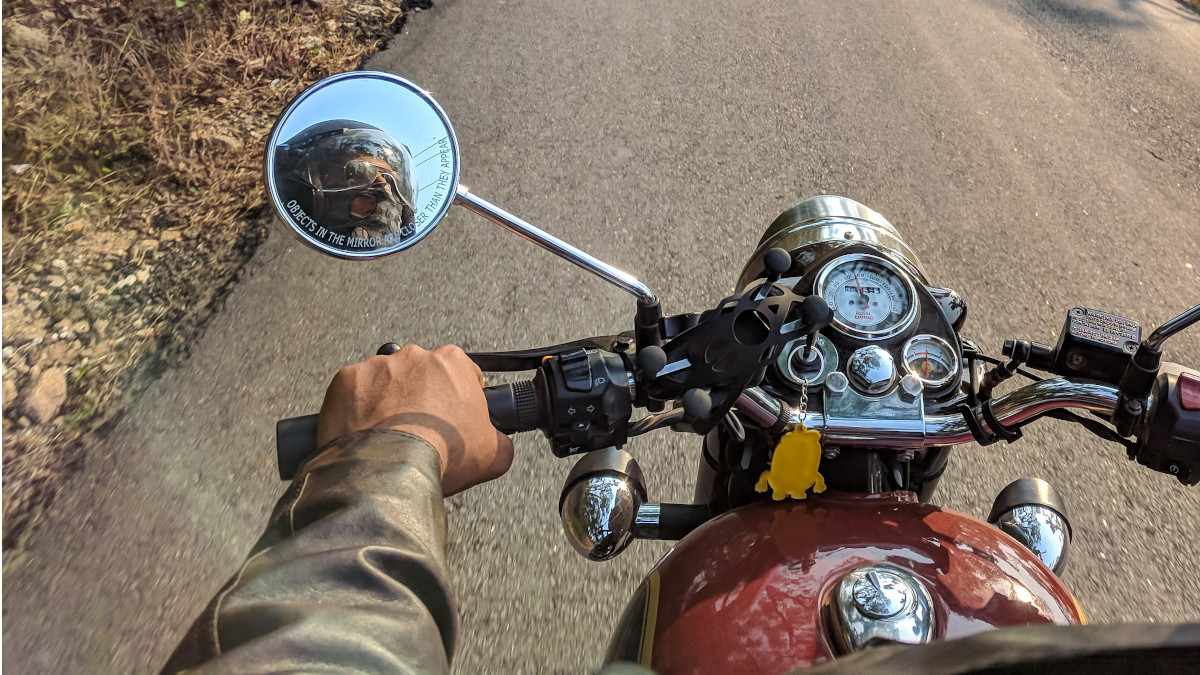 ADVERTISEMENT - CONTINUE READING BELOW ↓
Recommended Videos
These types of mirrors are pretty common among underbones, cruisers, and the like. These don't exactly spruce up a bike's looks, but they're easy to replace. What's more, if a bike's handlebar or grips break, the mirrors and mirror mounts won't always be affected.
3) Fairing-mounted mirrors
ADVERTISEMENT - CONTINUE READING BELOW ↓
These mirrors are arguably the most stylish among the three. The application is slightly limited, however, as these can only be used on sport bikes, scooters, and other motorcycles with fairings up front.
Now, with that out of the way, it's time we talk about the things to remember when getting aftermarket motorcycle mirrors.
1) Choose a mirror type that you can use well.
If you're planning to make some drastic changes and switch between side mirror types, then make sure that the one you'll be getting is something you'll be able to use properly. You have to note that each mirror may feel slightly different from the other, so adjustment may take some time after you make the switch.
2) You should be able to mount side mirrors securely on the bike.
Another important thing to remember is that regardless if it's a new mirror type or not, the mirrors itself should be mounted securely on the bike. This is extremely crucial especially when using non-OEM products.
ADVERTISEMENT - CONTINUE READING BELOW ↓
3) The mirror stems should be durable.
Apart from securely mounting your side mirrors, you also have to make sure that the mirror's stem is durable. Whether it's a short stem or a long stem mirror, it should be sturdy enough to withstand wind and strong vibrations. After all, having the mirror safely mounted on the bike won't matter if the mirror itself will eventually break once you hit high speeds anyway.
4) Safety should never be compromised for style.
Lastly, we all have to remember that motorcycle side mirrors are safety equipment, too, and safety is one thing that should never be compromised for anything, let alone for style. We say this because we've seen those awfully thin motorcycle mirrors way too many times before, and we doubt those give riders a clear and unobstructed view of what's around them.
If you're planning to get some new side mirrors for your bike, then you should keep in mind that function should always be prioritized over form. The bottom line here is that if the modification will make your motorcycle any less safe, then we suggest you just do away with it. Not just for your sake, but for others', too.
ADVERTISEMENT - CONTINUE READING BELOW ↓