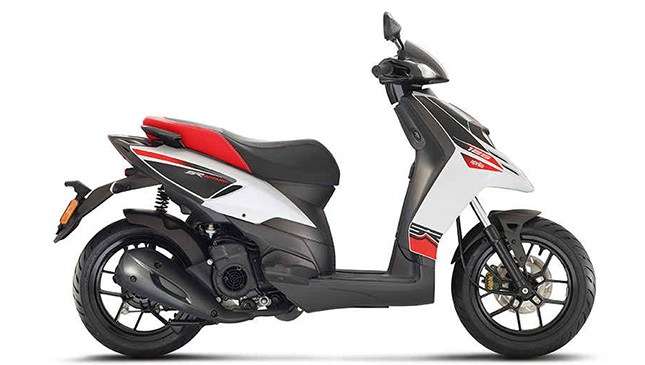 The heat is on!
More and more business firms are dipping their hands into the motorcycle industry as this segment is experiencing a phenomenal boom in the past years.
Just last year, the Motorcycle Development Participants Program Association (MDPPA) reported that of the 1.1 million motorcycles sold last year, scooters (automatic transmission) registered the highest growth rate with 51% of the total sales, or 274,104 units.
The Autohub Group of Companies is not letting this golden opportunity pass. Presently under the wings of Autohub are two motorcycle brands: Vespa and UM motorcycles. UM motorcycles are the latest addition to Autohub after the introduction last year of the Renegade 150, 200 and 300—cruiser bikes with a single-cylinder, 4-stroke engine last year. Now it looks like a third badge is on the way.
Continue reading below ↓
Recommended Videos
"We are negotiating with Aprilia. You might see some Aprilia bikes here soon," says Willy Tee Ten, president of the Autohub Group. Vespa and Aprilia are sister companies under the Italian brand Piaggio. According to Tee Ten, they are not eyeing big bikes. "We're just eyeing the scooters, somewhere in the 100cc category," he added.
Tee Ten, however, did not reveal which of the Aprilia scooter variants his company is considering importing to the Philippines.
Autohub started in the motorcycle business by forming MotoItalia Philippines in 2009, importing Vespa, Piaggio and Gilera scooters with a flagship showroom along Greenhills, San Juan.
Aside from selling motorcycles, Autohub Group also has dealerships for four-wheeled vehicles that carry well-respected car brands like Ford, Mazda, Hyundai, Mini, Nissan, Rolls Royce and Lotus.
Are you excited to see Aprilia scooters on our streets?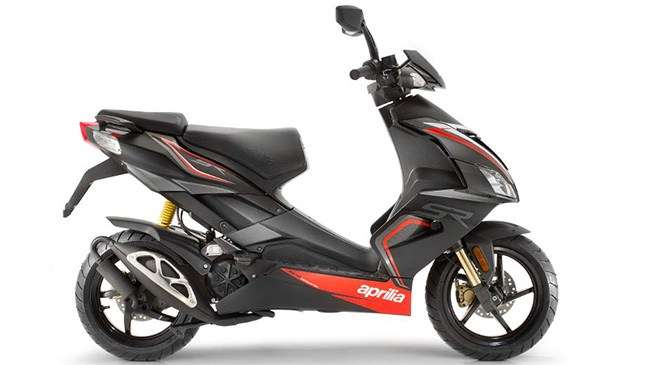 UPDATE as of June 11, 2018: The 45th Tokyo Motorcycle Show in Odaiba was held from March 23 to 25 this year. The photos and videos shared by their visitors might have caused confusion among netizens since they have almost the same group of motorcycle companies showing off their latest hardware and technology. Moto Sapiens attended the Tokyo Motorcycle Show. This year, 135 companies with 882 exhibit booths showed off their latest two- and three-wheelers, modern electric bikes, accessories, and even riding paraphernalia. There were launch events of new motorcycles, relaunching of face-lifted units, and even revivals of classics by Japanese, European, American, and—wait—two Taiwanese brands.