Ducati has begun production of the Multistrada V4 in its Borgo Panigale factory, and with it, the Italian manufacturer marks a significant step forward for motorcycle technology and safety. The fourth-generation Multistrada will debut equipped with front and rear radars—a first for the industry.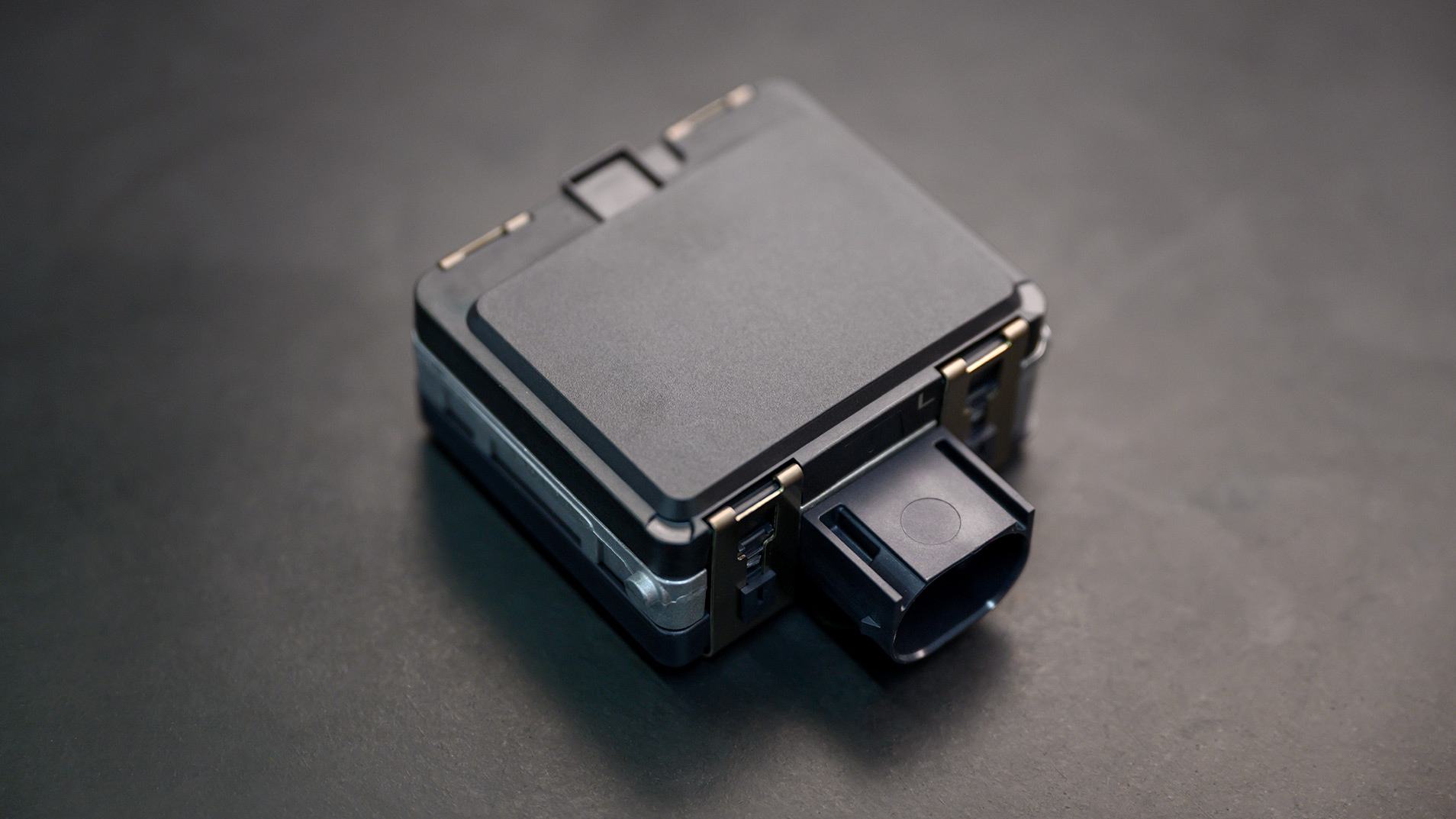 Thanks to the front radar, Ducati has been able to equip the Multistrada V4 with adaptive cruise control (ACC), a feature commonly found in cars. This ACC system functions when riding between 30-160kph.
ADVERTISEMENT - CONTINUE READING BELOW ↓
The rear radar, meanwhile, enables the new blind-spot detection (BSD) system. Ducati's BSD, in addition to detecting vehicles that may not be seen on the side mirrors, can also warn the rider of any vehicles approaching from behind at high speeds.
Ducati first confirmed that this technology was in the works way back in 2018. These new radars—which were developed with the help of engineering and tech giant Bosch—are compact, lightweight, and integrated perfectly into the bike. Each one weighs only 190 grams, and measures 70mm x 60mm x 28mm.
Ducati is set to unveil more details about the Multistrada's new V4 engine on October 15, 2020. The superbike itself is slated for a full presentation shortly after on November 4.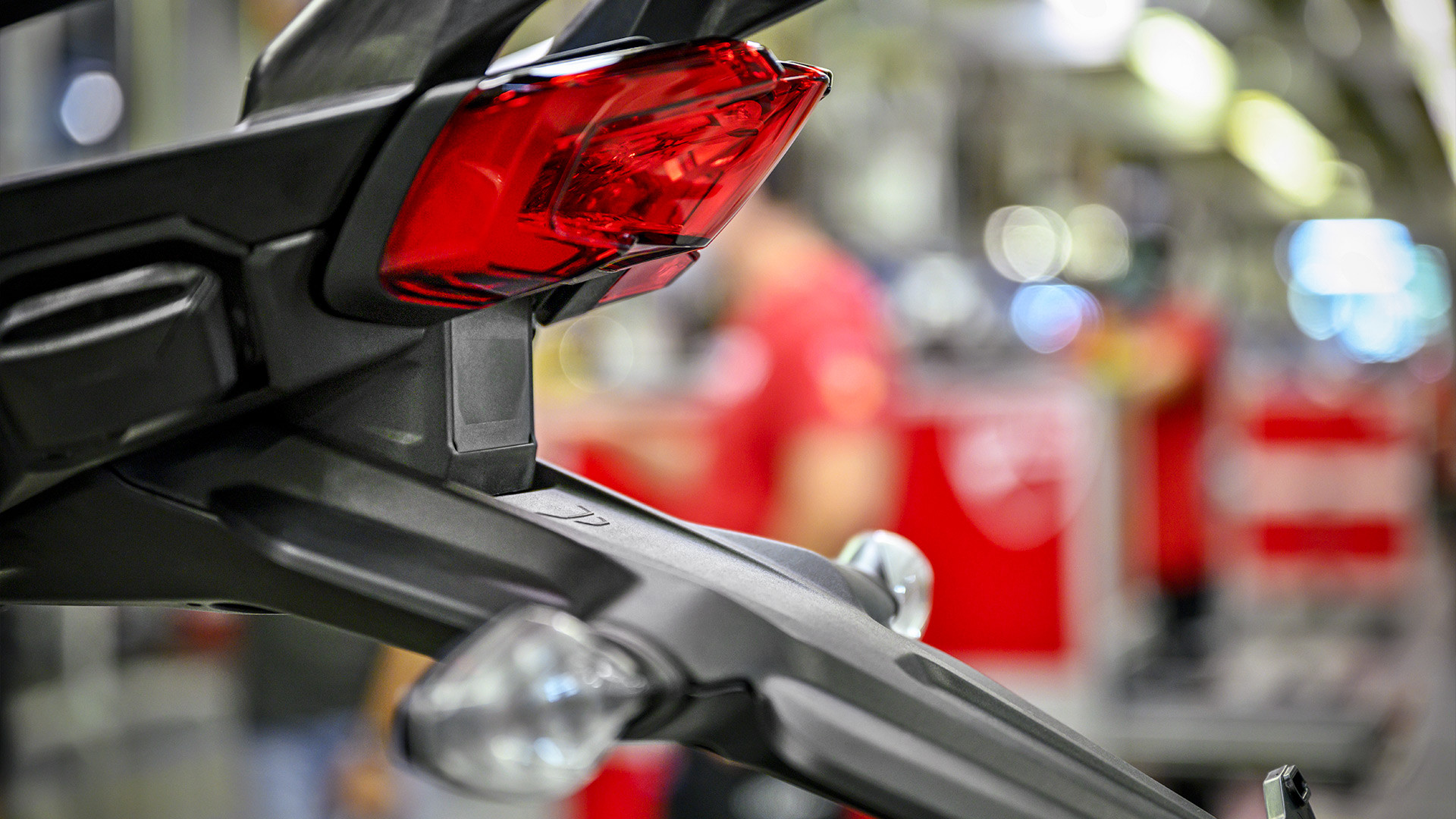 ADVERTISEMENT - CONTINUE READING BELOW ↓
Recommended Videos
Ducati emphasized that this new technology only serves as an aid for riders, not an autonomous riding system that can replace them. "Always attentive to safety on the road and on the track, Ducati reminds that the rider is and remains responsible for riding and must always maintain a prudent behavior that is appropriate to the specific environmental context," the company said in a statement.
What do you think, readers? Would you like to see these safety features make their way over to our market? More important, are you looking forward to seeing the new Multistrada V4 in all its glory? Tell us in the comments.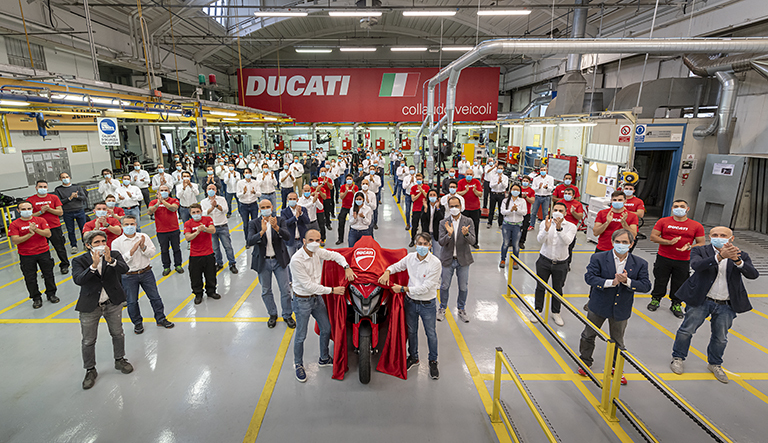 ADVERTISEMENT - CONTINUE READING BELOW ↓