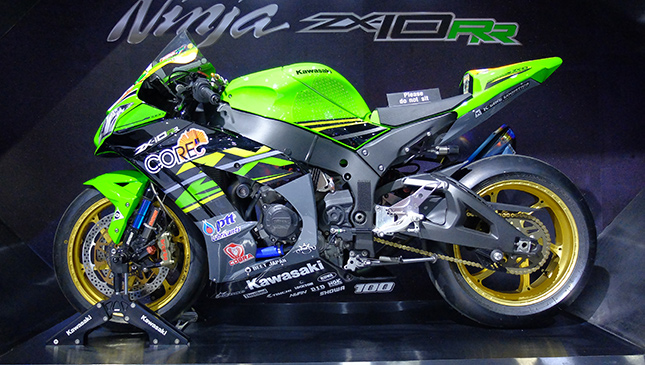 The Bangkok International Motor Show (BIMS) is undoubtedly one of the bigger—if not the biggest—events of its kind in all of Southeast Asia. Luxury cars, performance models, mass market arrivals—if it runs on wheels and is aimed at our region, chances are it will make its way here.
The same goes for motorcycles as well. BIMS draws in impressive crowds every year, so it only makes sense that motorbike manufacturers will want a piece of the pie as well. At this year's show, the two-wheel industry is well represented by major brands like Kawasaki, Suzuki, Honda, Ducati, Harley-Davidson, KTM, and BMW Motorrad. And that's just to name a few.
Continue reading below ↓
Recommended Videos
There are choppers, performance motorcycles, and classic motorbikes; BIMS 2018 has pretty much everything on two wheels covered. In fact, based on our observation it seems like a good chunk of the show floor is dedicated solely to the aforementioned companies.
Impressed with the motorcycles on hand for BIMS 2018? Check some of them out in the photos below. Can you name them all?