If you're wondering which big-ticket manufacturer will be jumping onto the e-bike bandwagon next, then look no further—Harley-Davidson has just revealed its venture into the realm of electric bicycles.
But the renowned motorcycle marque won't just launch a new model. Instead, it will enter the e-bike market under a new sub-brand: Serial 1 Cycle Company. The name is derived from the Harley-Davidson Serial Number One, the brand's oldest known motorcycle.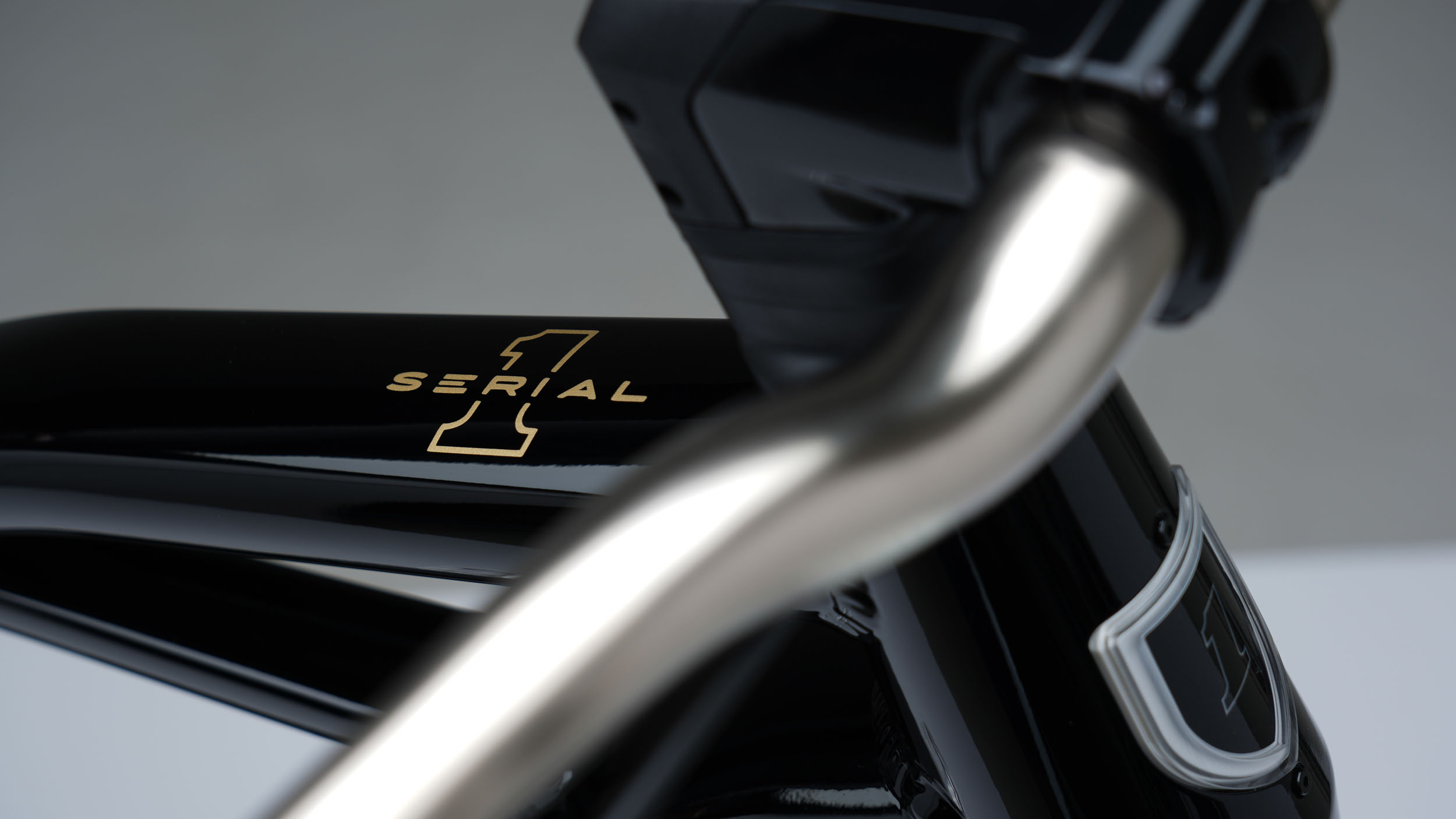 ADVERTISEMENT - CONTINUE READING BELOW ↓
"When Harley-Davidson first put power to two wheels in 1903, it changed how the world moved, forever," said Serial 1 Cycle Company brand director Aaron Frank. "Inspired by the entrepreneurial vision of Harley-Davidson's founders, we hope to once again change how cyclists and the cycling-curious move around their world with a Serial 1 eBicycle."
A glimpse is all that we get, though. We've yet to receive even just a few details on the upcoming e-bike's specs. That said, the bike's design has us stoked. It exudes an incredibly retro feel with a black frame accentuated by brown elements, the whole thing riding on white tires. And just like the sub-brand's name, the e-bike itself harks back to Harley's first motorcycle. Damn, we can't wait to see how this two-wheeler eventually turns out.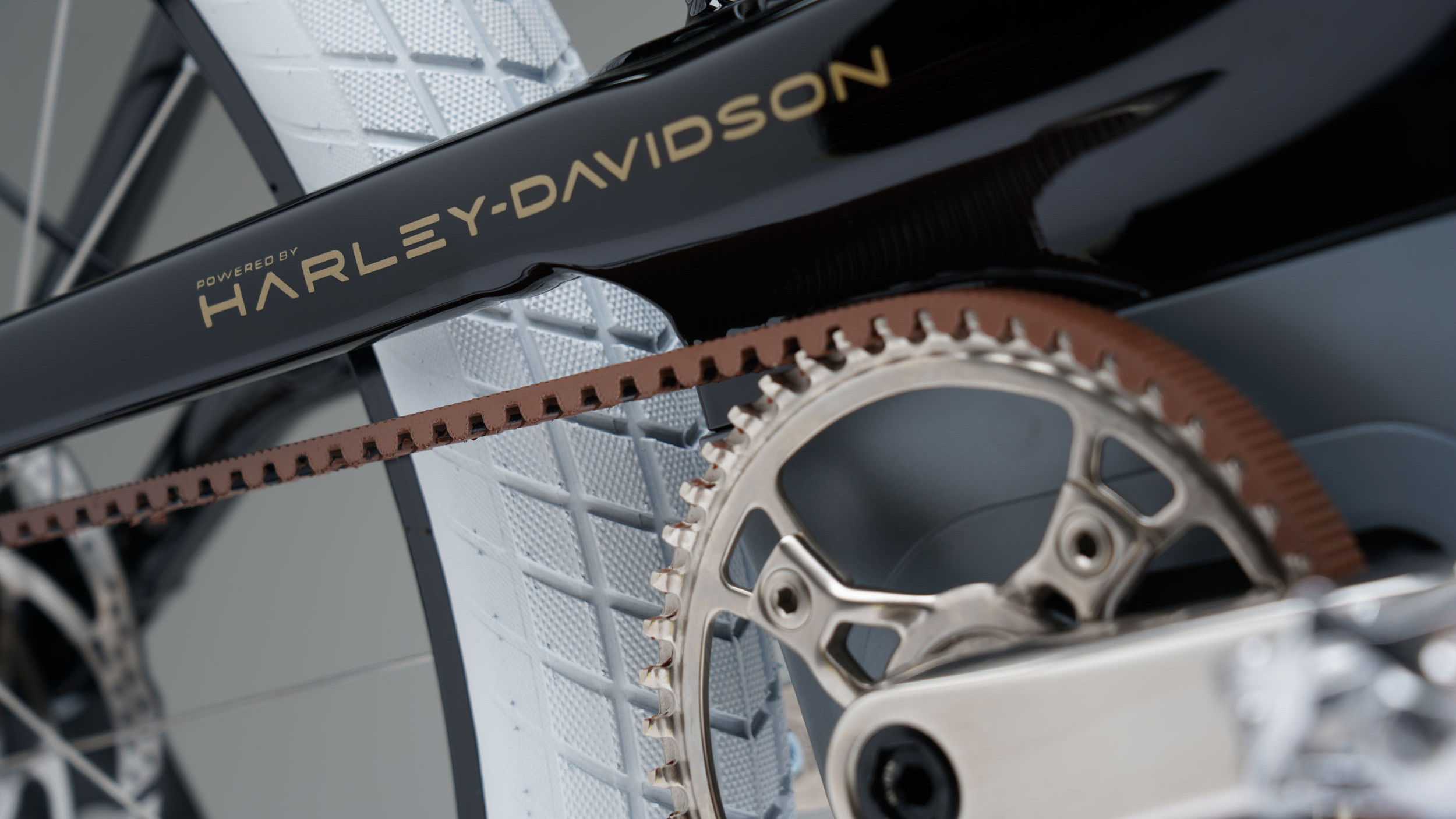 ADVERTISEMENT - CONTINUE READING BELOW ↓
Recommended Videos
"The dynamic, fast-growing e-bicycle space is at the forefront of a global mobility revolution," says Frank. "The formation of Serial 1 allows Harley-Davidson to play a key role in this mobility revolution while allowing Serial 1 to focus exclusively on the eBicycle customer and deliver an unmatched riding experience rooted in freedom and adventure."
The first Serial 1 products are set to debut in March 2021. No word on pricing yet, but we expect this will come with a sizeable price tag. What do you think of it? Would this make for a decent alternative transport vehicle?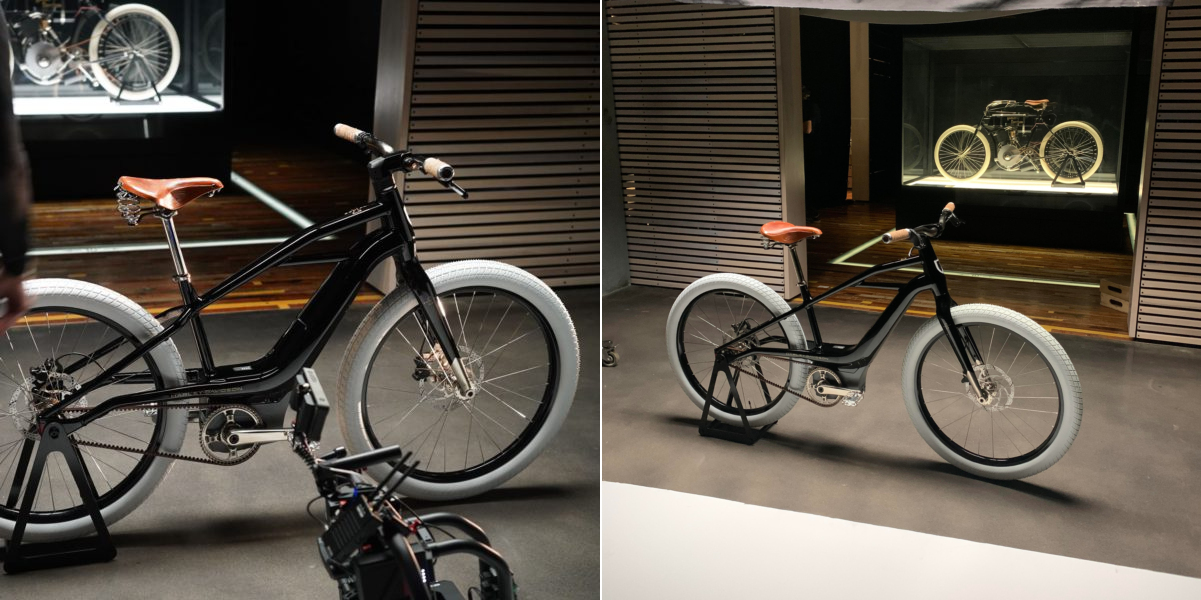 ADVERTISEMENT - CONTINUE READING BELOW ↓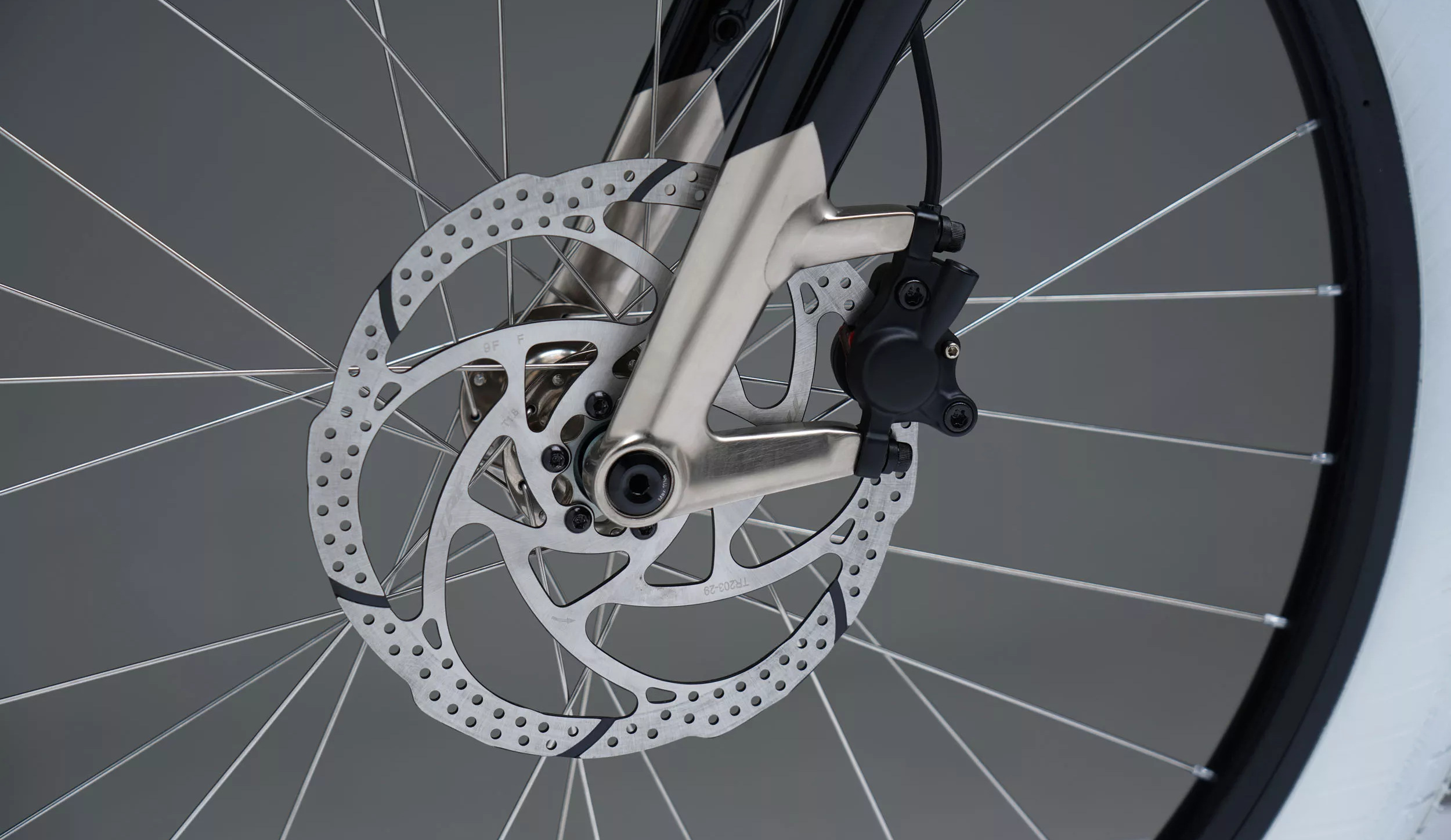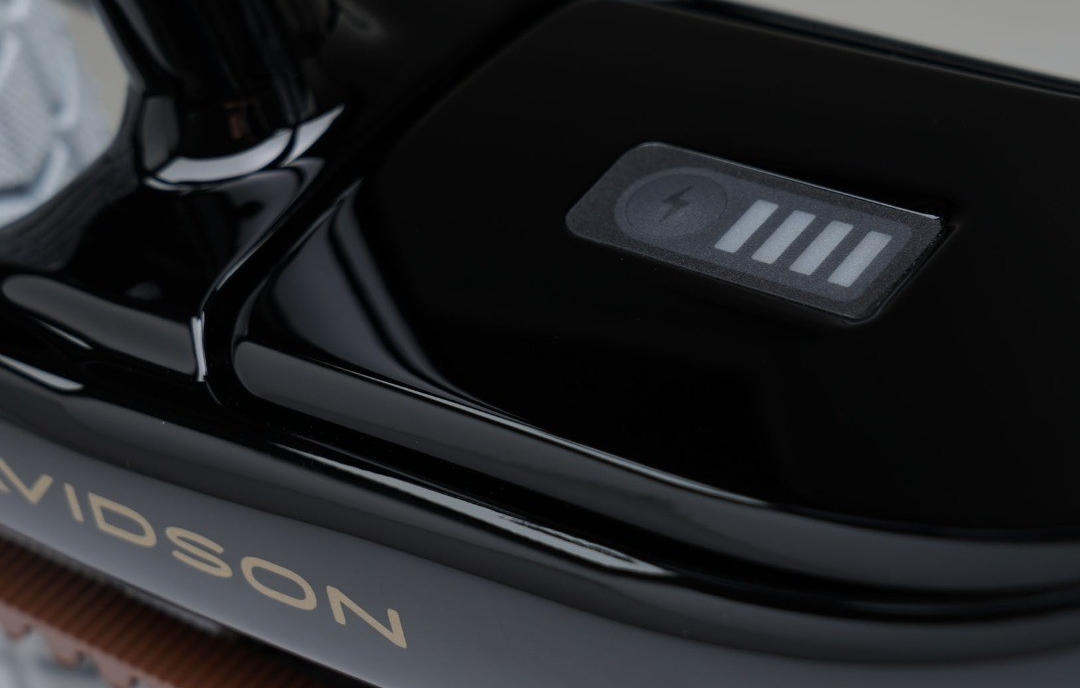 ADVERTISEMENT - CONTINUE READING BELOW ↓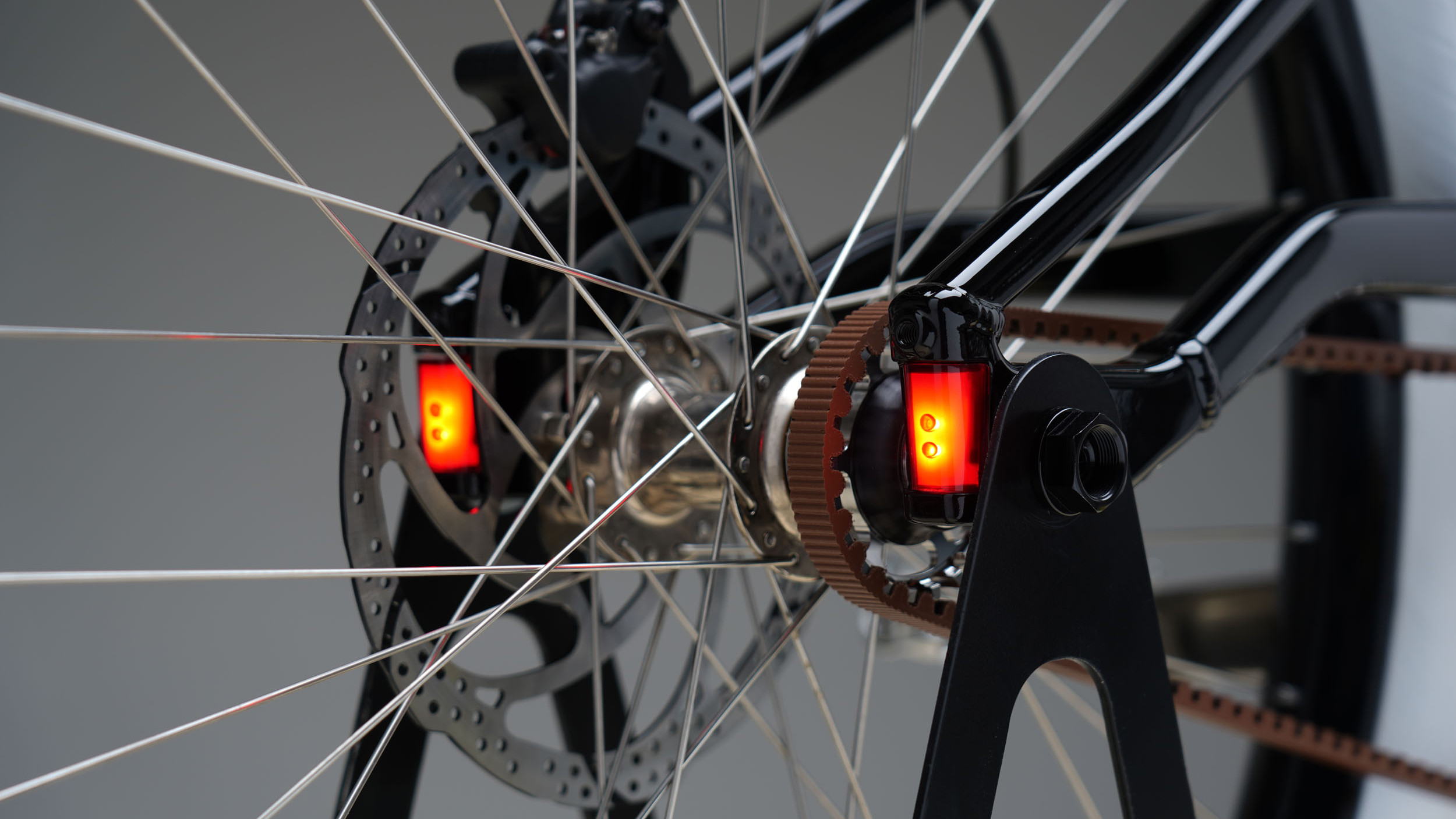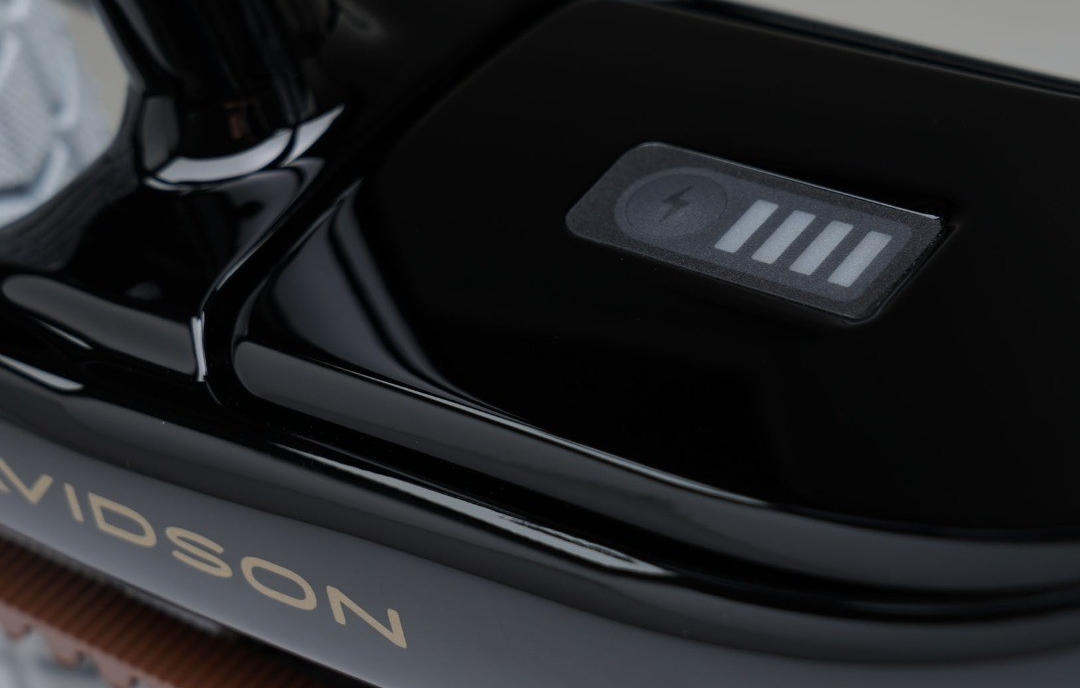 ADVERTISEMENT - CONTINUE READING BELOW ↓