Mind-blowing! This is how Bobby Orbe, Wheeltek general manager for the big bikes division, felt when he got to try the Harley-Davidson LiveWire, the first electric motorcycle ever made by this iconic American brand.
"It's a very exciting product, it's really something new!" said Orbe during the formal opening of the Wheeltek Harley-Davidson of Cavite showroom on Aguinaldo Highway, Cavite, last October 3, 2019. Orbe just couldn't get over it.
First unveiled as a prototype e-bike in 2014, LiveWire has found its way to the production line and is now available in the US and other countries. Sporting the design of a sexy naked bike but visibly minus an exhaust, the single-gear LiveWire produces a claimed power of 55kW (74hp) and 71Nm of torque. This can run on full charge for about 300km with a claimed top speed of 153kph.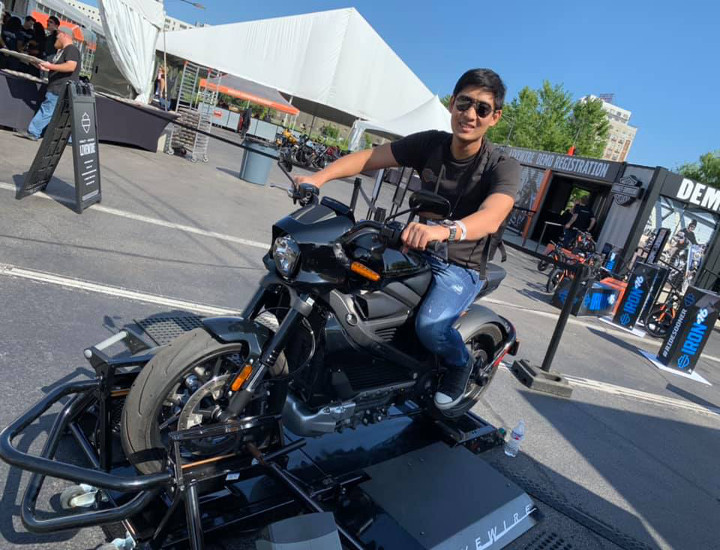 Orbe, along with his bosses Raymond (vice president for finance) and Roscoe Odulio (VP for sales and marketing), got to test this revolutionary electric motorbike in the metal during the 2019 HD Annual Dealership Meeting held last August, in Harley's hometown in Milwaukee, Wisconsin.
ADVERTISEMENT - CONTINUE READING BELOW ↓
After posting several photos on social media of them mounted on LiveWire e-bikes with smiles from ear to ear, Pinoy motorcycle nuts started asking: When will it be available in the Philippines? The Wheeltek boys definitely have the answer to this.
During the annual dealership meeting, the LiveWire was hot on the agenda. HD principals reportedly asked the delegation from Southeast Asia who among them are interested in the LiveWire.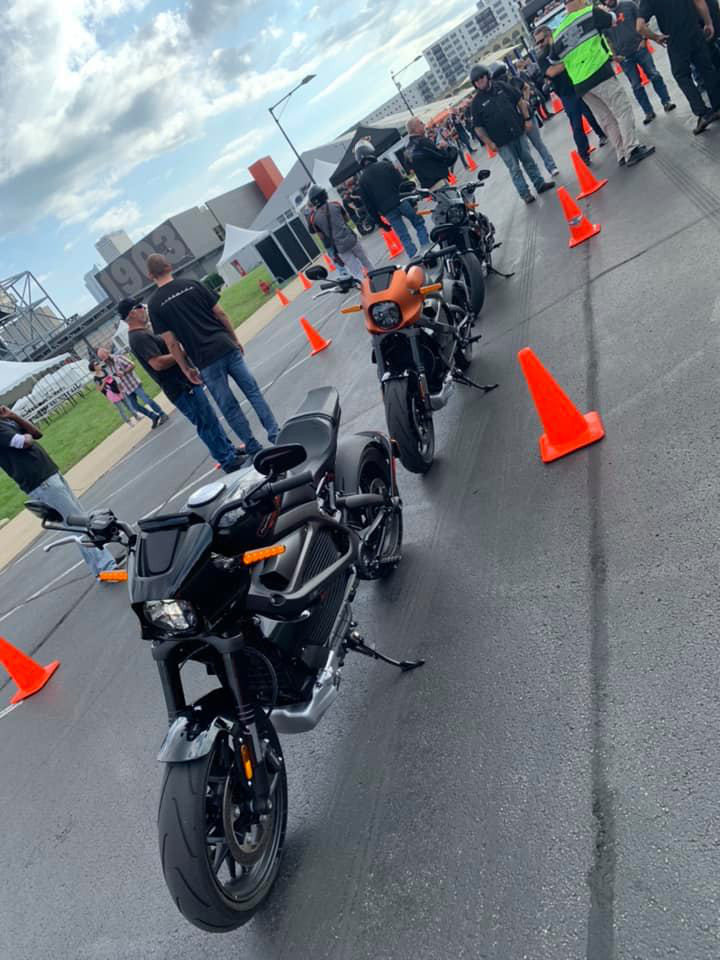 The HD guys nearly fell off their chair when the group from the Philippines was first to raise their hand. Without batting an eyelash, Wheeltek asked for an allocation of five LiveWire units. However, the guys from Wisconsin probably knew the Philippines has a lot of catching up to do in terms of electric vehicle technology.
HD particularly cited the lack of charging stations for electric vehicles here. We all know it's more complicated than plugging a flat iron into a socket.
ADVERTISEMENT - CONTINUE READING BELOW ↓
Recommended Videos
But instead of shooting down the request for allocation, HD and Wheeltek decided to meet halfway. The boys from Wisconsin will be ready with the LiveWire allocations in due time, but first they have to visit the Philippines to conduct a study on the establishment of charging stations.
"We have to work hand-in-hand with Harley-Davidson because we have to set up several charging stations," Orbe explained.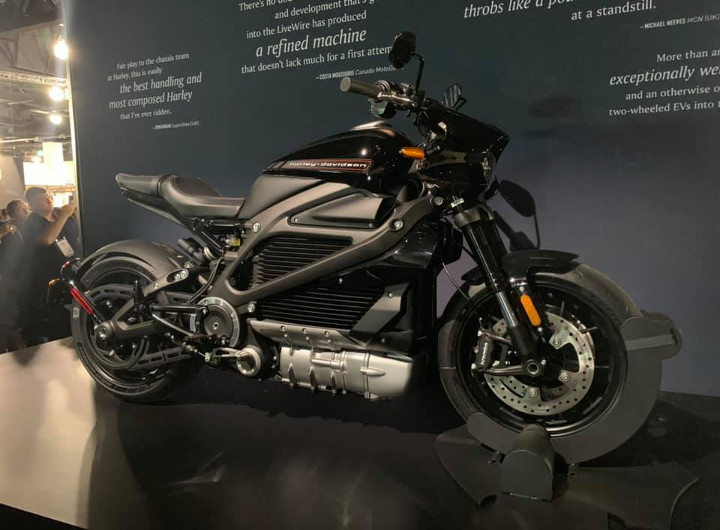 The charging of the LiveWire needs two to three hours with charging stations outside an HD dealership. But if the process takes place inside the HD facility, 45 minutes would be just right for a full charge.
Guys, eat your heart out. In case this plan by Wheeltek becomes a reality, one LiveWire will probably go to the Odulios' collection of exotic bikes while the rest will be up for grabs. Wheeltek already proved it can move mountains by taking only 18 months to put up a world-class HD facility in Cavite.
ADVERTISEMENT - CONTINUE READING BELOW ↓
Based on its track record, we won't be surprised if this multi-brand motorcycle sales company, the biggest in the country, will be able to come up with charging stations for the LiveWire sooner than we can imagine.