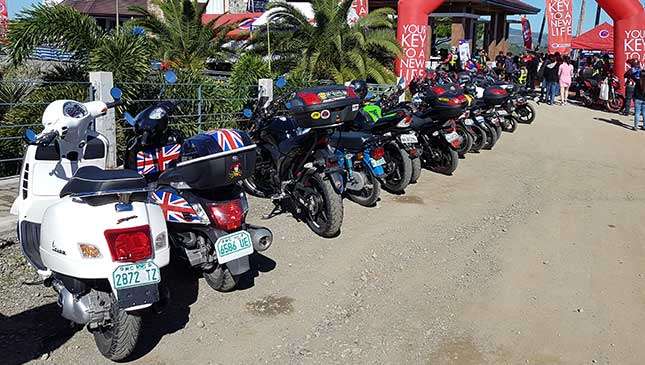 If you compare them to the ones placed on cars, motorcycle license plates are noticeably smaller. That's understandable, given the difference in dimensions. But some would argue that the plates are too small and difficult to read from a distance. A new bill, which has just been approved by a House panel, will look to remedy that problem.
The House committee public order and safety chaired by representatives Cesar Sarmiento and Romeo Acop recently approved a subsitute bill mandating the placement of larger license plates and other identifying marks on motorcycles. Not for cosmetic reasons, but in an effort to curb bike-related crimes.
Continue reading below ↓
Recommended Videos
The measure would apply to all motorcycles regardless of size or power source. The Land Transportation Office would decide the specific size of the plates, with the condition that they be legible from a minimum distance of 12 meters.
"A person with criminal intent will always find a way to perpetrate his crime. Let us hope that this measure will truly aid law enforcers in apprehending such criminals, thus becoming an effective deterrent against criminality," Acop said.
Do you guys think bigger plates will result in less crimes committed on two wheels? Sound off below.