After almost a year's absence, the Piaggio Ape is back with a vengeance.
Powered by a 435cc four-stroke, single-cylinder diesel engine, the versatile three-wheeler is now Euro 4-compliant, assures AutoItalia Philipines Enterprises (APE). Do note that the latest Ape units are all diesel-fed because AutoItalia has stopped selling gasoline-powered three-wheelers.
The Ape went missing in action when the Philippine government set the emission standards for motorized vehicles to Euro 3. Now that it's compliant with local emission standards, the new Ape diesel is itching to reclaim its strong standing on the sales charts. Check it out in Auto DX form below: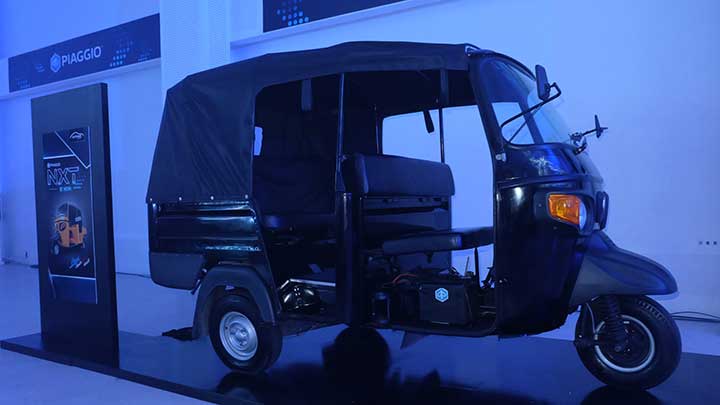 Continue reading below ↓
Recommended Videos
Before its brief departure, the three-wheeler was selling more than 2,000 units a year, reflecting the fast growth of the small-scale business sector. Among its patrons are local government units that require reliable, comfortable, environment-friendly shuttles for use in traffic-prone areas and on narrow barangay roads. The new model has a claimed fuel consumption of 36km/L.
Penned by Italian designer Corradino D'Ascanio, who was also behind the conception of the Vespa scooters, the iconic Ape became instrumental in rebuilding the economy of Italy decades ago. Do we see the same pattern with the rapid growth of small-scale businesses here in the Philippines?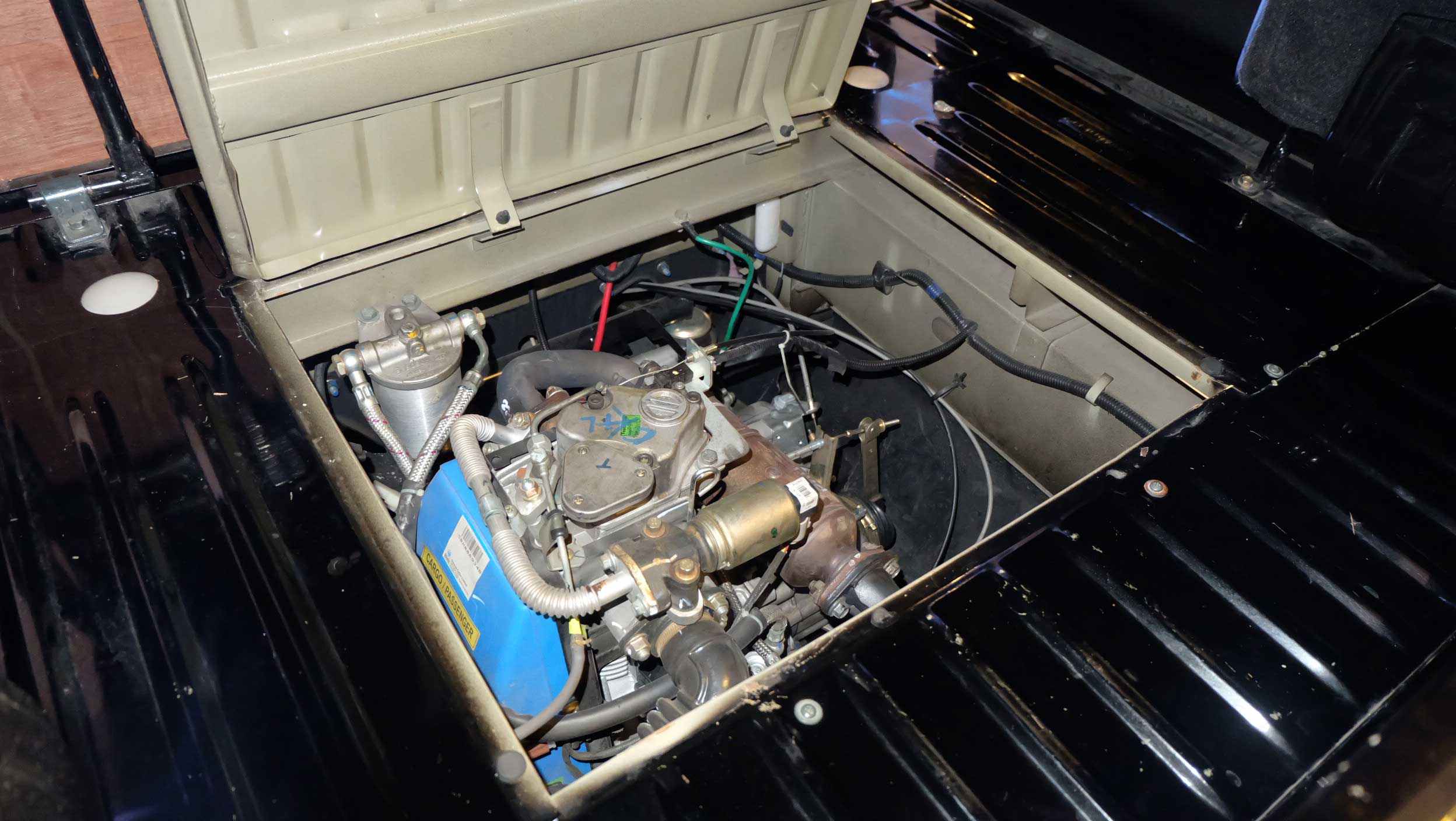 Here are the available variants of the Piaggio Ape, with their corresponding prices:
2019 Piaggio Ape variants and prices:
2019 Piaggio Ape Xtra LDX (basic cargo model) – P248,000
2019 Piaggio Ape DAC (5x5 flatbed model) – P218,000
2019 Piaggio Ape Auto DX (shuttle model) – P218,000
The Auto DX can accommodate one driver and three passengers, and has six color options: Blanco White, Western Red, Eco Green, Charming Blue, Jet Black, and Golden Yellow.
Aside from launching the new Ape, Willy Tee Ten, president and CEO of AutoItalia, also unleashed the new Piaggio Porter 1000, a mini-truck with a cargo-carrying capacity of roughly one ton: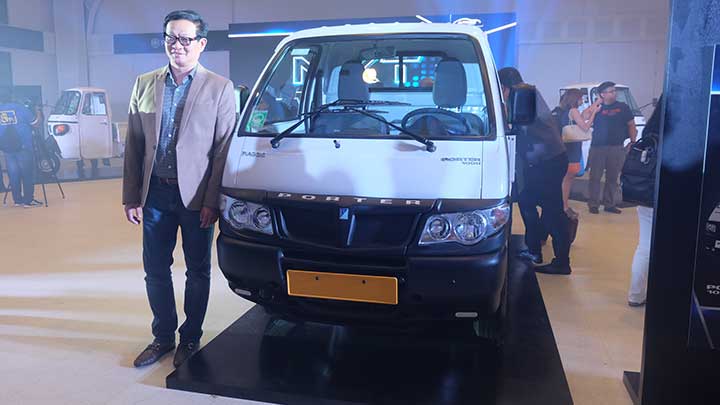 Having a front-mounted 1,034cc engine and a rear-wheel-drive layout, this utility vehicle can speed up to 70kph. Its average fuel consumption is at 20km/L. The Porter's 185mm ground clearance also gives it an advantage not only in tackling difficult terrain but also in surviving flooded streets.
The Porter 1000 comes in three colors: Eco Green, Blanco White, and Western Red. Like the Ape, it can be configured to almost any type of hauler: drive-away chassis, passenger shuttle, long deck, closed van, or three-wing van.
AutoItalia has set the price of the Piaggio Porter at P499,000,but it is also offering an P11,000 discount to the first batch of customers. This price applies to base units that are not equipped with air-conditioning and audio systems.
Now, going back to the Piaggio Ape three-wheeler, you can own one of these sturdy workhorses with a down payment of P1, and for a low daily amortization ranging from P218 to P262 for 48 months.
But here's the catch: You must be a member of a tricycle cooperative, commonly known as a TODA (Tricycle Operators and Drivers Association), to qualify for the 'Piso Program.' This special financing scheme is a joint undertaking of the Piaggio Ape City FI and Robinsons Bank.
The Piaggio Porter 1000 and the Ape three-wheeler are available at Autohub's showrooms on Quezon Avenue in Quezon City and at Greenhills in San Juan.