Some things can really be addicting. Take the case of the Vespa Club South (VSC), an exclusive group of riders who have developed an addiction not to any harmful vice, but to patriotism for our country.
For the past six years, rain or shine, this group stages the annual VSC Independence Day ride to celebrate our nation's freedom. But as we commemorate Independence Day today, the VSC guys find themselves grounded at home with their flag-bearing Vespas not because of the weather, but due to the ongoing COVID-19 pandemic. Though they're very much aware of and ready to abide by the safety protocols on physical distancing in a group ride, they've decided to play it safe by staying at home.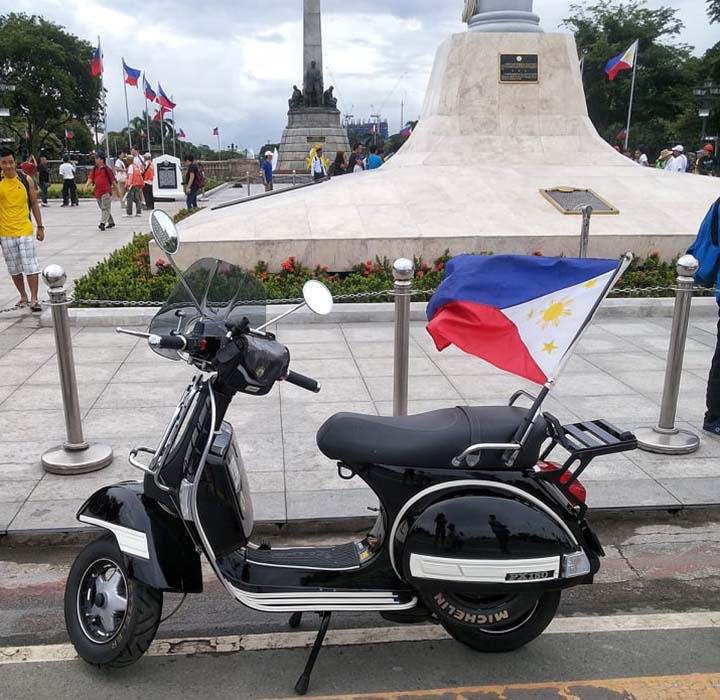 Continue reading below ↓
Recommended Videos
"Nakaka-miss nga, sa totoo lang. It's a tradition na kasi for the VSC," says club member Jok Vega. "Ironic because it's Independence Day and yet we're on lockdown."
Around 20 to 30 VSC members join the annual event which covers historical landmarks like Rizal Park, Intramuros, and even goes as far as Kawit, Cavite, where the Philippine flag was first hoisted at the house of Gen. Emilio Aguinaldo in 1898. To get out of Metro Manila, which is still under general community quarantine, the riders would need a special pass and health certificates from the authorities. This is not only tedious, but also time-consuming.
More than the historical part of the ride, the Vespa enthusiasts enjoy the camaraderie, and yes, having brunch at some good restaurants they find along the way. One of their favorites is Wai Ying, a fast food outlet in Binondo where they serve delicious dumplings.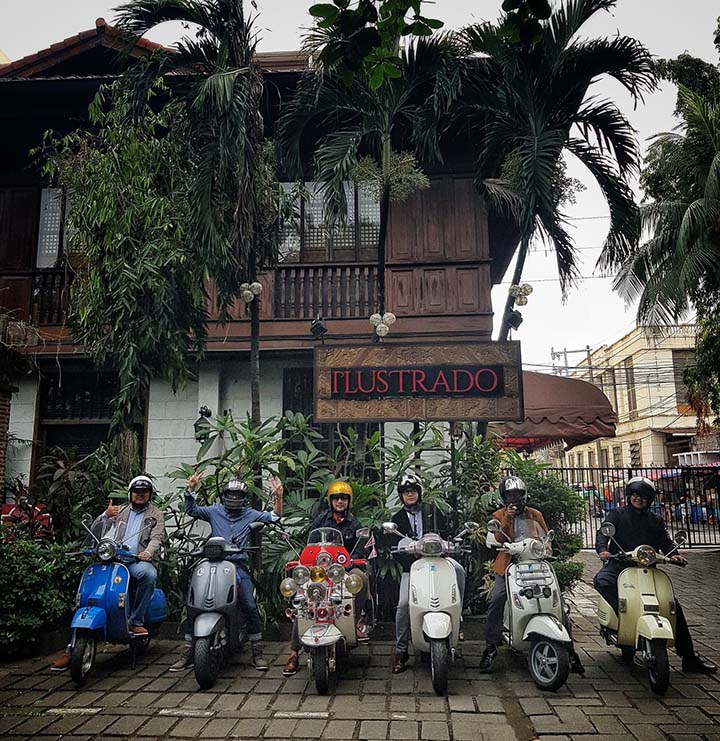 On June 12, the VSC members—mounted on classic and modern Vespas—normally assemble as early as 6am at a gasoline station in Alabang to start the ride. This morning, they found themselves at home watching the Independence Day rites on television, trying to control the riding itch that usually strikes at this time of year. Relax, guys! See you next year.