We recently got our first look at the upcoming Hyundai N models, including the Elantra N. If you, like us, got excited for Hyundai's new performance sedan, then get this: the camouflaged car just hit the streets, and the Korean carmaker decided to give the public a sneak peek.
There aren't any new details here, nor do we get to see more bits of the car that we haven't seen before, but we're not complaining. For now, we're happy enough watching actual footage of the car in action, because it just looks and sounds impressive. We wonder how powerful of an engine this N model packs.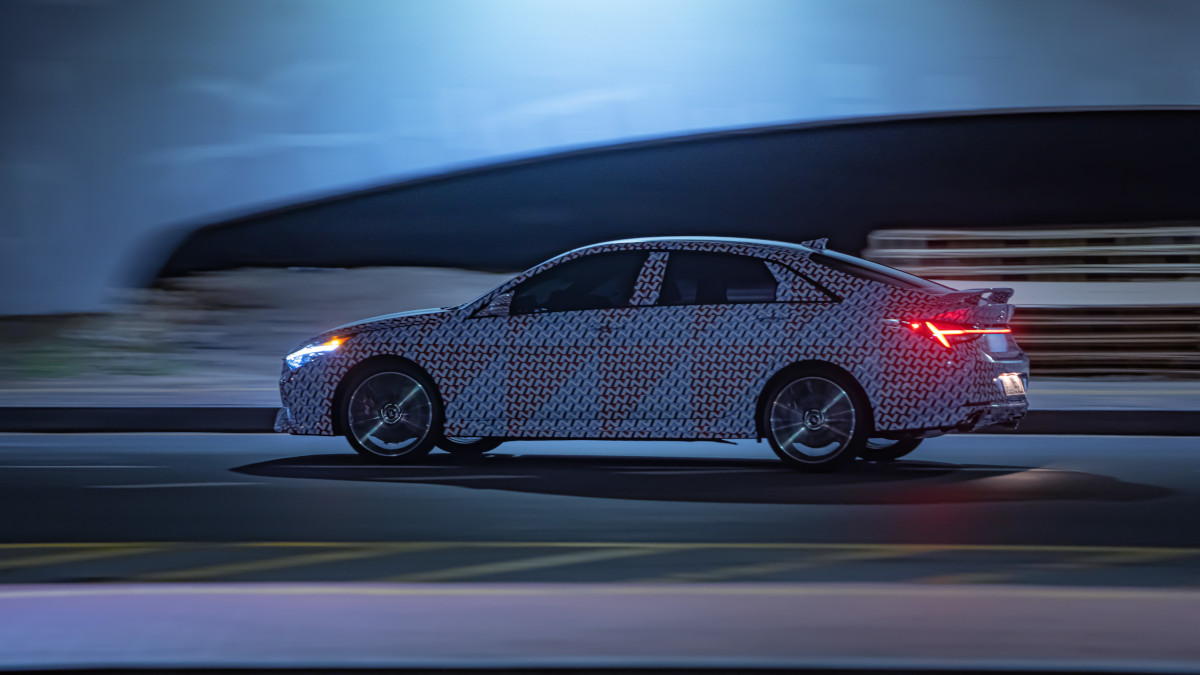 Continue reading below ↓
Recommended Videos
"Elantra N is an outstanding addition to the N brand lineup in that it offers pulse-pounding performance in a practical four-door package," said Hyundai Motor Group executive vice president and Product Division head Thomas Schemera.
"Elantra N is undergoing final development now, including validation at Nürburgring, so we can deliver a car that enthusiasts will love in 2021. Once launched, it will be the flag-bearer of the Elantra lineup."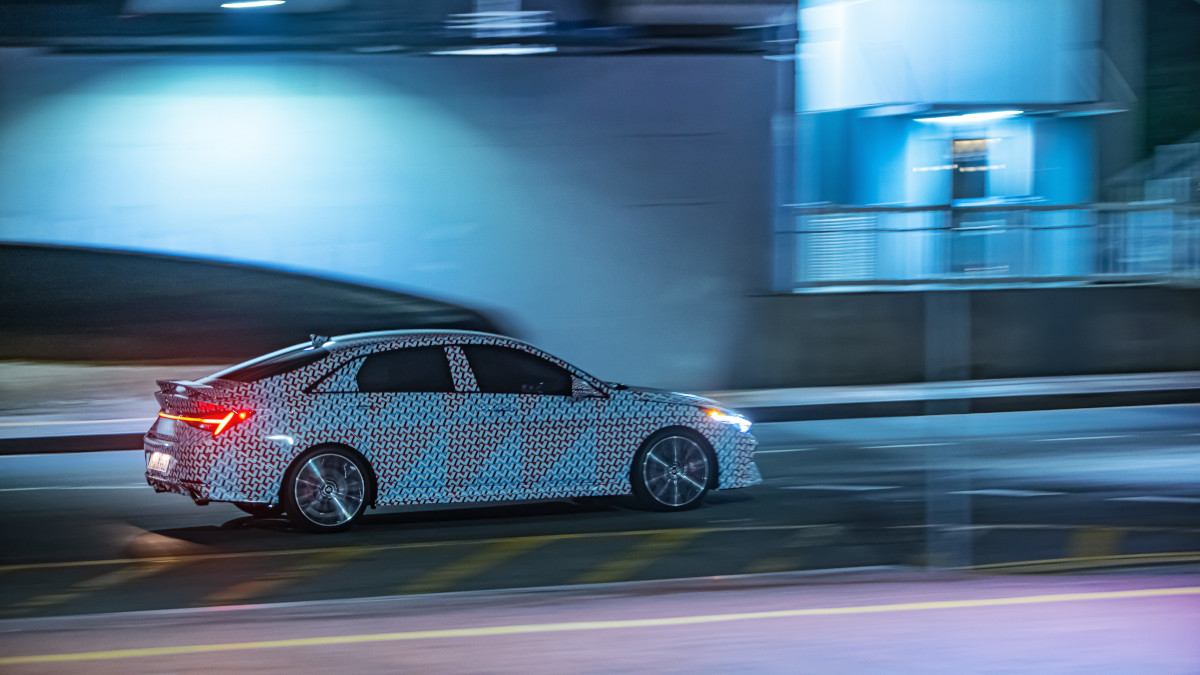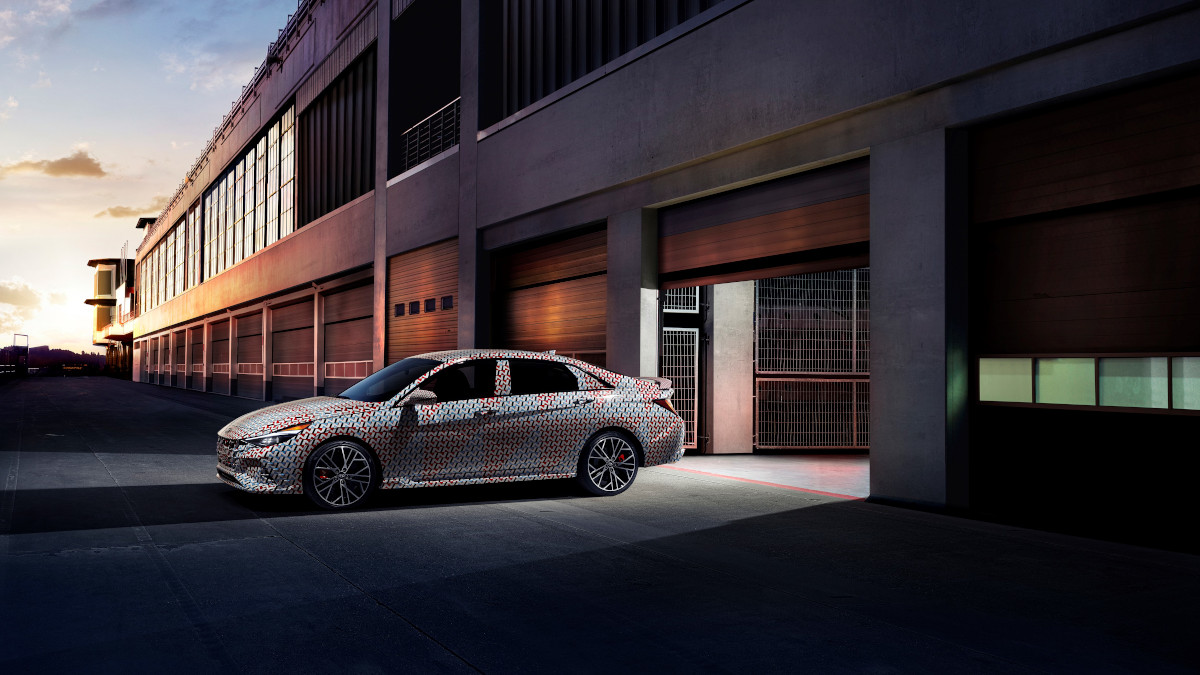 Hyundai has also confirmed that the other two models to be launched under its N Division in 2021 will be the i20 N and Kona N.
So, what do you think of the new Elantra N? Do you like what Hyundai has shown us so far? If you'd like to see more of this soon-to-be-revealed model, you can check out the official teaser video as well as more photos below. For further updates, watch this space.