To say Hyundai's N division has been on a roll this year is an understatement. It has unveiled several new models in 2020 alone, including the all-new Elantra N Line, the Sonata N Line, and the updated Veloster N.
But the Korean carmaker's performance brand is showing no signs of slowing down, as it has just announced its plans to launch four more N and N Line models by 2022. So far, it's chosen to preview two of them: the Tucson N Line and the Elantra N.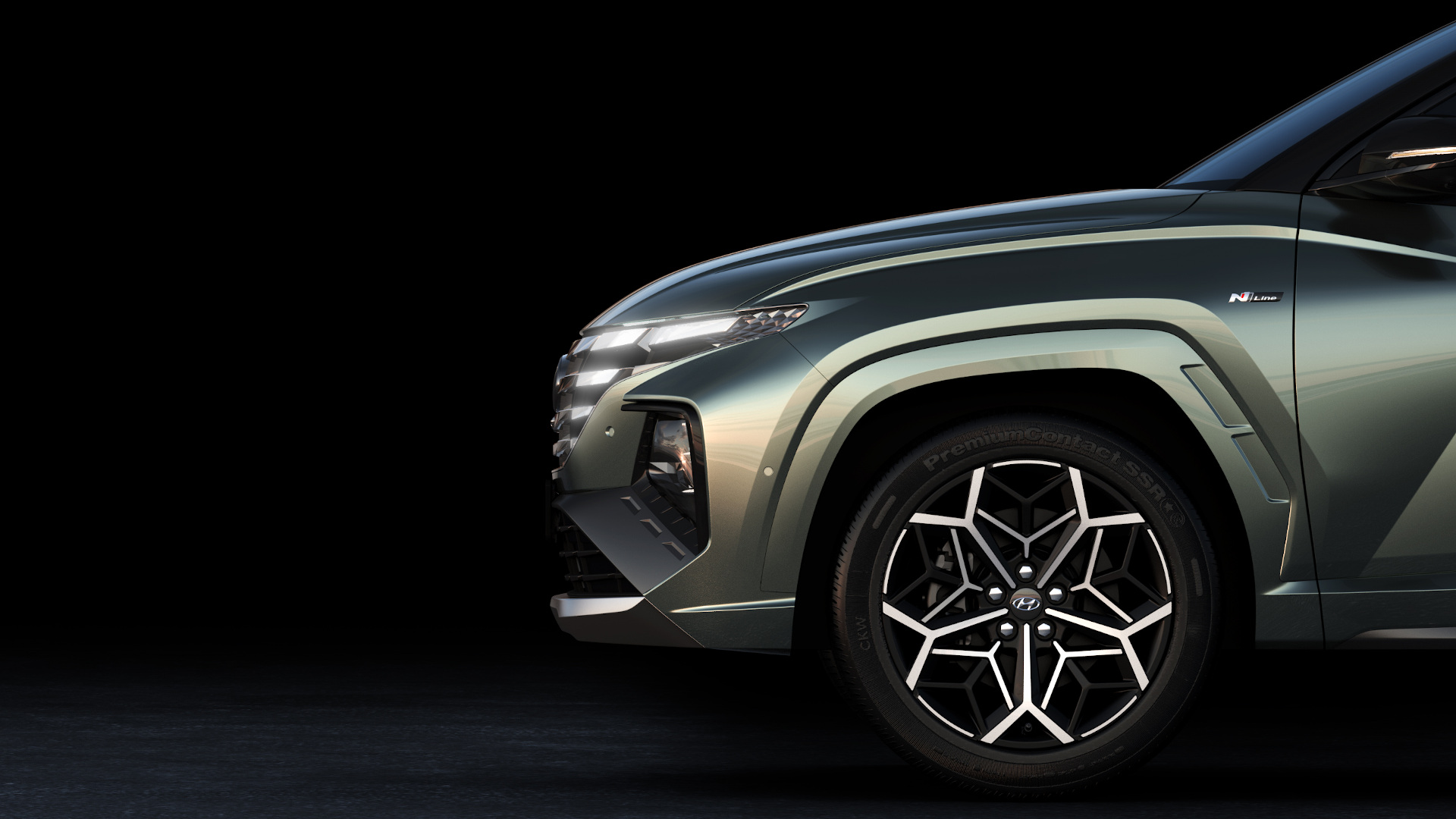 We don't get to see much, but the teaser images show us that the N Line version of the all-new Tucson has been given sportier exterior accents courtesy of the front and rear bumpers. The new-look wheels feature an intricate design as well, even more so than the Sonata N Line's wheels.
Continue reading below ↓
Recommended Videos
No images of the interior were revealed, or any details about the engine. But judging by how big of a boost the Sonata and Elantra N Line models got, we're expecting more of the same with this performance version of the Tucson.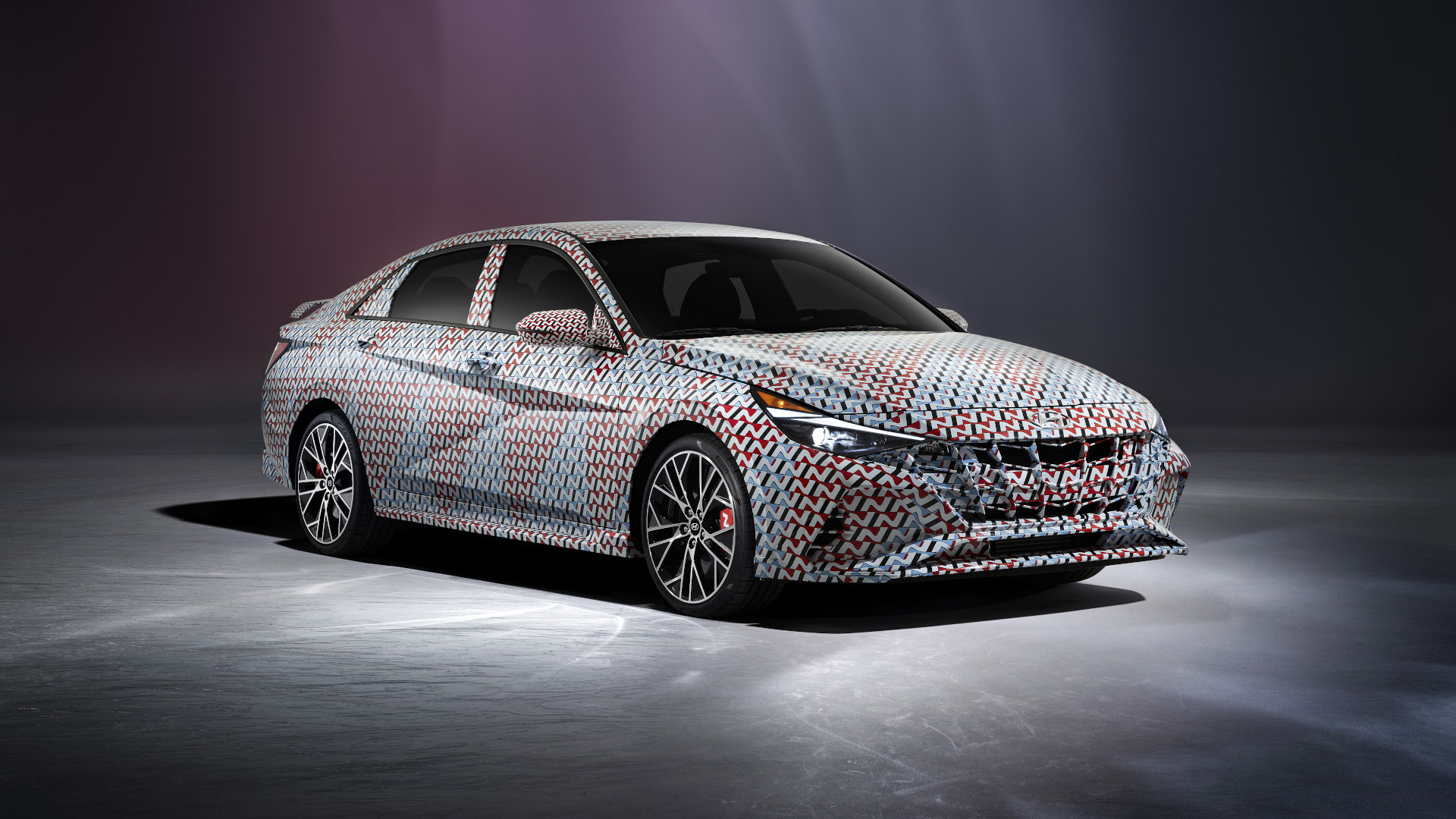 The Elantra N, meanwhile, has only been shown in its camouflaged form, so we see even less of it. The only changes we notice are the sportier bumpers, the new rear spoiler, and the redesigned wheels. As for what's under its hood, we're expecting to see something even more impressive than the 201hp mill in the N Line model.
"I'm proud of what our talented N brand engineers, designers, and product development teams have in store for enthusiast customers. Hyundai is committed to developing exciting, heart-charging N models in varied segments that reflect our passion to indulge enthusiasts," said Hyundai Motor North America Product Planning and Mobility Strategy vice president Olabisi Boyle. "We're confident that enthusiasts will relish the agility and performance of our new N Line models."
What do you think of Hyundai's upcoming high-performance models? Looking forward to seeing more of these?