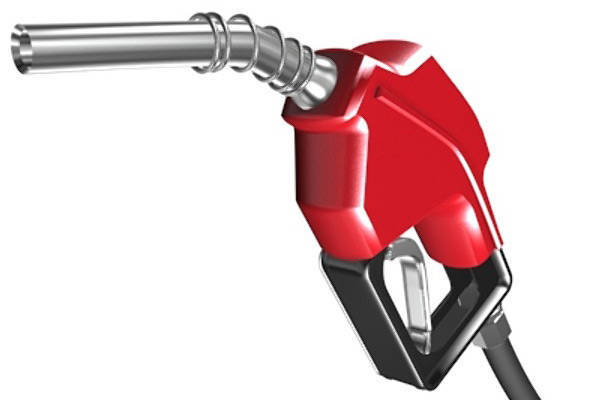 During the media presentation for "Drive City," the country's "first-ever live traffic road competition that focuses on safety, strategy and skills," an executive of Total Philippines, the oil company that's sponsoring the event, told TopGear.com.ph that a significant amount of automotive fuel consumed in the country is actually smuggled.
"About 30 percent of the total fuel (gasoline and diesel) used up by motor vehicles in the Philippines is smuggled," said Total Philippines corporate communications manager Malou Espina, citing a study made by the Philippine Institute of Petroleum, our national association of oil companies.
"There has been a significant increase in the volume of cars sold in the country," explained Espina. "And yet the demand for fuel has even dipped overall."
Which brings us to an important point: That means a good amount of fuel entering the country is untaxed and has questionable quality.
Which then leads us to an equally important question: Who's responsible for the fuel-smuggling?
Continue reading below ↓
Recommended Videos