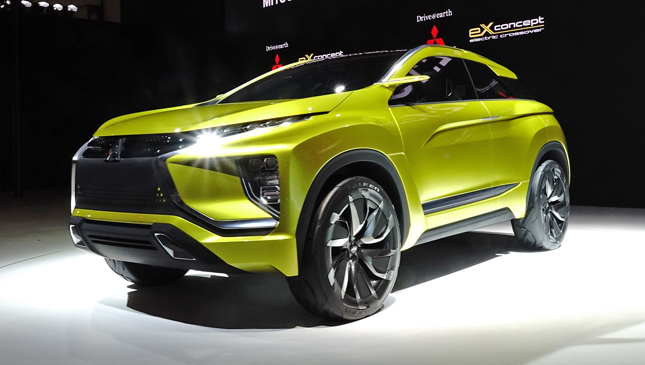 At the ongoing 44th Tokyo Motor Show, Mitsubishi took the wraps off the eX Concept, a vehicle that embodies the future of the Japanese carmaker's vehicles. The very striking alien-green color of the eX, solid sleek cuts, and reduced weight indicate that the cars of tomorrow need not be boring.
Features like twin-motor 4WD drivetrain, Forward Collision Mitigation system, Mitsubishi Connect (which allows information via phone, or social-media communication), and EV system are found on the eX. This package of features bundled in a concept vehicle can change what an SUV is all about.
Check out the photos!
Photos by Raynand C. Olarte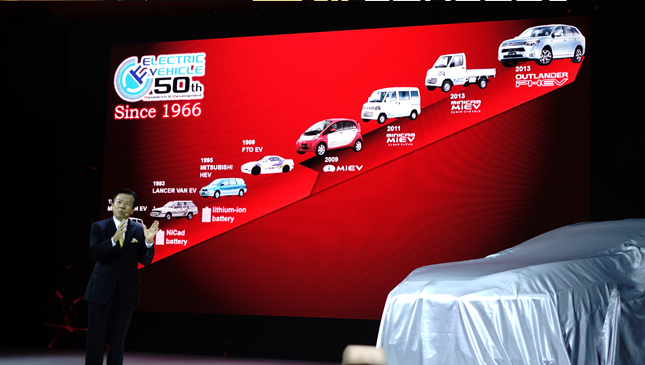 ADVERTISEMENT - CONTINUE READING BELOW ↓
ADVERTISEMENT - CONTINUE READING BELOW ↓
Recommended Videos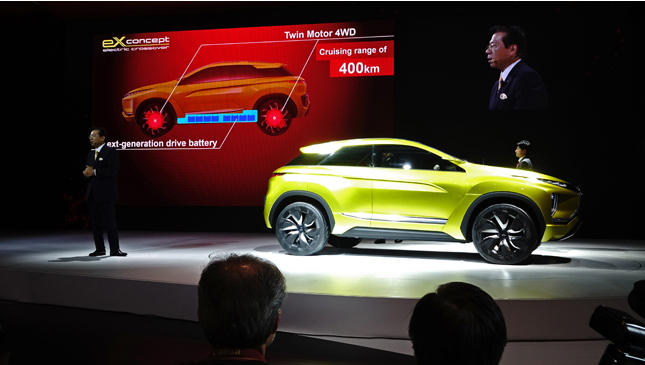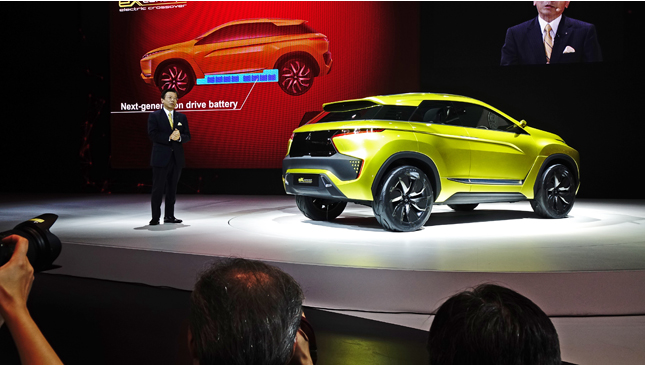 ADVERTISEMENT - CONTINUE READING BELOW ↓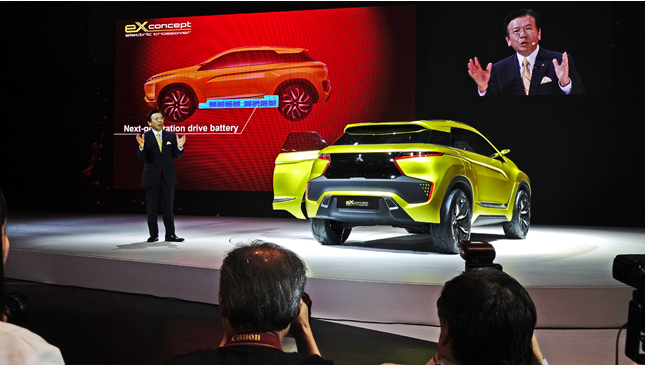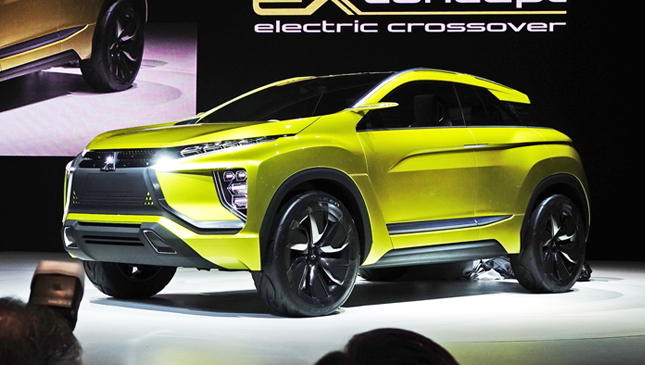 ADVERTISEMENT - CONTINUE READING BELOW ↓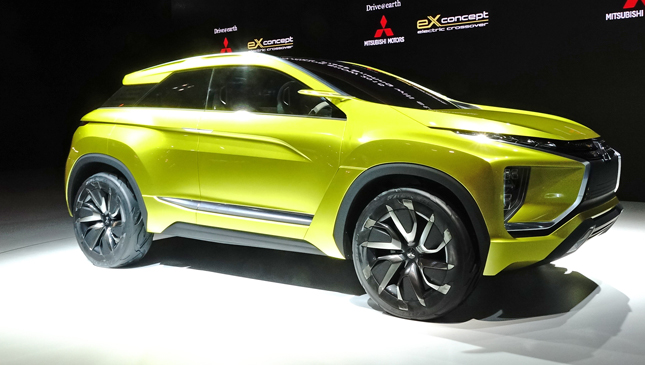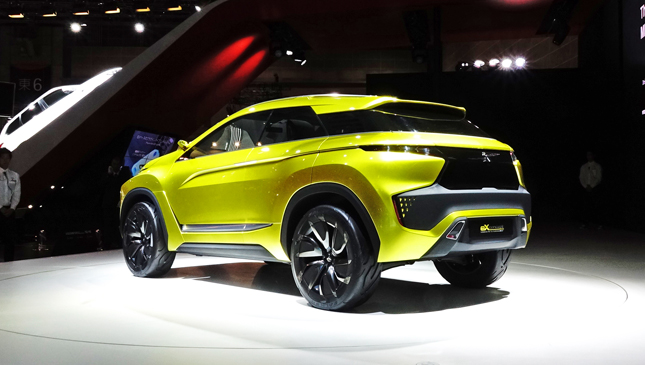 ADVERTISEMENT - CONTINUE READING BELOW ↓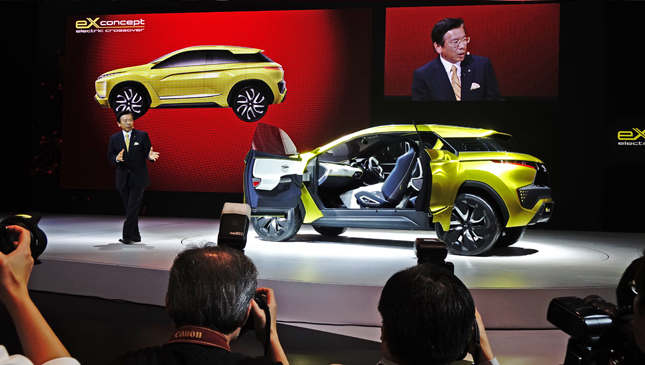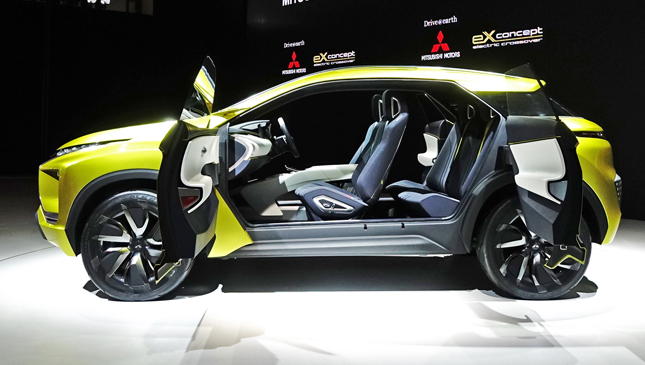 ADVERTISEMENT - CONTINUE READING BELOW ↓