This Chedeng hits the sweet spot in a Venn diagram. It's a popular choice among buyers who prefer to be chauffeur-driven but also want to get behind the wheel every now and then.
The Mercedes-Benz E-Class is now more affordable, thanks to the initial round of negotiations for a free-trade agreement between the EU and the Philippines, according to H.E. Thomas Ossowski, the German ambassador to the Philippines. Despite the price dip, the sedan comes loaded with advanced driver-assistance technologies.
The three trims available in the country were on display at the launch earlier this week. Check out the photos from the launch.
Photos by Tracy Carpena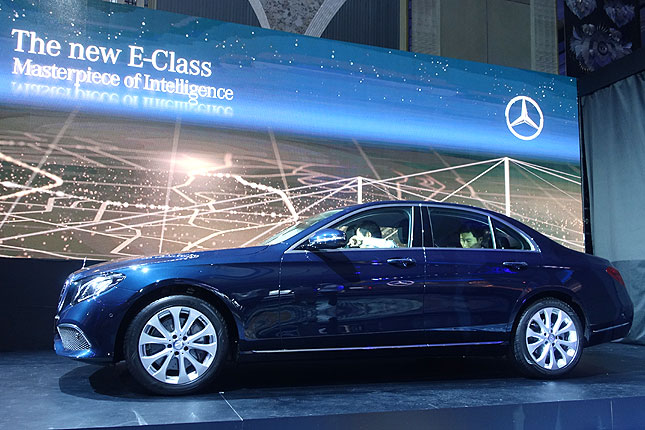 ADVERTISEMENT - CONTINUE READING BELOW ↓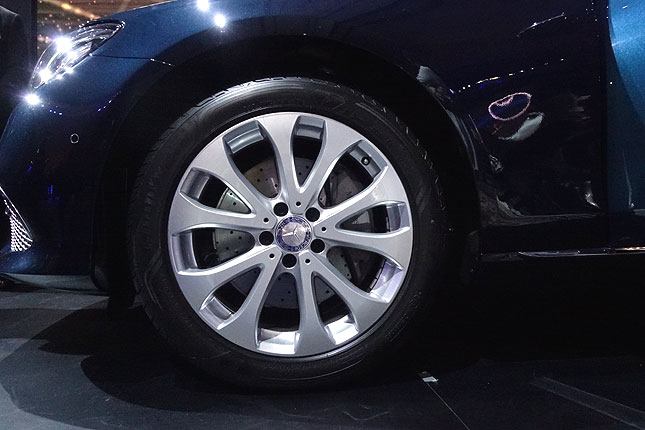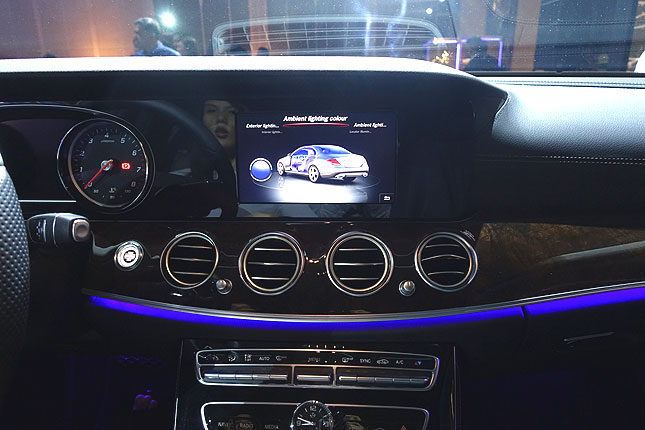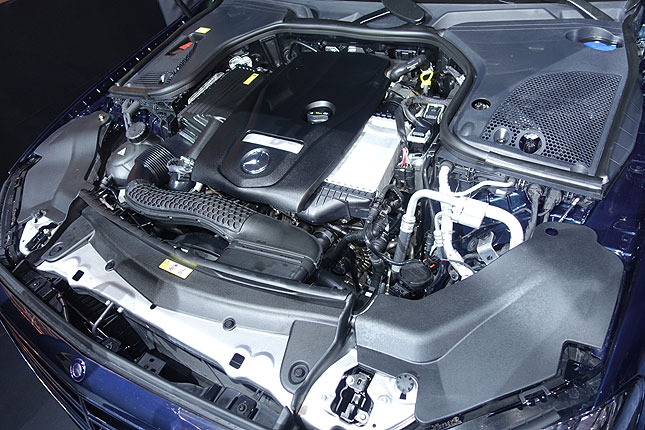 ADVERTISEMENT - CONTINUE READING BELOW ↓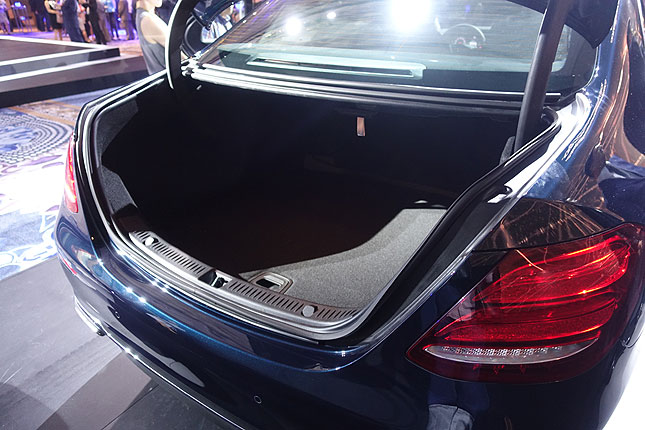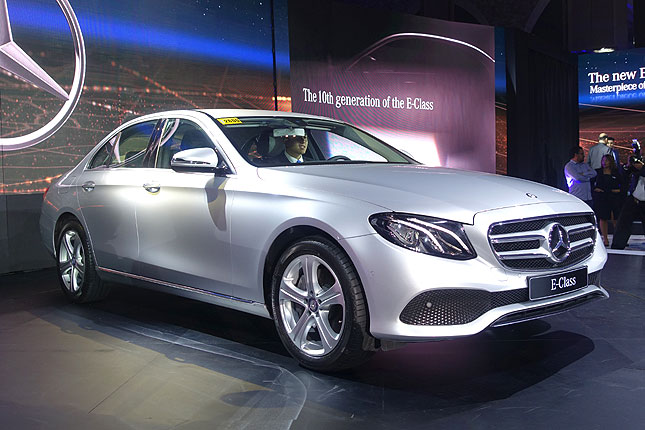 ADVERTISEMENT - CONTINUE READING BELOW ↓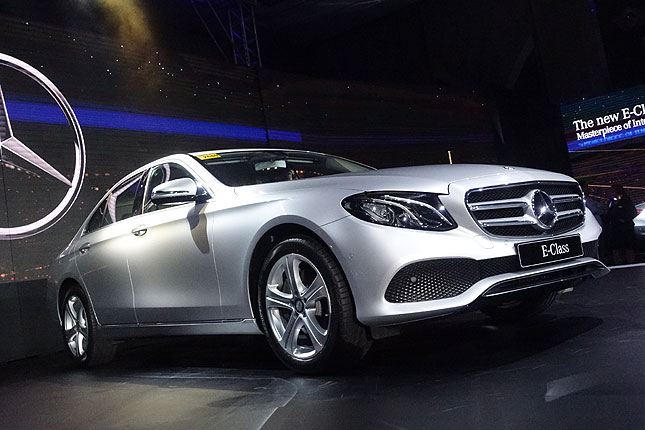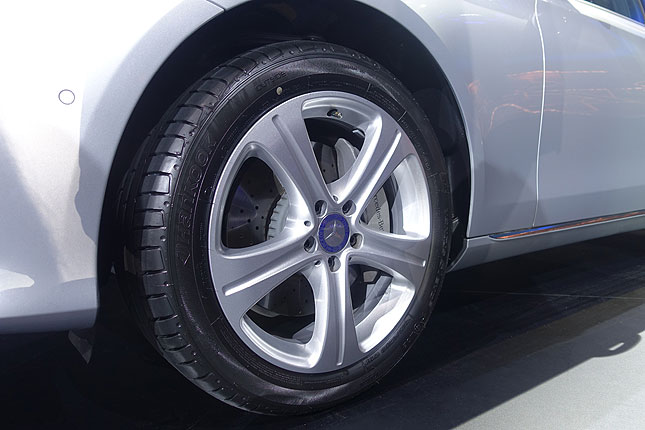 ADVERTISEMENT - CONTINUE READING BELOW ↓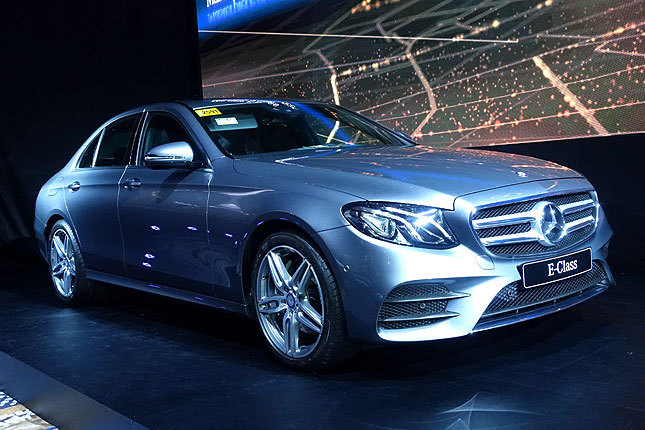 ADVERTISEMENT - CONTINUE READING BELOW ↓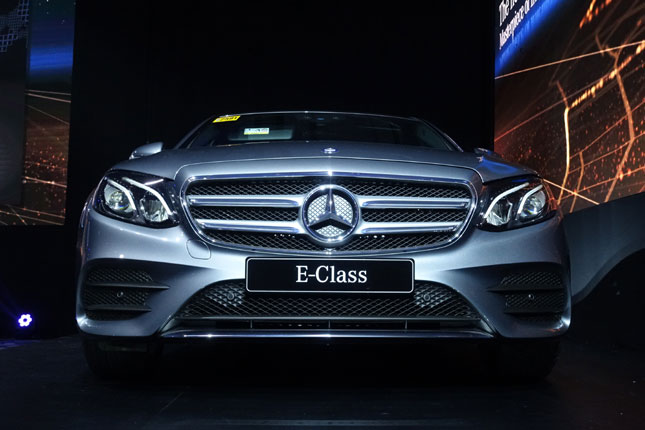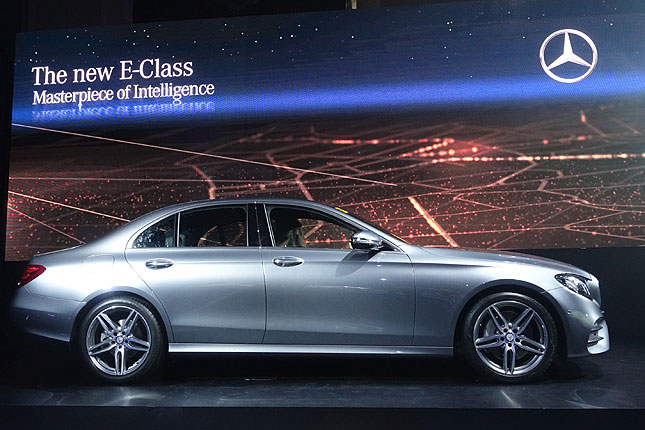 ADVERTISEMENT - CONTINUE READING BELOW ↓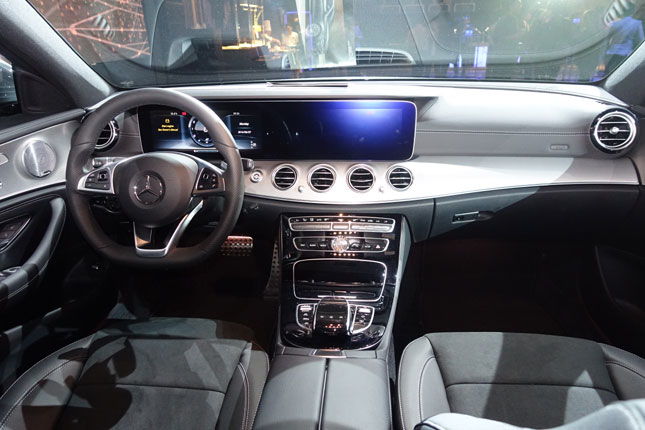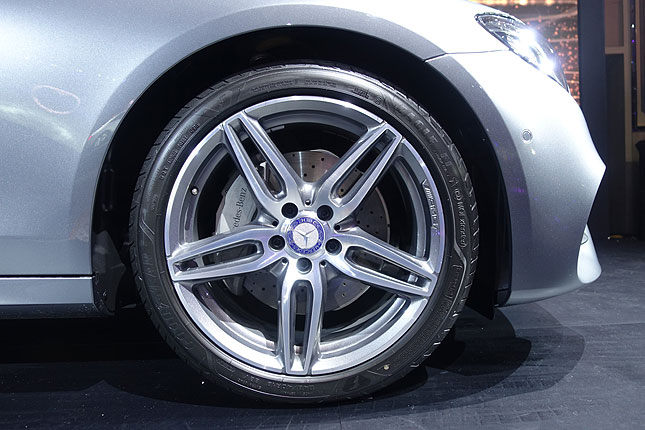 ADVERTISEMENT - CONTINUE READING BELOW ↓