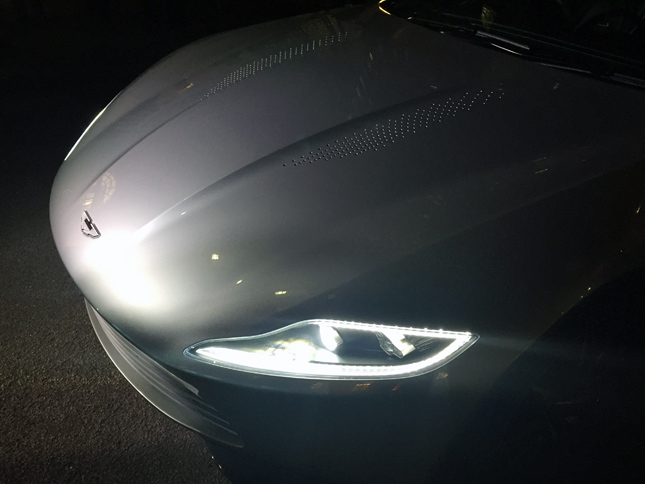 This is the truth: Any Aston Martin car is a show-stopper. If you have even just a modicum of car appreciation in your veins, you will stop dead in your tracks to admire a passing work of motoring art from Gaydon, England. And we're just talking here of "regular" Aston Martin models.
Now, imagine the British carmaker creating an extremely limited-edition automobile--one that hasn't even been displayed at a motor show--and then presenting said car right in front of you.
Think Aston Martin DB10, the latest James Bond car to be featured in the upcoming Agent 007 film Spectre.
That's exactly what happened to us last weekend at the 2015 Top Gear International Conference party held at the British Medical Association headquarters in London.
At the party, Top Gear UK editor-in-chief Charlie Turner said: "We have celebrity guests for you from the upcoming James Bond movie. No, it's not Daniel Craig or Monica Bellucci."
ADVERTISEMENT - CONTINUE READING BELOW ↓
We--the editors and the publishers of various Top Gear international magazine editions--were then led outside to the courtyard, where the silhouettes of two imposing cars came into view, both of them announcing their menacing presence with loud engine revs.
One of the cars was the Jaguar C-X75, a snapshot of which we posted on our Facebook page. The other one, well, looked and felt more extraordinary--not least because only 10 units of it will ever be produced. Proof of its rarity was the fact that the C-X75 had its scissor doors wide open so that everyone in attendance could have a good view of the interior. The other car? Let's just say its doors were shut closed the entire time, lest some tipsy car-magazine editor spill wine all over the cockpit.
That other car was the above-mentioned Aston Martin DB10, a gorgeous coupe built specifically for the latest James Bond movie. It is our understanding that the car had never been exhibited in a public setting. In fact, the DB10 was being babysat by Jaguar's PR manager himself on this chilly evening. And as far as we know, only a single official photograph of the car had been released by its maker.
ADVERTISEMENT - CONTINUE READING BELOW ↓
Recommended Videos
We quickly regretted not bringing with us a proper camera. The photos you see here were captured using our trusty iPhone sans adequate lighting. We just snapped away the whole time the DB10 was parked there. We then concluded the exercise by doing what every self-respecting Filipino car fan would do: take a selfie with the celebrity Aston Martin.
Enjoy the pictures.
Photos by Vernon B. Sarne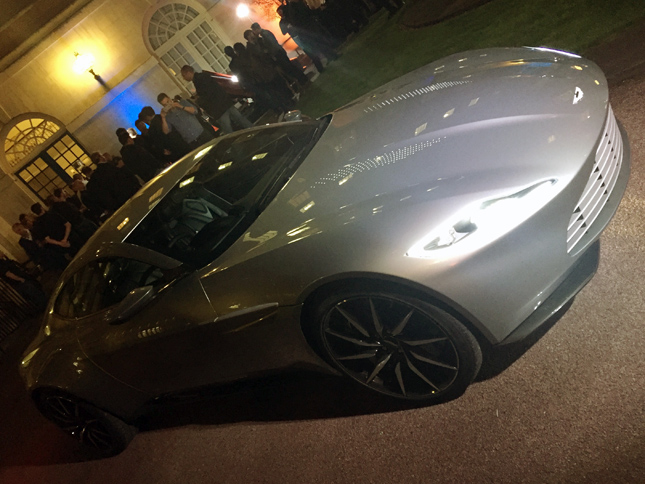 ADVERTISEMENT - CONTINUE READING BELOW ↓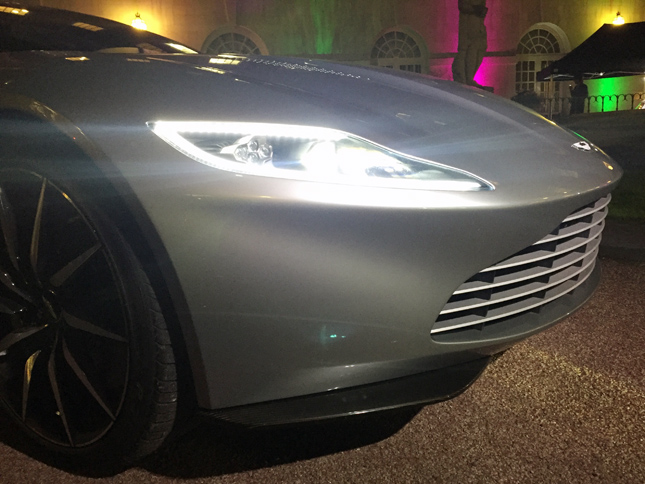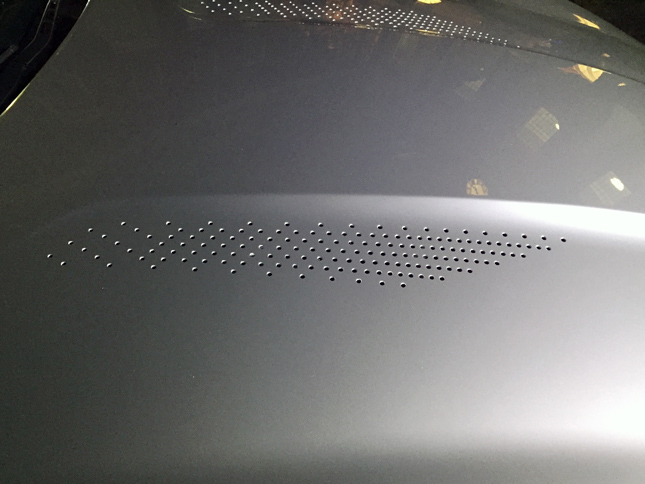 ADVERTISEMENT - CONTINUE READING BELOW ↓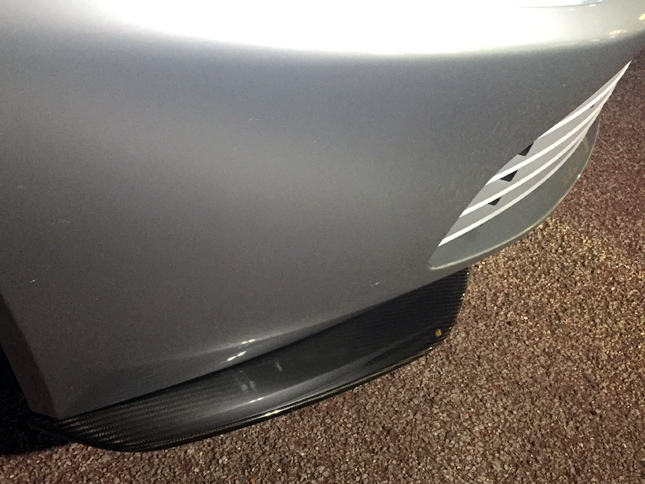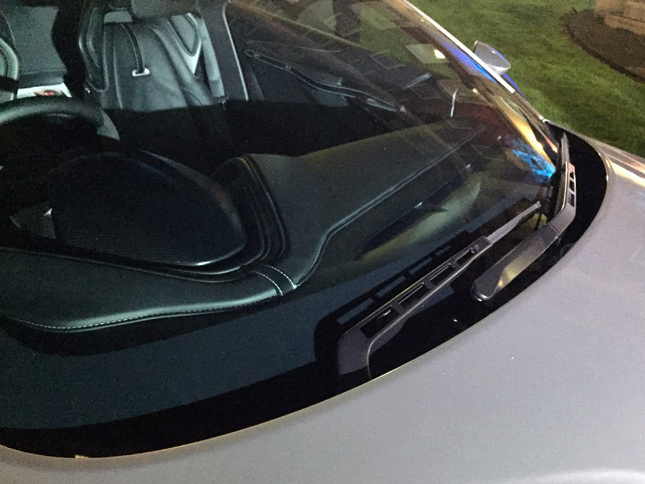 ADVERTISEMENT - CONTINUE READING BELOW ↓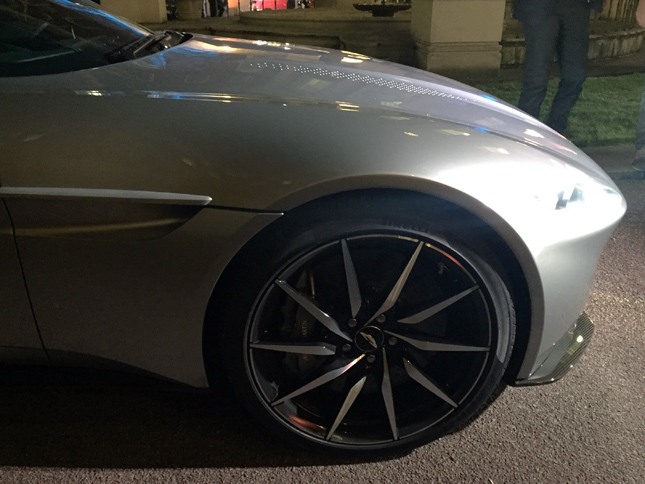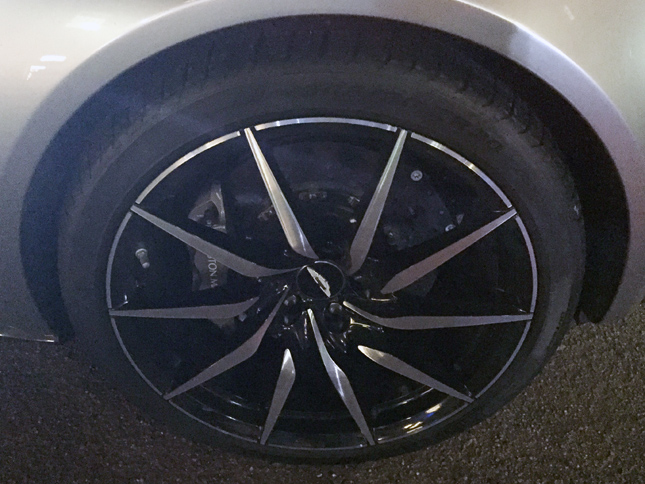 ADVERTISEMENT - CONTINUE READING BELOW ↓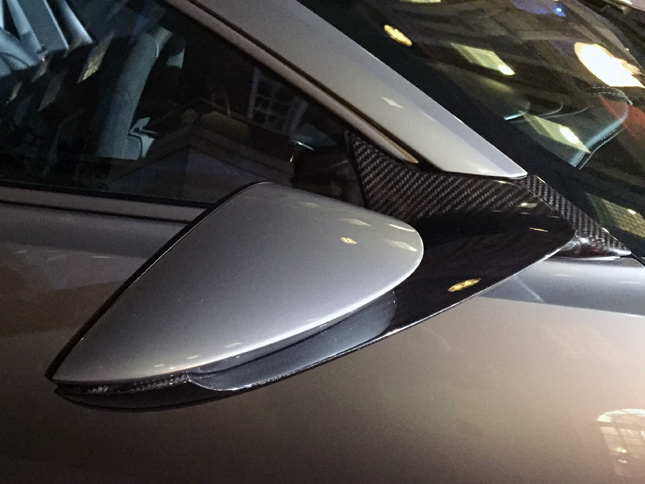 ADVERTISEMENT - CONTINUE READING BELOW ↓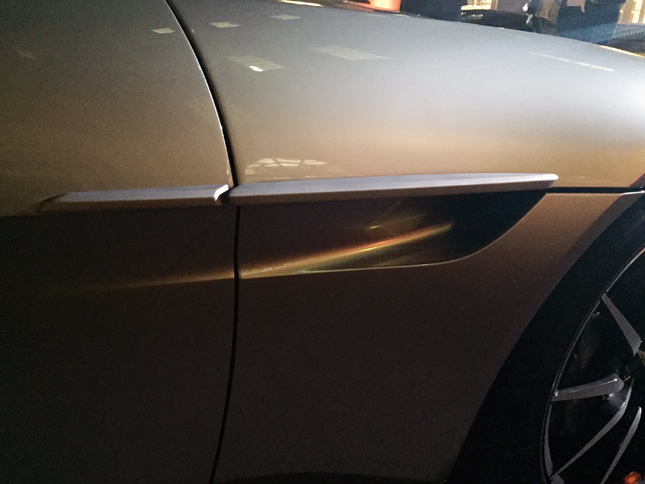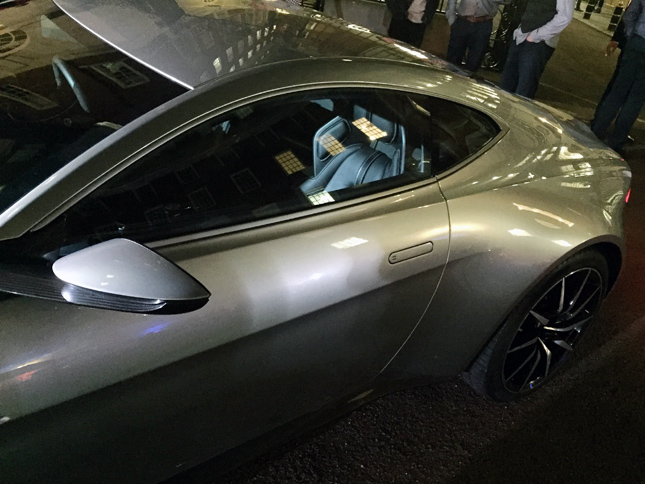 ADVERTISEMENT - CONTINUE READING BELOW ↓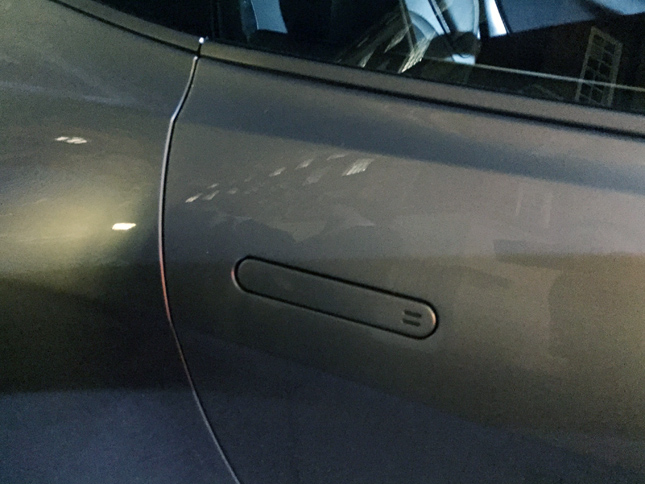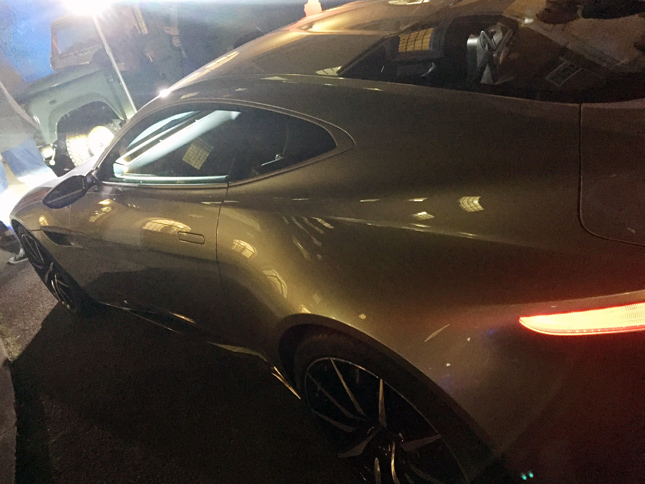 ADVERTISEMENT - CONTINUE READING BELOW ↓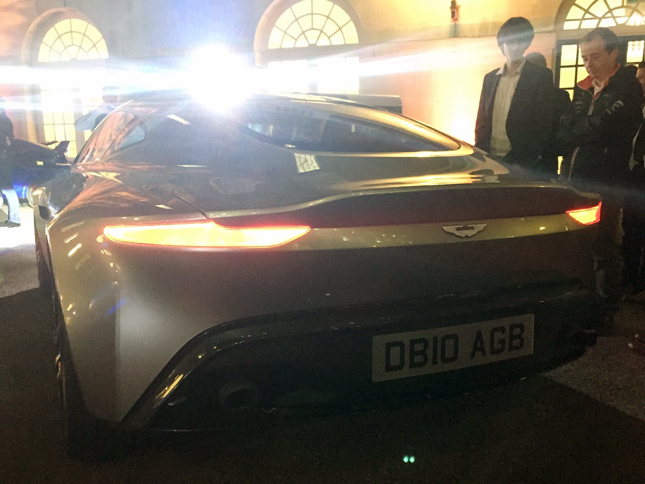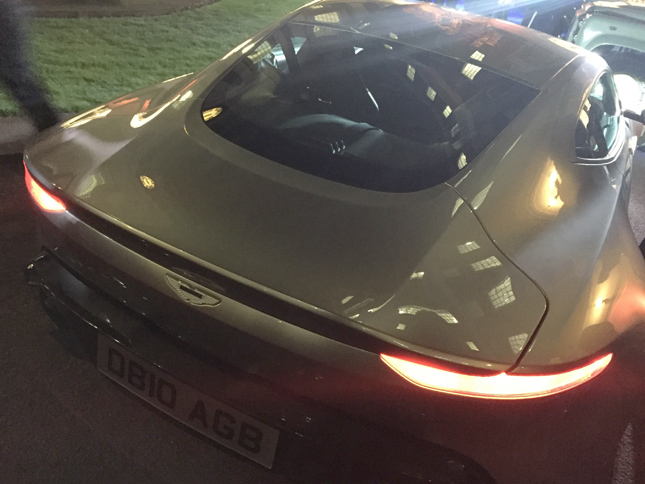 ADVERTISEMENT - CONTINUE READING BELOW ↓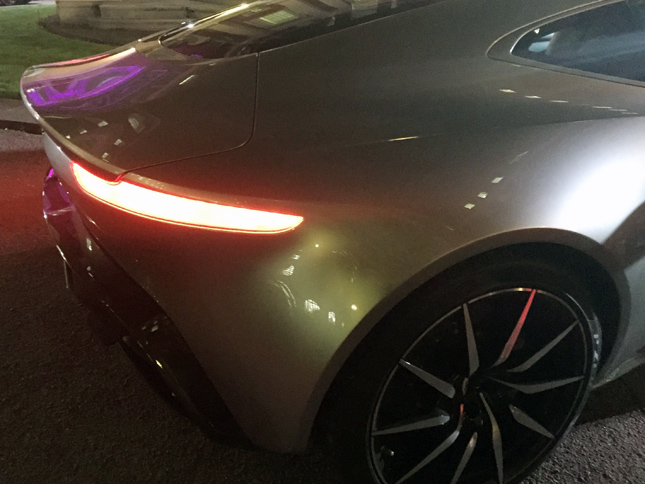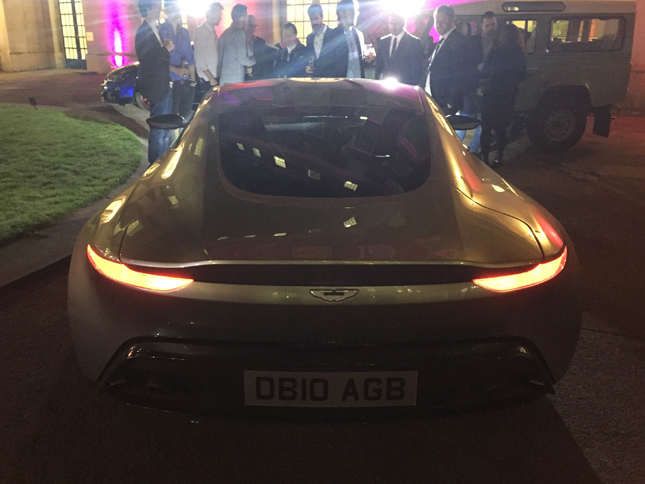 ADVERTISEMENT - CONTINUE READING BELOW ↓