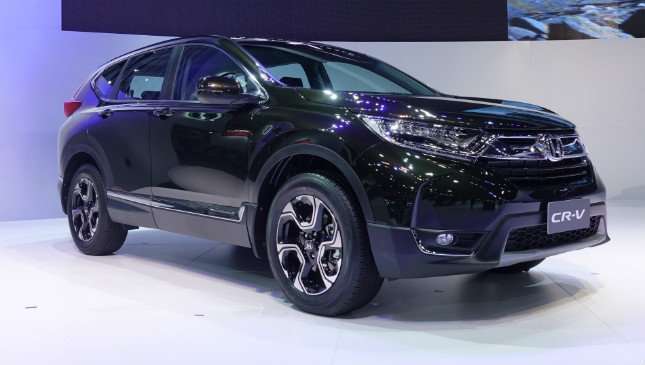 When we get word that a new car or variant has been launched, the Top Gear PH crew springs into action to get the story. If we're lucky, we get to see the new vehicle up close thanks to its local manufacturer or distributor. Oftentimes though, we have to settle for official photos, especially when the launch happens in a distant land.
We're not complaining. The availability of such materials actually makes our jobs easier. Still, there's nothing like seeing and feeling a car in the metal.
So we consider ourselves lucky that we got the chance to see two sought-after models from Honda at the 2017 Bangkok International Motor Show: the all-new seven-seater CR-V and the Civic hatchback. Both were launched within the last month in the Land of Smiles, and they've had us buzzing ever since.
Continue reading below ↓
Recommended Videos
The CR-V boasts a new turbodiesel mill on top of the added seats (it now has seven). Up close, it looks more aggressive than the previous generation on the outside, and more modern on the inside. The Civic hatch, meanwhile, looks positively slick and has a cavernous storage area.
Check out our photos from the floor in Bangkok to get a closer look at the all-new CR-V and Civic hatch. Honda Cars Philippines, we hope to see these again!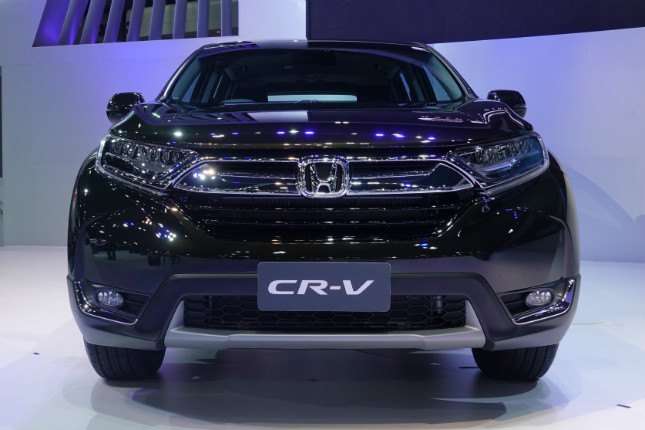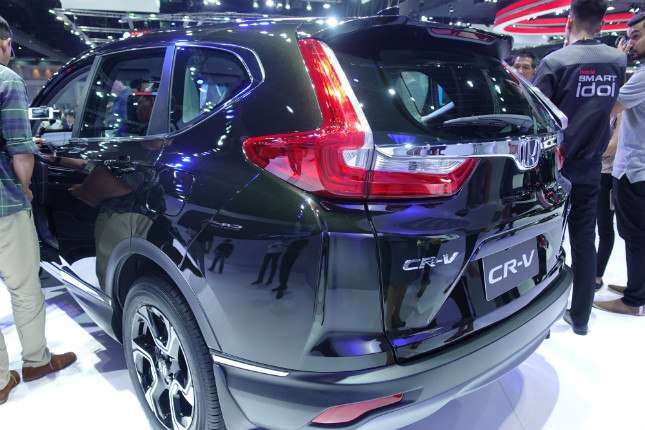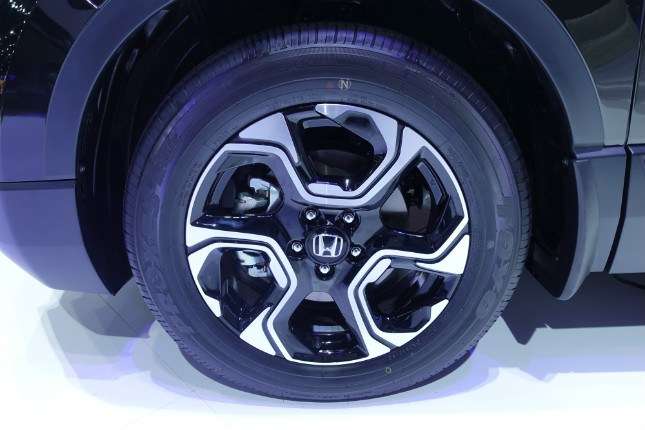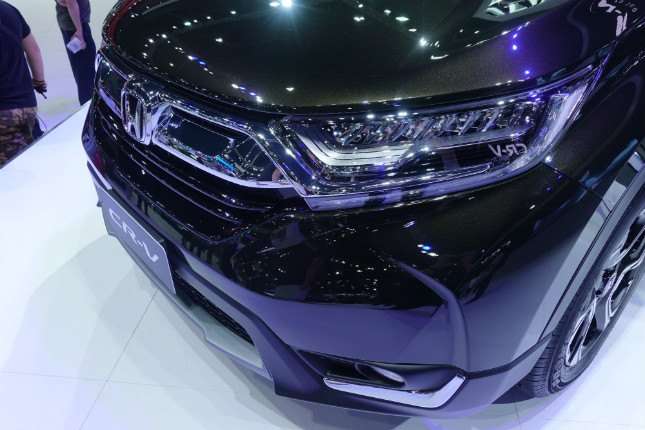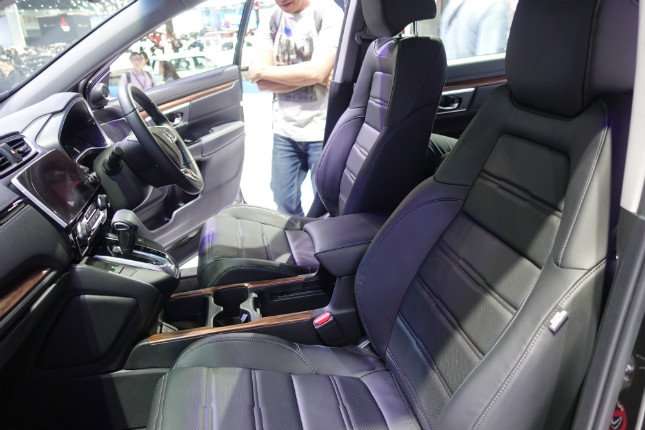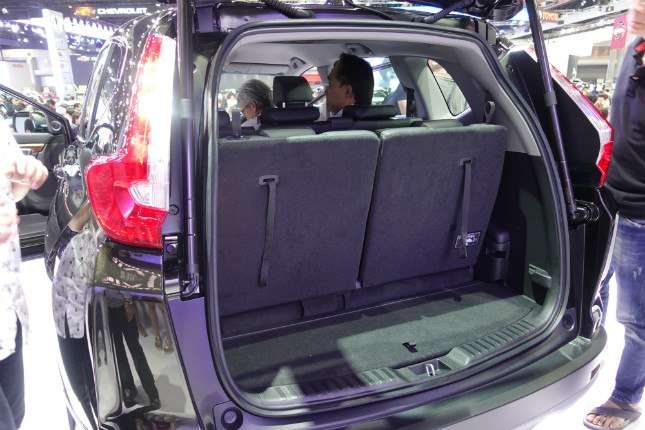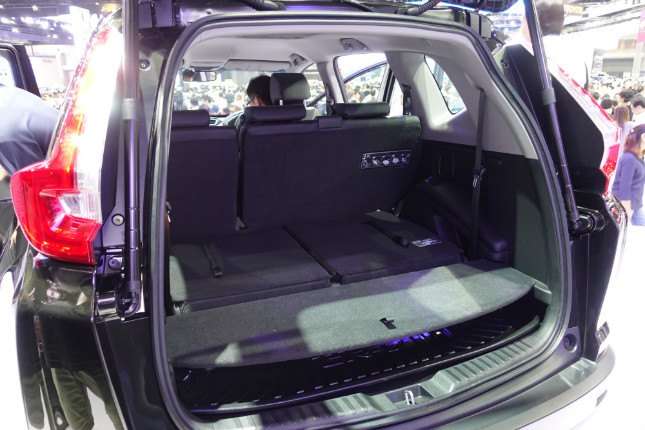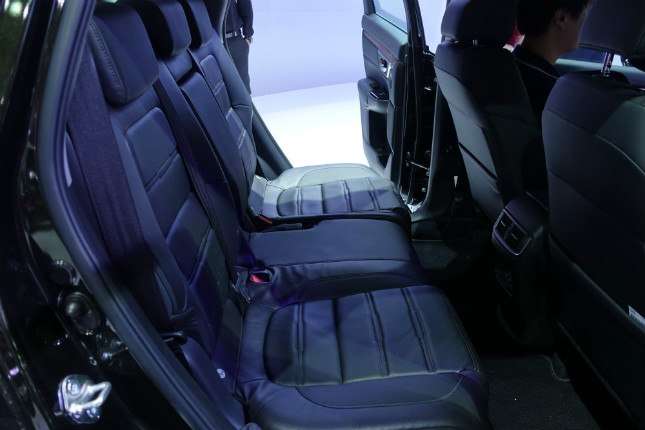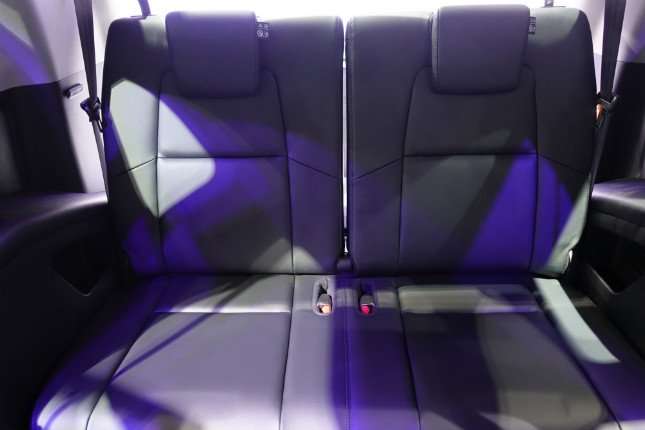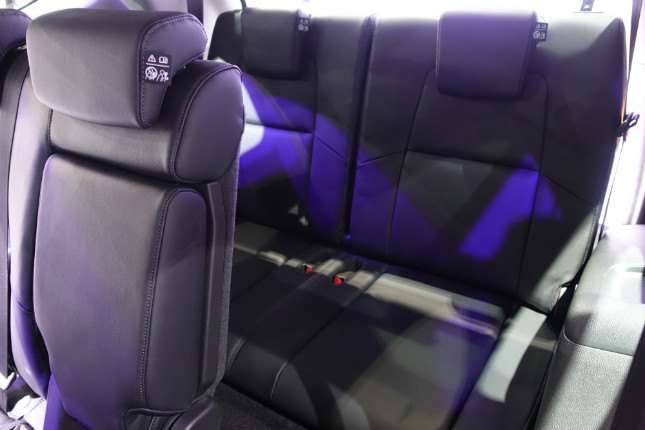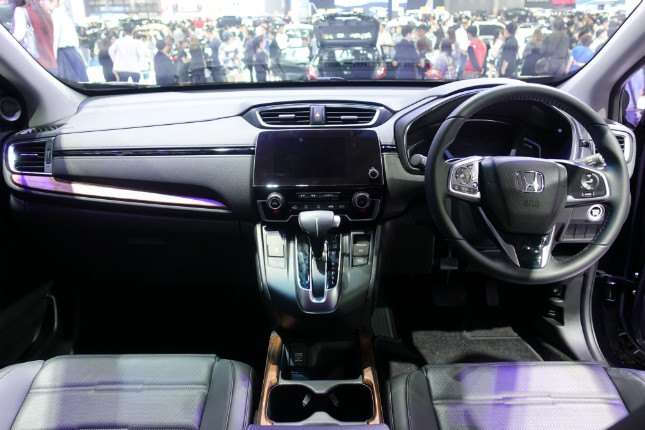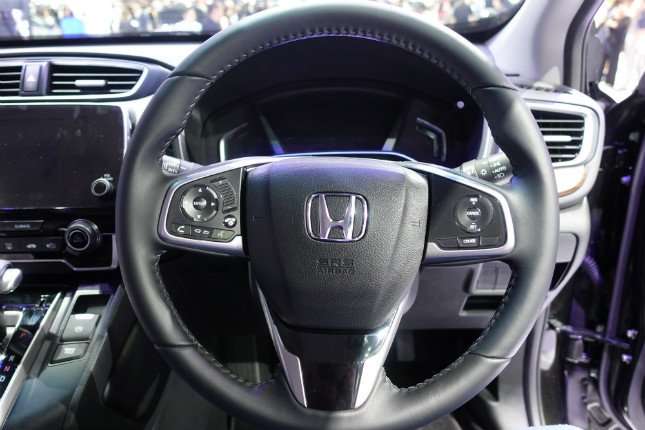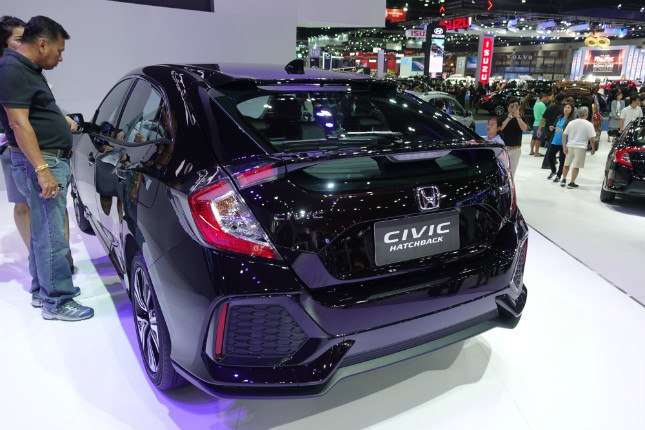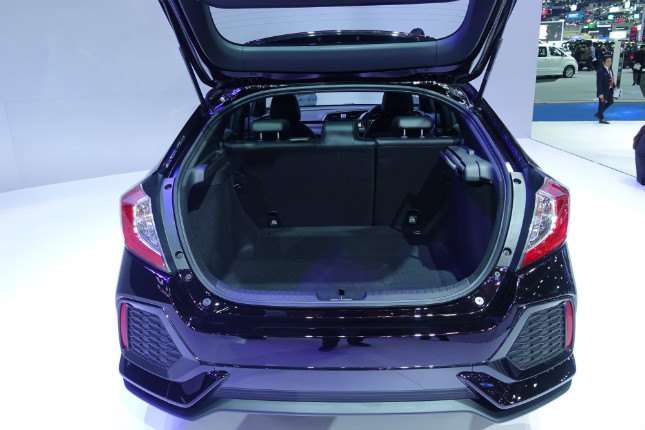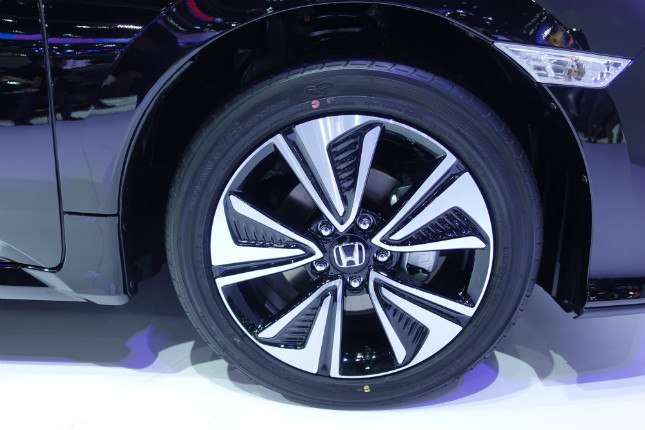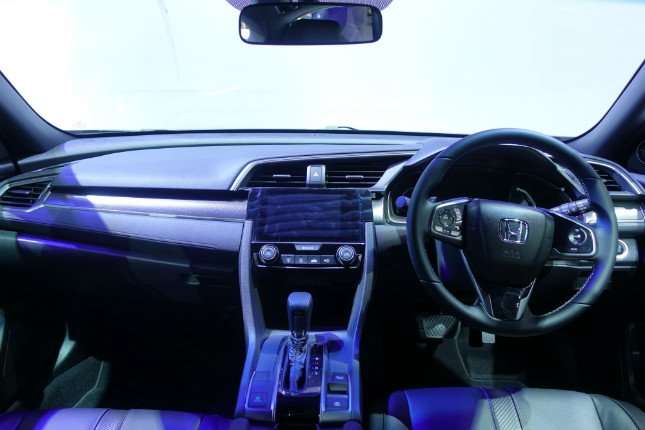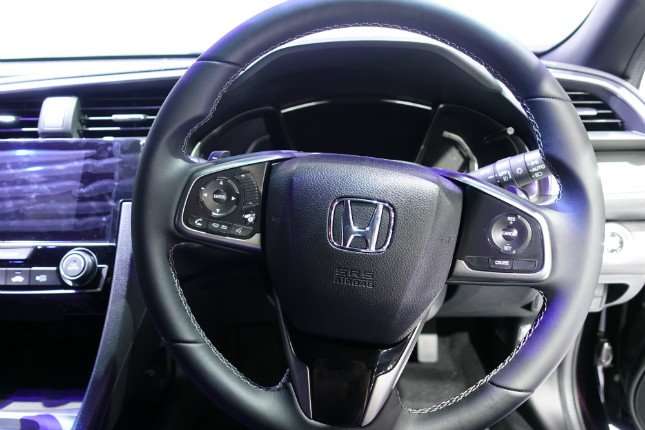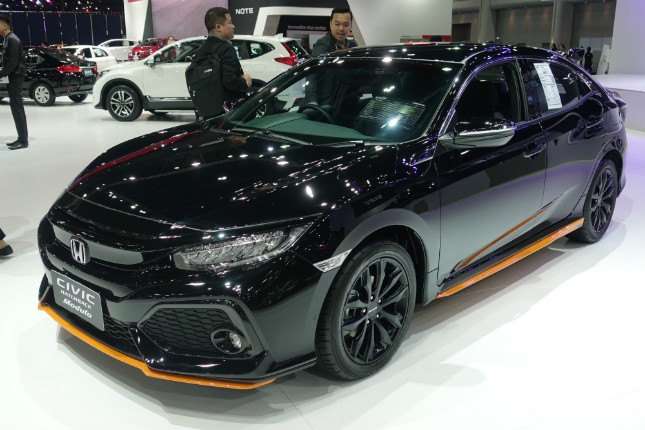 Photos were taken using a Sony RX100 Mark V