Earlier this year at the Geneva International Motor Show, Toyota debuted its all-new, twelfth-generation Corolla in hatchback form. The wagon version, meanwhile, was officially launched at the Paris Motor show last month.
Now, the sedan version has been unveiled in China and the US.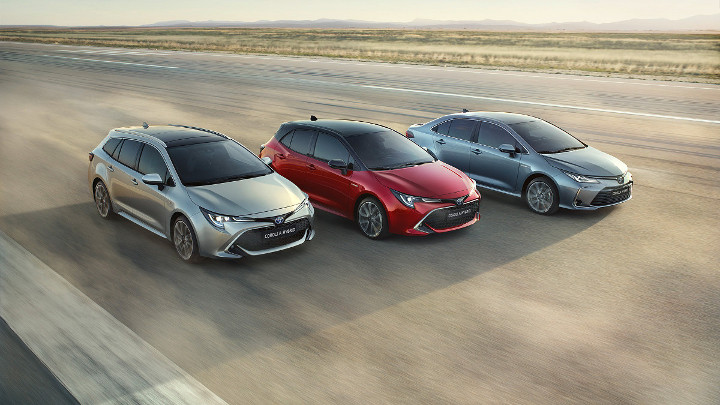 The new Corolla sedan is built on the Toyota New Global Architecture (TNGA) platform, which promises improved ride comfort, NVH, drivability, and safety. The model's design concept is called 'Shooting Robust,' which Toyota says emphasizes a lower stance and center of gravity. Inside, the theme is 'Sensuous Minimalism,' which, based on the photos, is pretty self-explanatory.
Continue reading below ↓
Recommended Videos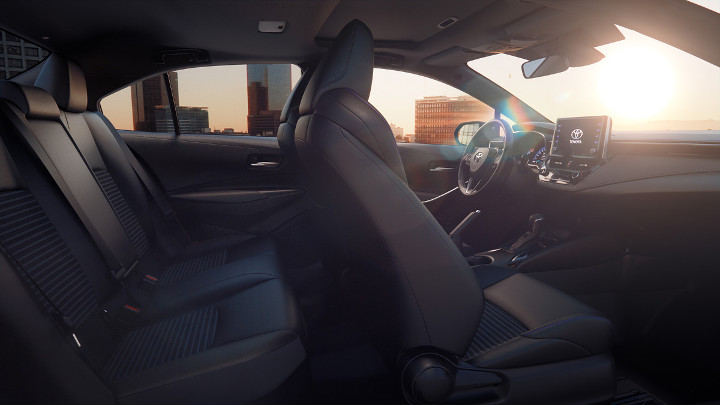 The new Corolla comes in two main trims: Sporty, which uses a similar front fascia to the hatchback version, and Prestige, which looks a little more like the eight-generation Camry and gives off a more "high-end appearance." The Chinese-spec model will get an on-board Data Communication Module, one of the features under the Toyota Connected suite, as standard.
"I believe the Corolla series, with its millions of customers around the world, is a key touchstone model for gauging the success of Toyota's 'making ever-better cars' philosophy carried out through TNGA. I am confident that customers will see that Toyota's car-making has changed significantly," says chief engineer Yoshiki Konishi.
Sales across the globe will start next year. Since this is an all-new Corolla and not a facelift, the question isn't so much if we're going to get it here, but rather when. Think we'll see this in 2019?