Wagons. They're practical, spacious, and about as family-friendly as cars come outside of midsize SUVs and minivans. But for some reason, the Philippine market just can't get behind them.
Sure, there are worthwhile offerings like the Volkswagen Golf GTS and the Subaru Levorg —both great vehicles in their own right. The thing is, the segment has just never taken off here as it has in other countries. But we think that with the right nameplate and just enough push, that could all change.
What name are we going on about? Well if a wagon revolution has to start in the Philippines, it has to be a name that's synonymous with mass-market attainability, and one the country's very familiar with. The Toyota Corolla, perhaps?
Why the Japanese sedan? Well, because the company has just revealed its wagon version called the Corolla Touring Sports, and Toyota promises it'll deliver in spades for "people looking for practicality and style without compromise."
ADVERTISEMENT - CONTINUE READING BELOW ↓
Yes, that's right. A wagon Toyota Corolla. First impressions? It looks absolutely fantastic. The latest Corolla (called the Auris in other markets) looked great when it was revealed earlier this year—about as sporty as hatchbacks come if you ask us. But in wagon form? It looks even better. Very impressive, considering not a lot of wagons look that energetic these days.
The Corolla Touring Sports has an angry face, sleek side profile, and a rear that blends in seamlessly with the entire sporty look the non-wagon Corolla has going on. What more could you ask for? And that extra space in the rear? It's pegged at 598 liters. Not bad at all.
Markets lucky enough to get this thing will get three powertrain options: A conventional 116hp 1.2-liter gasoline engine, a 122hp 1.8-liter, or a 180hp 2.0-liter hybrid setup. Can you imagine seeing this baby here in the Philippines? It'll be a scene-stealer on EDSA, no doubt about it.
ADVERTISEMENT - CONTINUE READING BELOW ↓
Recommended Videos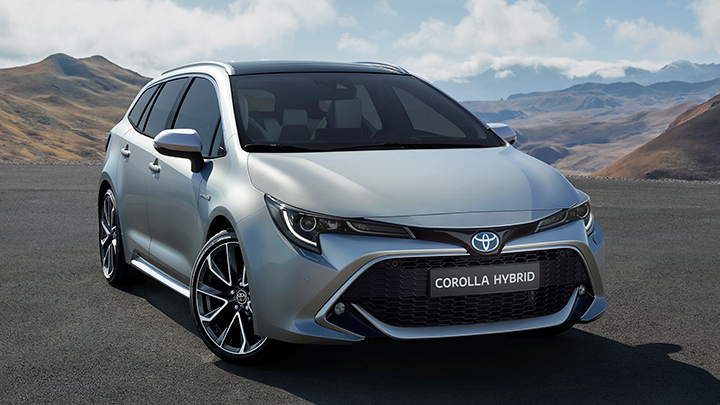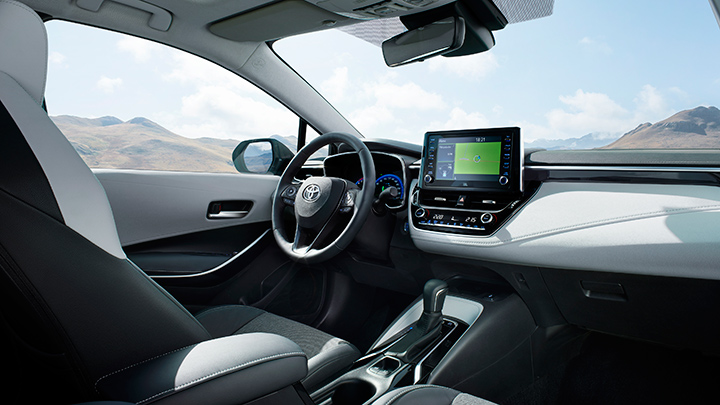 ADVERTISEMENT - CONTINUE READING BELOW ↓