Italian sports-car maker De Tomaso is 60 years old in 2019. But you might not know that, since De Tomaso has gone bust more times than a whiskey-soaked blackjack newbie. De Tomaso is indeed back, however, and what a way to say happy 60th birthday. This collection of carbon-fiber curves is the rather incredible-looking P72.
De Tomaso has been revived by the same team responsible for the Apollo Intensa Emozione, the GT1 racecar-inspired V12 supercar being built to motorsport standards in Germany for 10 very wealthy collectors as we speak. Indeed, De Tomaso's chairman since 2014 is Norman Choi, the Hong Kong businessman who's also masterminded the Apollo project.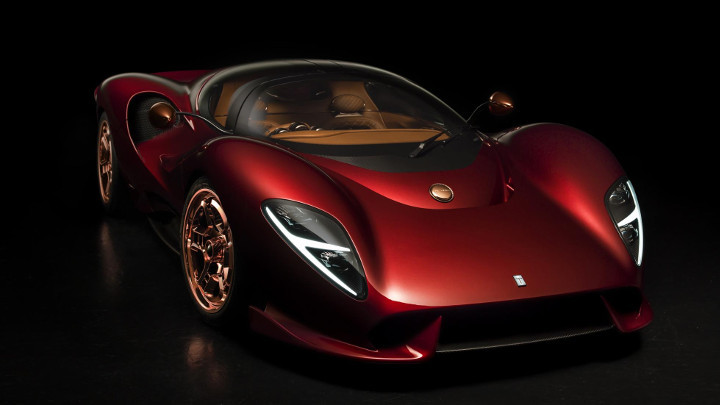 Continue reading below ↓
Recommended Videos
So, why create another bonkers-looking hypercar? Well, it's all about inspirations. If the Apollo is all about aggressive modern Batmobile looks and bodywork you could shave on, then the P72 is more of an ode to classic, vintage motorsport, and the road cars that resulted. It's inspired by racers from the '60s, and by De Tomaso's back catalog.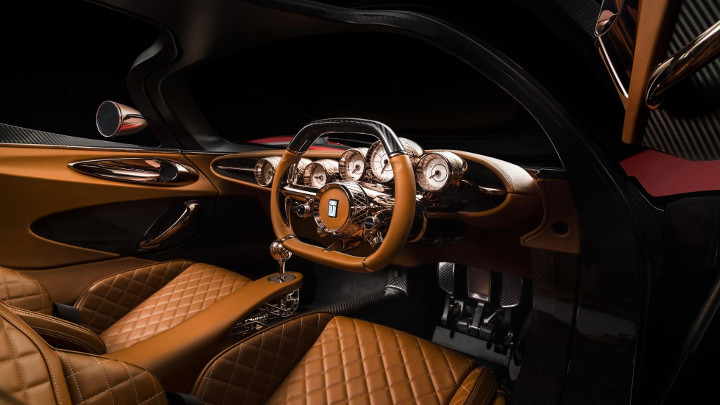 What do you think of the looks? It's a lot to take in: part-Ferrari P3/4, part-Alfa Romeo 8C, and a perhaps some Lister in there, too. But don't linger for too long on that bodywork—take a look inside. Nothing this side of a Pagani has such an opulent interior in the supercar realm. It's like being in a jeweler's. If jewelry shops had polished copper manual gearbox levers with an open, exposed linkage. Ooof.
Underneath all of this art lies science. The P72—of which only 72 are to be produced—is built around a carbon-fiber cell of a chassis, with carbon crash structures front and rear, and carbon mounts for the suspension. De Tomaso teasingly notes that the chassis—like its Apollo cousin's—is FIA LMP motorsport-rated. And De Tomaso has a storied history in motorsports. Hands up who wants to see the P72 join the hypercar field at Le Mans in 2021?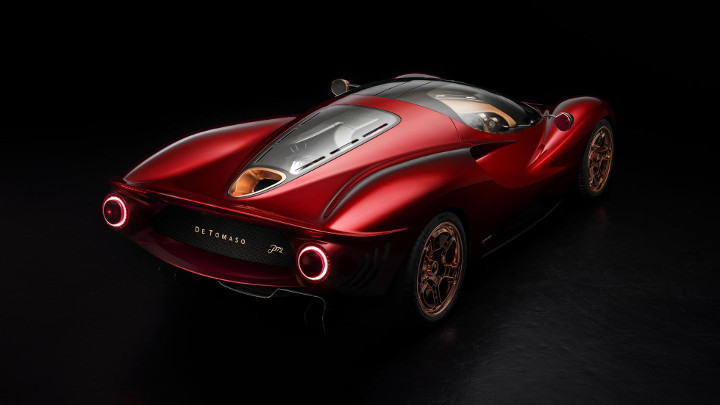 The car is mid-engined, but De Tomaso is keeping technical data secret for now. What we can surmise is that this is supposed to be an old-school, analog supercar. It's a stick-shift, after all, with no touchscreen nonsense to eat up all the development budget. So, it's less likely to be a hybrid-turbo-V6-clever-clogs powerplant and perhaps something a bit more...V8-y. De Tomaso has a fine history with V8s, you see.
The P72 is being showcased at the 2019 Goodwood Festival of Speed this weekend, and if you happen to drop by, you might be of a mind to pop your name down on one. Well, De Tomaso will happily relieve you of a deposit, and we're told to expect finished cars to cost in the region of €750,000 (above P42.6 million).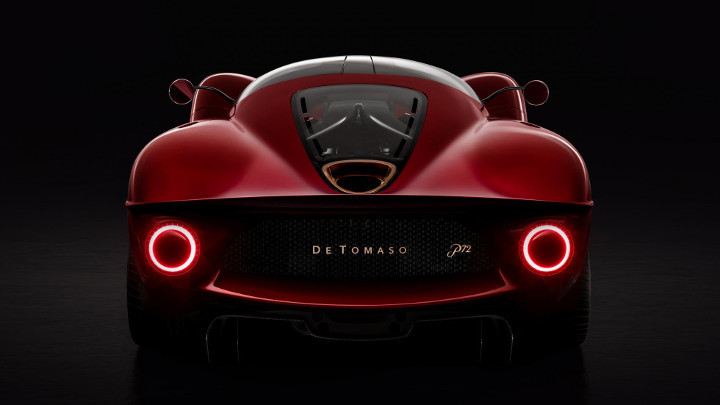 For a very limited-run supercar, that's a bit of a bargain, potentially—it's less than the much more common McLaren Senna or Porsche 918 Spyder asked. But then again, if this P72 has a simple powertrain for old-school thrills under its racing-spec chassis, then it shouldn't cost more to develop than a new Xbox.
Tech can wait for another day—supercars are really about making you say 'wow' and dreaming of driving one. So, what say you—is the De Tomaso P72 your new bedroom wall poster and smartphone background material? Surely that interior has to be up there with the best of 'em…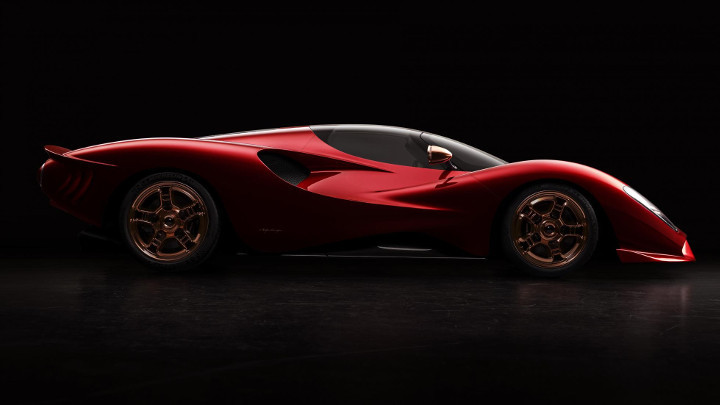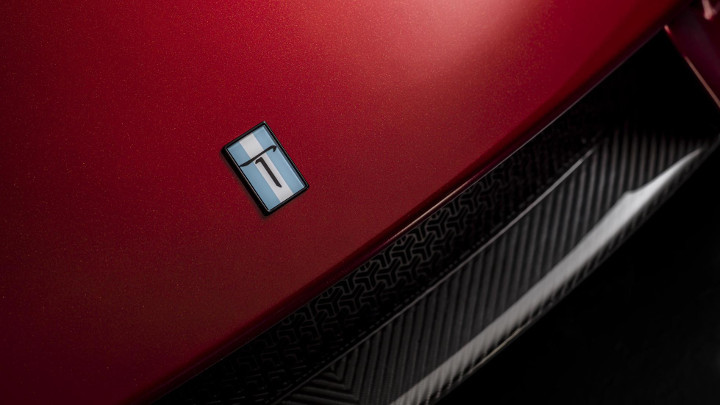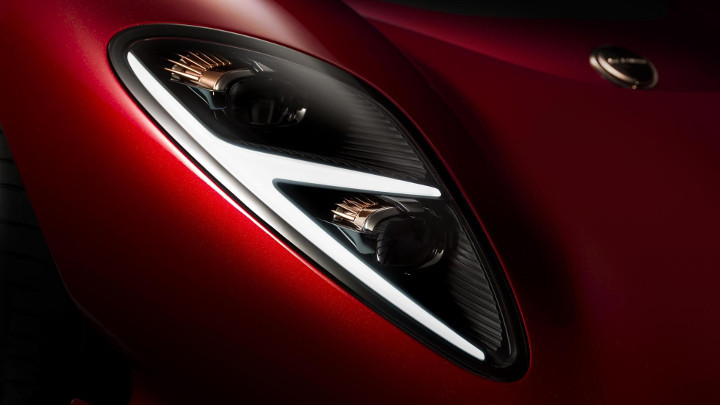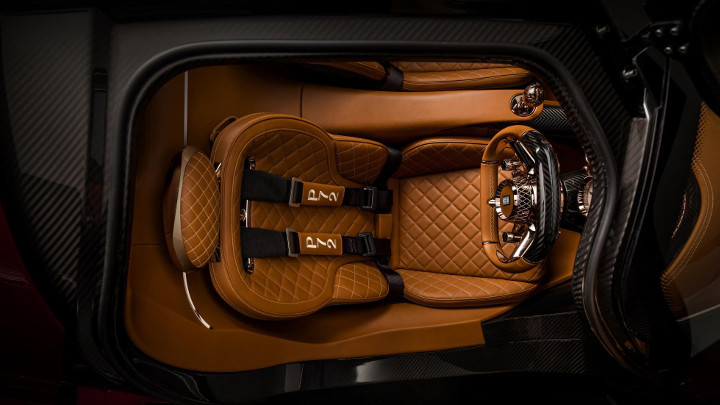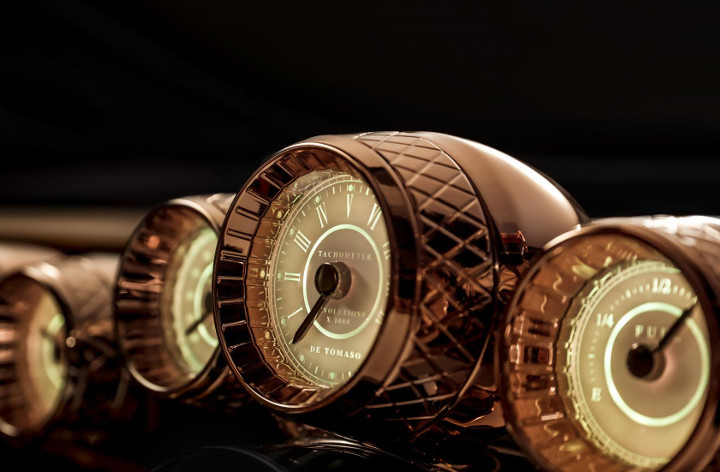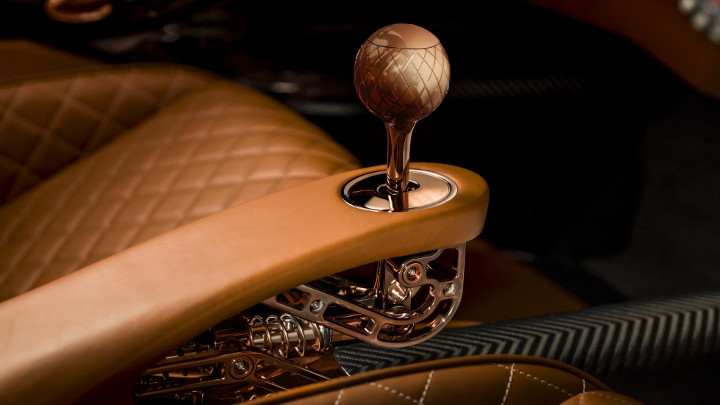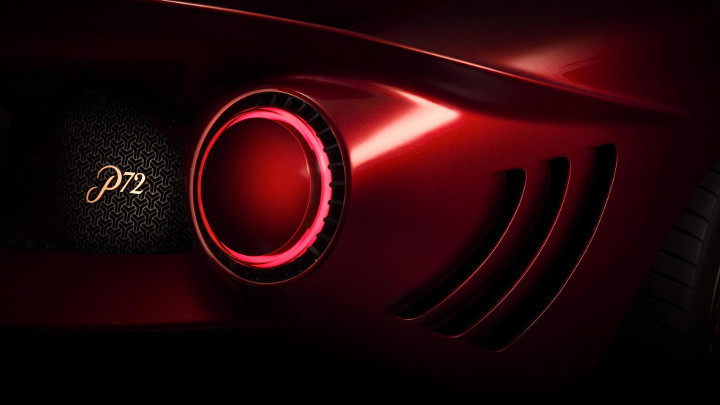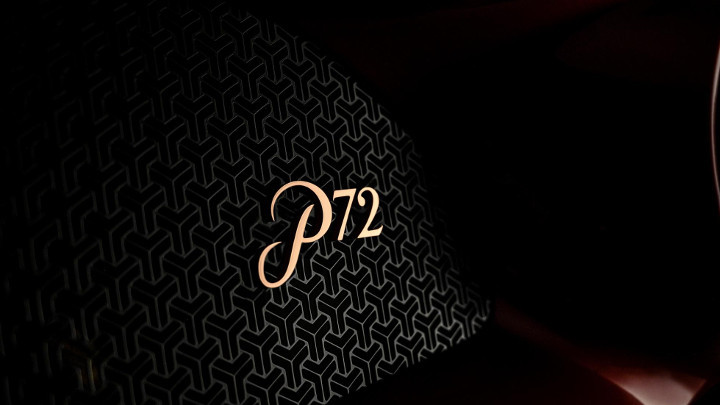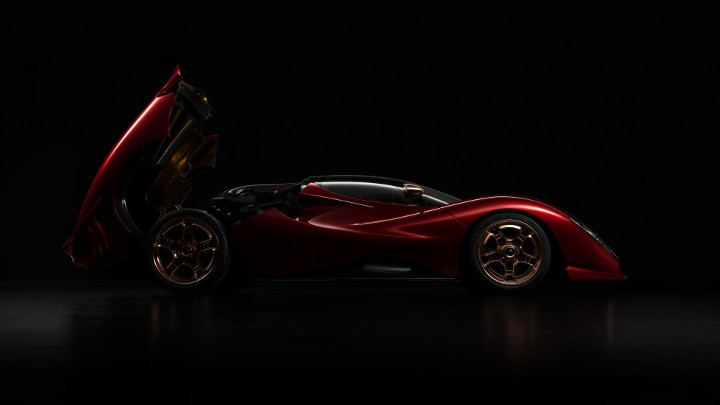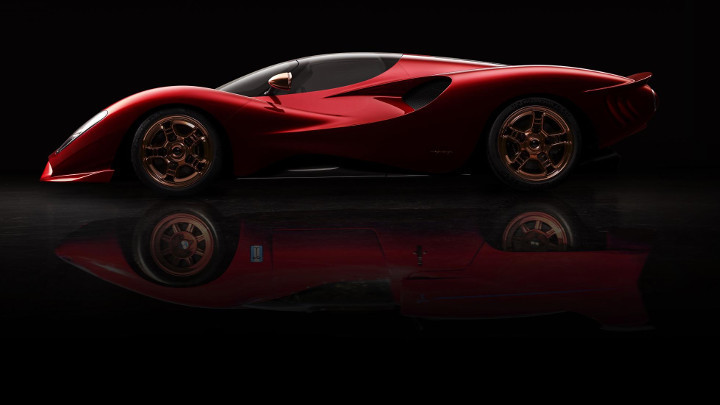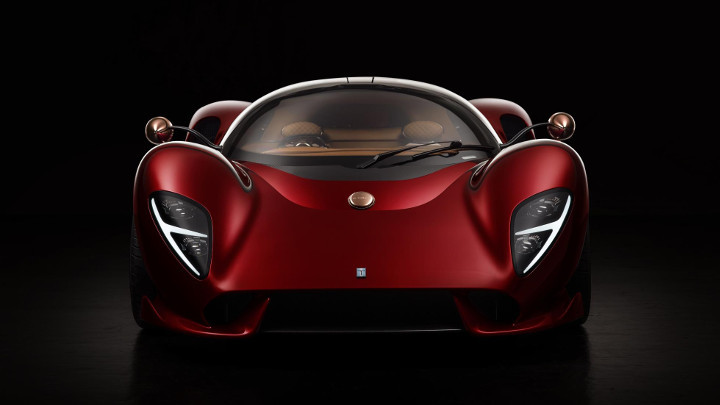 NOTE: This article first appeared on TopGear.com. Minor edits have been made.