Buy a brand-new Ford F-150 Raptor and it no longer comes equipped with a V8—instead, it uses a 3.5-liter V6 turbo derived from a Ford GT engine. This has displeased some people, and Hennessey is here to cheer them back up again.
The car before you is a current-gen Raptor—complete with fancy 10-speed automatic gearbox and much tech—but with a V8 slotted back in again. It's the 2019 Hennessey VelociRaptor, and it's just been unveiled at the SEMA in Las Vegas.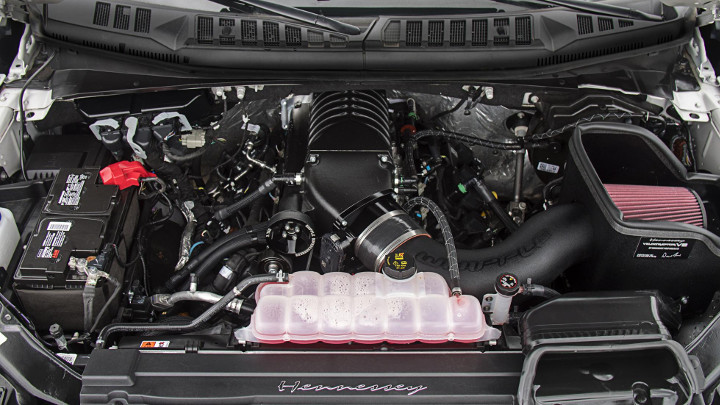 Being Hennessey, it's no ordinary off-the-shelf V8. It's a 5.0-liter Ford V8 with Hennessey's 2.9-litre supercharger strapped to it. Yep, a supercharger that's almost as big as a standard Raptor's engine, and enough to push the VelociRaptor toward 758hp. Eek.
Continue reading below ↓
Recommended Videos
"Our customers have been begging for a V8 option for their new Raptors since the truck first came out in early 2017," says John Hennessey. "We heard their calls and are so pleased to meet this need in the market."
As 'needs in the market' go, the need for an off-road-ready pickup to cover 0-100kph in about 4.2sec and the quarter-mile in 12.2sec is one of our favorites. If it's a need you've been impatiently waiting to be answered, then the 2019 VelociRaptor costs $147,950 (P7.88 million), including the donor car and a stocky three-year warranty.
Just 100 units will be made, so you'll get a bit of exclusivity, too. Not to mention extreme bragging rights next time you pull alongside a regular Raptor with its piffling 450hp V6.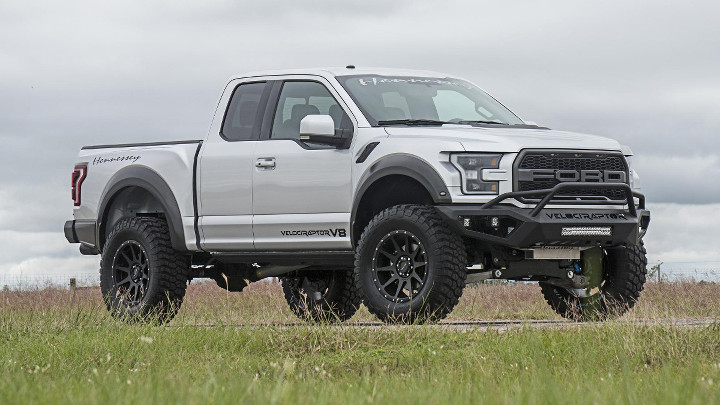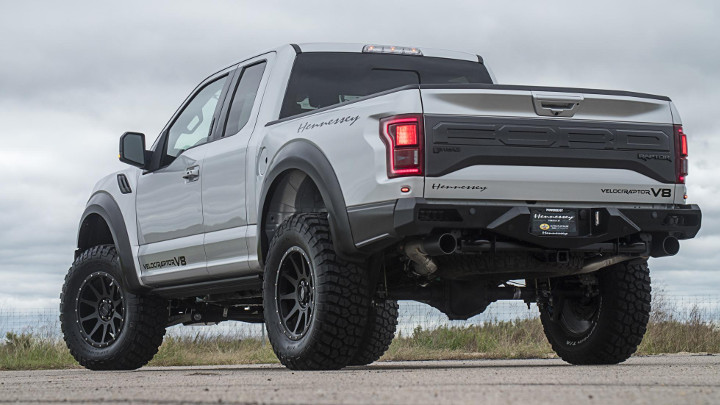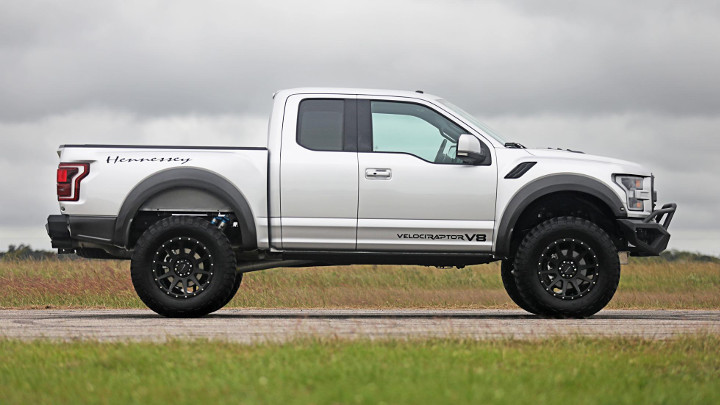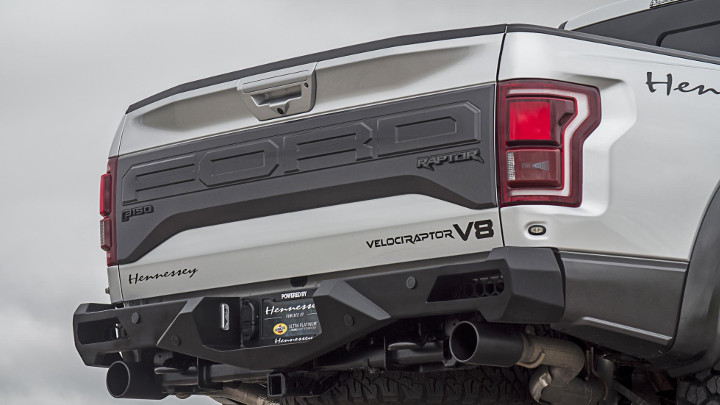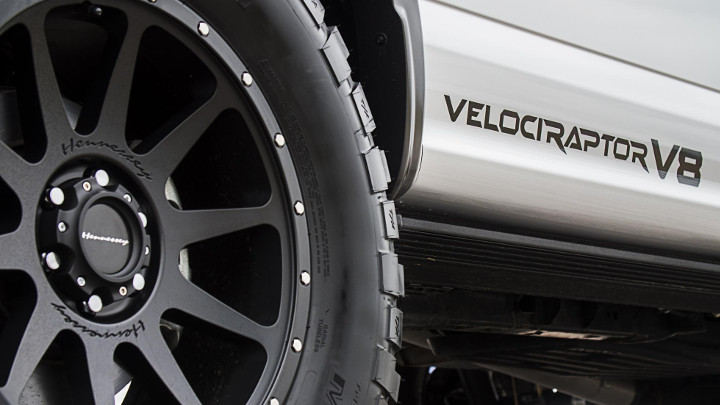 NOTE: This article first appeared on TopGear.com. Minor edits have been made.