We already got our first look at the design of the all-new Hyundai Sonata in March. Earlier today, Hyundai followed that up with the global launch of the Sonata Hybrid in Seoul, South Korea.
This version of the Sonata features a Smartstream G2.0 GDi HEV engine mated to a six-speed hybrid automatic transmission. The gasoline engine produces a maximum output of 150hp and 188Nm of torque. The electric motor is capable of 38kW (equivalent to 51hp) and 205Nm. The combined power output of the engine and the electric motor is 192hp, and fuel consumption is a claimed 20.1km/L.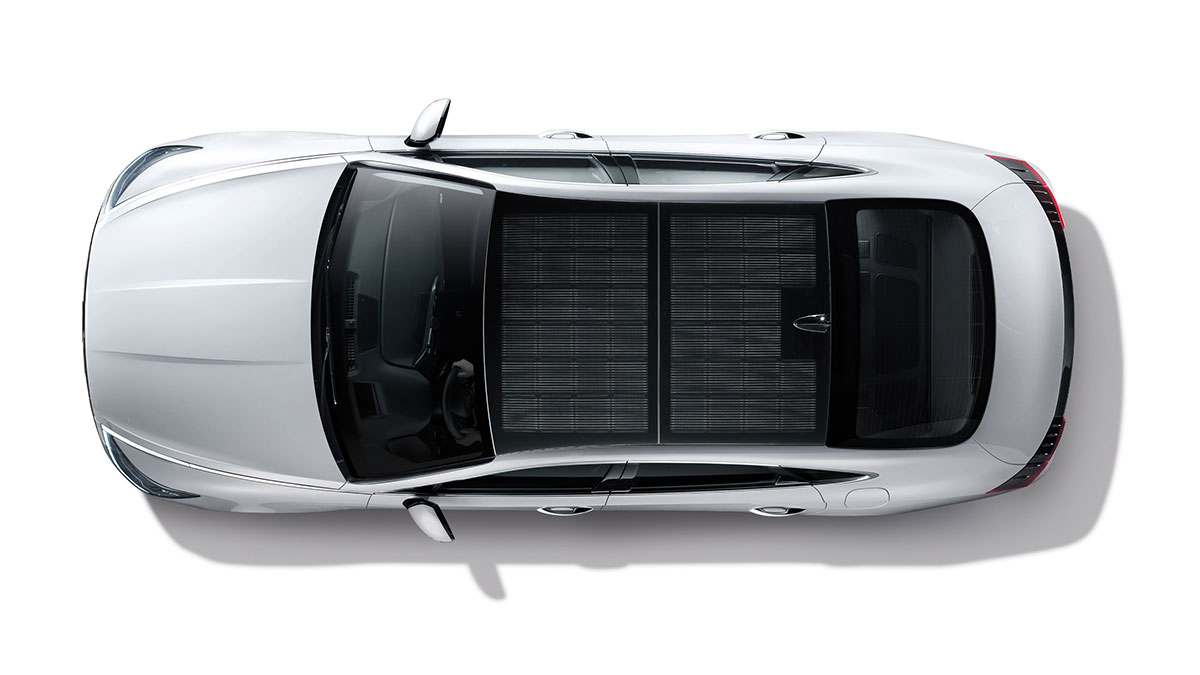 ADVERTISEMENT - CONTINUE READING BELOW ↓
This midsize sedan also features the world's first application of Active Shift Control (ASC) technology, which reduces gearshift time by 30% to minimize friction and improve transmission durability. Range is also enhanced by Hyundai's solar roof system, which makes its debut on the Sonata. Requiring six hours of daily charging, the new feature is expected to improve the hybrid's overall range by 1,300km annually.
The vehicle is also equipped with a handful of advanced driver-assistance systems like Forward Collision-Avoidance Assist (FCA) and Lane Follow Assist (LFA). The FCA utilizes a front radar and front-view camera sensors to alert the driver if there are any vehicles, cyclists, or pedestrians in the path of the car. Autonomous braking is activated in extreme cases to avoid accidents or minimize damage in an inevitable collision. LFA, meanwhile, keeps the vehicle centered on highway or city lanes when driving at 0-145kph by automatically adjusting and stabilizing the steering wheel.
ADVERTISEMENT - CONTINUE READING BELOW ↓
Recommended Videos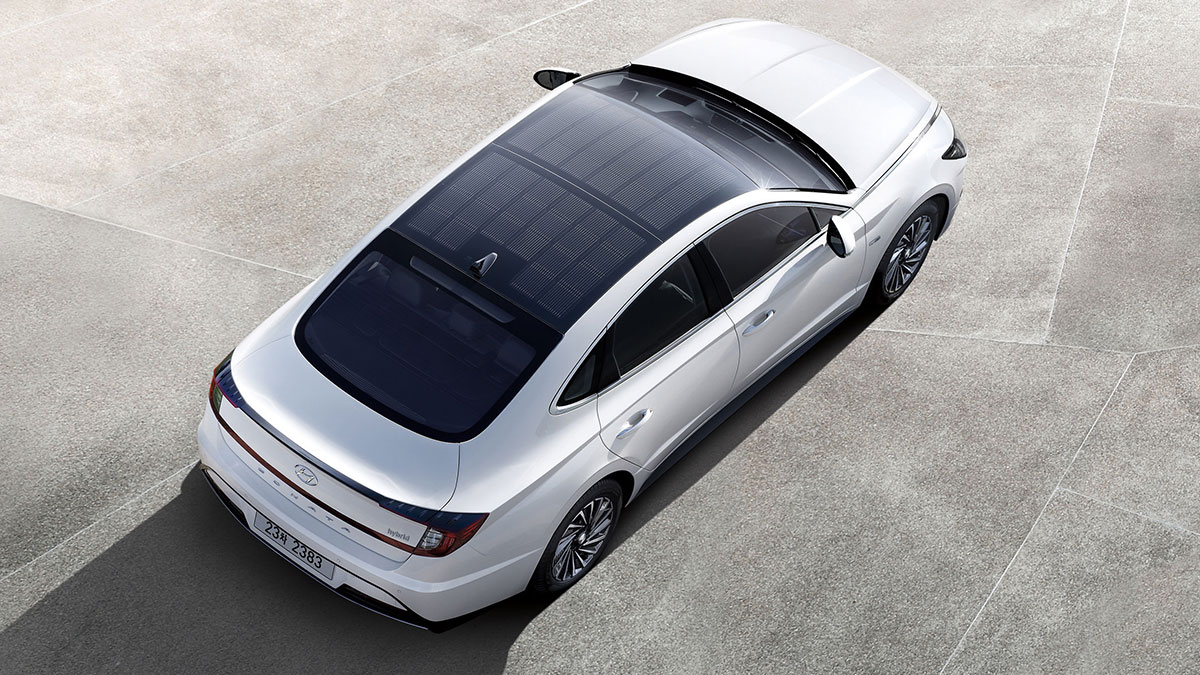 Hyundai's latest iteration of its Sonata now also supports a 'Digital Key' function, which uses near-field communication and Bluetooth Low Energy technologies, and is accessible using a smartphone app. Not only can the key lock and unlock the vehicle, it can also remotely access different car functions such as alarm activation and engine ignition.
ADVERTISEMENT - CONTINUE READING BELOW ↓
No word yet on how much the vehicle will cost or if the hybrid version will arrive on Philippine shores. One thing's for sure, though: We're keeping an eye out and we'll keep you guys posted.