"The new CLA 35 enables stepping in to the fascinating world of AMG Driving Performance in a particularly emotional way," says Mercedes-AMG boss Tobias Moers. We're not sure 'exasperated confusion' is officially recognized as an emotion, but if it is, then we can't argue with him.
It's not that this will be a poor car—quite the flipping opposite. What we're essentially looking at is a swoopy, four-door coupe version of the Mercedes-AMG A35 hot hatch, a VW Golf R rival that just so happens to be the best A-Class yet.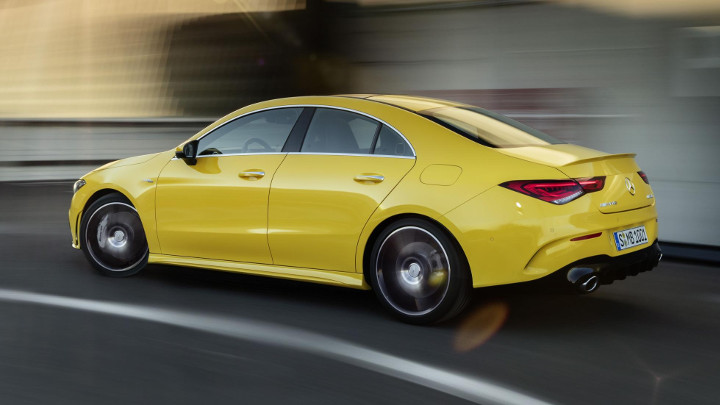 So you can expect much of the same thing—dizzyingly punchy performance from its combination of 2.0-liter turbo power and all-wheel drive, limpet grip in all manner of weather conditions, a tech-packed interior with screen dimensions to lose your millennial mind over—just with a bit less headroom and more forward-planning before furniture-shopping trips.
Continue reading below ↓
Recommended Videos
But then the same applies to the AMG A35 sedan we saw barely a couple of weeks ago. It's quite hard to pin down exactly what the CLA 35 offers in comparison, but slimmed-down styling and swelled-out pricing are probably the sum of it.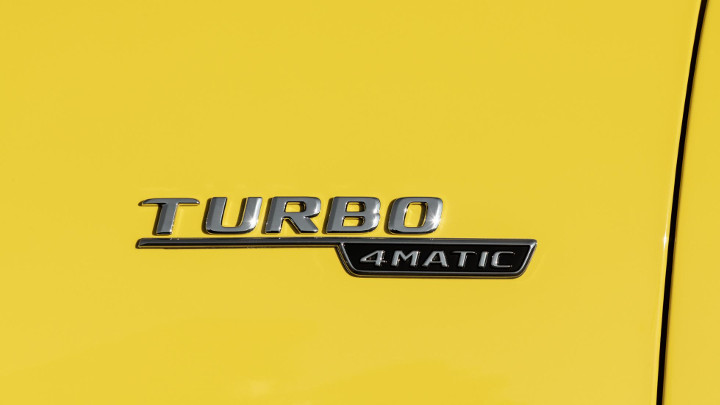 "The new CLA 35 is an attractive offer for a young, active, and lifestyle-conscious target group," continues Moers. "These customers define their requirements very clearly: They expect exciting design from their vehicle alongside superior performance and inspiring handling characteristics."
Assuming you really like the way it looks and don't mind the fact it's brain-achingly similar to the last new downsized Merc turbo-sedan thing, there's sure to be lots to like. Such as performance to makes its claimed numbers (302hp, 400Nm, 4.9sec to 100kph) look modest.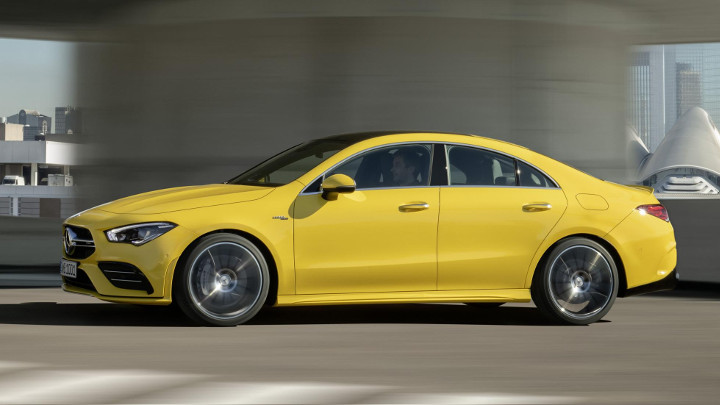 Not to mention much dynamic customization mated to some very clever electronic nannies. And an immaturely burbly sports exhaust that makes an AMG sedan with a mere four cylinders easier to accept than you might have feared.
It'll almost certainly be decent. But quite why it needs to exist when the A35 sedan already does, we're yet to get our heads around.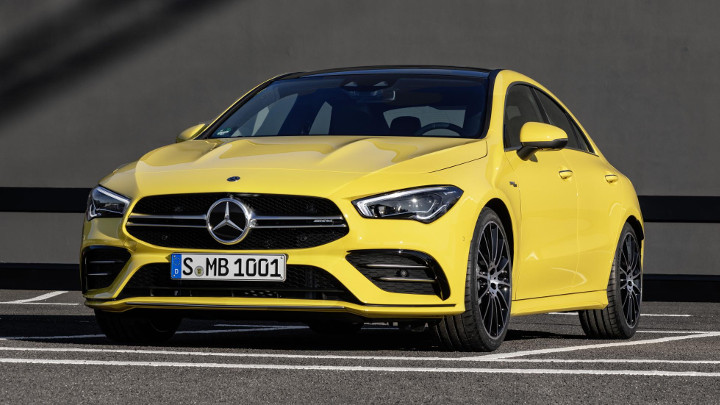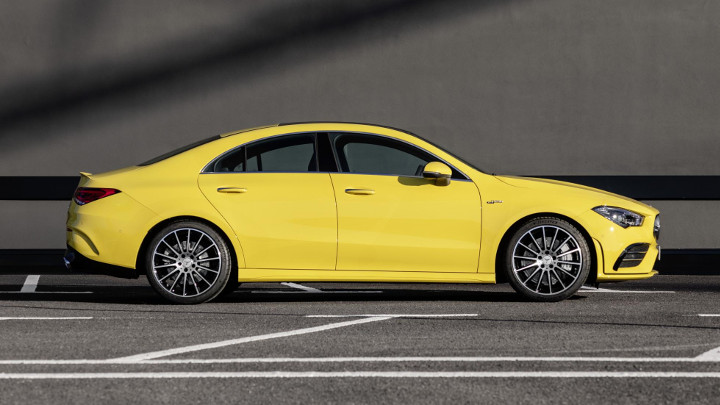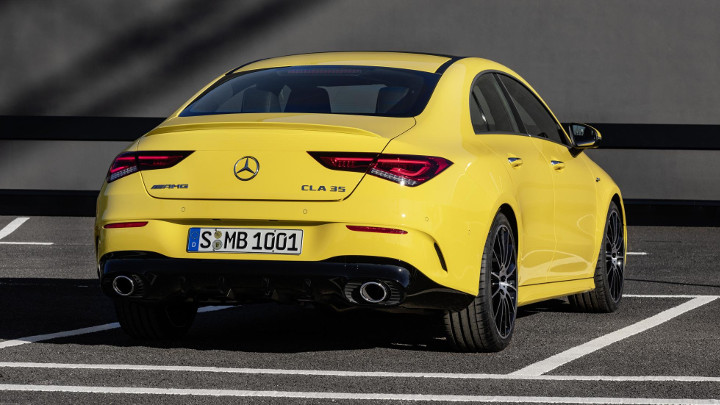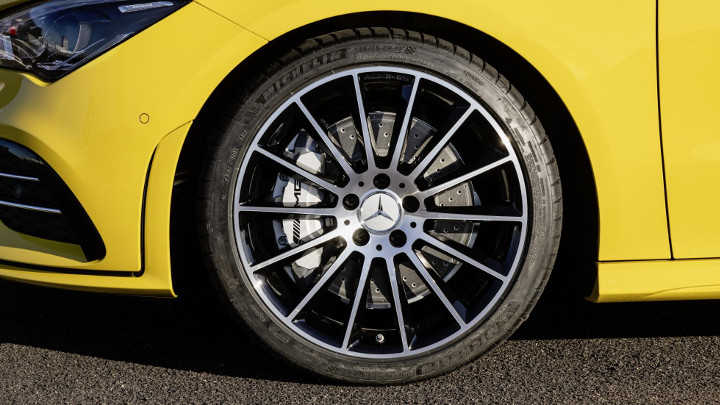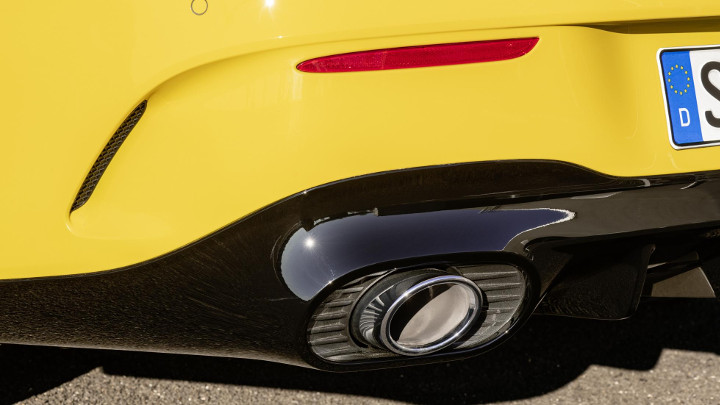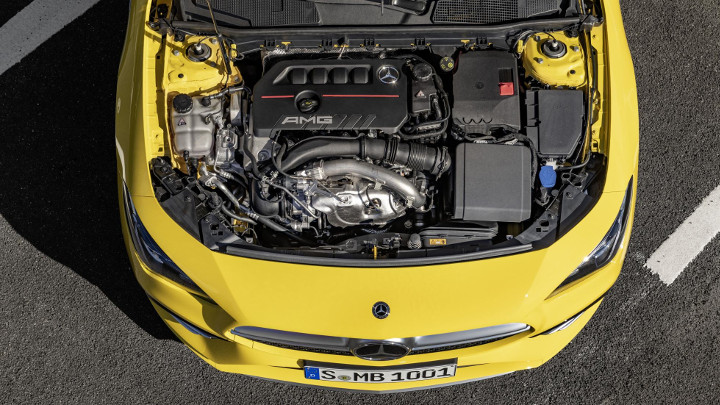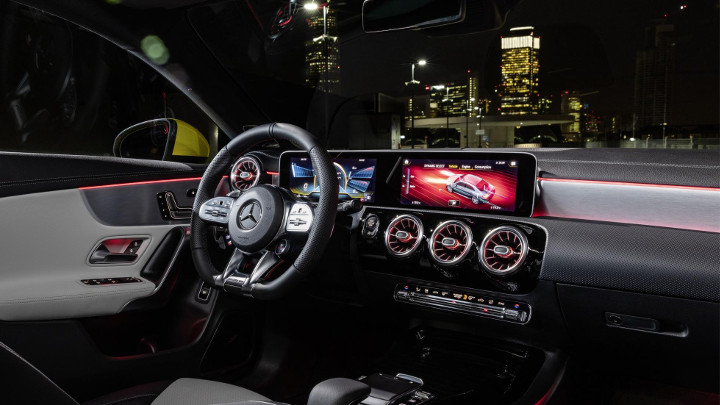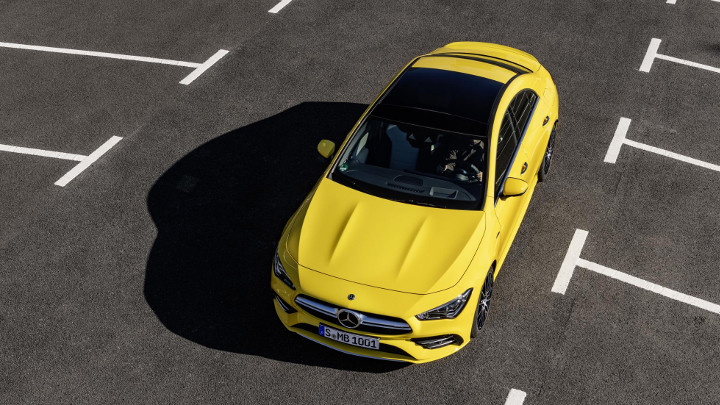 NOTE: This article first appeared on TopGear.com. Minor edits have been made.