Remember when cars were individually recognizable? And badge nomenclature made sense? Well, those days are well and truly gone as the niche-tastic nature of the motoring industry is showing no signs of slowing down with this, the Mercedes-AMG A35 sedan.
It's a four-door sedan version of AMG's entry-level baby hot hatch set to take on the Audi S3 sedan. But confusingly, it's not a CLA. More on that later. What it is, is a fast A-Class (but not too fast to step on the impending A45) with four doors and a bigger trunk.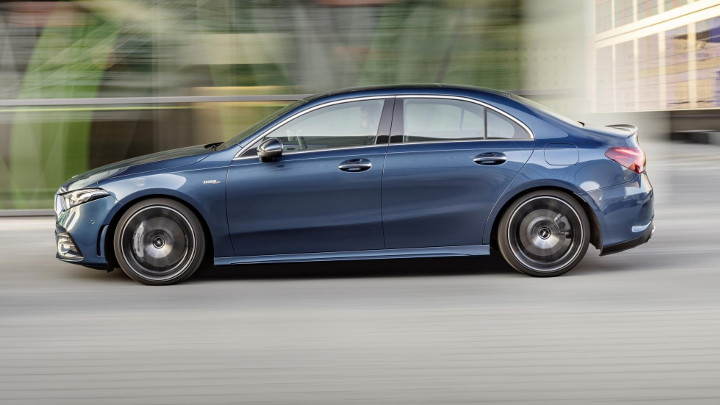 It's 130mm longer than the A-Class hatchback but just as wide, and pretty much the same height when stood back to back. The 2,729mm wheelbase is also identical to the A35 hatch's, and it's powered by the same 2.0-liter four-cylinder turbo engine with 301hp and 401Nm. So, in the power stakes, it's nestled neatly between the 296hp Golf R and the 316hp Honda Honda Civic Type R, and just under the 306hp S3 sedan.
Continue reading below ↓
Recommended Videos
Just like in the hatch, AMG's DCT seven-speed dual-clutch transmission still swaps the cogs, and there's still the AMG suspension and the variable AMG Performance 4MATIC all-wheel-drive system to see off 0-100kph in 4.8sec and an electronically limited top speed of 250kph.
As you can see, the aggression has been turned up a bit. It's not full on grrrr as that's what the A45 is for. There are some new wheels, an AMG Line front lip with flics on the air intakes, a front splitter, and silver chrome trim. To our eyes, from the side, it's got quite a flabby arse—so maybe a few more squats were in order before finalizing it. But if you want a small, fast car for four people with headroom and plenty of space for junk in the trunk that's smaller than a C-Class, this is it.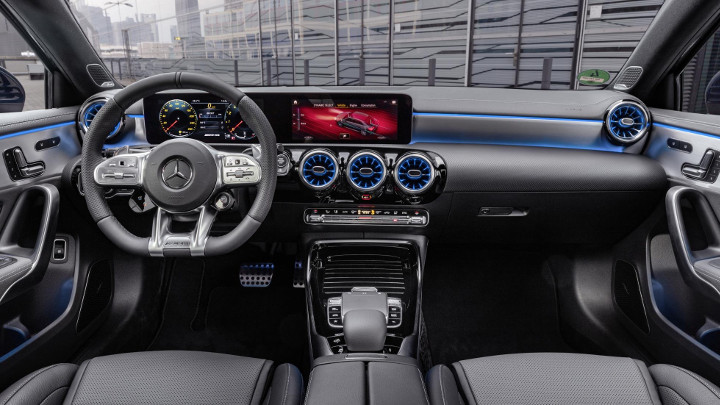 On the inside, you get the A-Class's new, and quite excellent, MBUX infotainment system that blows Audi's interior out of the water. That means voice control that actually works, and if you tick the right option box, flash augmented-reality satnav. Meanwhile, S-Class-level driver-assistance tech keeps you pointing in the right direction. And screens. Big screens. Ones that are seemingly endlessly configurable and control an ambient cabin color of whatever-the-hell-you-like.
But the A35 sedan is more evidence that niching niches is now modus operandi for Mercedes. See, we've now reached the point where the only way of deciphering a car isn't by something sensible—say, its shape, size, or engine—but by its roofline. Yes, roofline.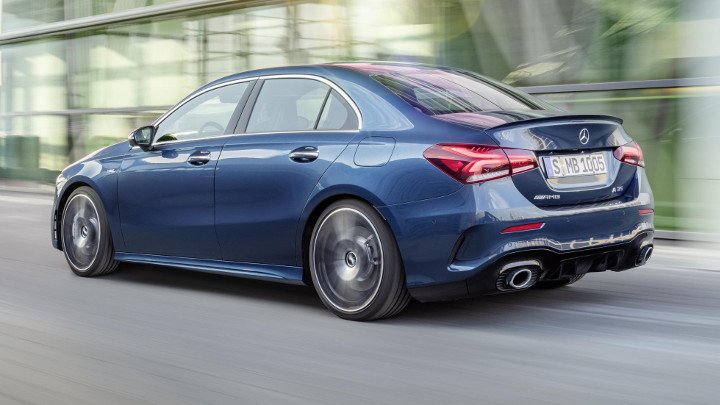 Case in point, this new AMG. Now, being a four-door sedan version of the hatch, you'd think it'd be badged CLA like the last one. But it's not. Because that's coming shortly and will be a four-door small sedan but one with a more coupe-ish raked roofline, making it sleeker but less comfortable to be in the back. One that'll also get the '35' treatment from AMG, no doubt. Then the '45,' because more models mean more variety and more money. More is more in this niche-busting world.
If you just want an A35 with a little more headroom—and, crucially, you want it right now—the A35 sedan is for you. But this or the Audi? Let us know below.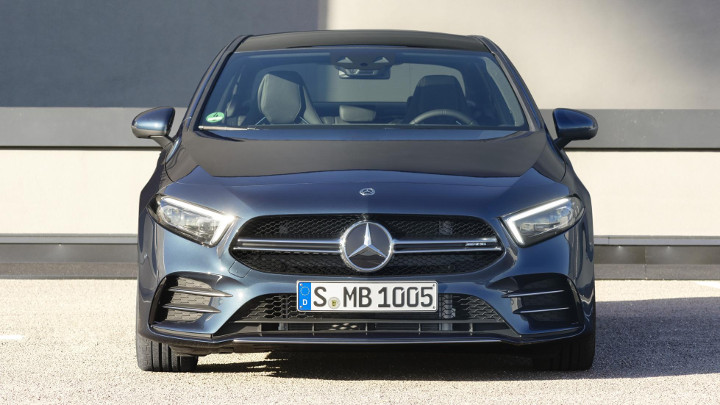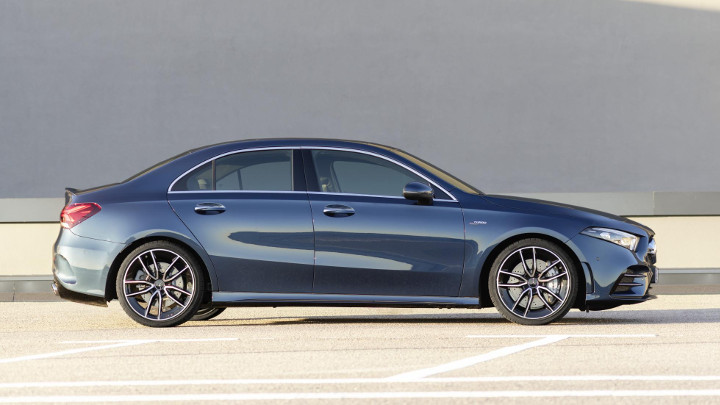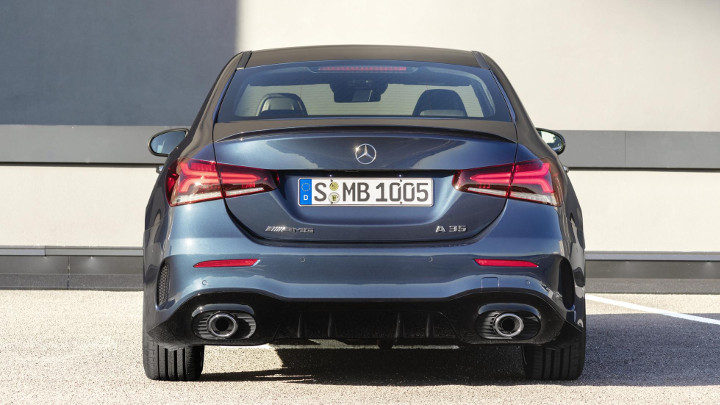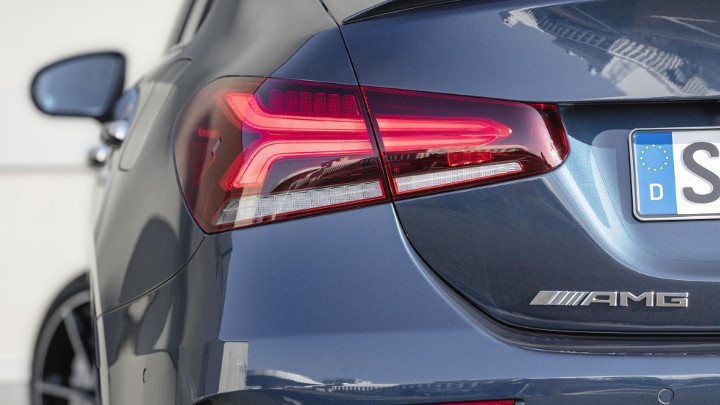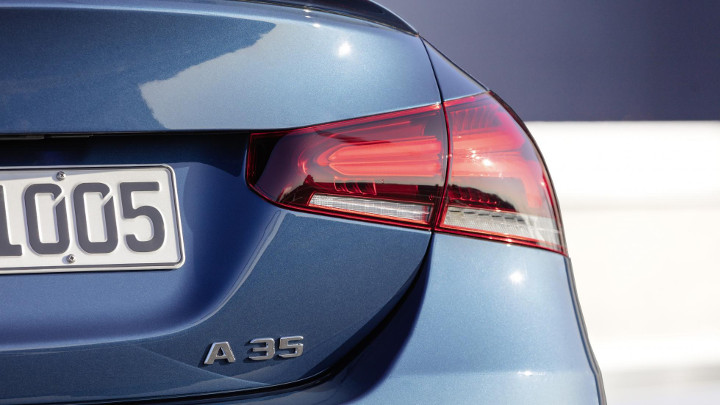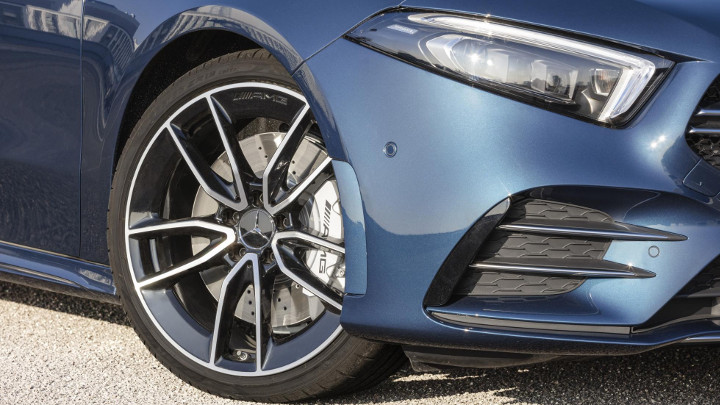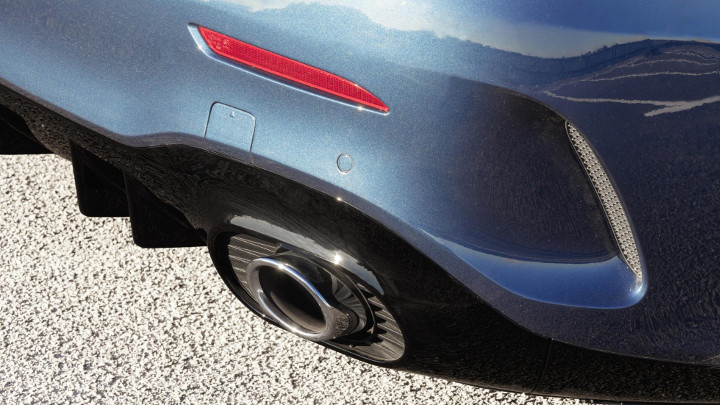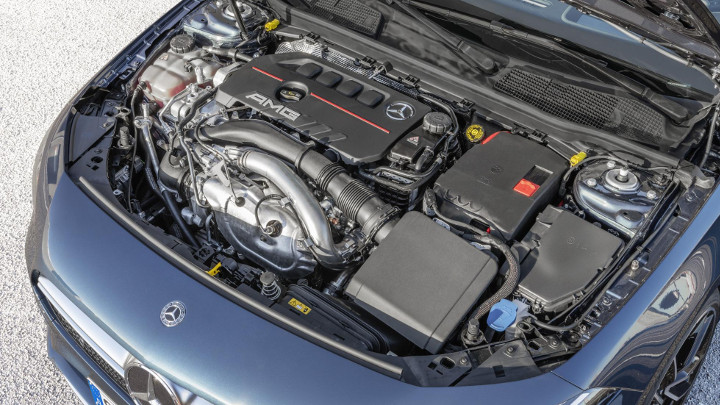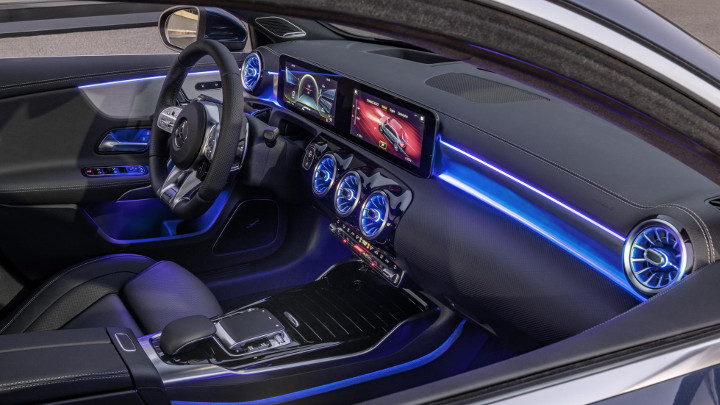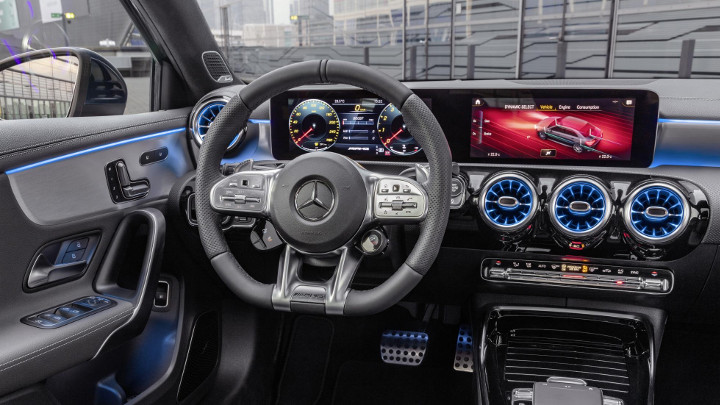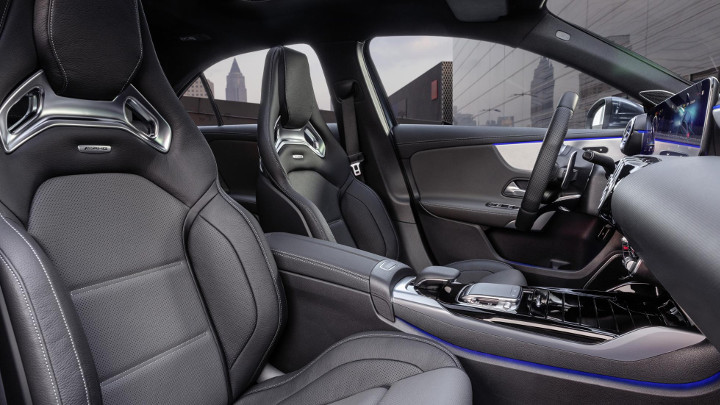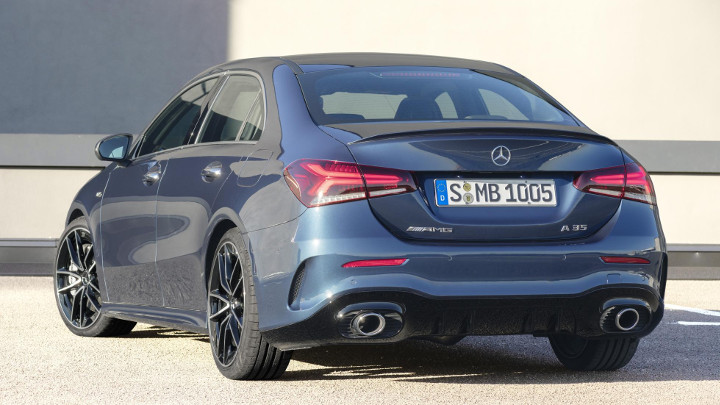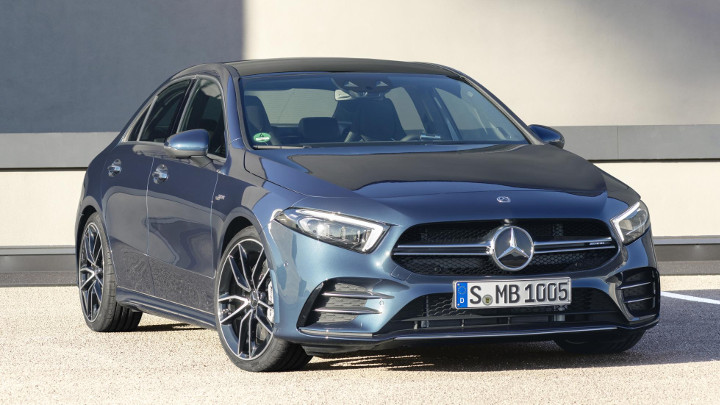 NOTE: This article first appeared on TopGear.com. Minor edits have been made.