The new Durango SRT Hellcat isn't the only beast that Dodge has recently introduced. The American carmaker also released two new and improved versions of its popular nameplates: the Charger SRT Hellcat Redeye and the Challenger SRT Super Stock.
First off, the Charger. Dodge called the 2019 Charger SRT Hellcat the "most powerful and fastest mass-produced sedan in the world" when it was launched last year. Now, it looks like the new Charger SRT Hellcat Redeye will take over that title, as this one is supposedly "the quickest production Charger ever" with a 797hp, 957Nm 6.2-liter HEMI V8 paired with a TorqueFlite eight-speed automatic transmission under its hood. This setup is capable of a quarter-mile time of 10.6sec at 207kph and a top speed of 327kph.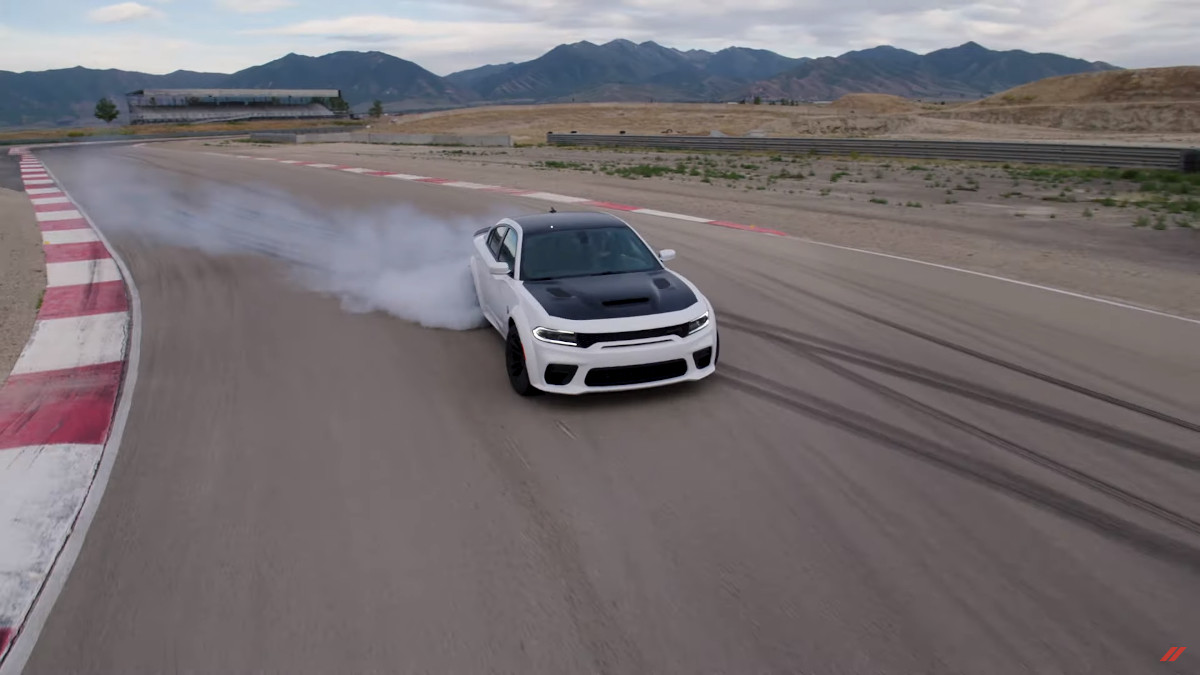 On the other hand, the now less powerful (at least relatively) Charger SRT Hellcat gets a little boost, as it now produces 717hp. Widebody comes standard with the Redeye, while both Charger models sport a redesigned hood that not only improves air intake and overall performance ,but also gives it a more brooding and sporty appeal.
ADVERTISEMENT - CONTINUE READING BELOW ↓
Now, for the new Challenger. While the new Redeye is what Dodge calls the fastest mass-produced sedan, this new Challenger SRT Super Stock is what the carmaker refers to as the "world's quickest and most powerful muscle car." Well, it does boast a lot of muscle, as it beats even the Charger SRT Hellcat Redeye in terms of power output.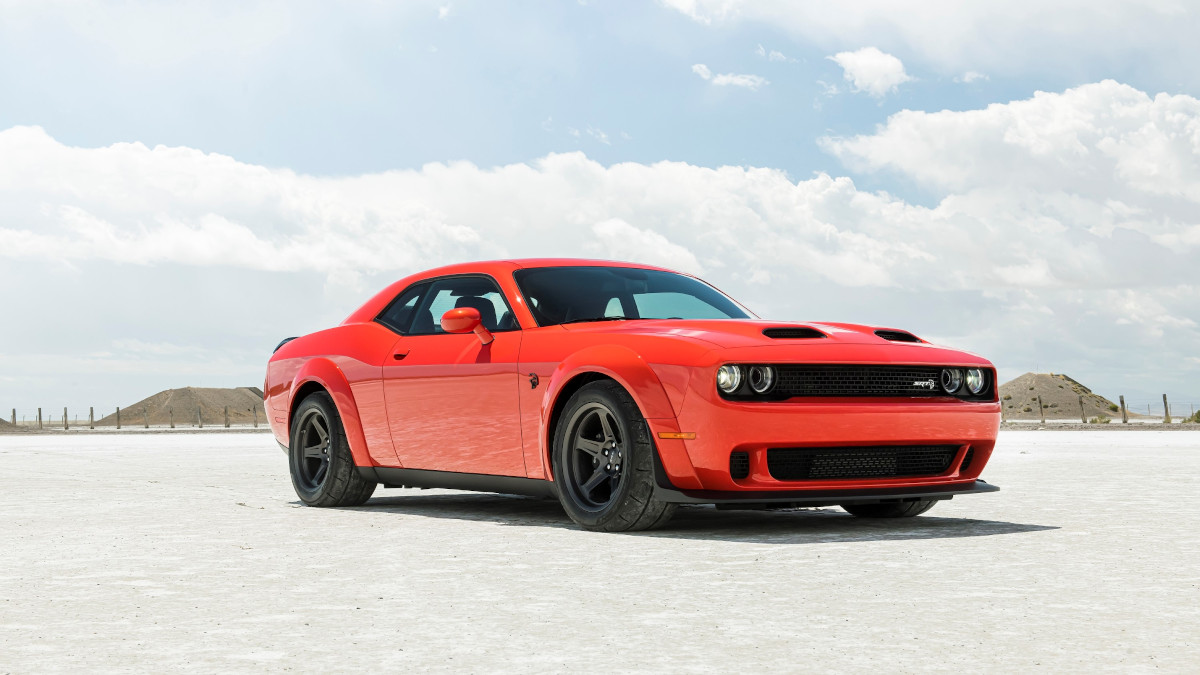 Under the hood of this new SRT Super Stock is the same 6.2-liter V8 and eight-speed automatic setup mentioned earlier, only this beast delivers 10hp more. That translates to a quarter-mile in 10.5sec at 210kph, which is slightly better than the Redeye's figures. Top speed of the Super Stock is only 270kph, but Dodge says that's limited by the car's bigger wheels and standard drag radials. As with the Redeye, widebody also comes standard.
What do you think of the new Charger SRT Hellcat Redeye and Challenger SRT Super Stock? If you had to pick between the two, which would you get?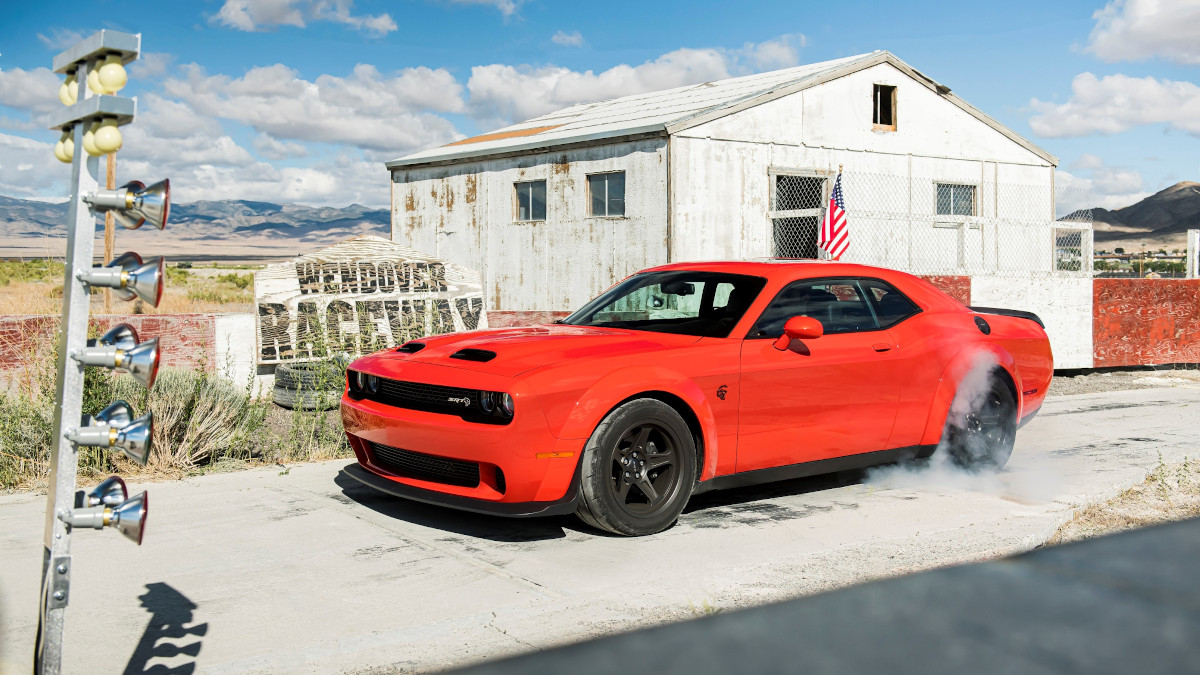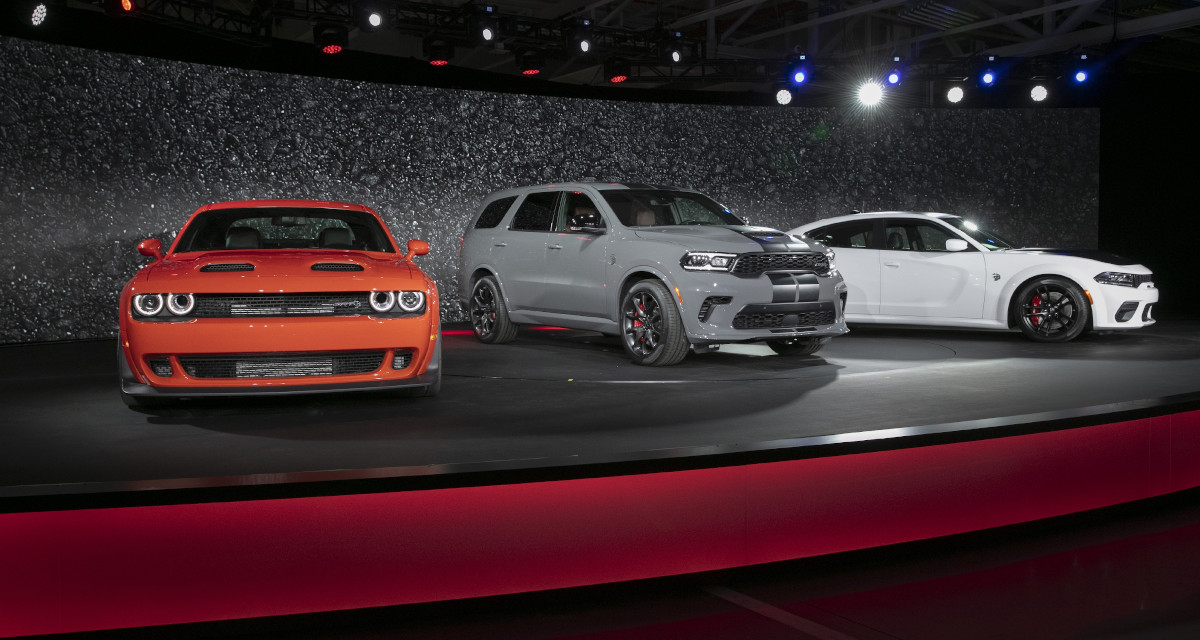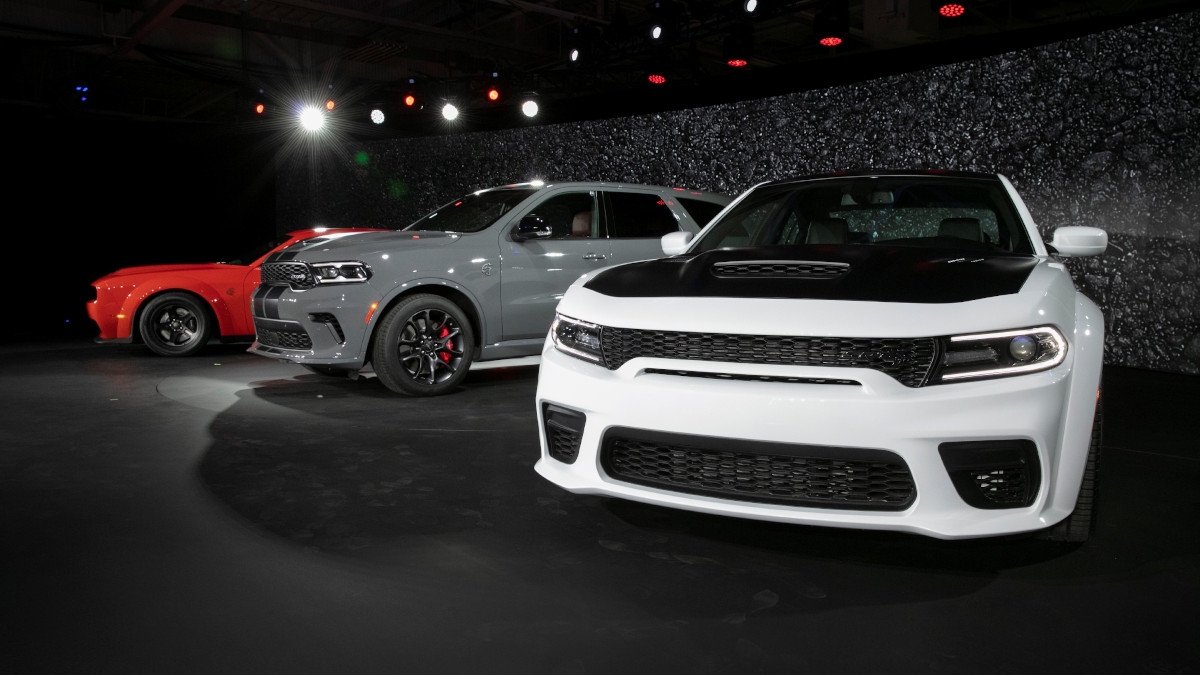 ADVERTISEMENT - CONTINUE READING BELOW ↓