Geely just continues to expand its lineup, and its newest offering comes in the form of a seven-seat SUV, the Hao Yue.
The new Geely Hao Yue, which was revealed in a recent online launch, is the carmaker's biggest model yet and is its first official D-segment SUV. Its design is highlighted by a sleek front end that sports the signature Geely grille. Its rear end, on the other hand, has this oddly-shaped physique accentuated by what appears to be a chrome trim flanked by the taillights.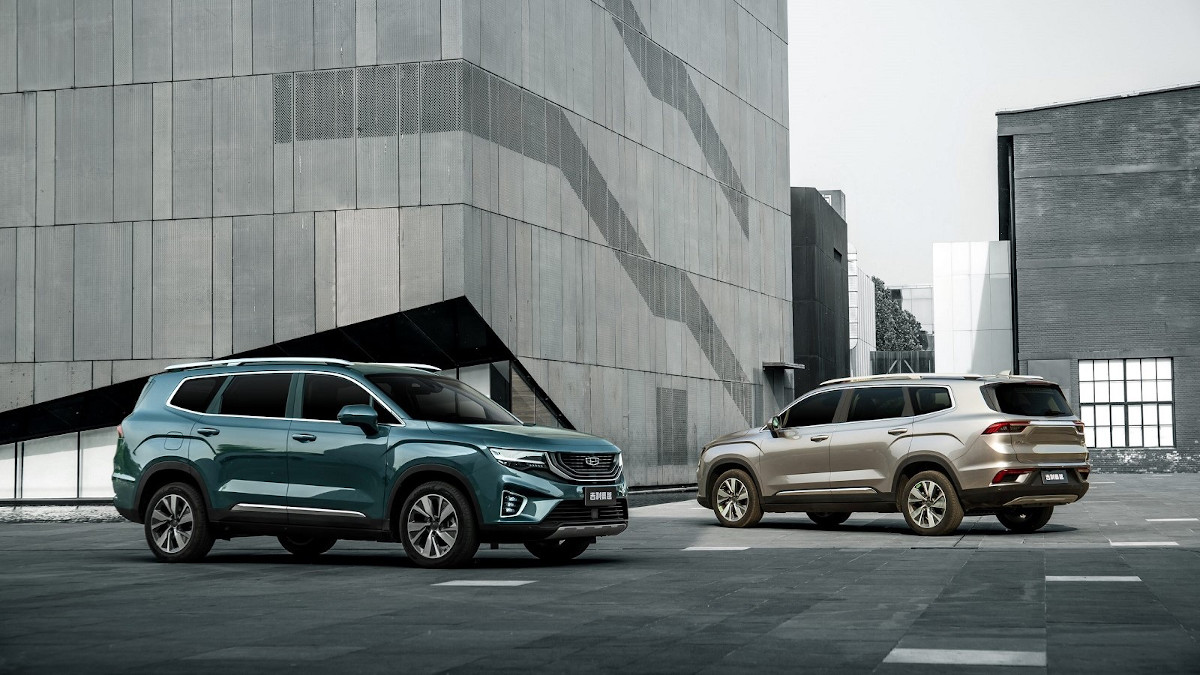 On the inside is a leather-clad cabin that offers extensive space and legroom, according to Geely. The Hao Yue comes in five- and seven-seat configurations, both of which sport rear seats that can be folded down to maximize cargo space and are fully adjustable for better passenger comfort. Worth noting here is that even the second-row seats boast eight-way adjustable backrests. There are also two 12.3-inch displays here: the instrument panel and the touchscreen infotainment system.
ADVERTISEMENT - CONTINUE READING BELOW ↓
Another highlight of this interior is the CN95 air filtration system—a feature that we get in our market with the Azkarra. This system filters out 99% of particles less than 2.5 microns in diameter and is able to work hand-in-hand with the Hao Yue's A/C to purify the entire cabin in less than three minutes.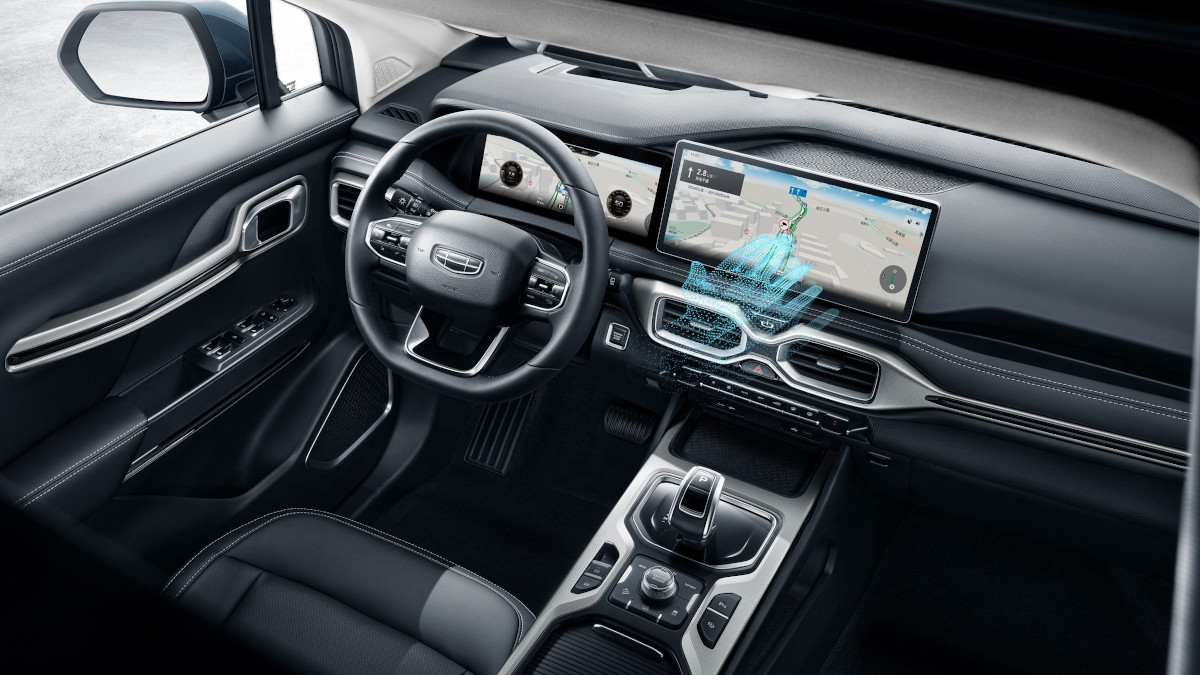 Under the hood of the Hao Yue is Geely's Euro 6-compliant 1.8TD engine, a 1.8-liter turbocharged direct-injection mill that generates 181hp and 300Nm of torque. This is mated to a seven-speed dual-clutch transmission.
Geely mentioned that the Hao Yue has also been equipped with L2 assisted driving technologies, with 24 sensors that work with 17 intelligent drive features that allow it to automatically follow, stop, and turn at speeds up to 150kph. The SUV also gets Geely's one-button automatic parking feature that's paired with a 360-degree view monitor.
"Geely is committed to meeting the different demands of people from all corners of life. Geely was founded on the premise of making good cars that are affordable for all, which today has transformed into 'Making refined cars for everyone,'" said Geely Auto Group president and CEO An Conghui. "The Hao Yue's unique offering in its segment will go on to lead the market and become another excellent product representative of the Geely Auto brand."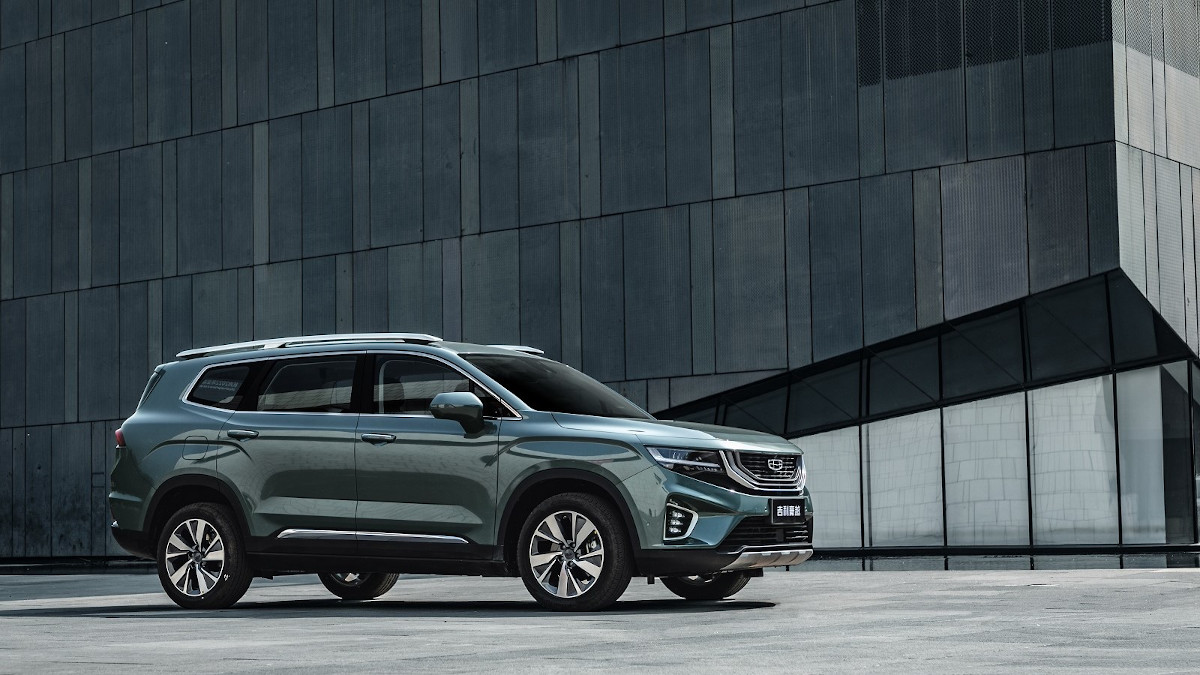 No word on the pricing of this SUV just yet, nor do we know about its possible arrival in other Asian markets. But what do you think? Is the Geely Hao Yue something that could work here?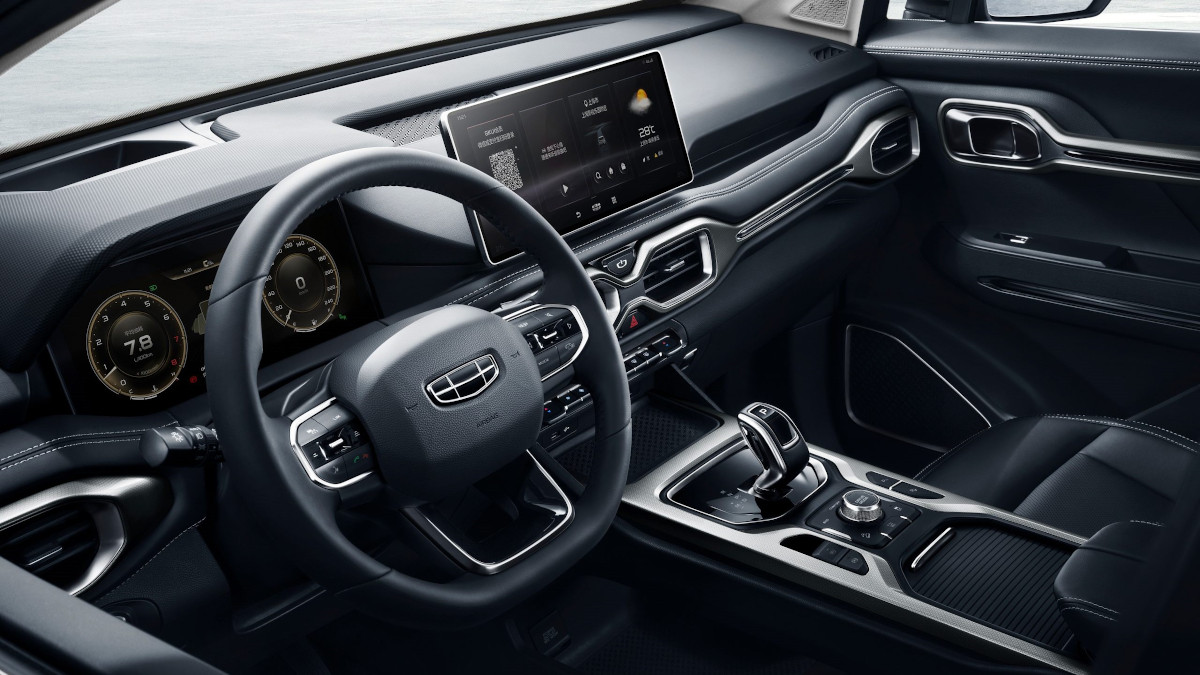 ADVERTISEMENT - CONTINUE READING BELOW ↓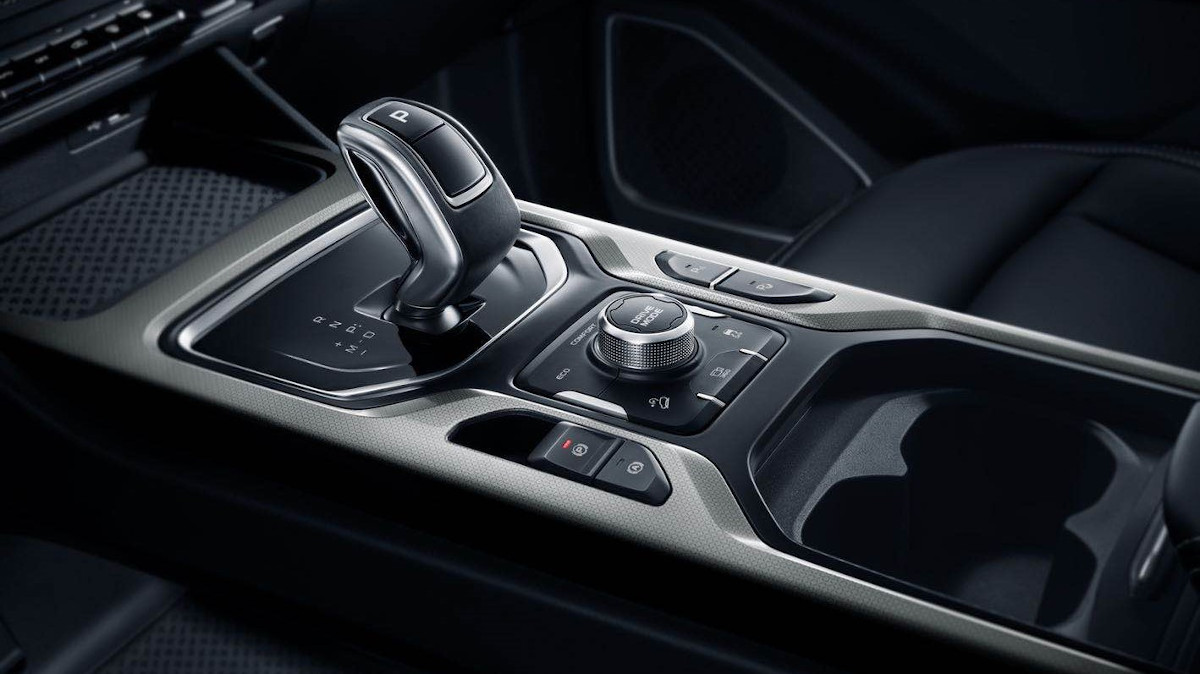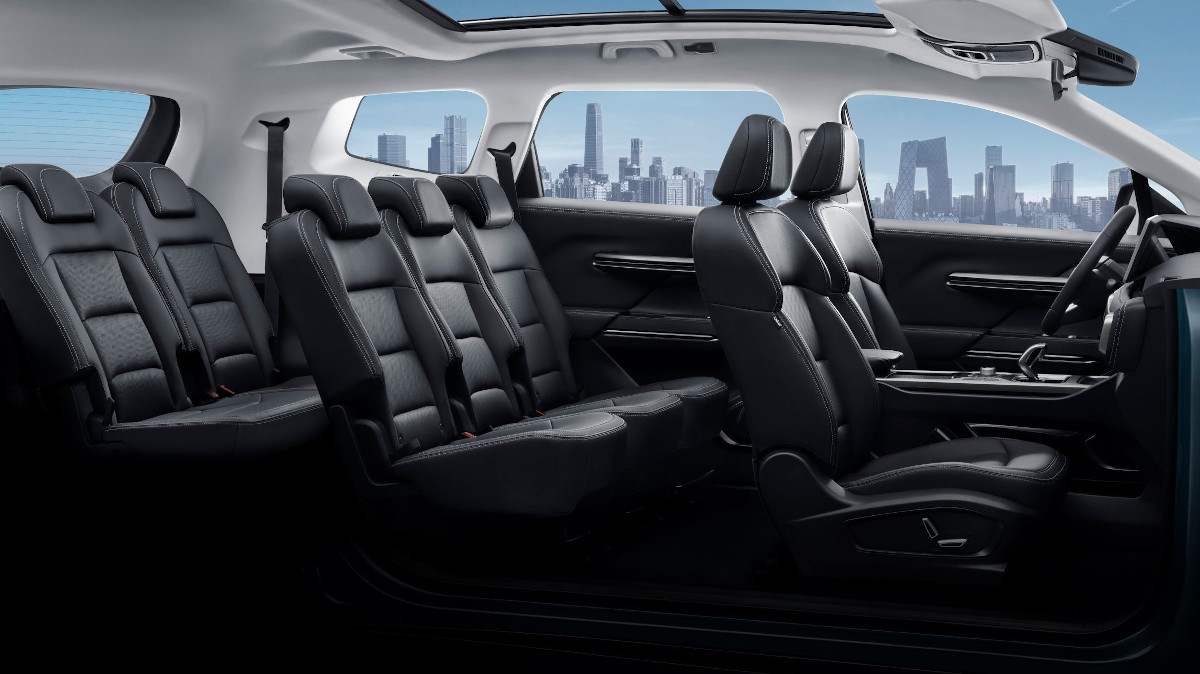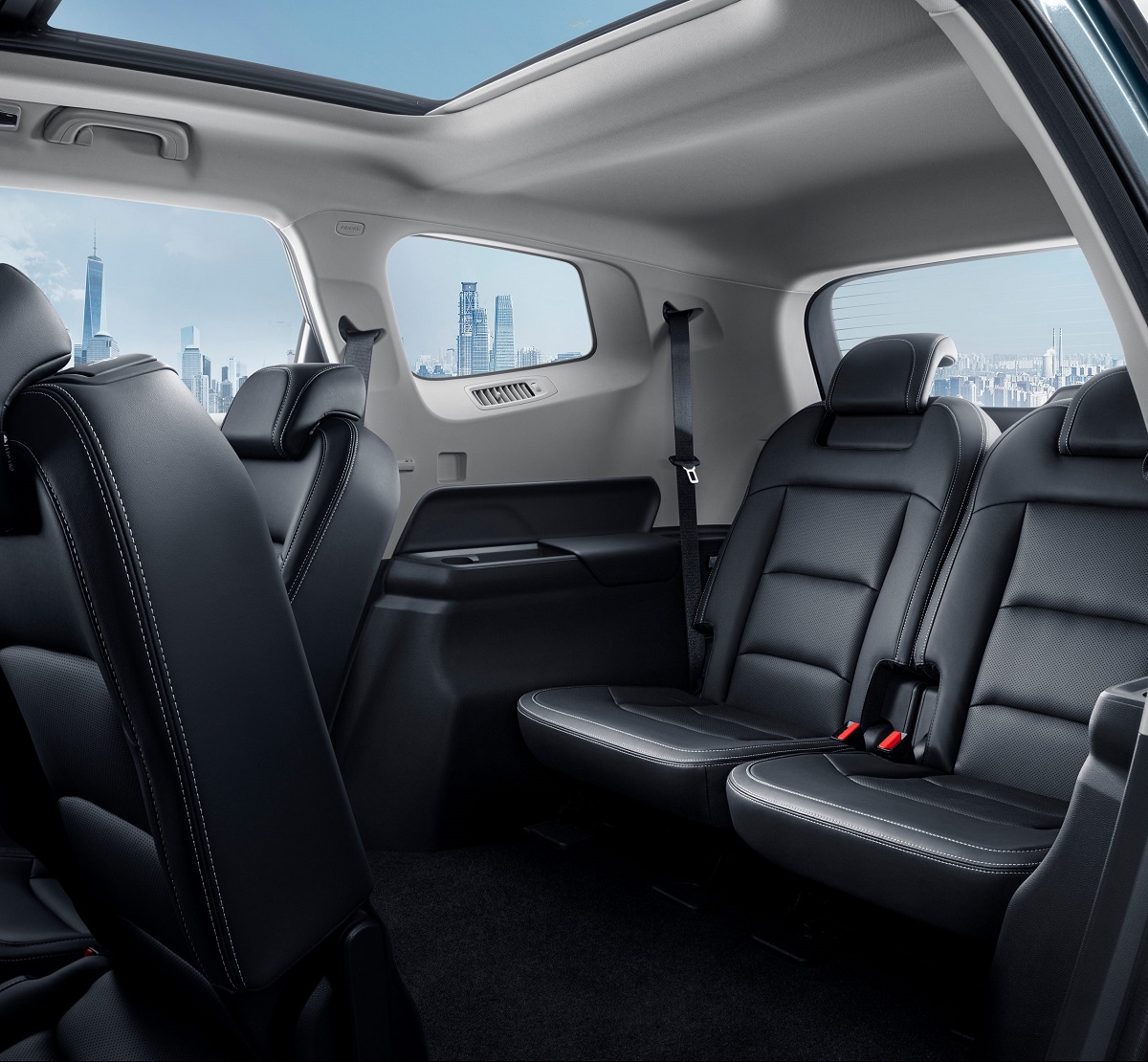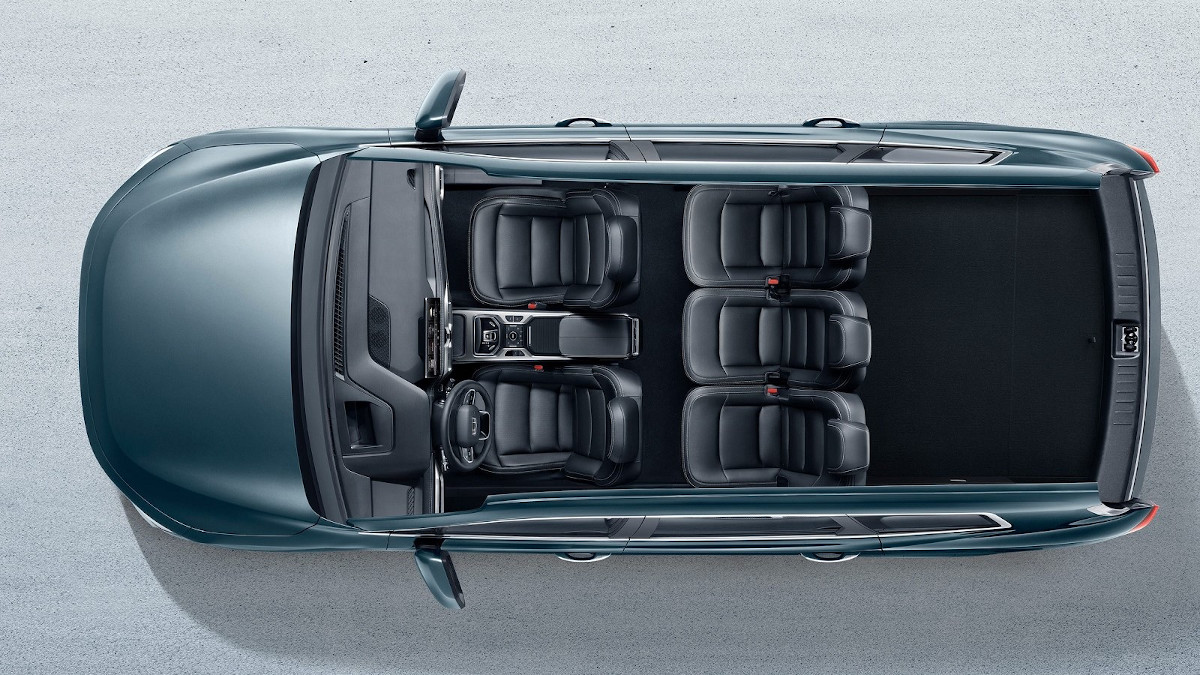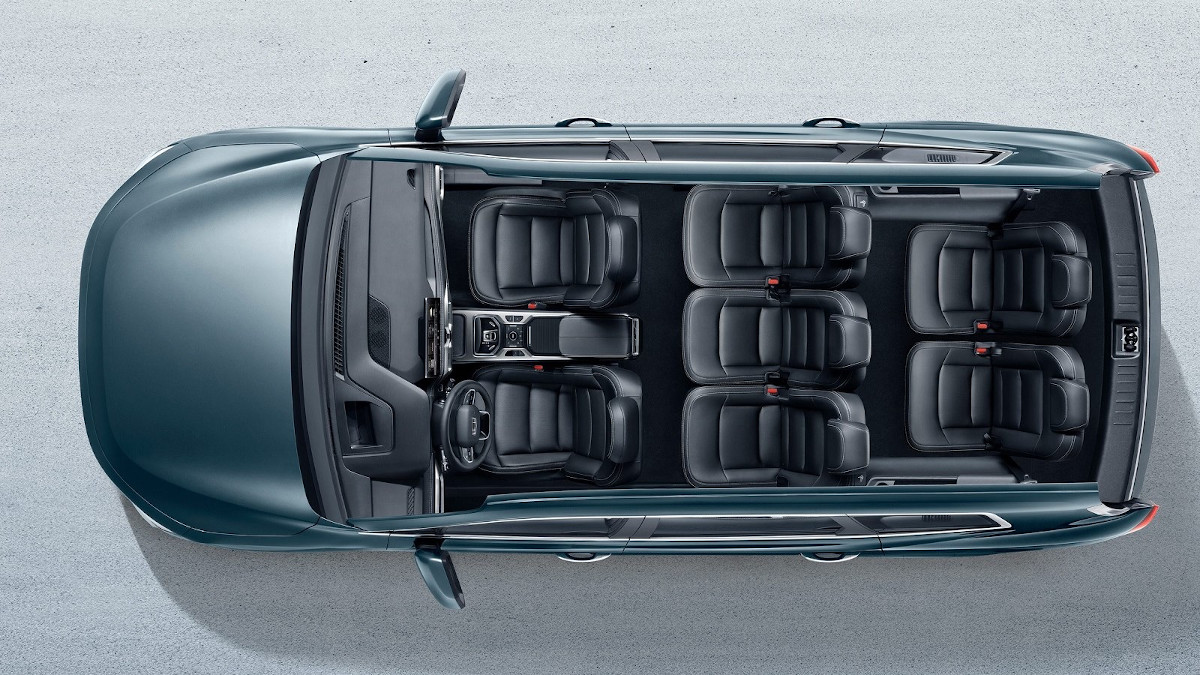 ADVERTISEMENT - CONTINUE READING BELOW ↓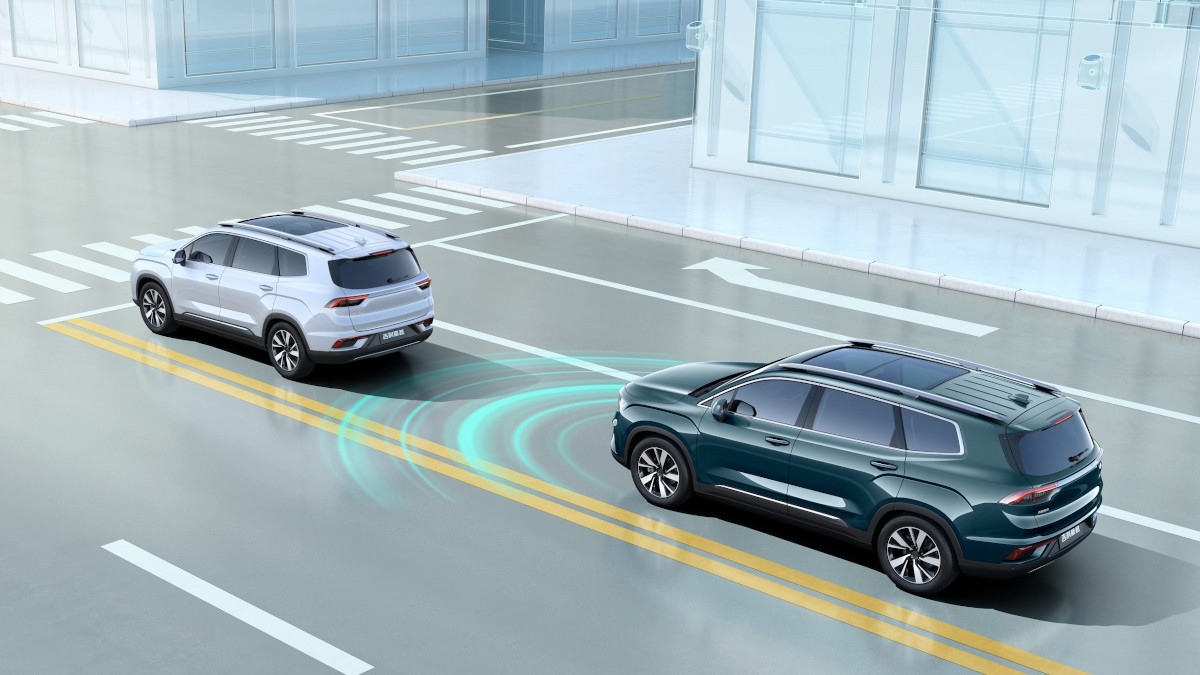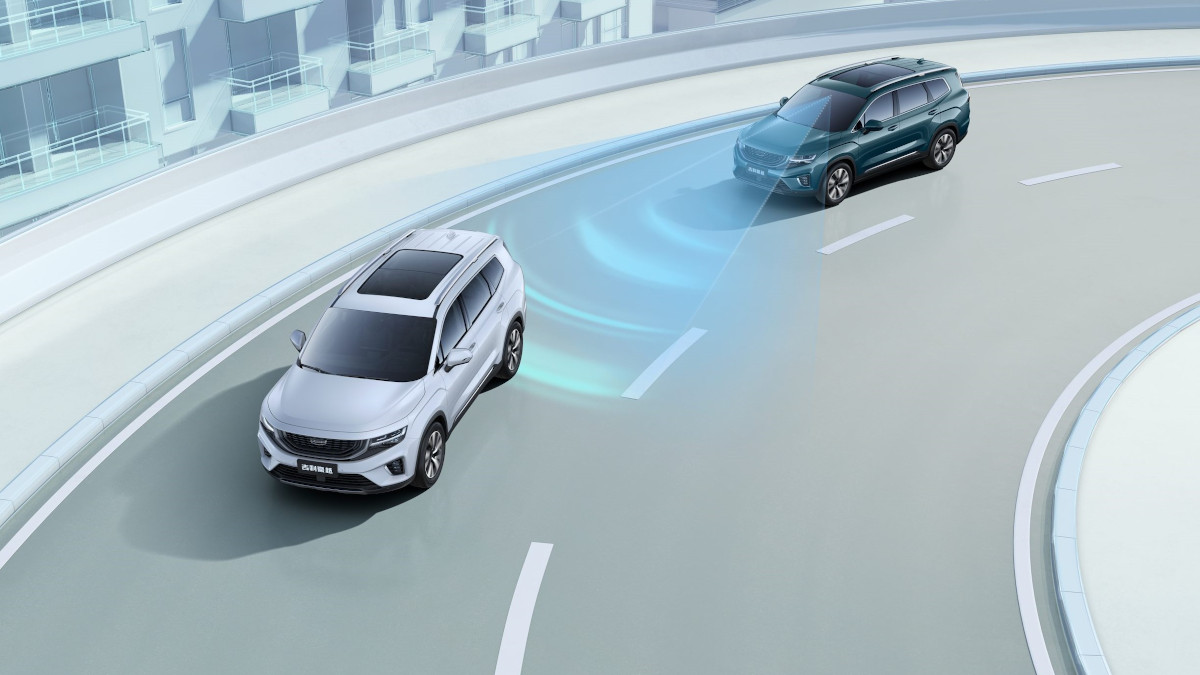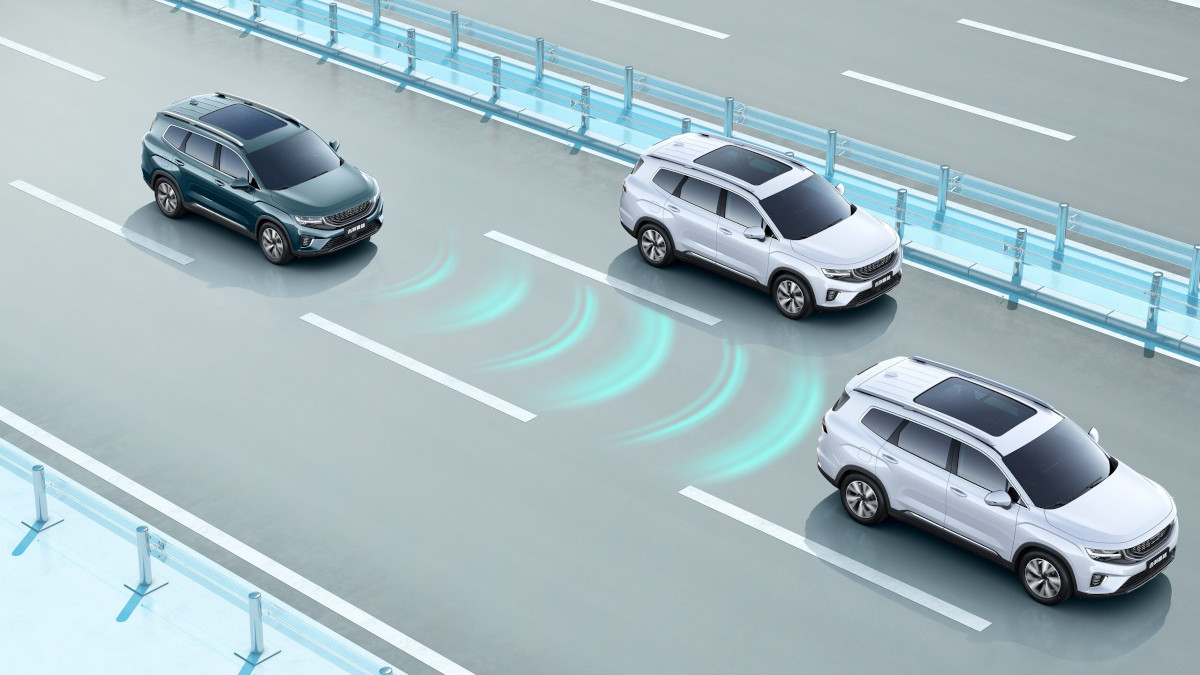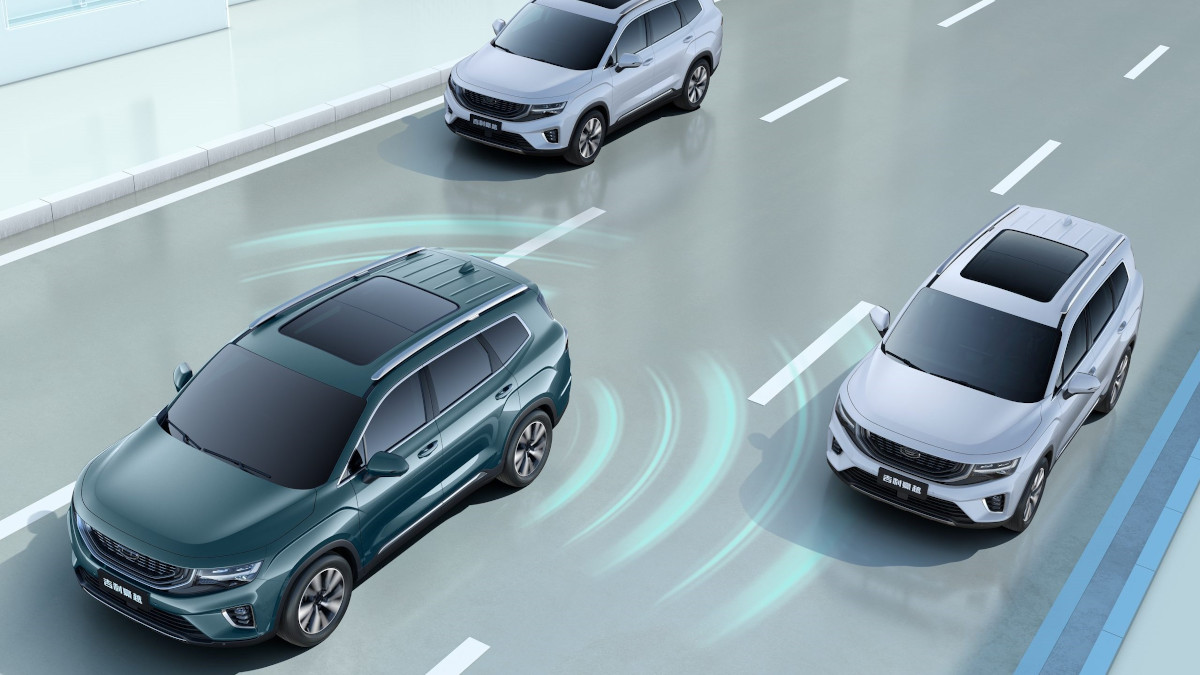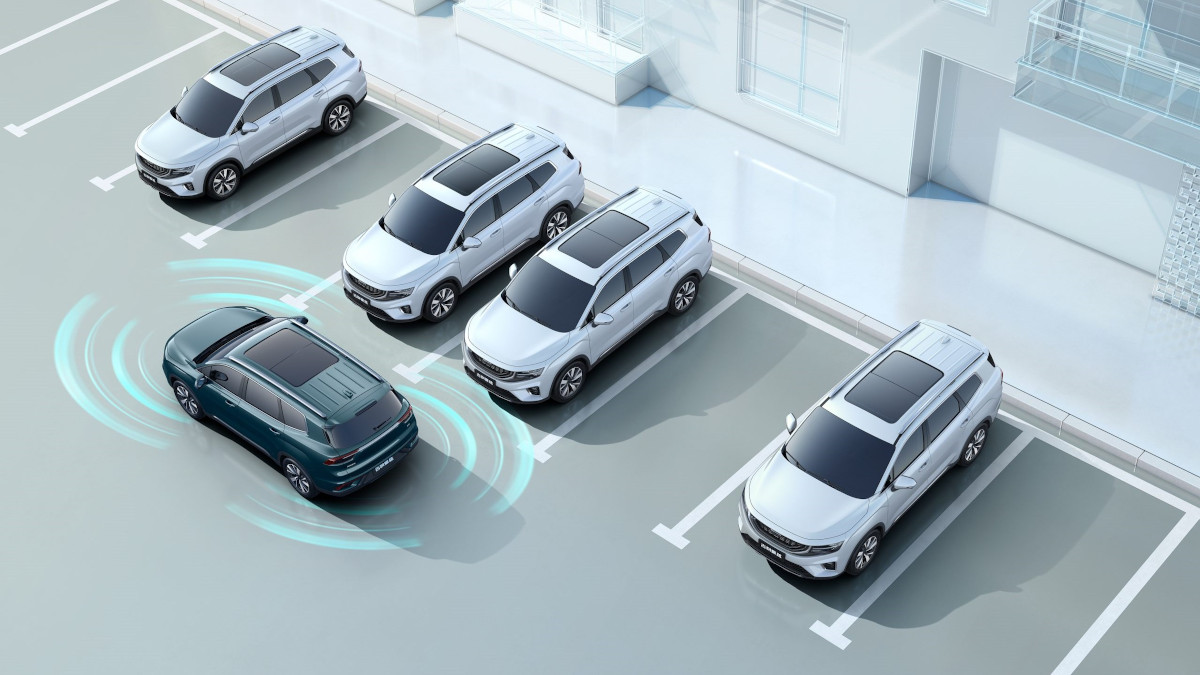 ADVERTISEMENT - CONTINUE READING BELOW ↓