Honda Cars Philippines (HCPI) has already launched a number of vehicles in 2019, including a refresh of the Civic and the BR-V, as well as the all-new Brio. Yet the Japanese carmaker is showing no signs of slowing down as it looks to continue its momentum with what seems to be the launch of the all-new Accord.
To be fair, HCPI didn't explicitly say it will be introducing a new generation of its luxury sedan, but it seems to be the case judging by the invite the company sent out. On said invite a photo of one headlamp can be seen, and above it reads "For the privileged few." If those weren't enough to give it away, then the attached headlamp photo speaks for itself: It sports the same design as the one on the new Accord which was launched in Thailand earlier this year.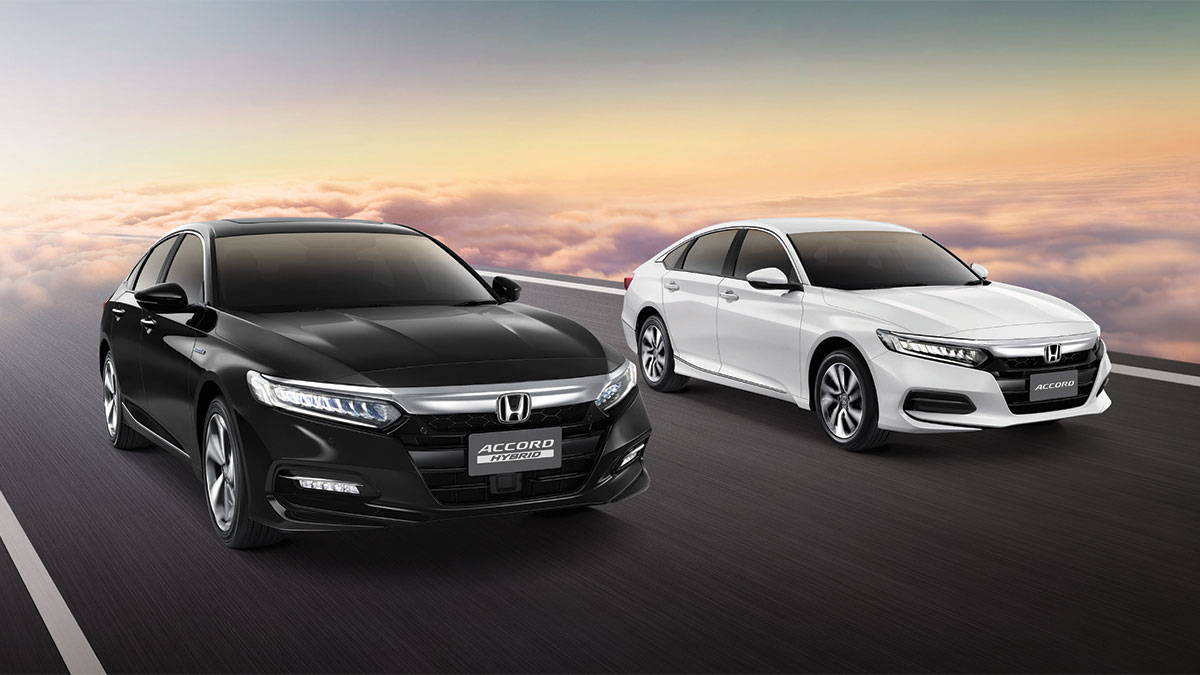 Continue reading below ↓
Recommended Videos
If we'll indeed be seeing a new Accord soon, we can assume that we'll be getting the same specs as Thailand. So we can expect a 1.5-liter turbocharged petrol engine with peak outputs of 187hp and 243Nm of torque to arrive on our shores. We have no word if we'll be getting a hybrid powertrain here, but if we are, then we'll probably see the 2.0-liter i-VTEC setup with two electric motors capable of a combined output of 212hp.
The exterior is headlined by the new-look grille that completes the redesigned front fascia, complemented by updated LED headlamps and taillights. Inside, it is fitted with premium brown leather seats that provide a pretty neat contrast against the black interior theme.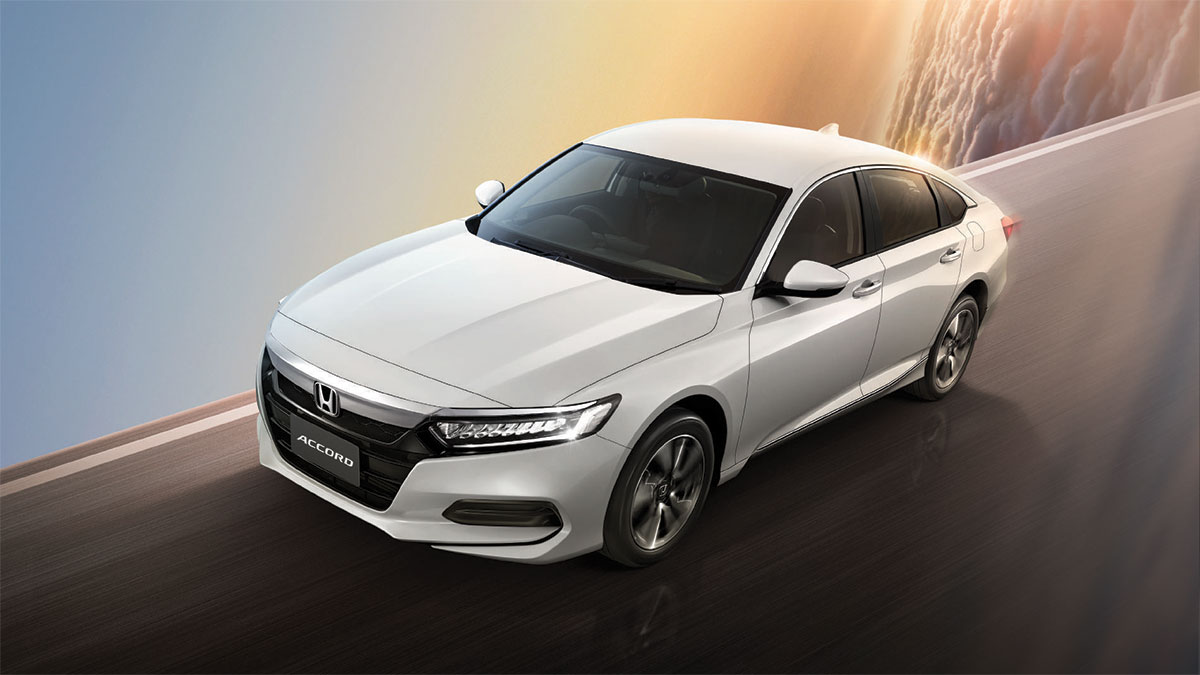 This Accord is also expected to pack the Honda Sensing suite of safety tech which includes a multi-view camera system, a cross-traffic monitor, and a driver attention monitor, as well as Honda's Smart Parking Assist System and LaneWatch feature. 
Price-wise, Honda's premium sedan carries a pretty heavy price tag of around P2.5 million in Thailand, so expect a figure somewhere in that ballpark.
If we do see an all-new Accord in the metal soon, will you be reserving a unit?