It's a curious time in the US car industry. For now is the time everyone is racing to unveil their 2020 model year cars. Y'know, 2020. A thing that's currently almost five months away.
When those 2020 model year cars are bright yellow NSXs, though, we're willing to try getting on board with it all. Acura—Honda to you and I—has given its hybrid supercar some new paint options for this year/next year/lord knows when, and among them is one of those ever-popular harks back to the past.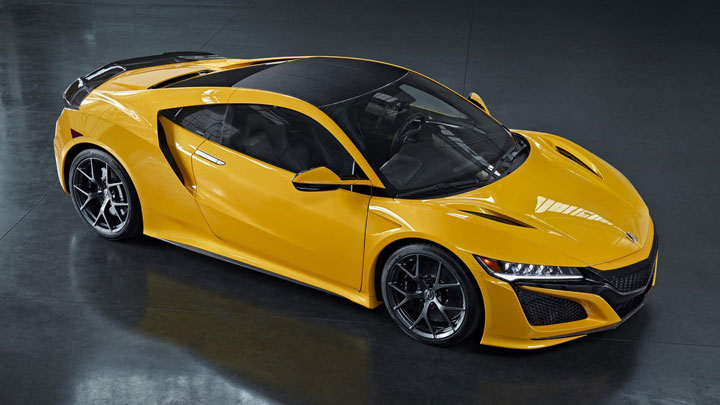 Allow us to introduce Indy Yellow, a 'modern interpretation' of Spa Yellow, one of the more popular colors on the original NSX. It'll add $1,000 to the price of a $157,500 (P8.2 million) Acura NSX, while another couple of grand can buy you an experience that sees you lend a hand in building your car. Shouldn't they be paying you?
Continue reading below ↓
Recommended Videos