Isuzu has always maintained a reputation for building tough vehicles with reliable engines. But are those vehicles safe? Well, if you're going to base your answer on the latest New Car Assessment Programme for Southeast Asian Countries (ASEAN NCAP) ratings of the 2020 Isuzu D-Max, then the answer will probably be a yes.
And to answer a possible follow-up question, yes, the pickup we're talking about here is the next-generation D-Max already—albeit the Thai-spec unit. So, how did it fare exactly?
After the usual crash-testing assessment, the ASEAN NCAP has awarded the all-new Isuzu D-Max a five-star safety rating with an overall score of 83.16 out of 100. To break it down, the pickup scored 42.72 for the adult occupant protection category, 21.83 for child occupant protection, and 18.61 for safety assist technologies. This is a significant improvement from the outgoing model which only garnered a four-star safety rating back when it was tested in 2014.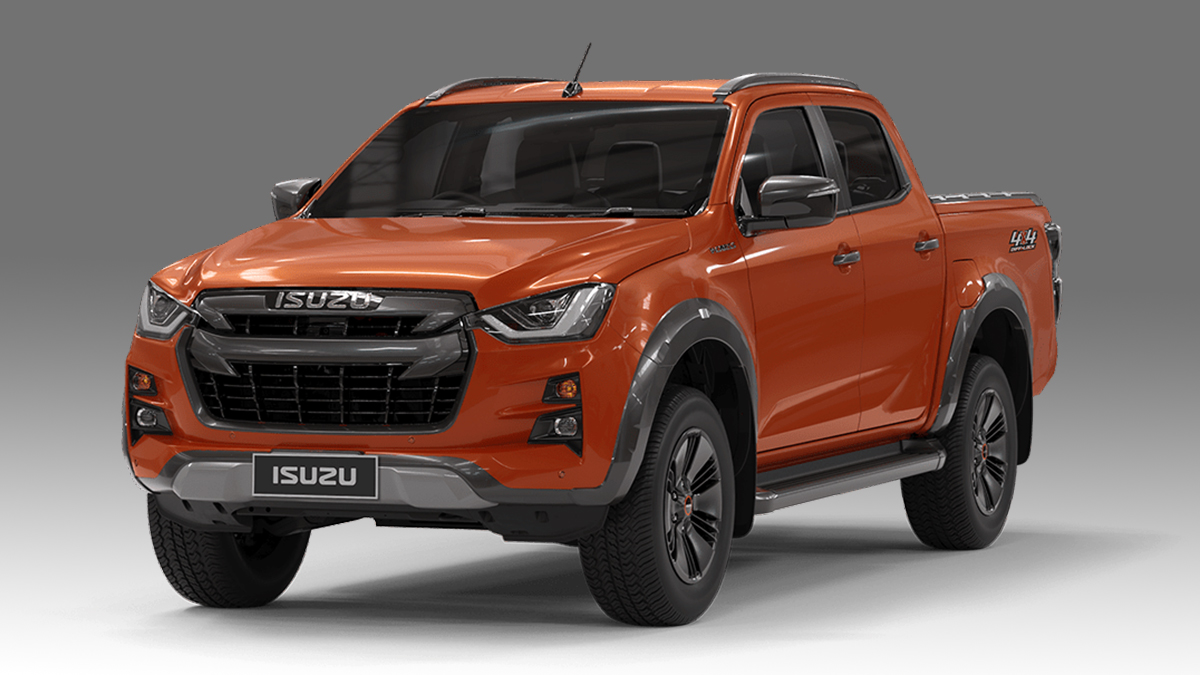 Safe to say that Isuzu didn't just make some visual upgrades to the D-Max but also amped things up in the safety department, and proof of that is the set of new tech that comes with the next-gen model. It now packs seatbelt reminders not just for the driver but also for front and rear passengers, and blind-spot monitoring technology is now also available. We're just keeping our fingers crossed that the PH-spec units will come with the these toys when they do arrive.
What can you say about the latest safety ratings of the 2020 Isuzu D-Max? Do you want to see the pickup launched here in our market soon?